Crossroads and new beginnings
Framingham State University
Image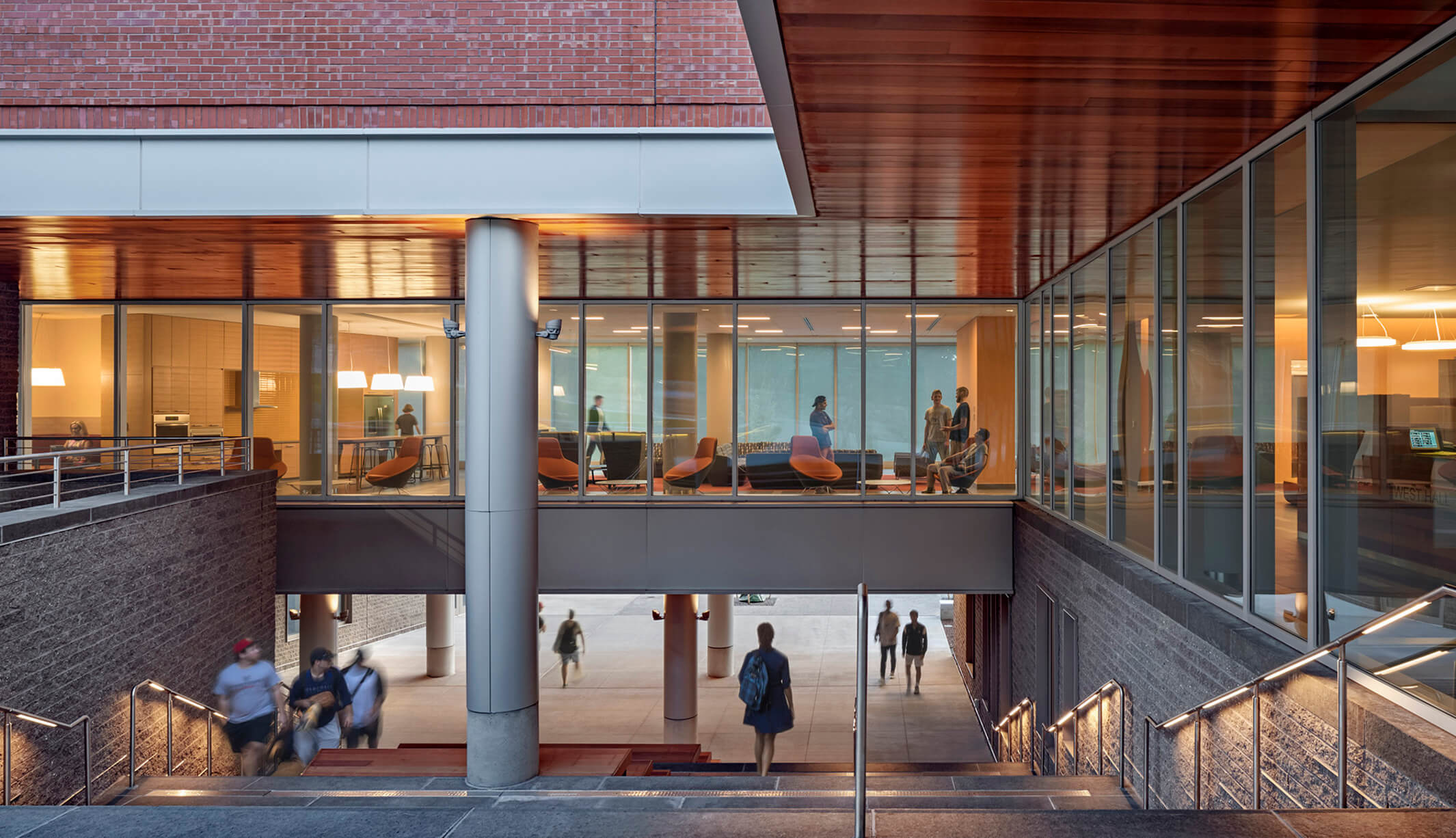 Presentation Mode
Image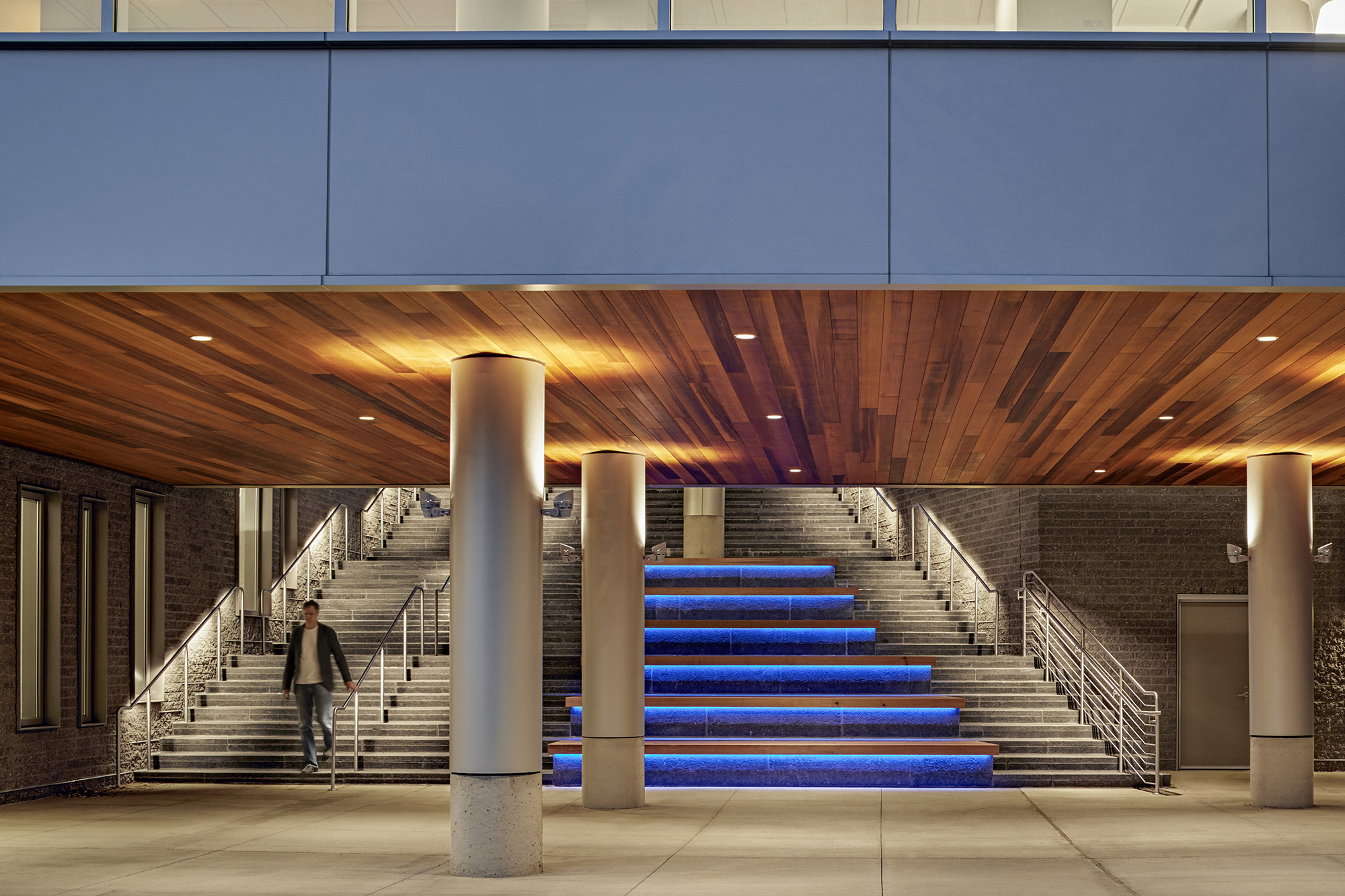 Come together
As West Hall engages the hillside, it allows for a social stair to pass under the building, creating a nexus of thoughtfully designed communal spaces that bring the rest of the FSU community together with the residents of West Hall. Adjacent to the stair are a game room, lobby, and the main "living room" where students can connect around a shared kitchen and fireplace.
Image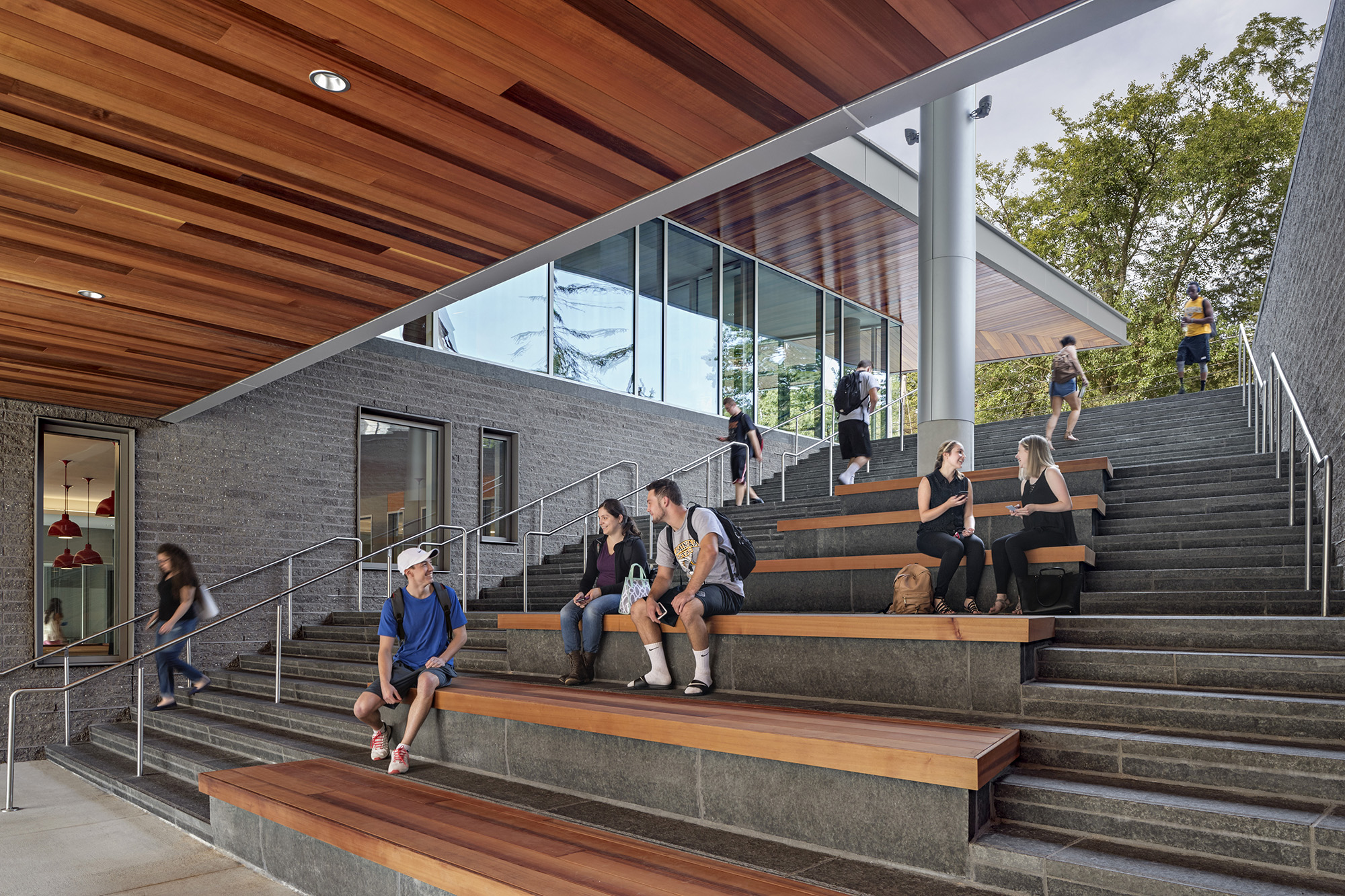 The social stair of West Hall becomes a crossroads, where the residents and the students walking to class come together in the same space.
Image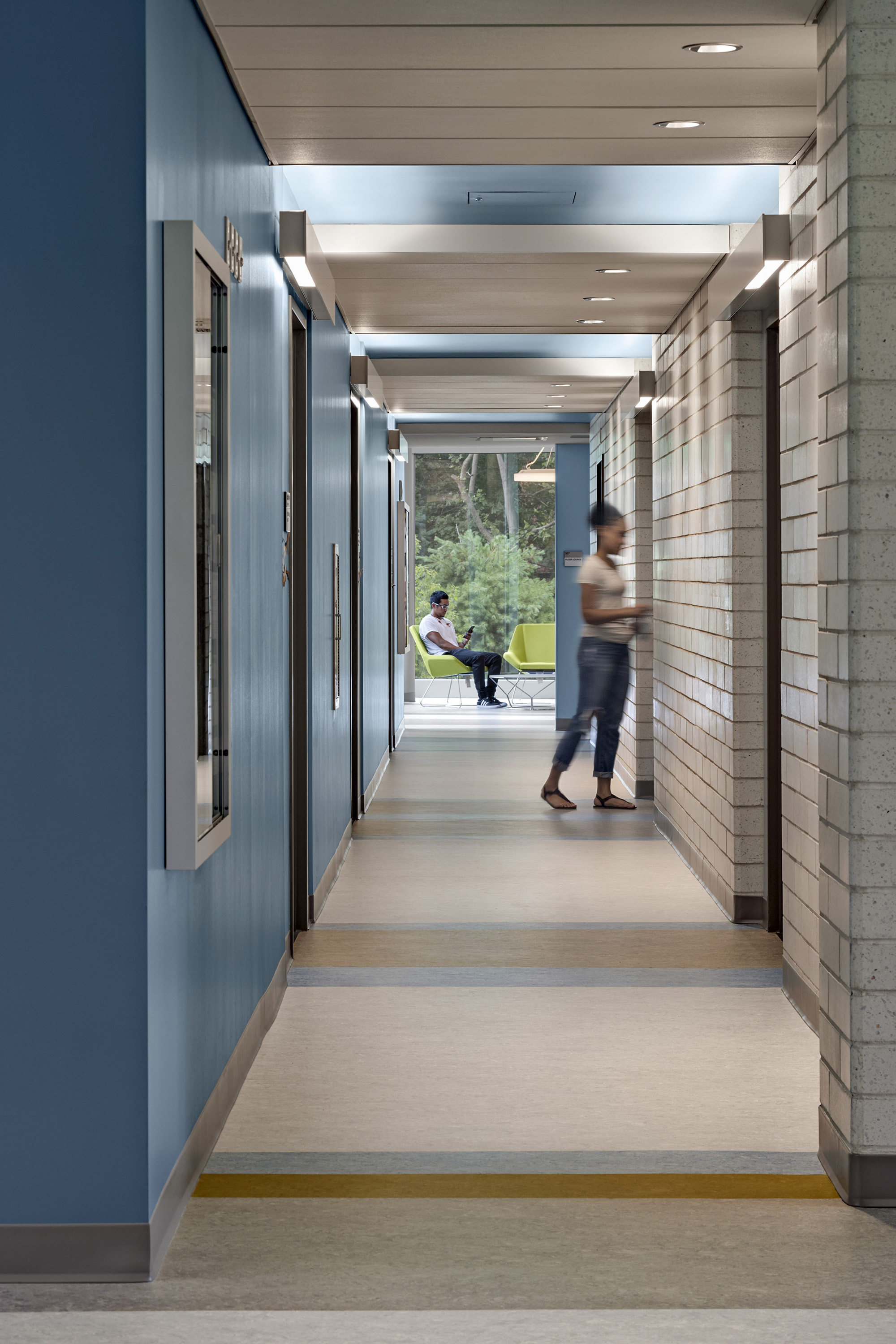 This building was designed to balance security and connection with students who do not live in the building. The amenities spaces provided in this building are comfortable, with elements that remind one of home. The ability to cook one's own meals, ways of finding social spaces for ones-self, as well as places for private focus. All these spaces visually connect to each other as well as to one of the campus' major pedestrian walks. In this way this building tries to build connection between upper and lower classmen, as well as resident and commuter students.
Image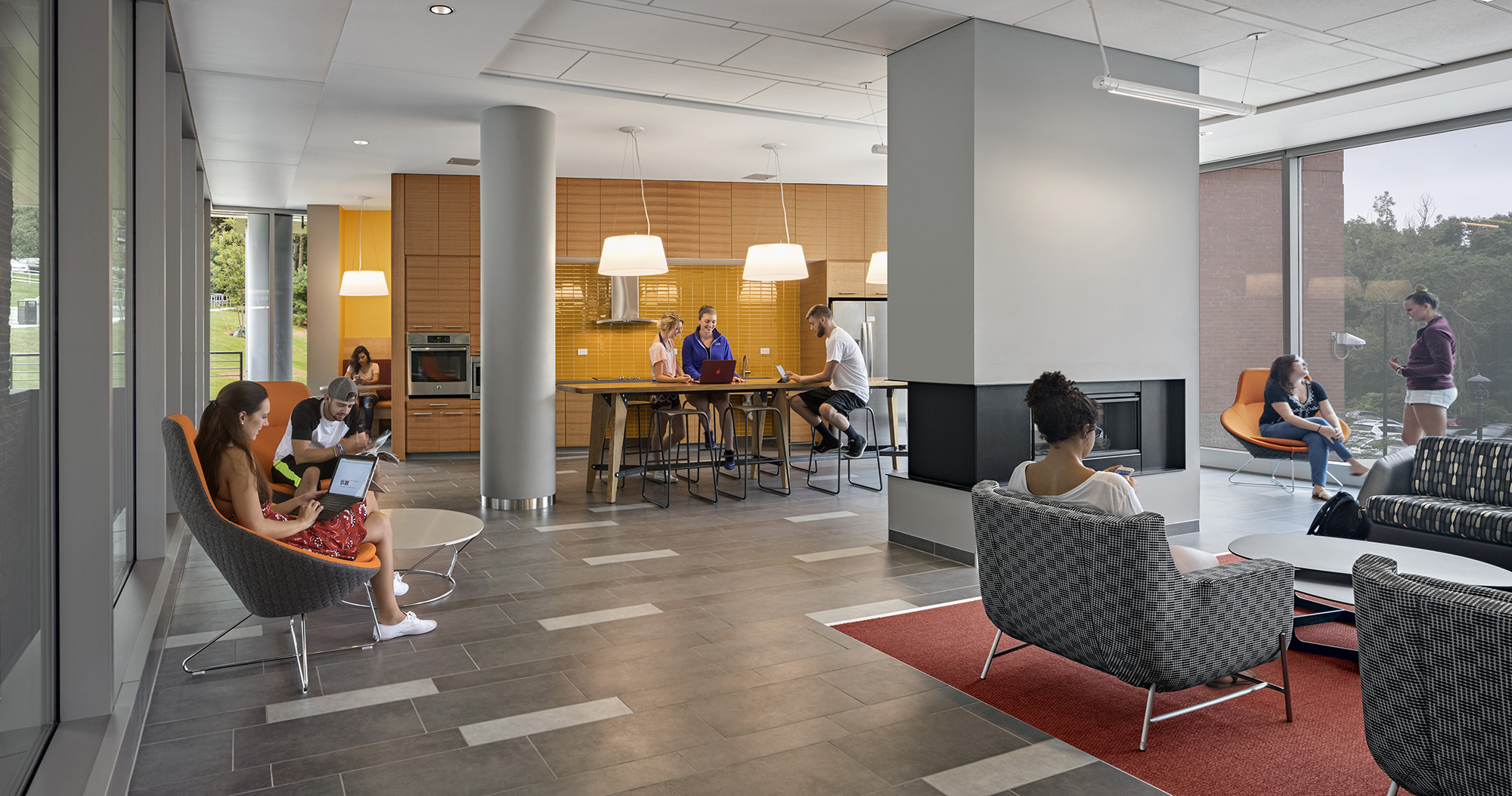 Image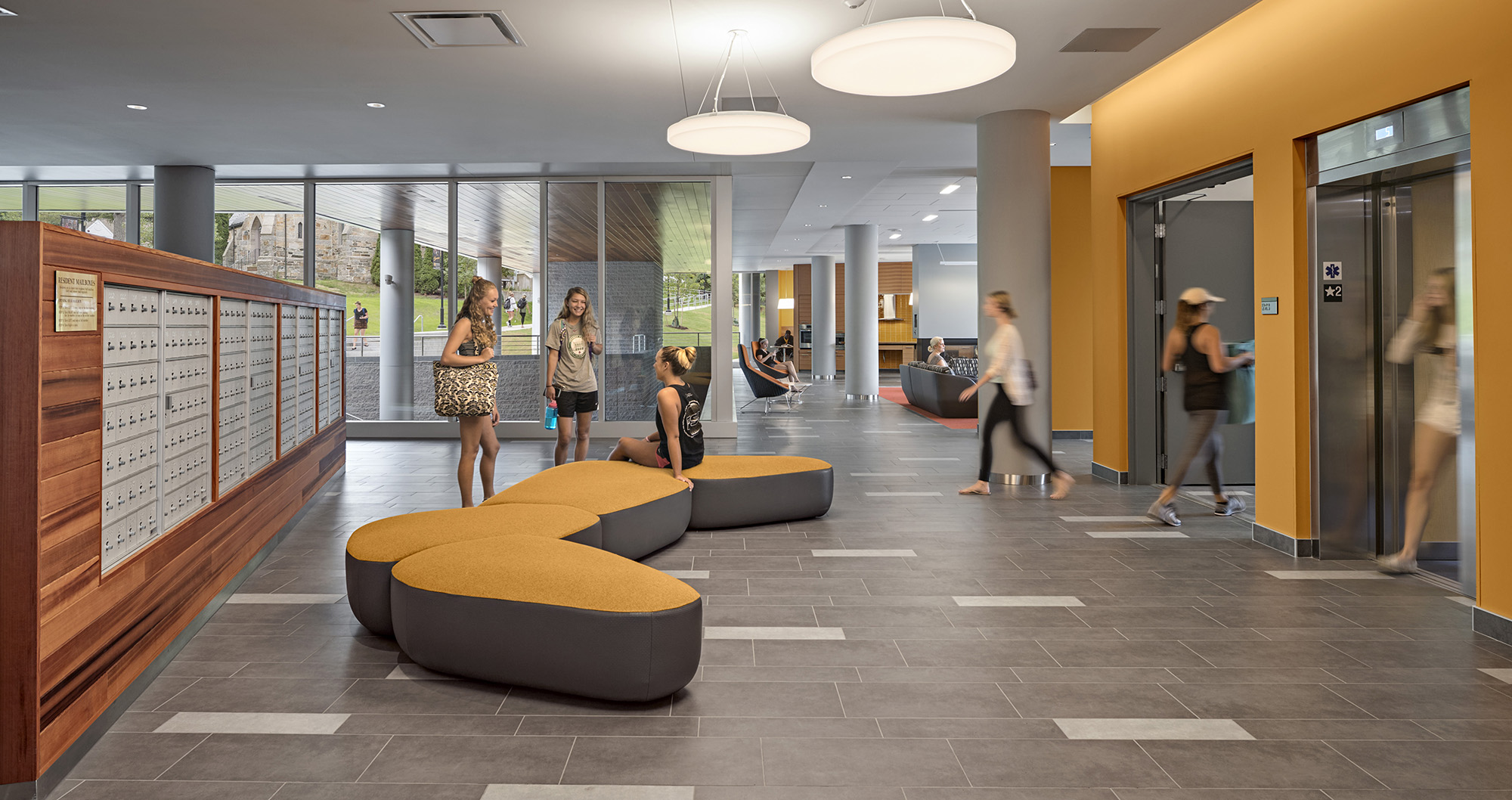 Image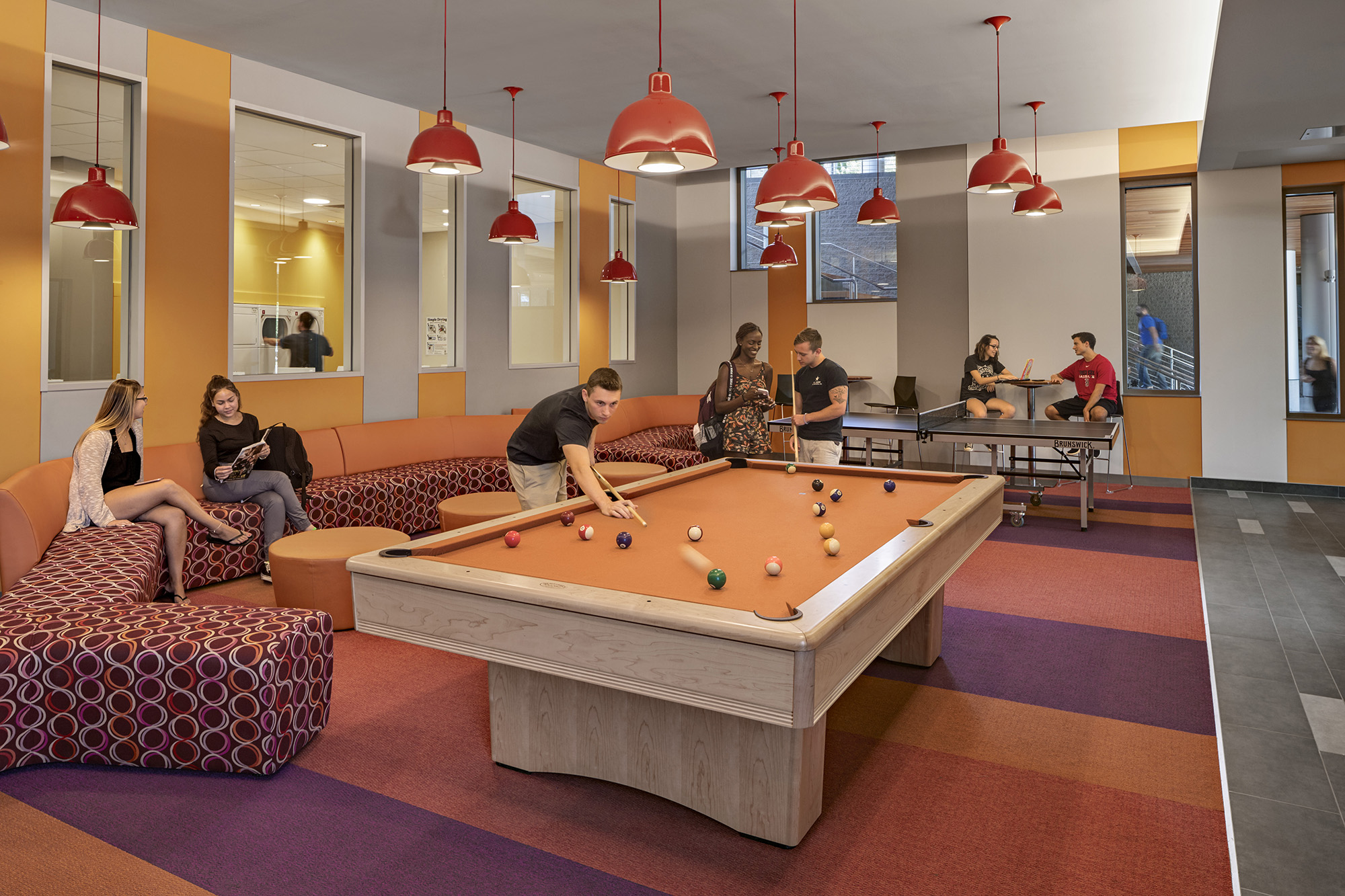 Image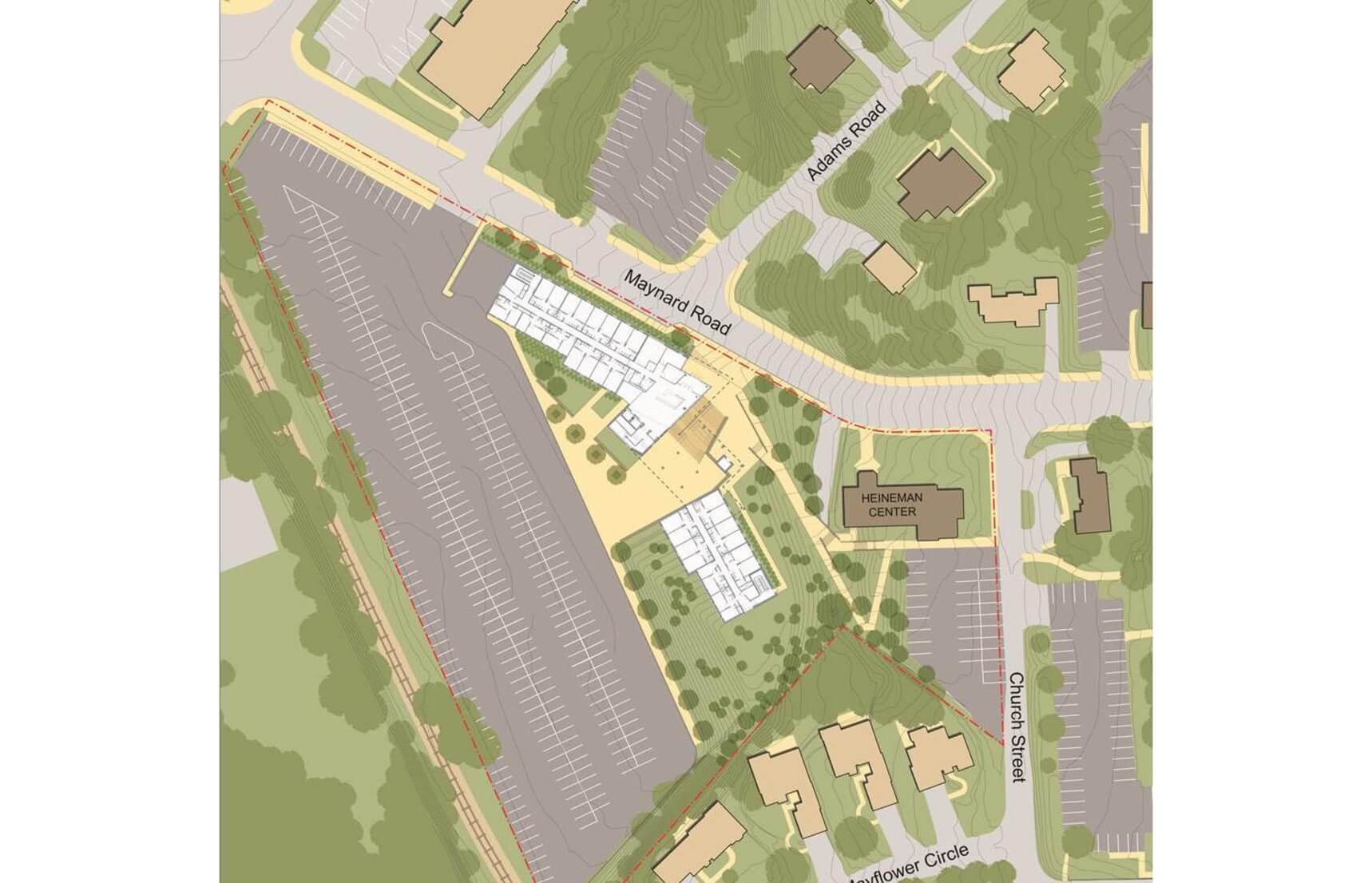 Image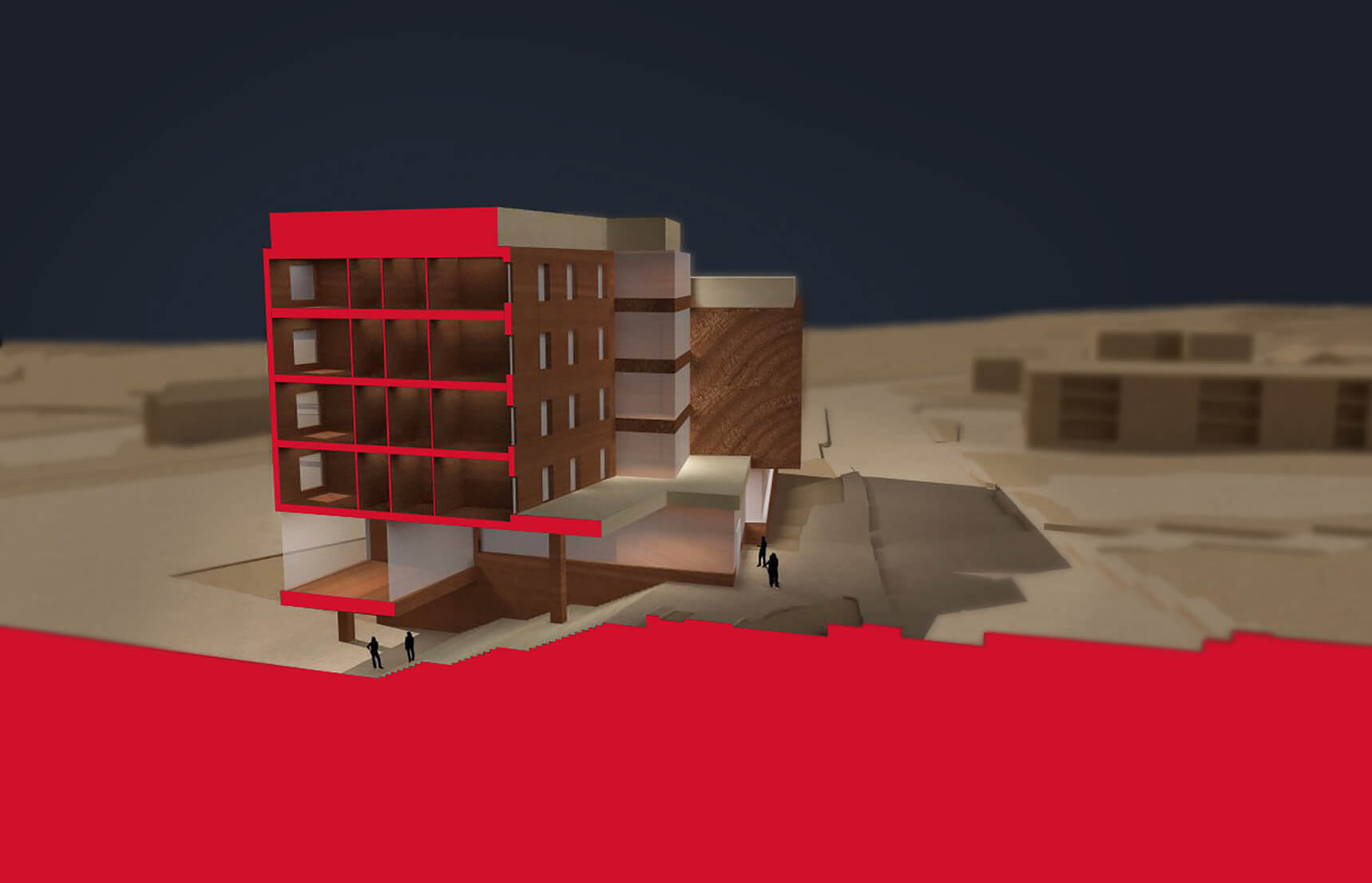 Taking the hill
The initial proposed site of West Hall was a former commuter parking lot, but after careful study of the campus and its needs, ARC chose instead to engage the building into the slope of a hill. Doing so increased accessibility by mitigating the grade difference from the parking lot to the upper campus, while also leaving space for development of a future facility.
Image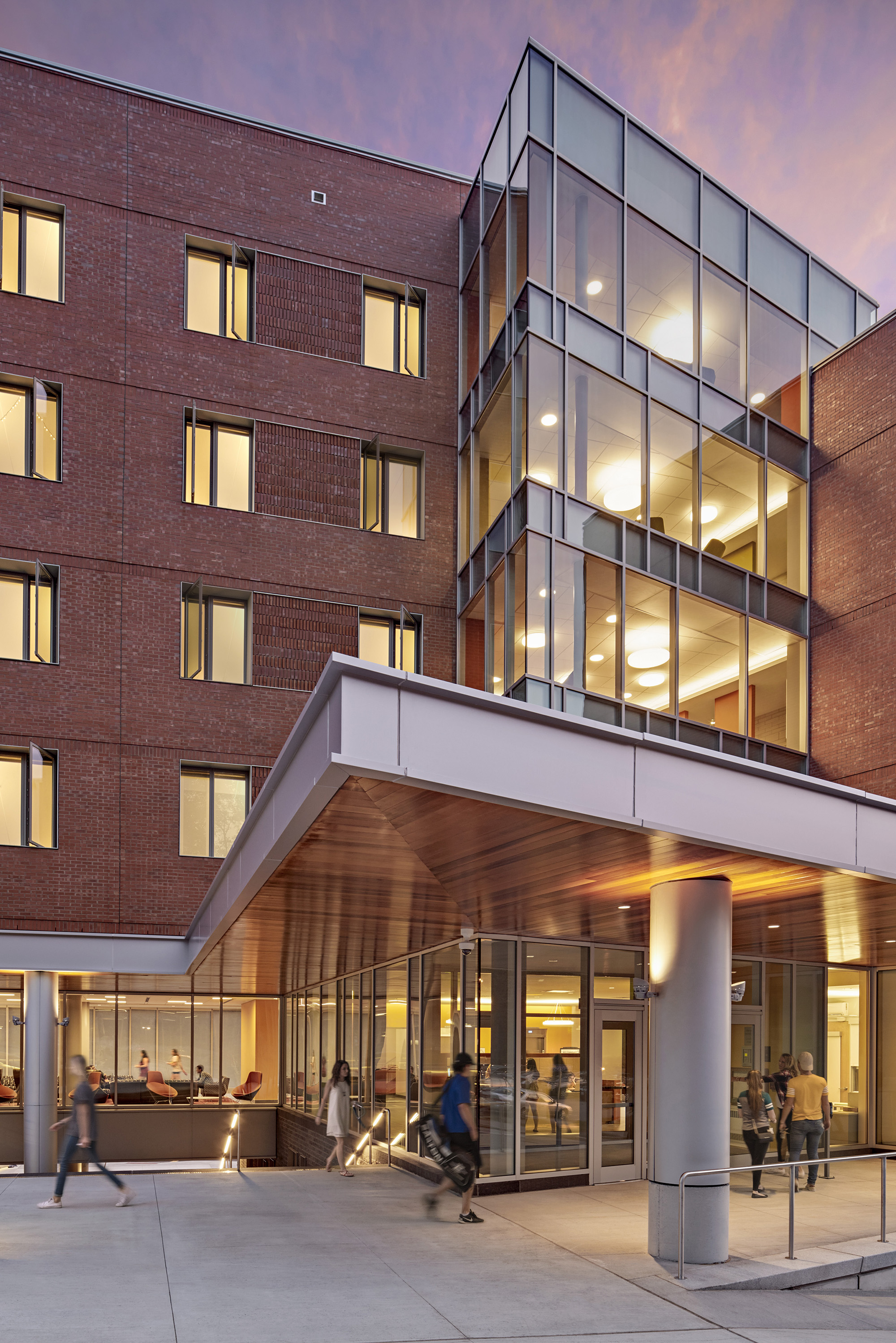 Image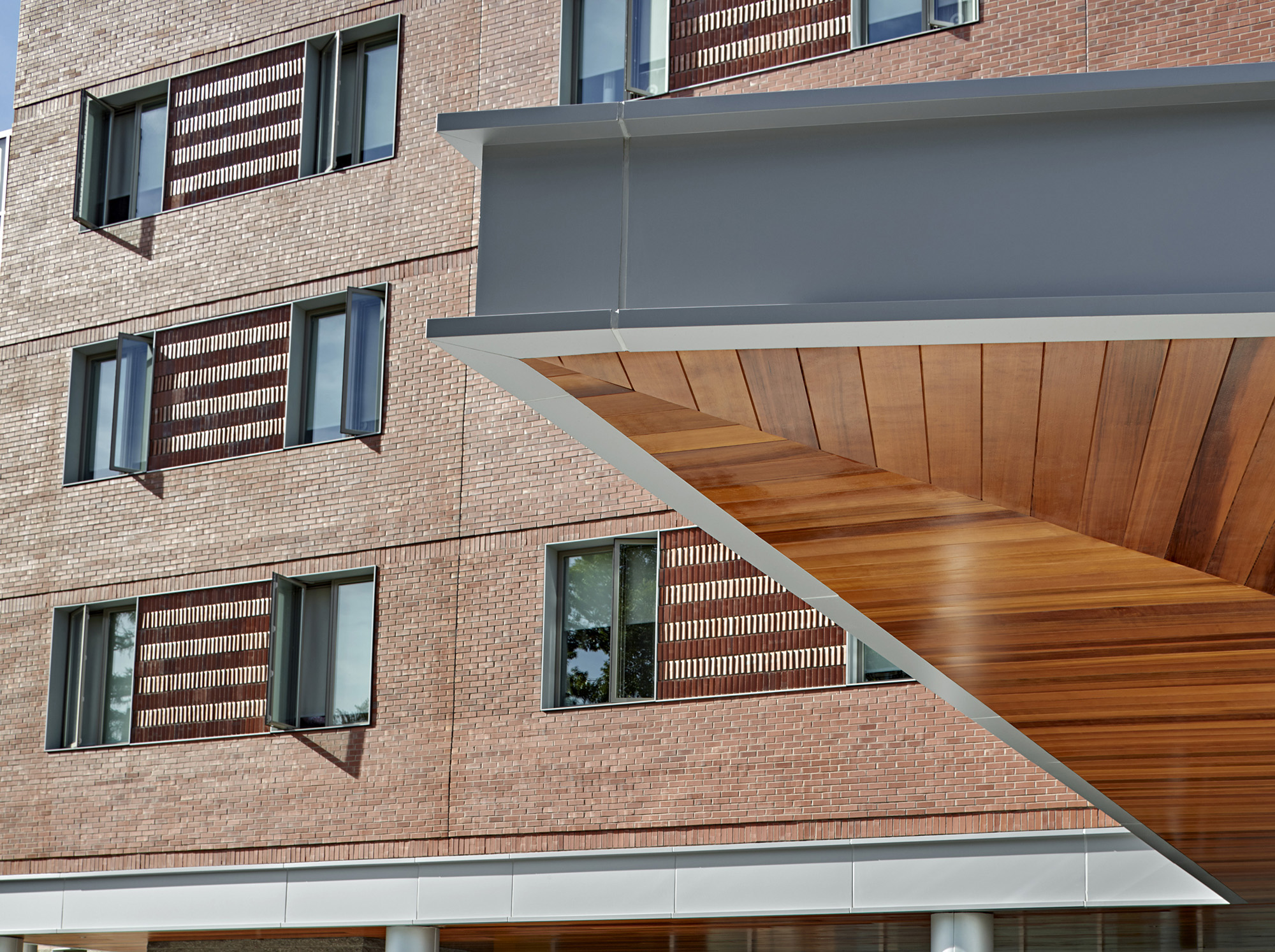 Image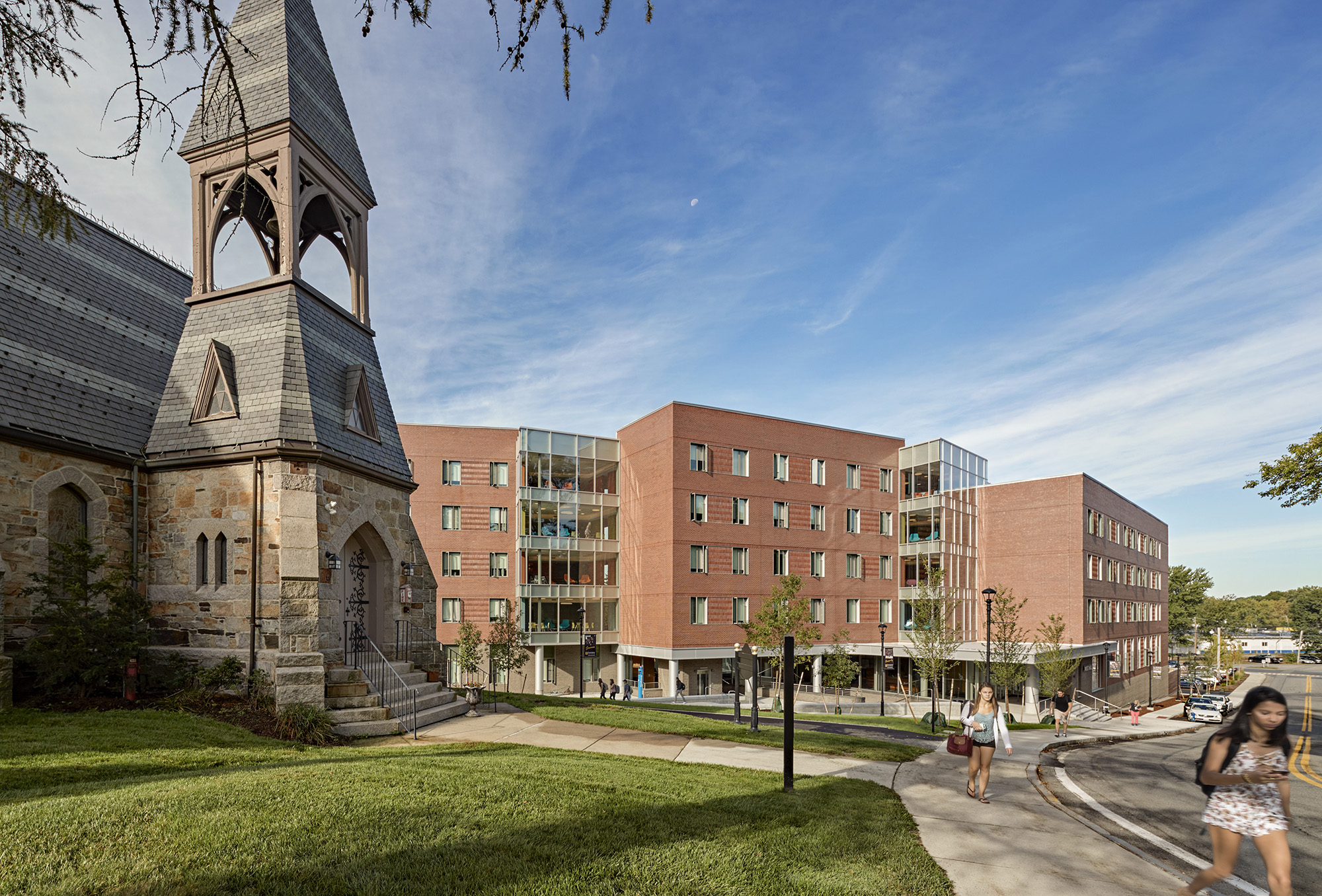 Good neighbors
To create a space in keeping with Framingham State's small liberal arts college feel - and to respect existing campus environs, including a nearby university chapel - ARC was sensitive to scale throughout the project. Breaking down the building into three modestly sized forms and including multiple levels of architectural detailing enabled West Hall to fit seamlessly into its surrounding context.
Image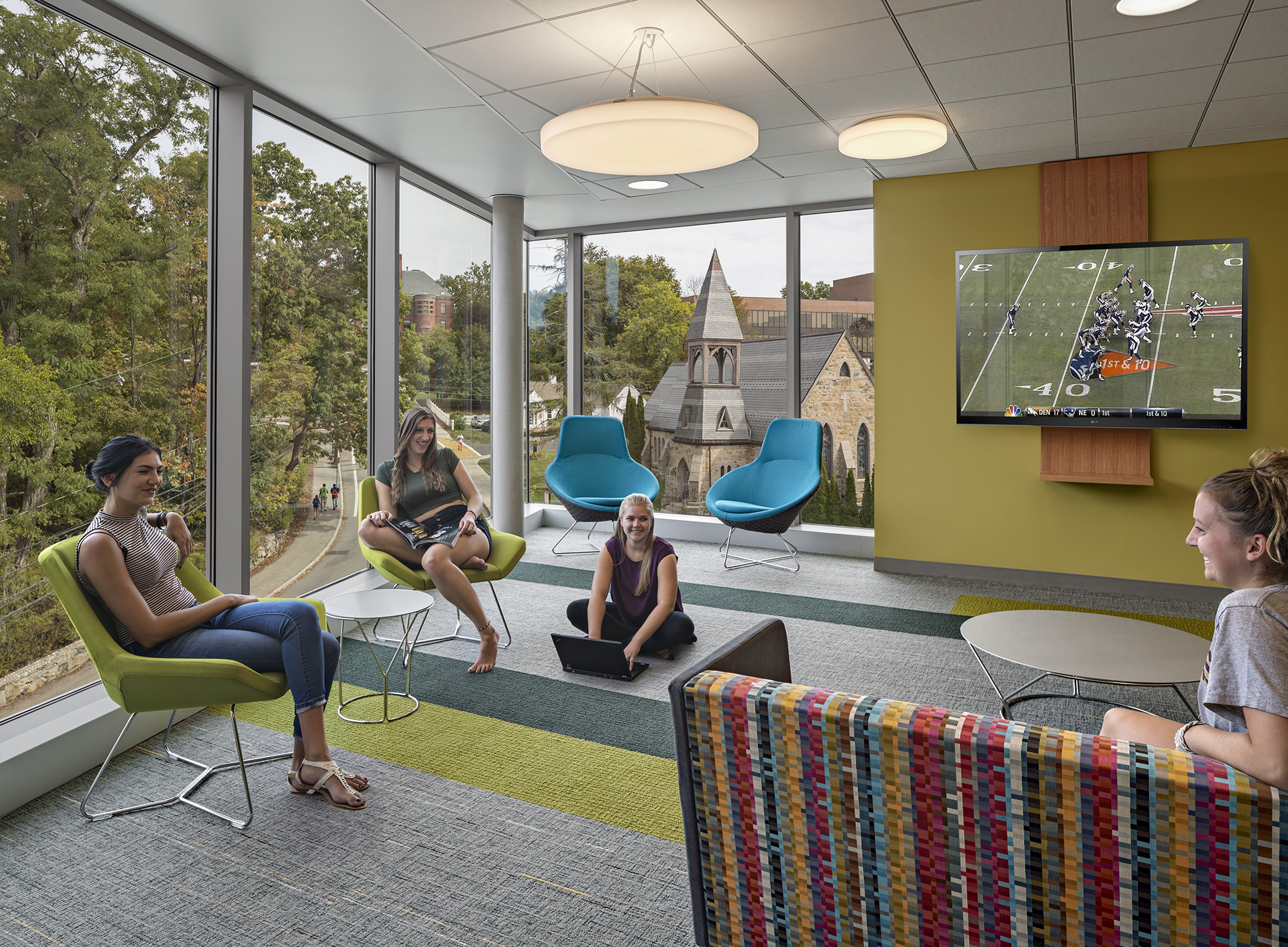 Image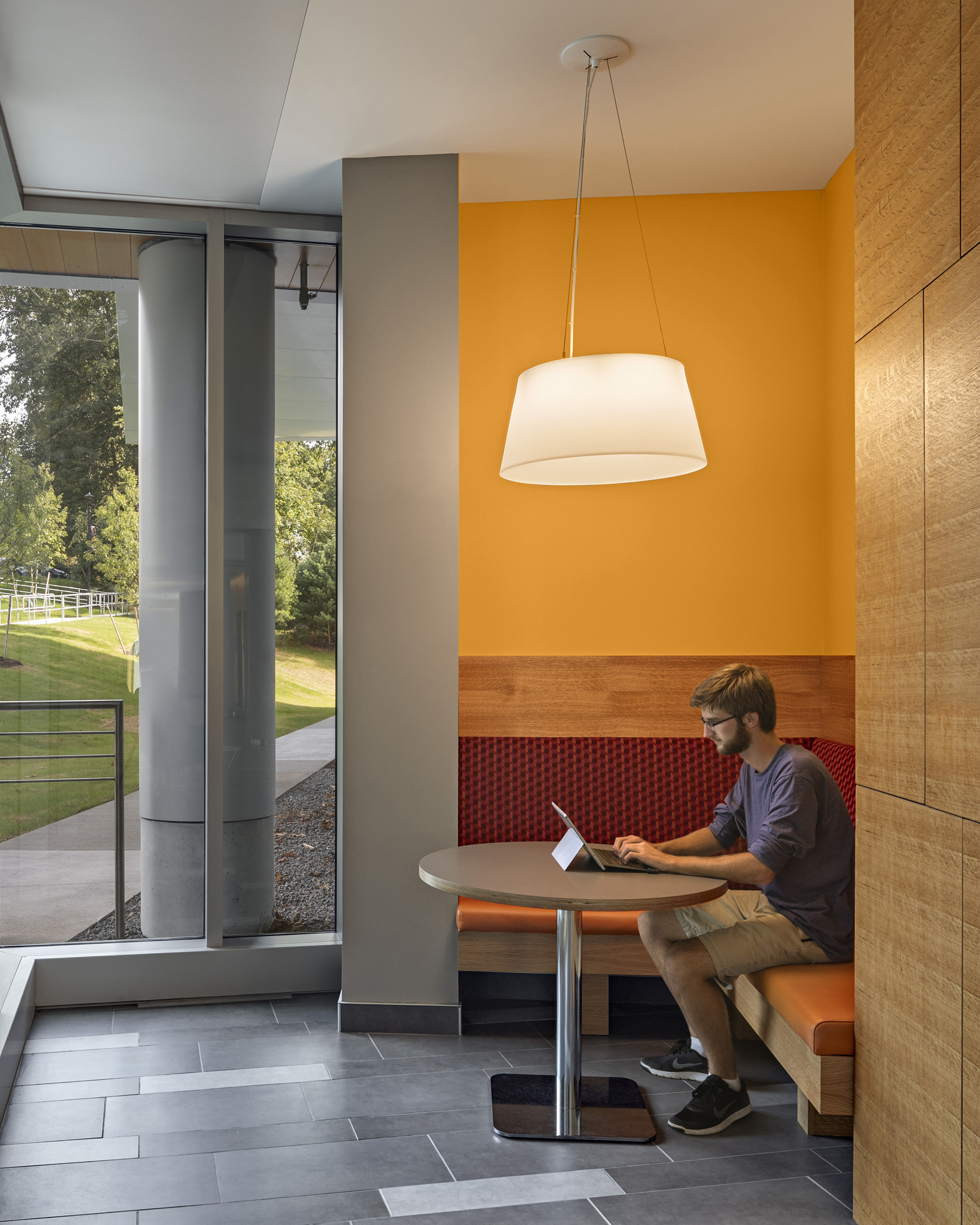 We are proud of the fact that it's built to some of the highest standards for energy efficiency.
F. Javier Cevallos President, Framingham State University
Image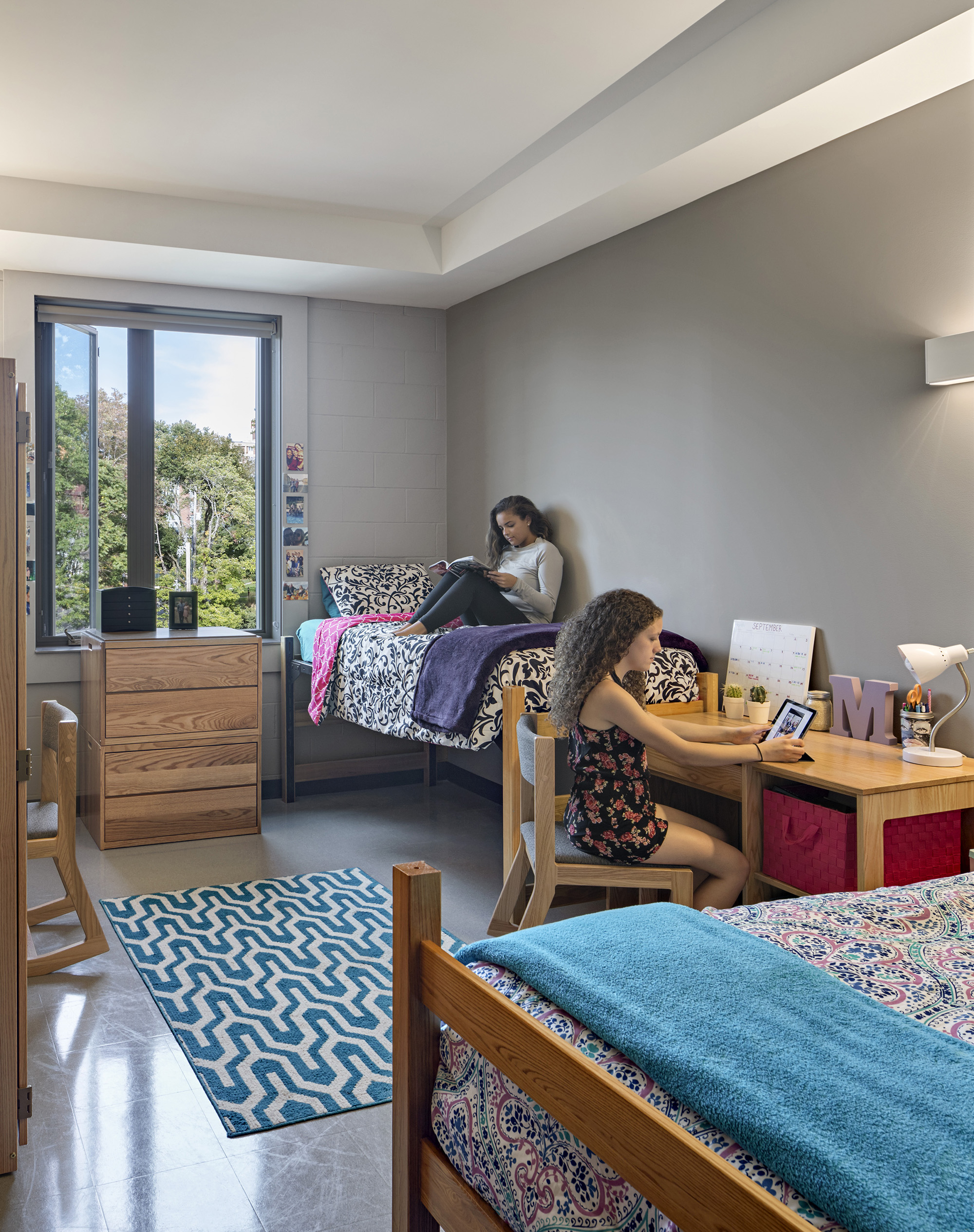 A shining example
ARC explored a number of sustainability strategies for West Hall, ultimately improving on the radiant heating approach that is the standard in many college residences. Where the existing system warms just a strip of floor near the dorm room window, ARC's approach places a nearly invisible panel near the door of the room—an innovation that improves both energy and material efficiency while creating a cleaner look for the space.  
Image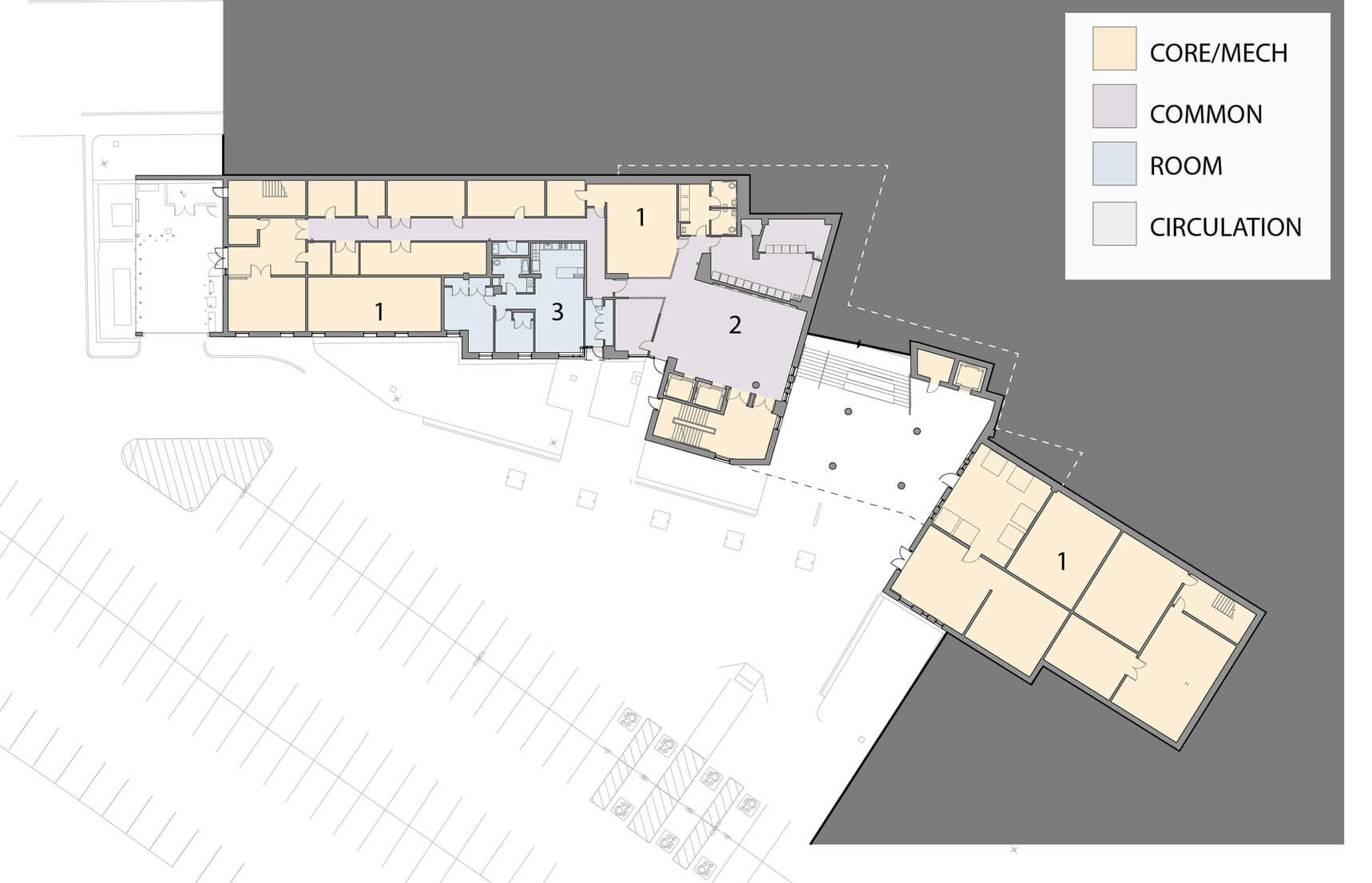 Image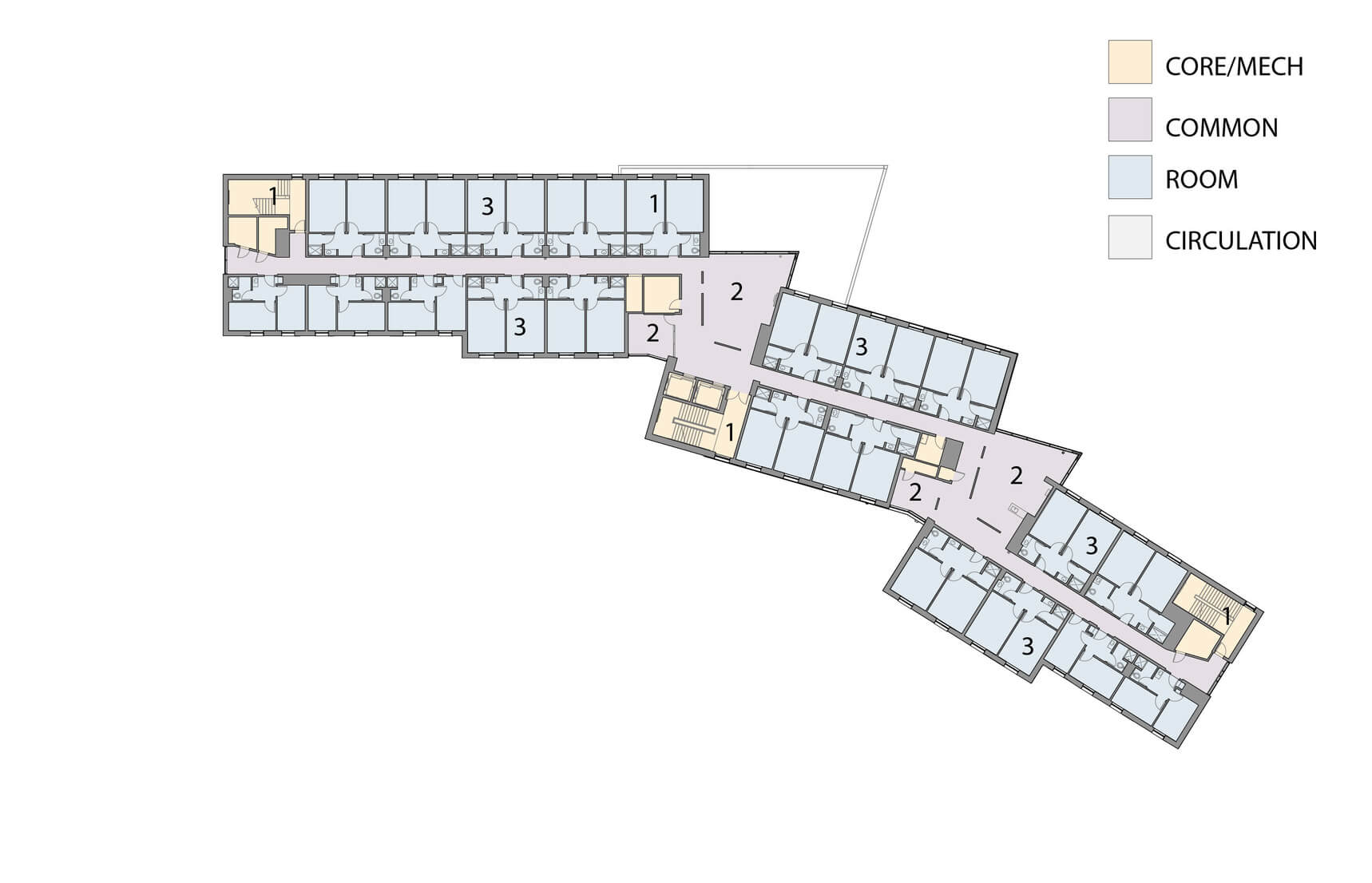 Image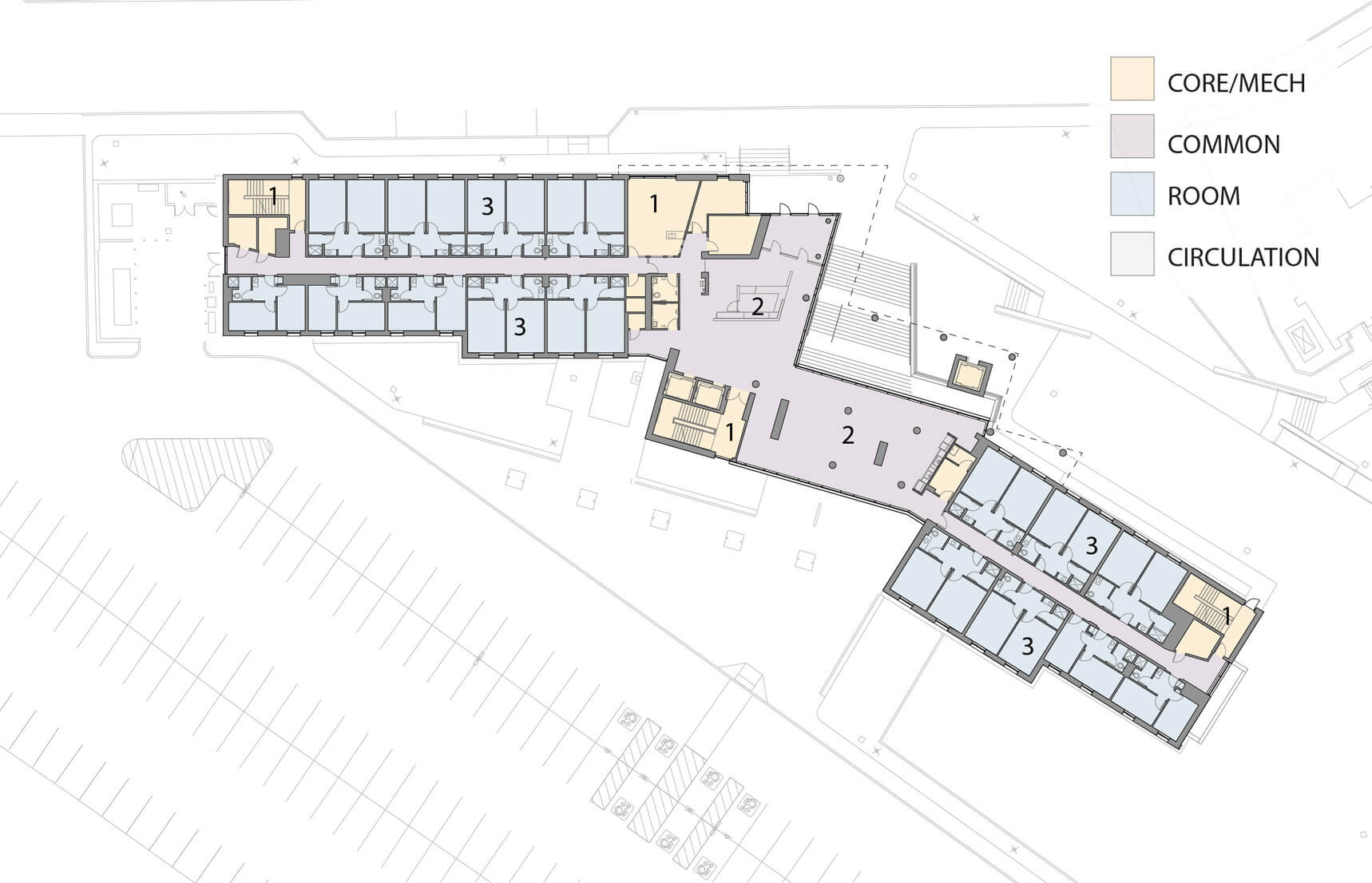 Photography: Robert Benson Photography
Project
West Hall at Framingham State University
Crossroads and new beginnings / Framingham State University