Fostering interaction under one roof
Image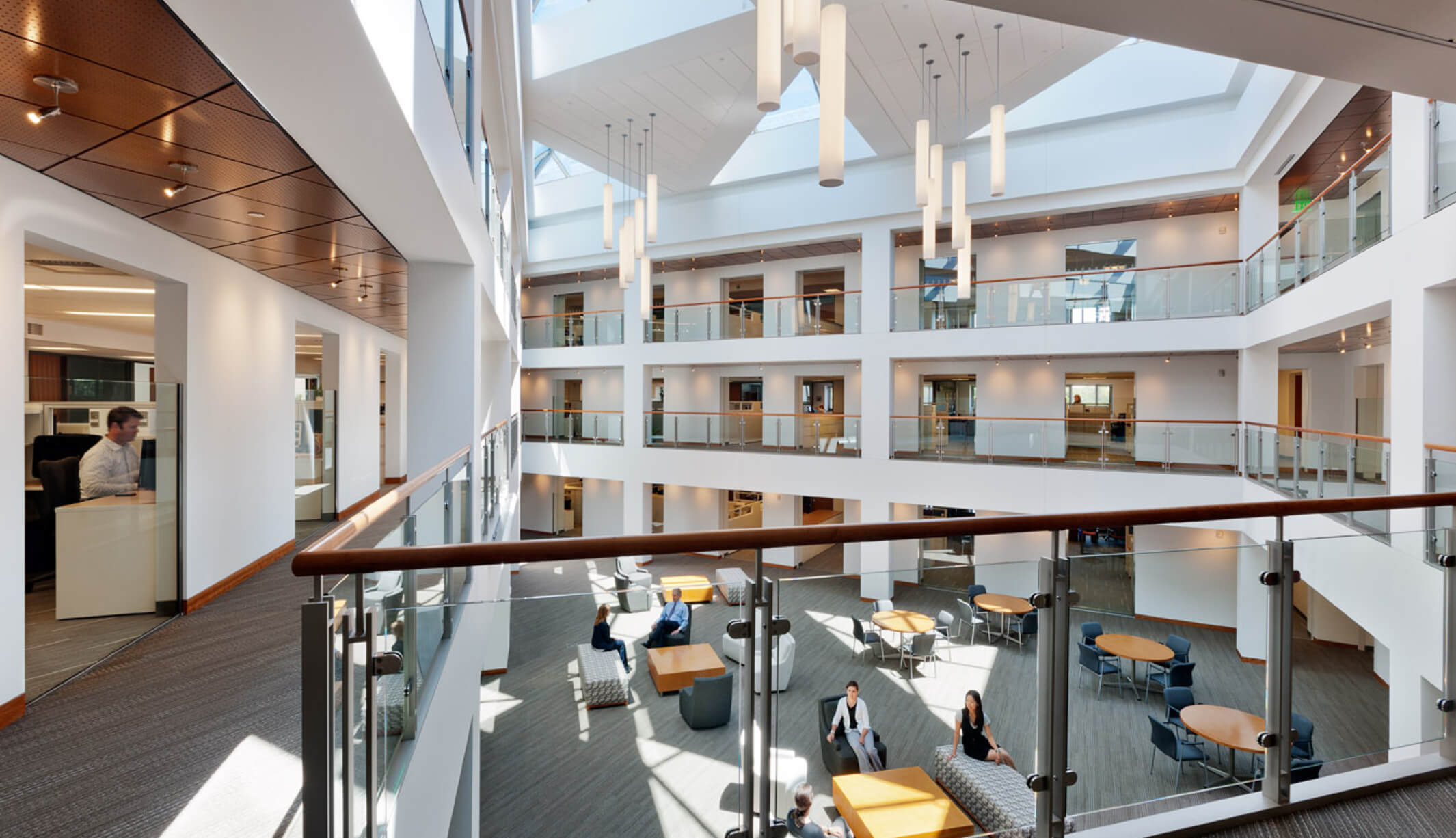 Presentation Mode
Image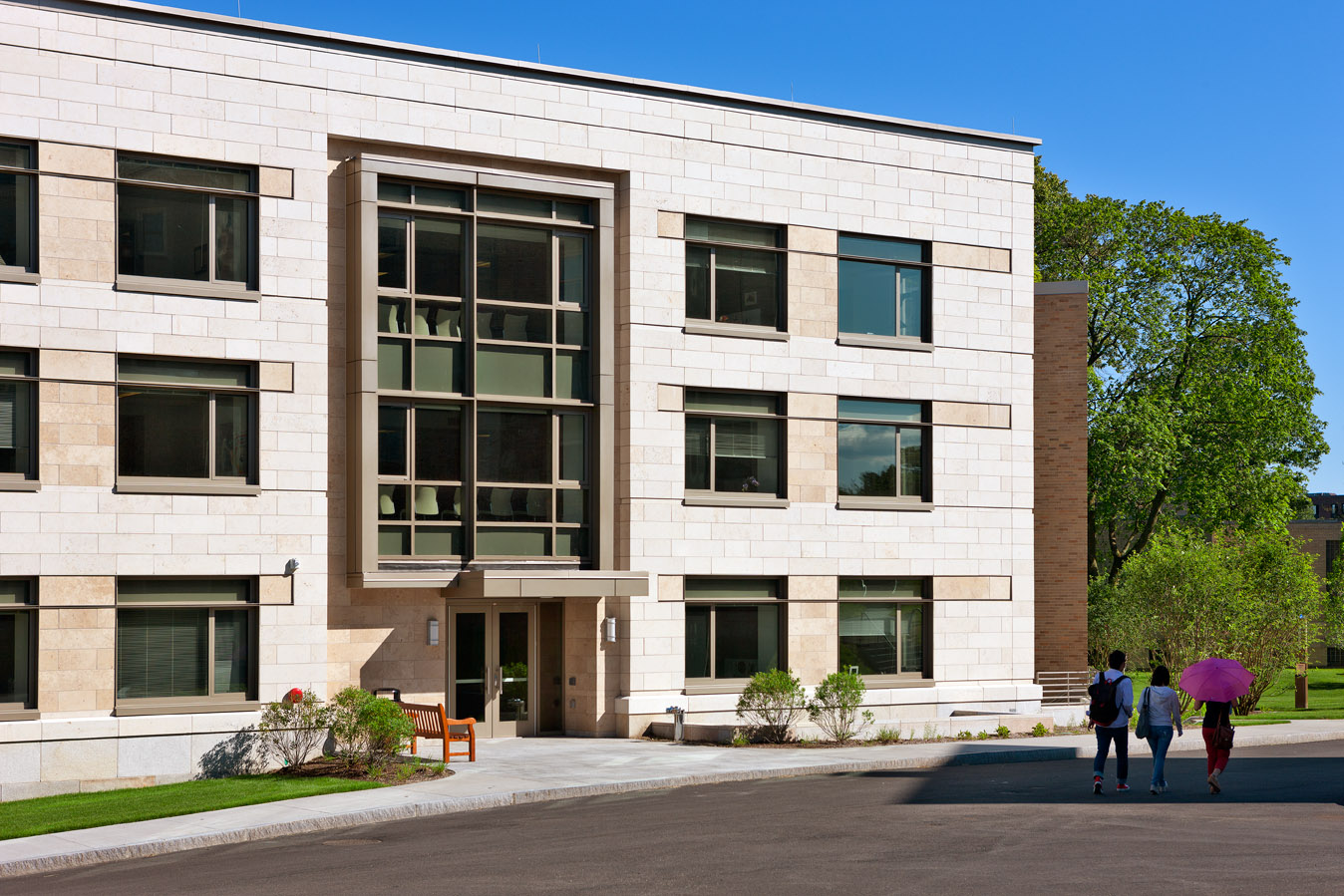 Creating Gathering Space
The addition creates a new front door and improved outward facing image for the school's development efforts. An atrium created by capturing space through the addition not only provides a central gathering space for alumni and development events but functions as the main circulation route for upper levels, constantly bringing activity to the central core and fostering interaction.
Image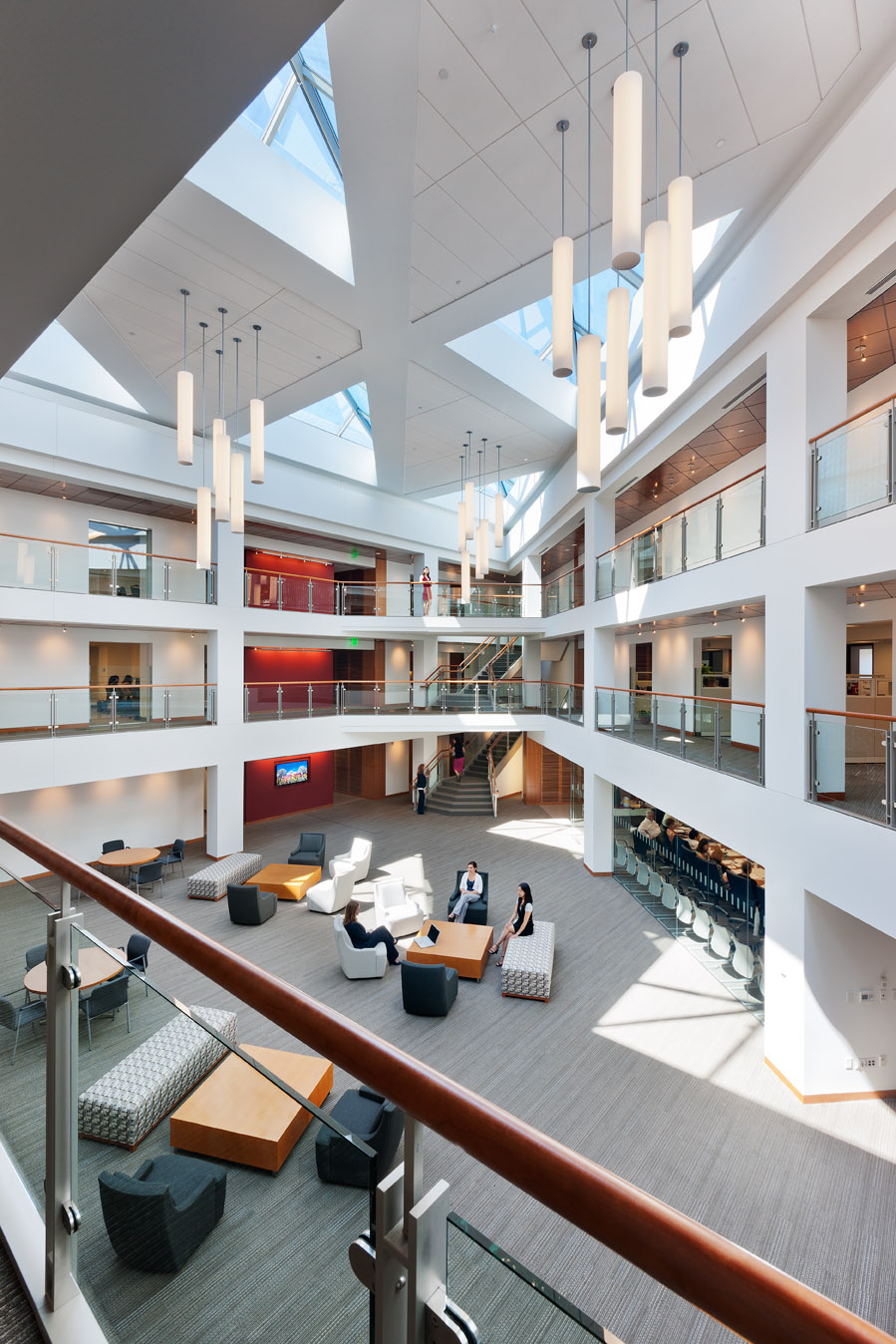 What was formerly exterior space, the new central atrium brings natural light into the center of the building as well as views between floors to build on the opportunity for connection among users.
Image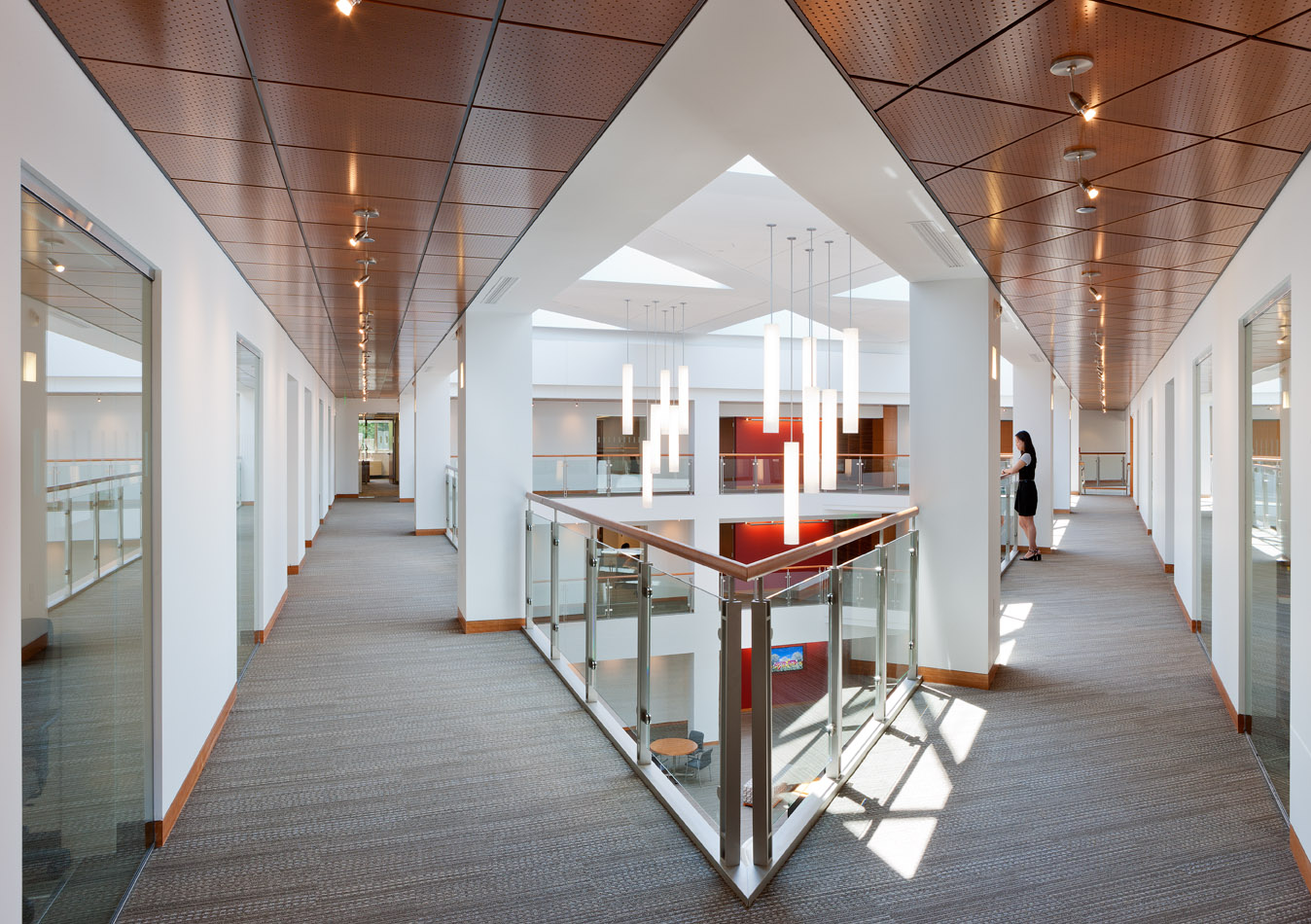 Image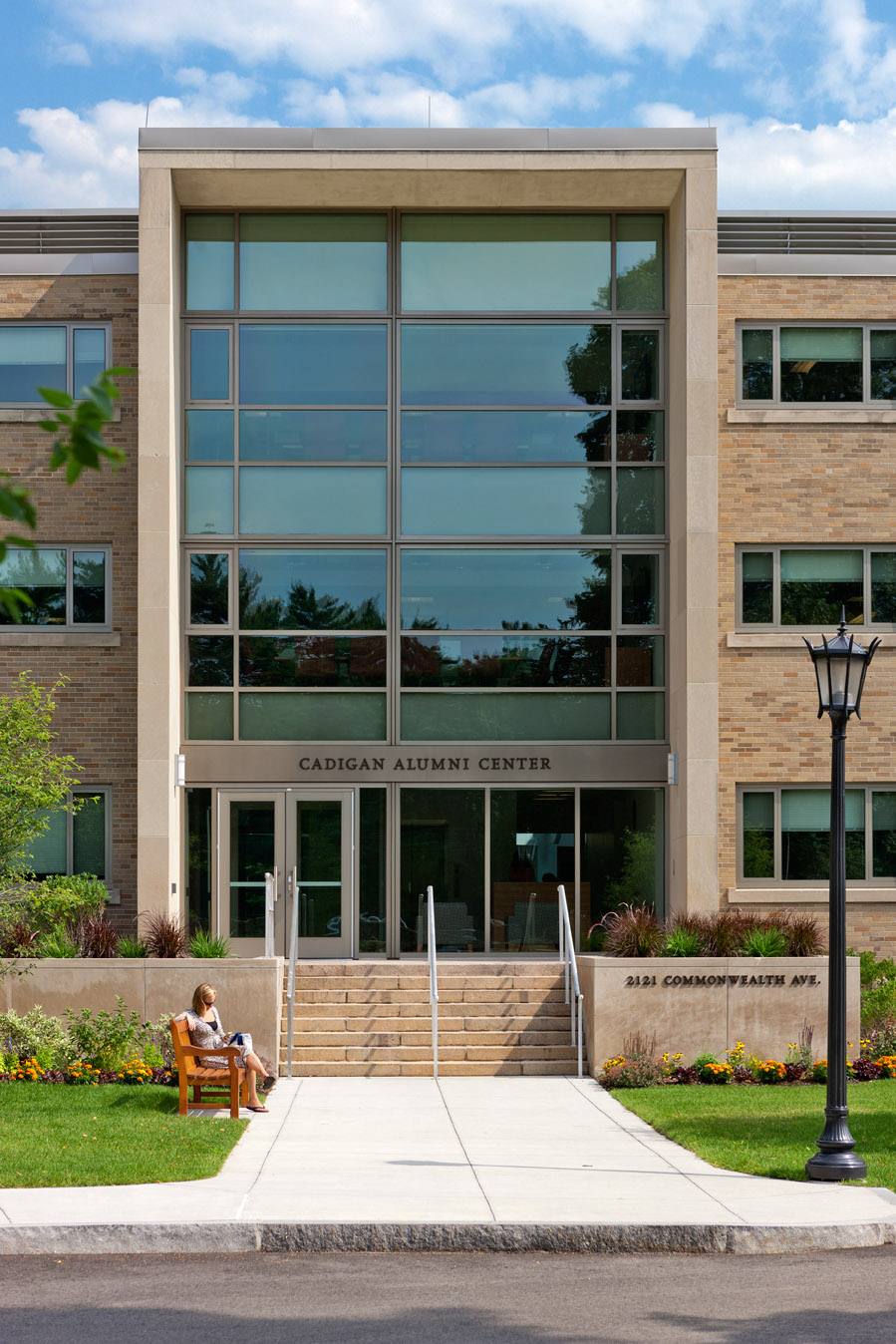 Wellness at Work
At the forefront of healthy workplace thinking, in addition to the use of daylighting, the project also incorporated improved energy efficiency of systems, bicycle storage and changing rooms to encourage alternative transportation.
Photography: Warren Patterson Photography
Project
Cadigan Alumni Center Renovation and Addition at Boston College
Fostering interaction under one roof / Boston College