Image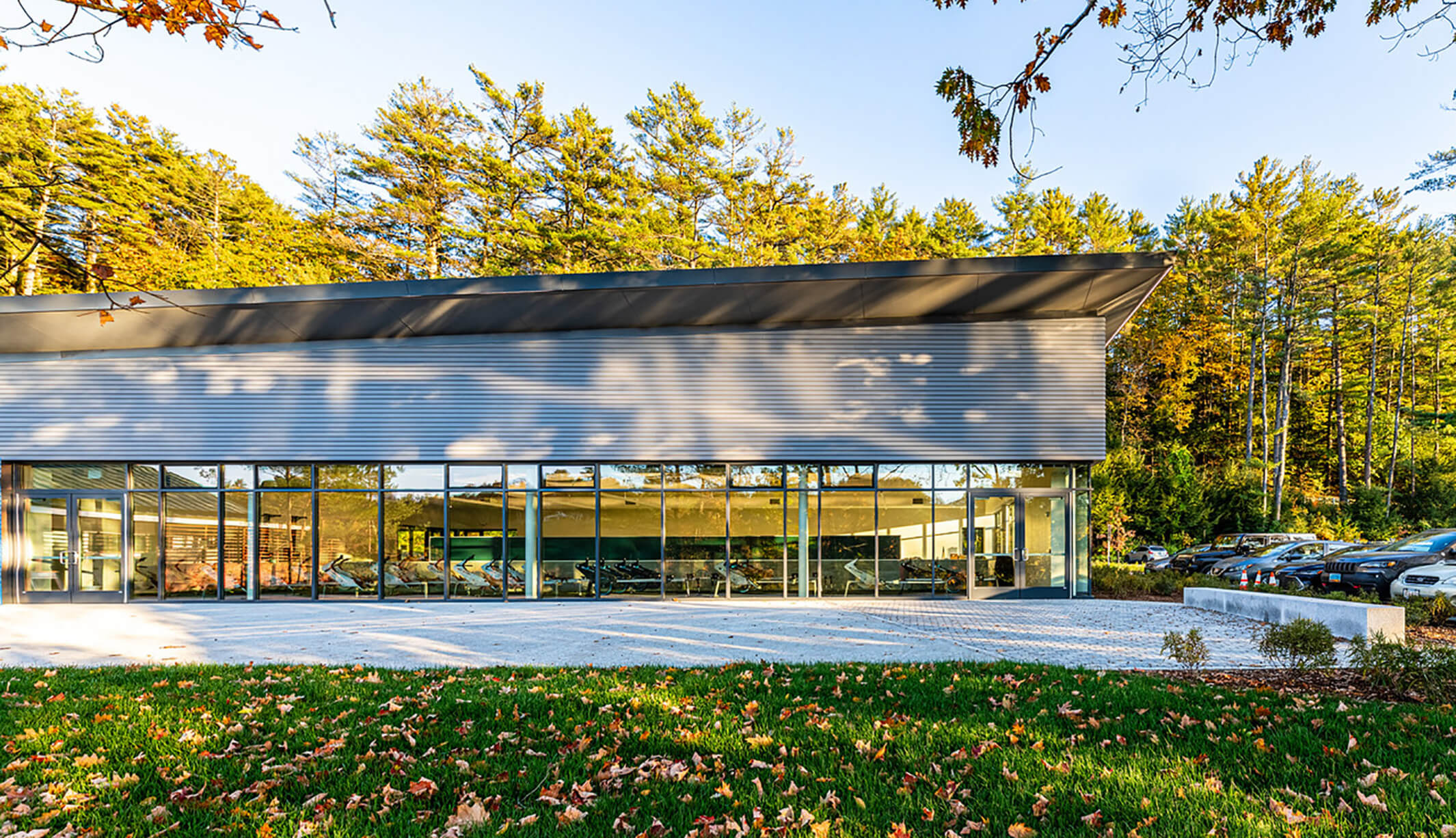 Presentation Mode
Image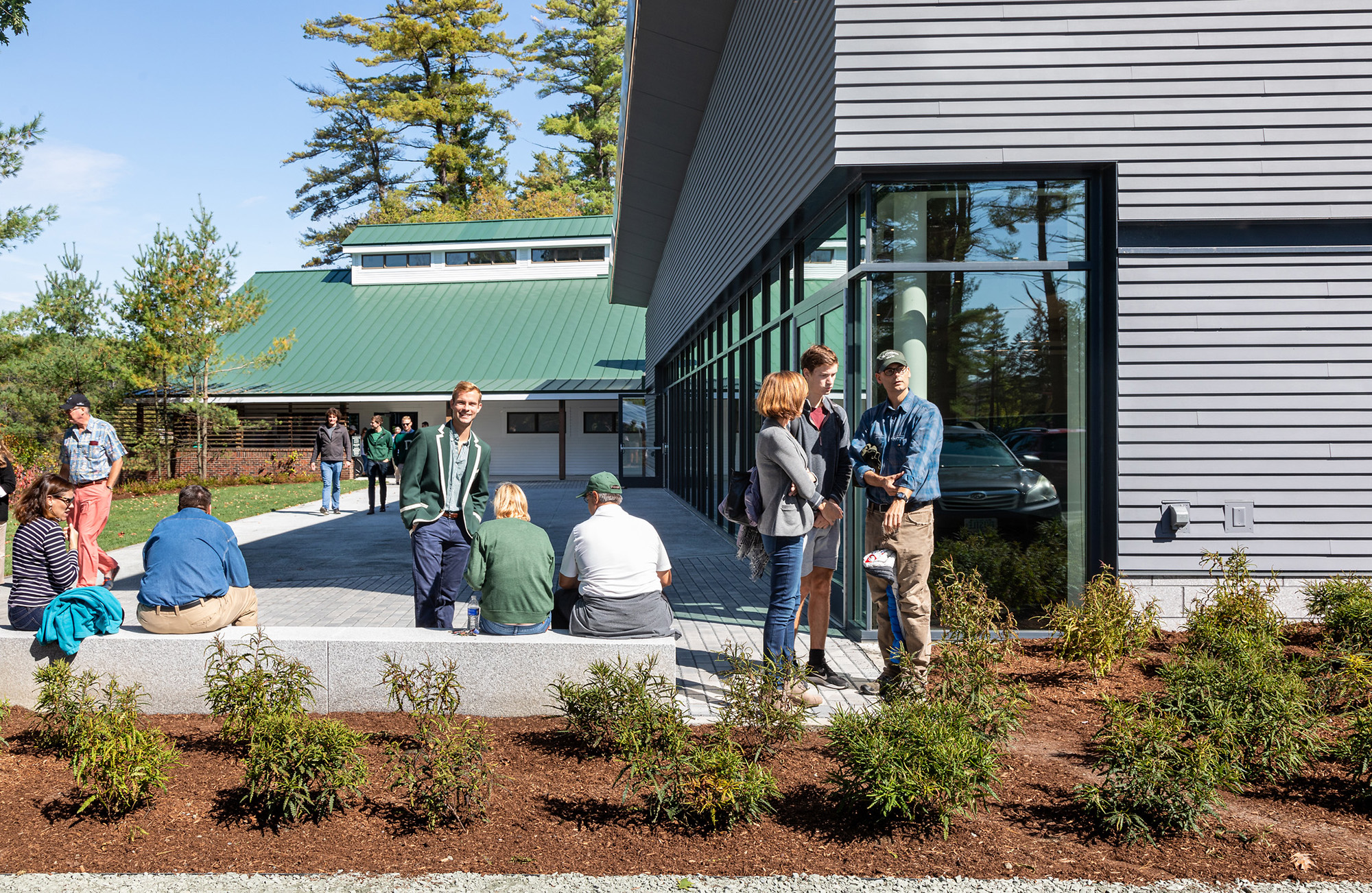 Image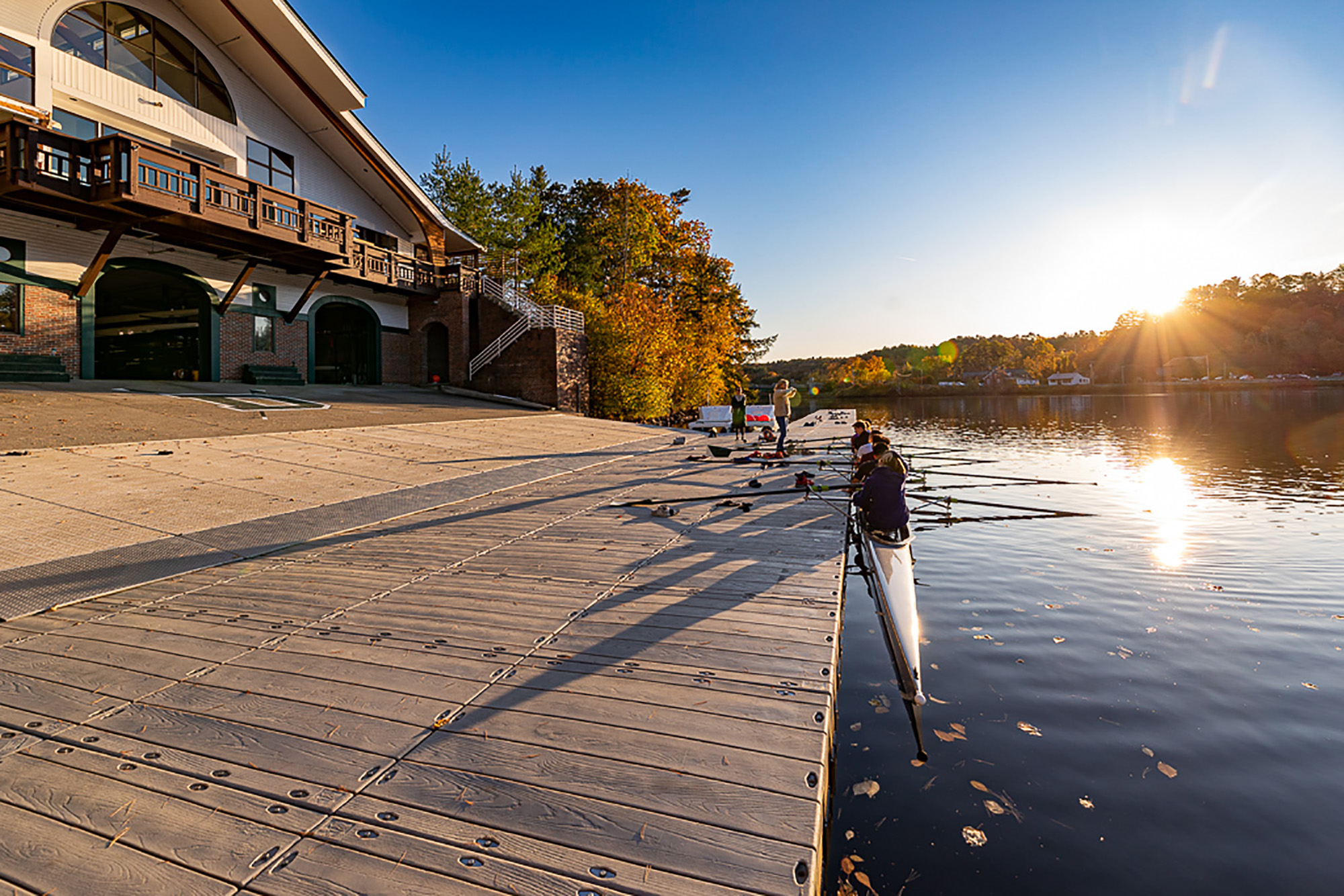 Maximizing Training
The program called for a full remodel of the existing boathouse with new ventilation, dehumidification, and training space with a high-performance 16 seat rowing tank that mimics the river current and allows the team access to a state-of-the-art training facility year-round.
Image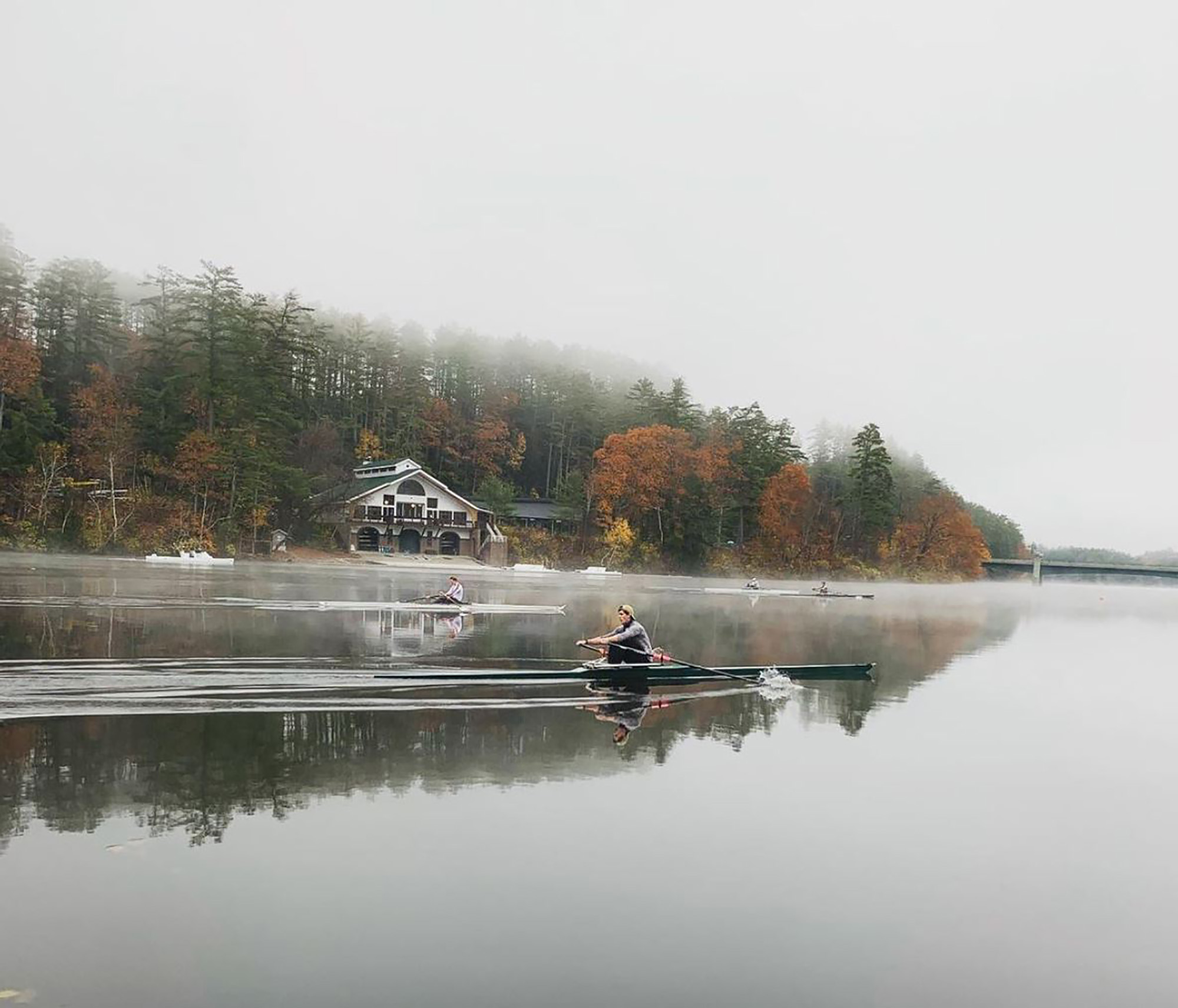 Fluid Motion
Located alongside the Connecticut River, large operable windows and doors provide natural ventilation and expansive views to create a direct visual connection to the water.
Image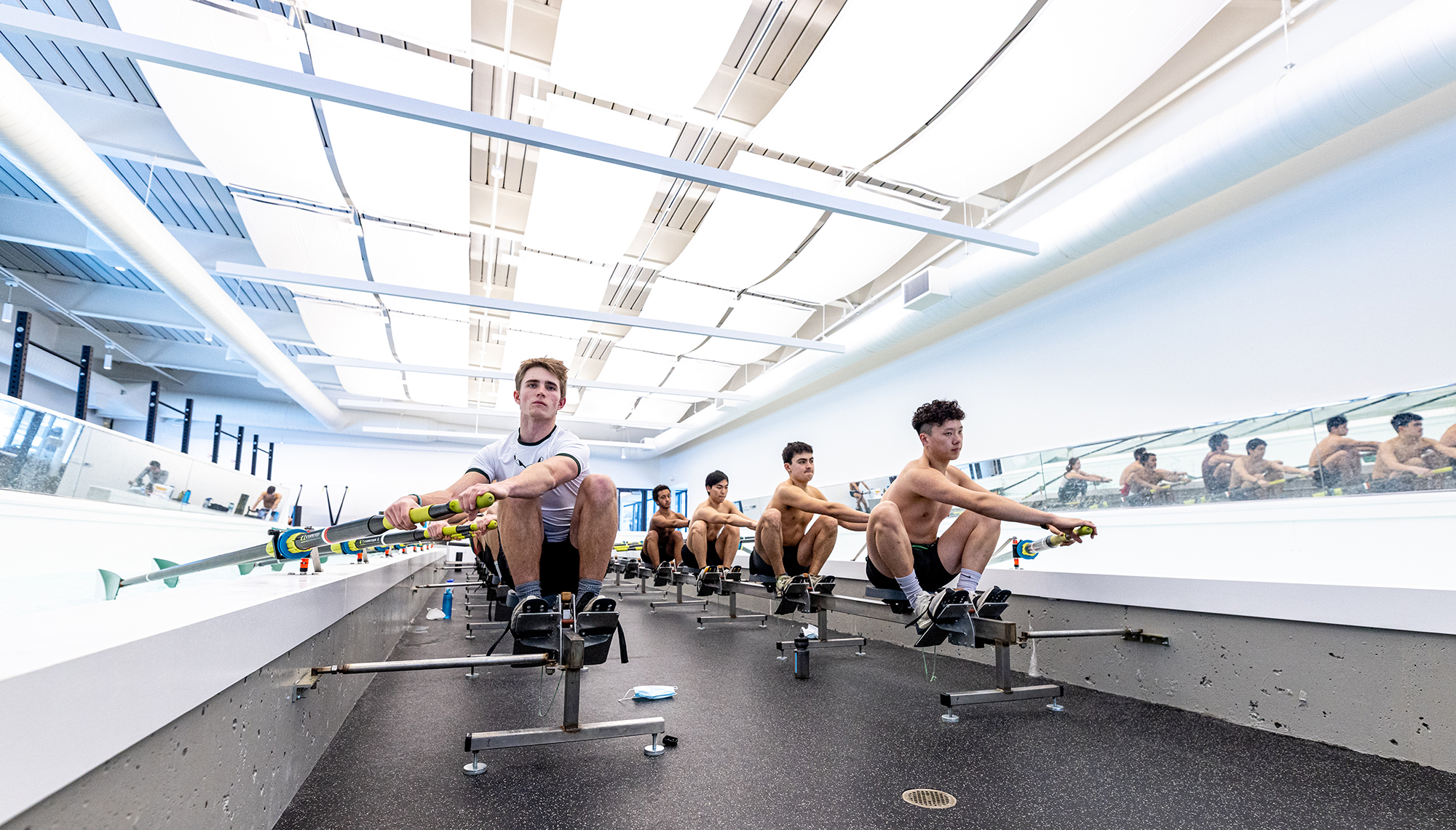 Image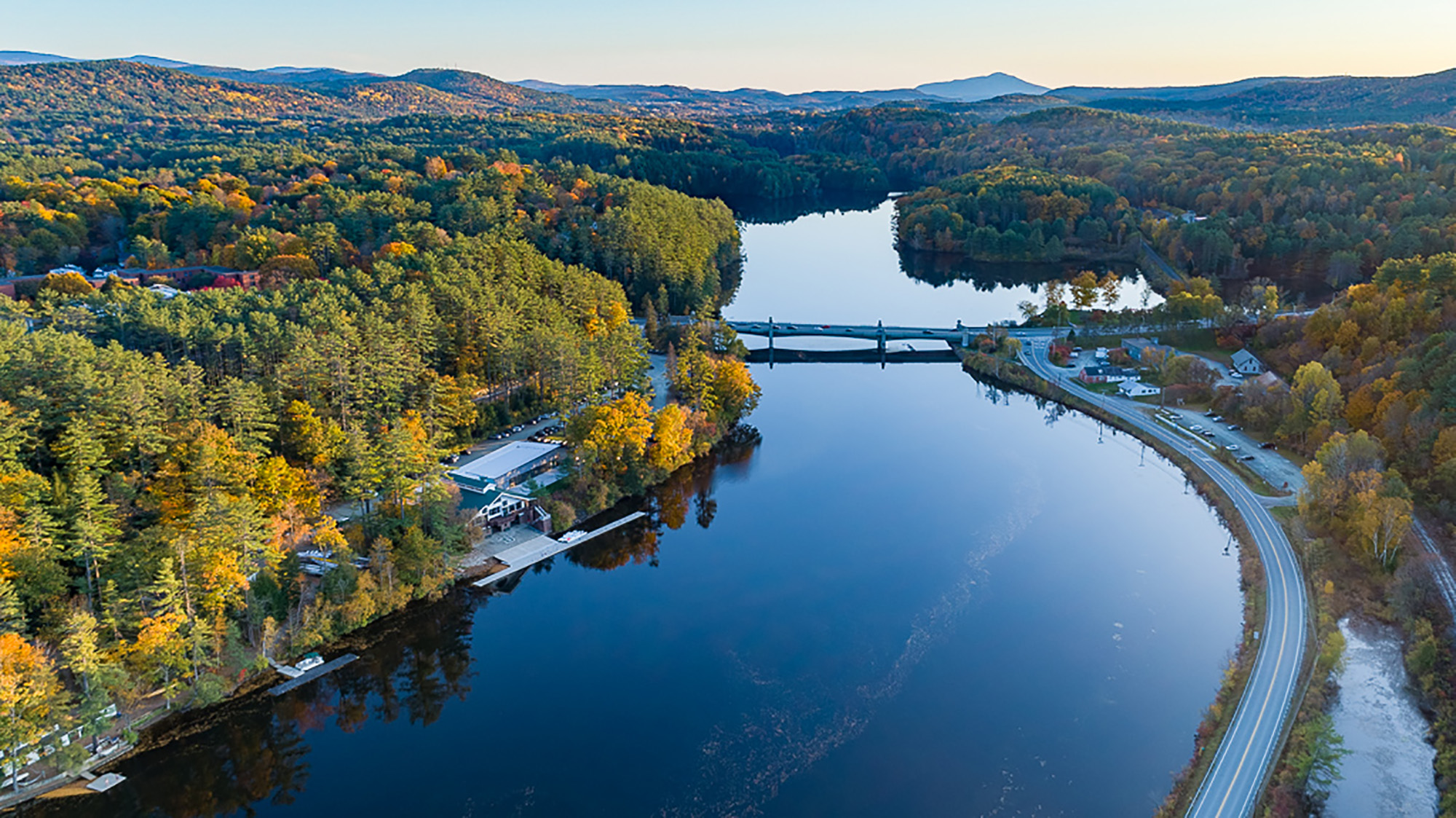 The training facility was designed to support the entire Dartmouth Rowing team - with space for every rower to focus and improve their skills.
Image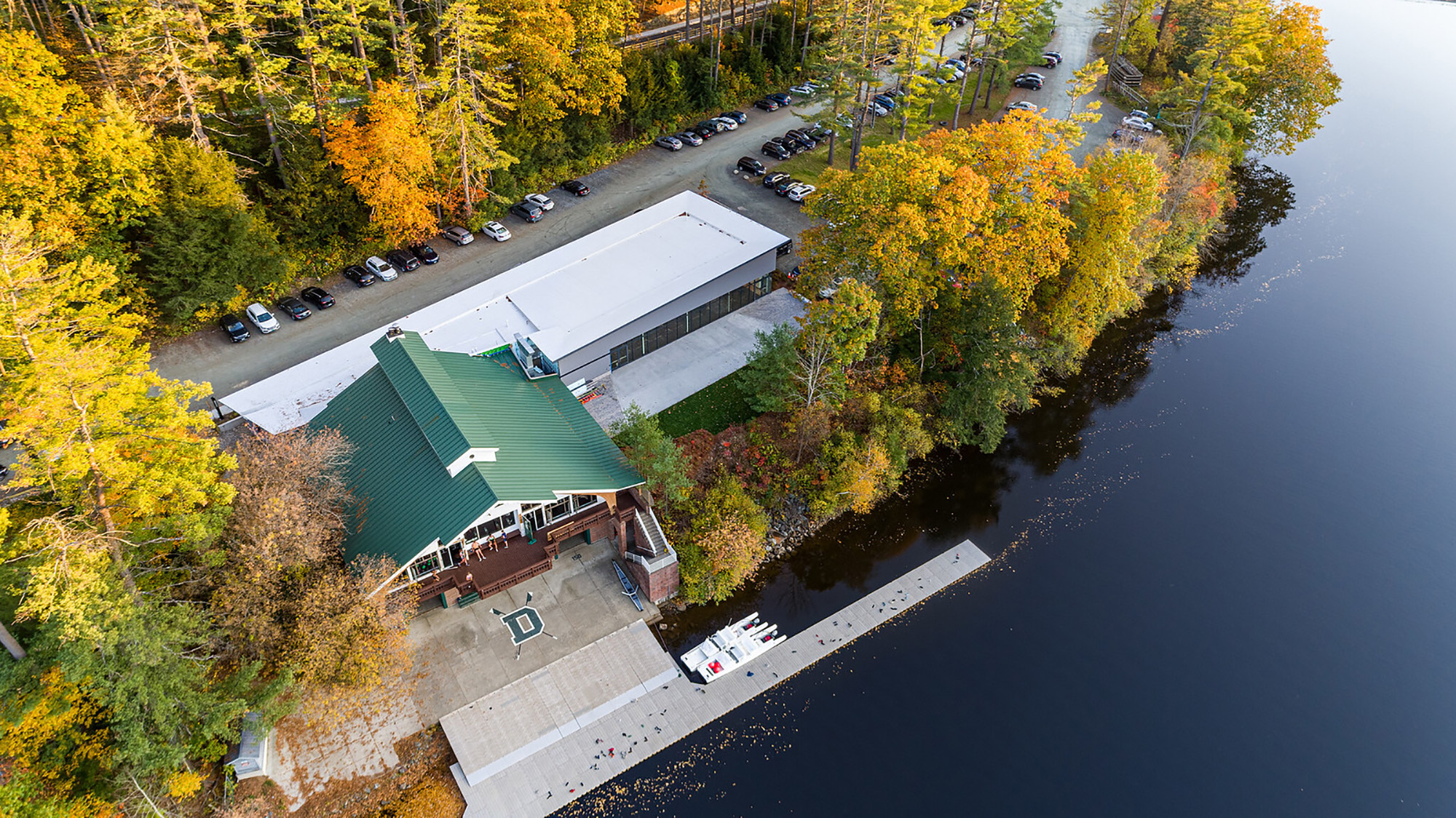 The difference between the best and very good
The opportunity to improve each rower's technique on moving water will be one of the major benefits of training with the tanks.
Between the renovated Friends of Dartmouth Rowing Boathouse, this new addition with the moving-water tanks, and the beautiful river that we row on - and having all of this right on campus - we now have one of the finest collegiate rowing facilities in the U.S., if not the finest.
Wyatt Allen, the Betsy and Mark Gates 1959 Head Coach of Men's Heavyweight Rowing
Image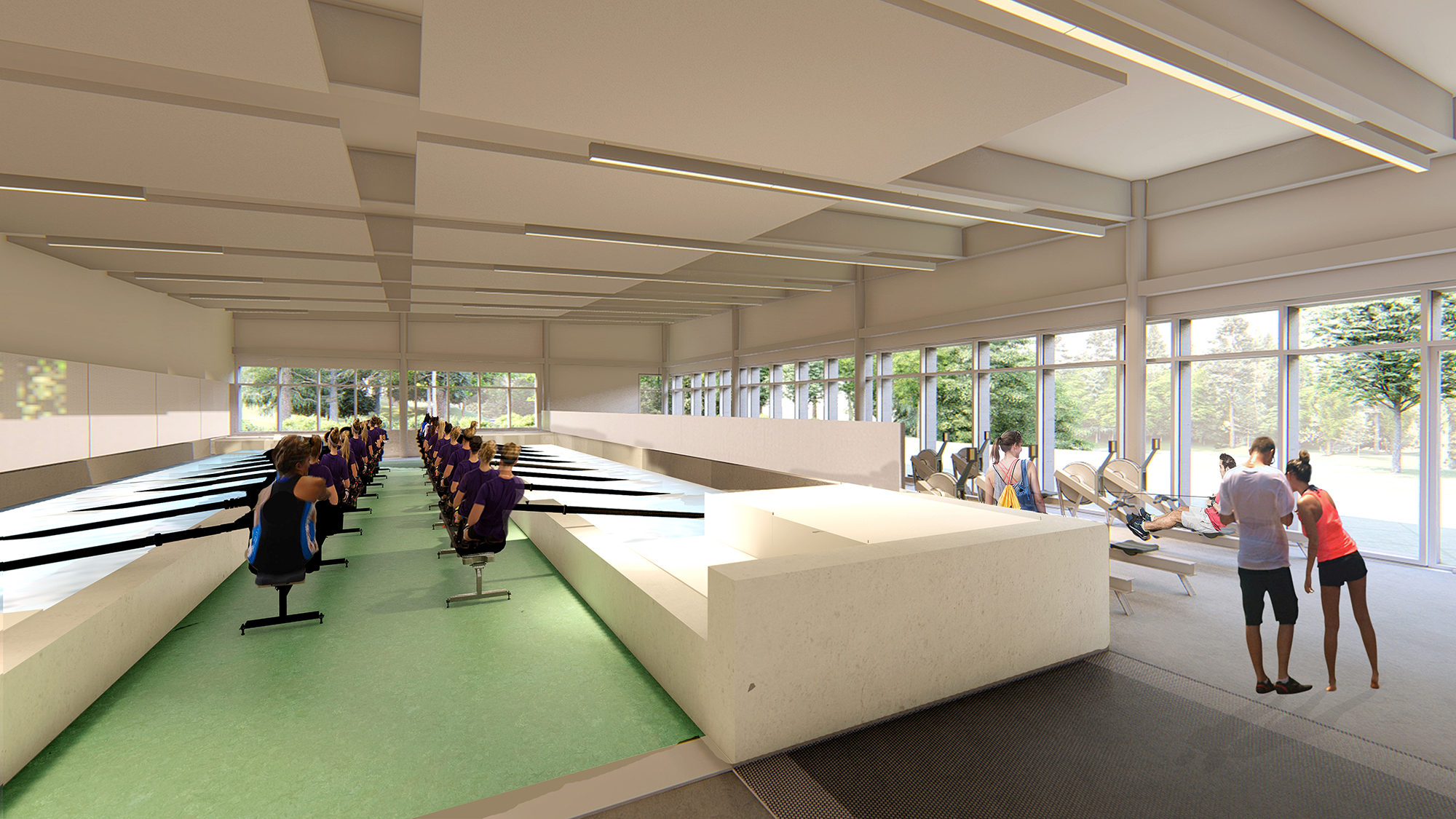 Image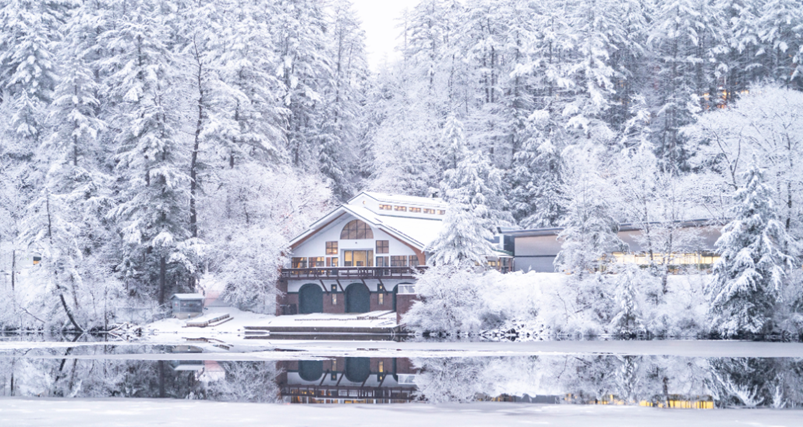 Image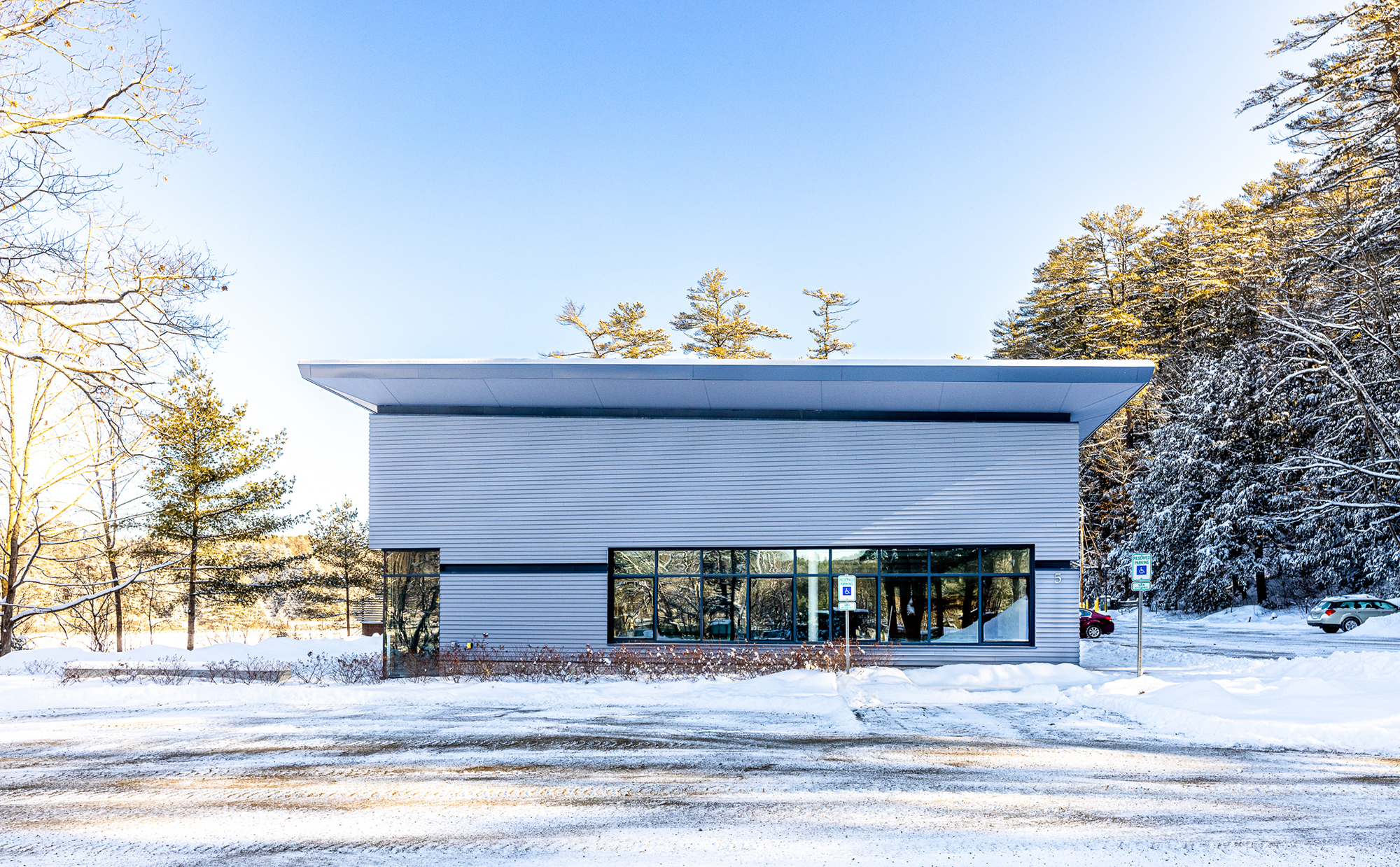 Image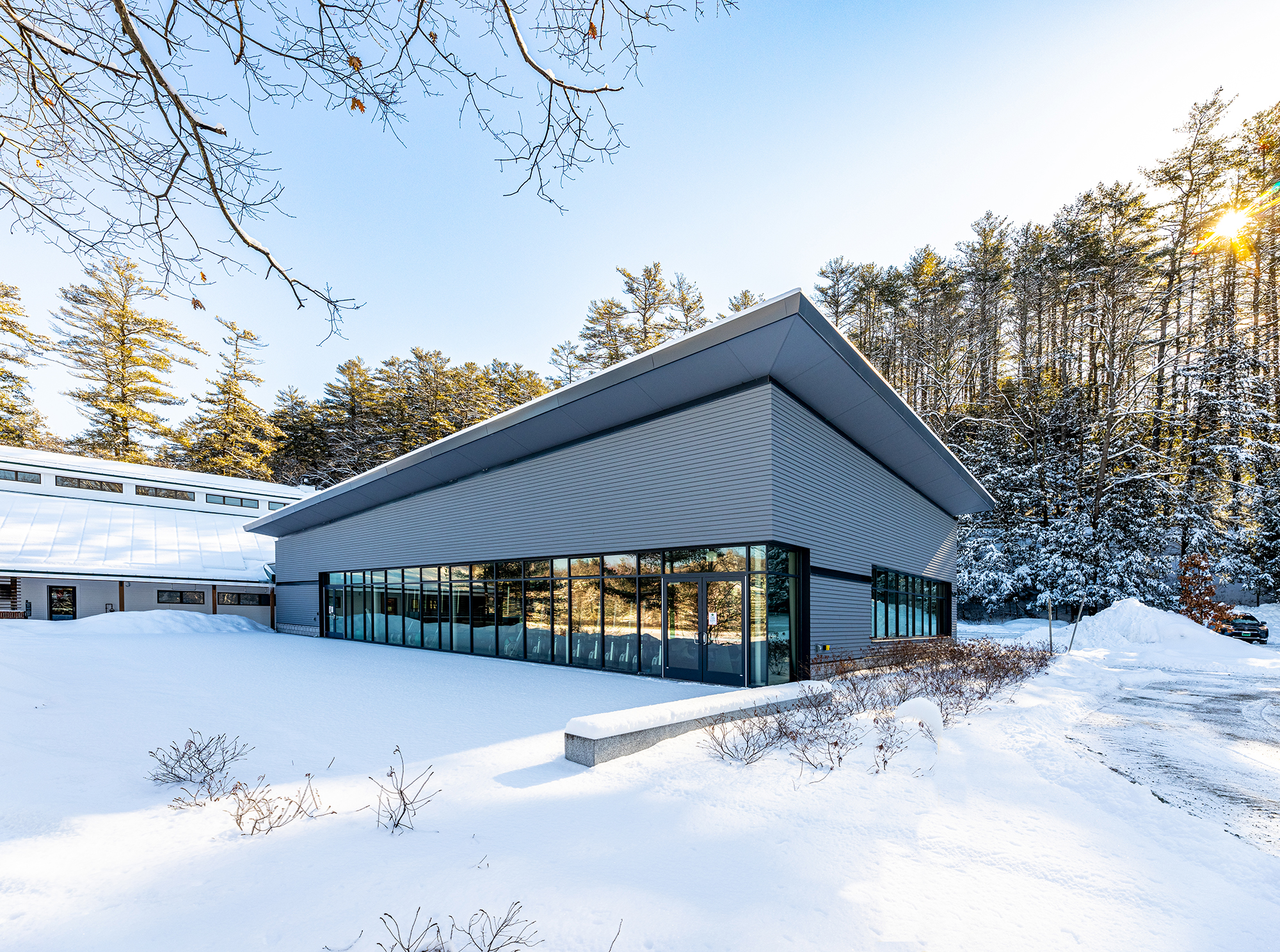 Image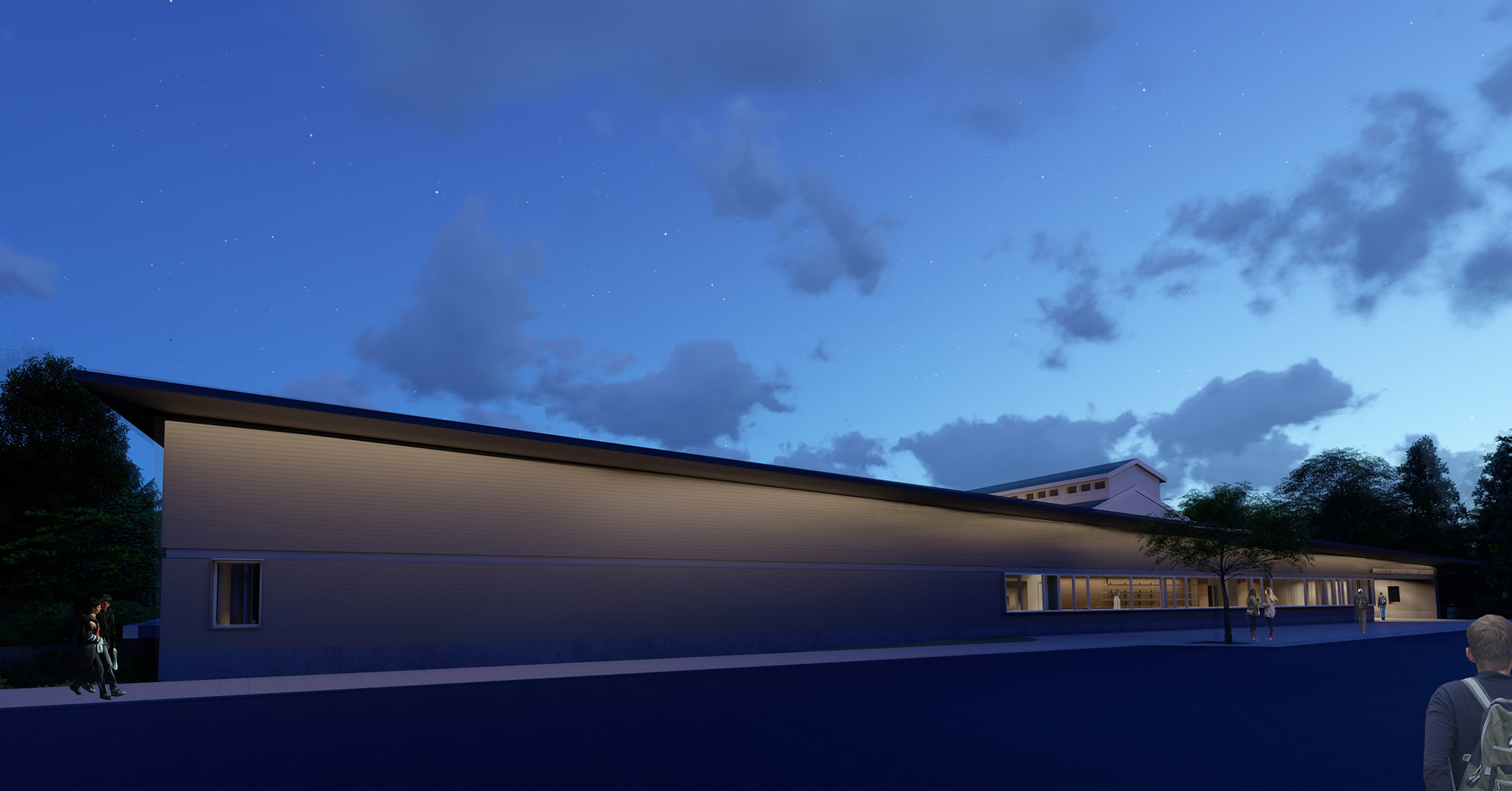 Image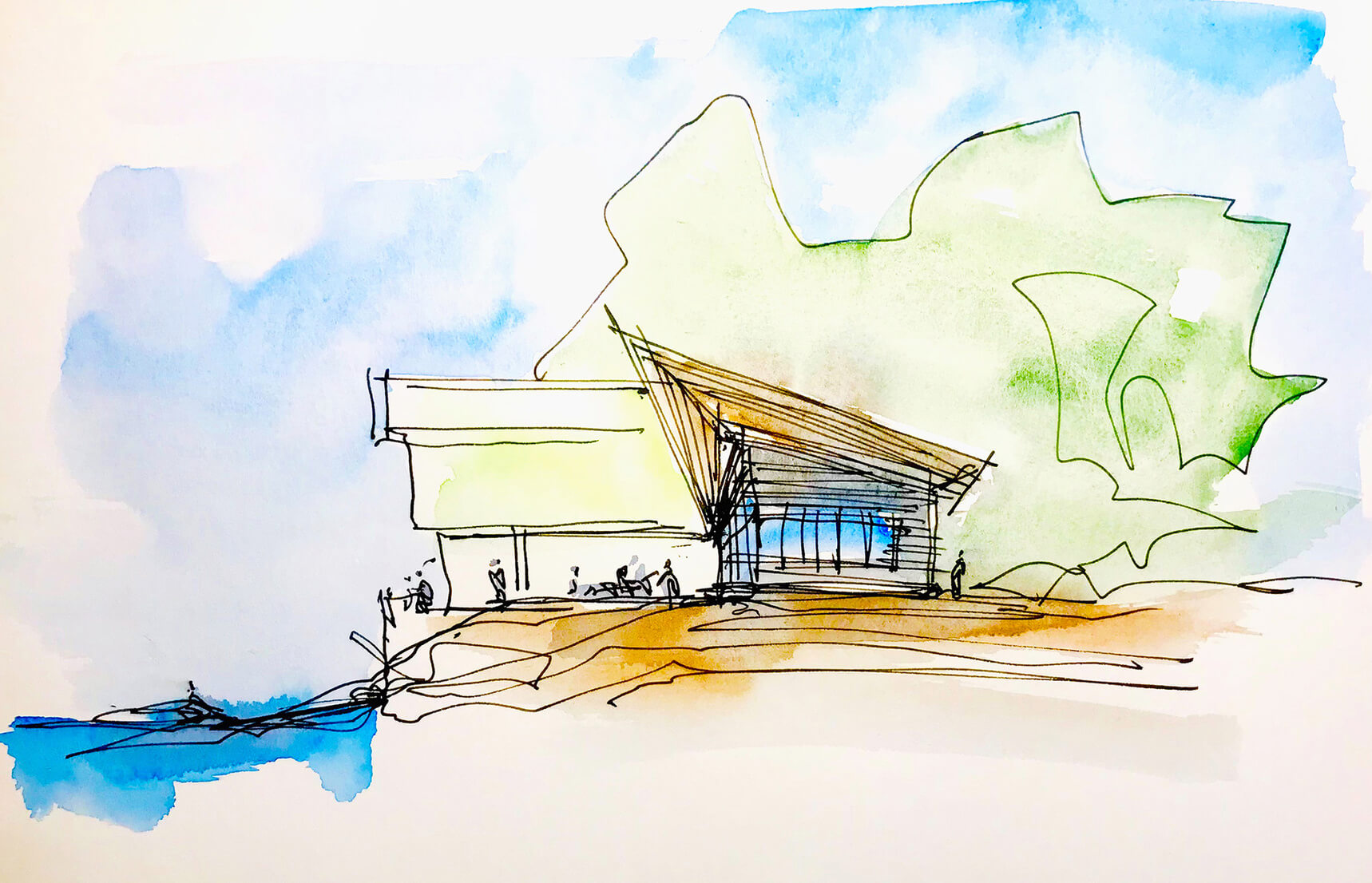 Image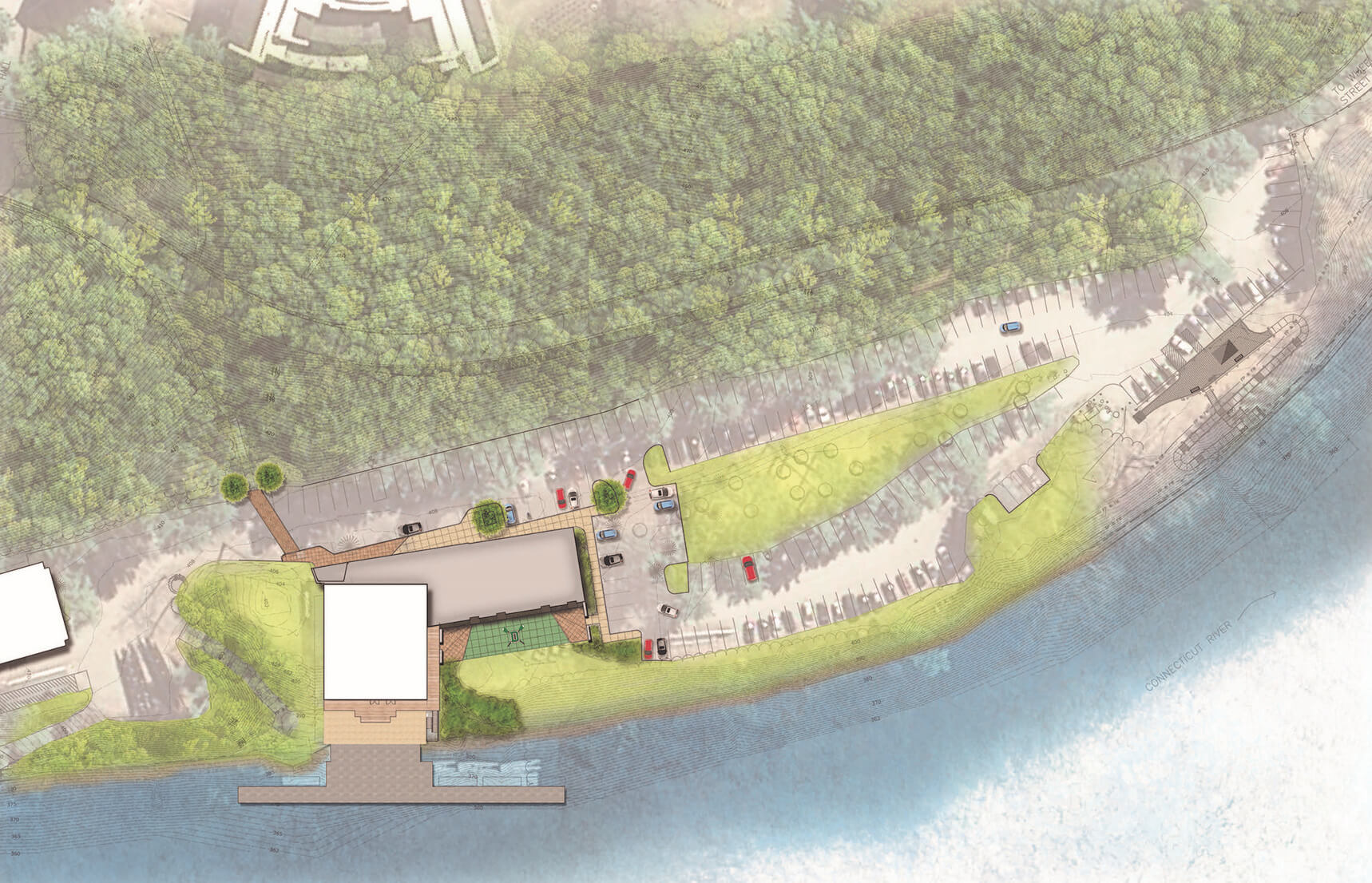 Image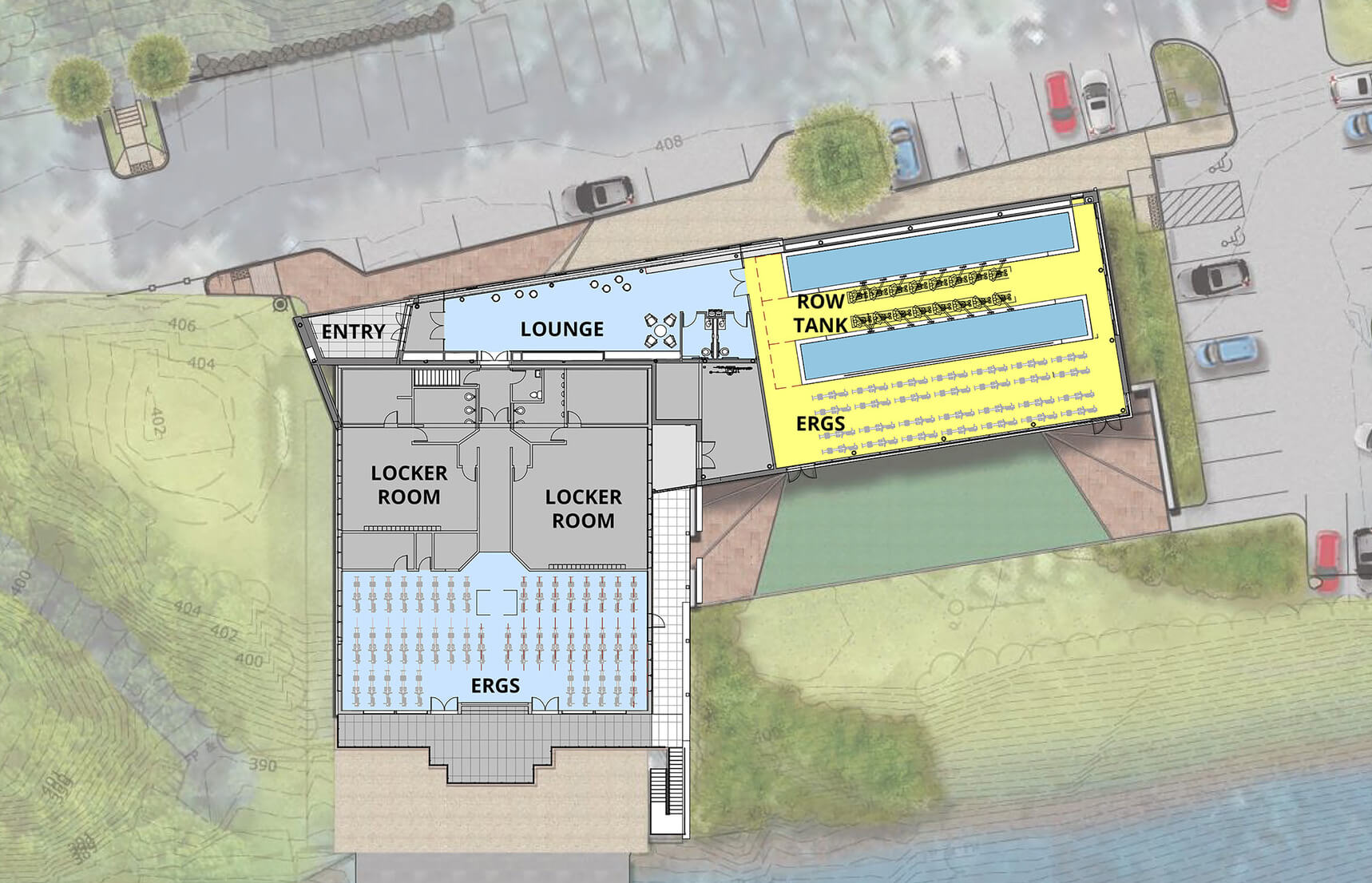 Photography: Lars Blackmore Photography; Dartmouth College
Project
Friends of Dartmouth Rowing Boathouse & Training Facility at Dartmouth College
Size
20,000 SF (14,000 SF Renovation / 6,000 SF New)
Awards
2022 Merit Award in Architectural Excellence – Commercial/Institutional, American Institute of Architects, NH Chapter
Fluid connections / Dartmouth College