A library for the age of innovation
Image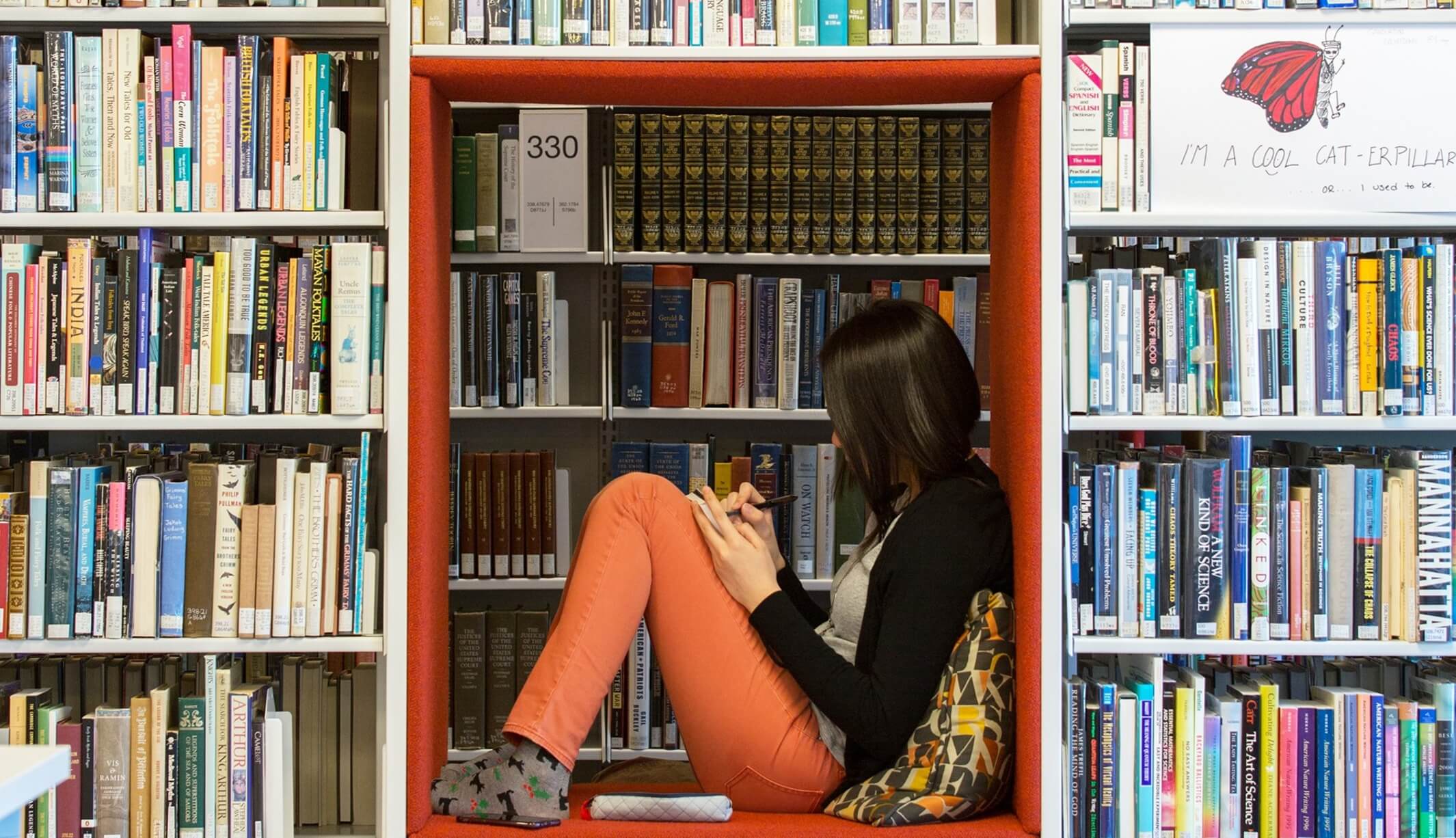 Presentation Mode
Image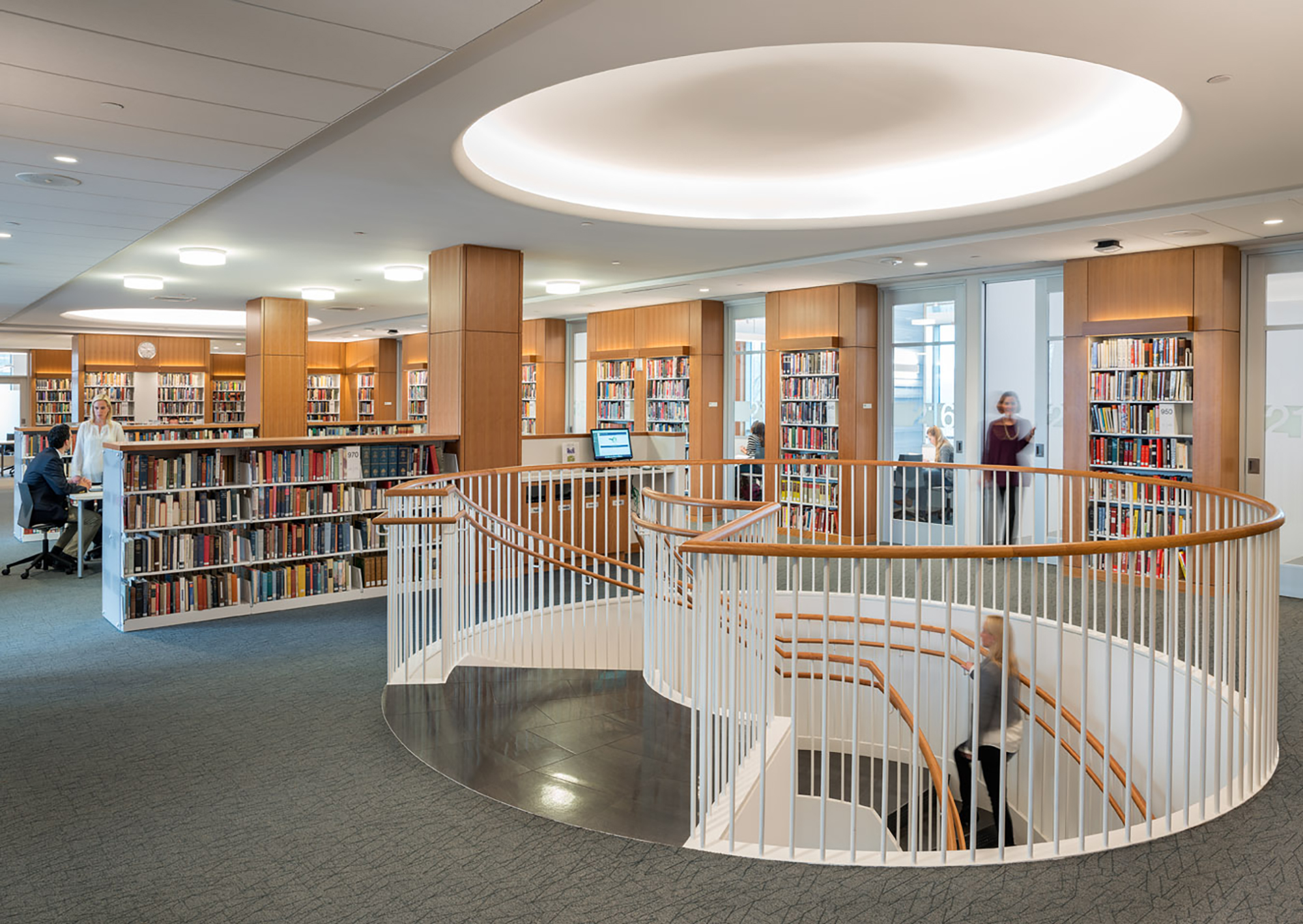 Turning over a new leaf
To allow for new spaces and functionalities, ARC carefully re-organized the library's book collection. The new-look library uses shelving and furniture to define a variety of rooms and seating arrangements for student work and study. Sustainable interior finish materials and energy-efficient lighting further establish an open, light-filled environment for study that also maintains key connections to campus history and tradition.
This beautifully renovated building simultaneously invites collaboration, creativity, and innovation on one hand, and quiet reflection and study on the other.
Margarita Curtis, Former Head of School, Deerfield Academy
Image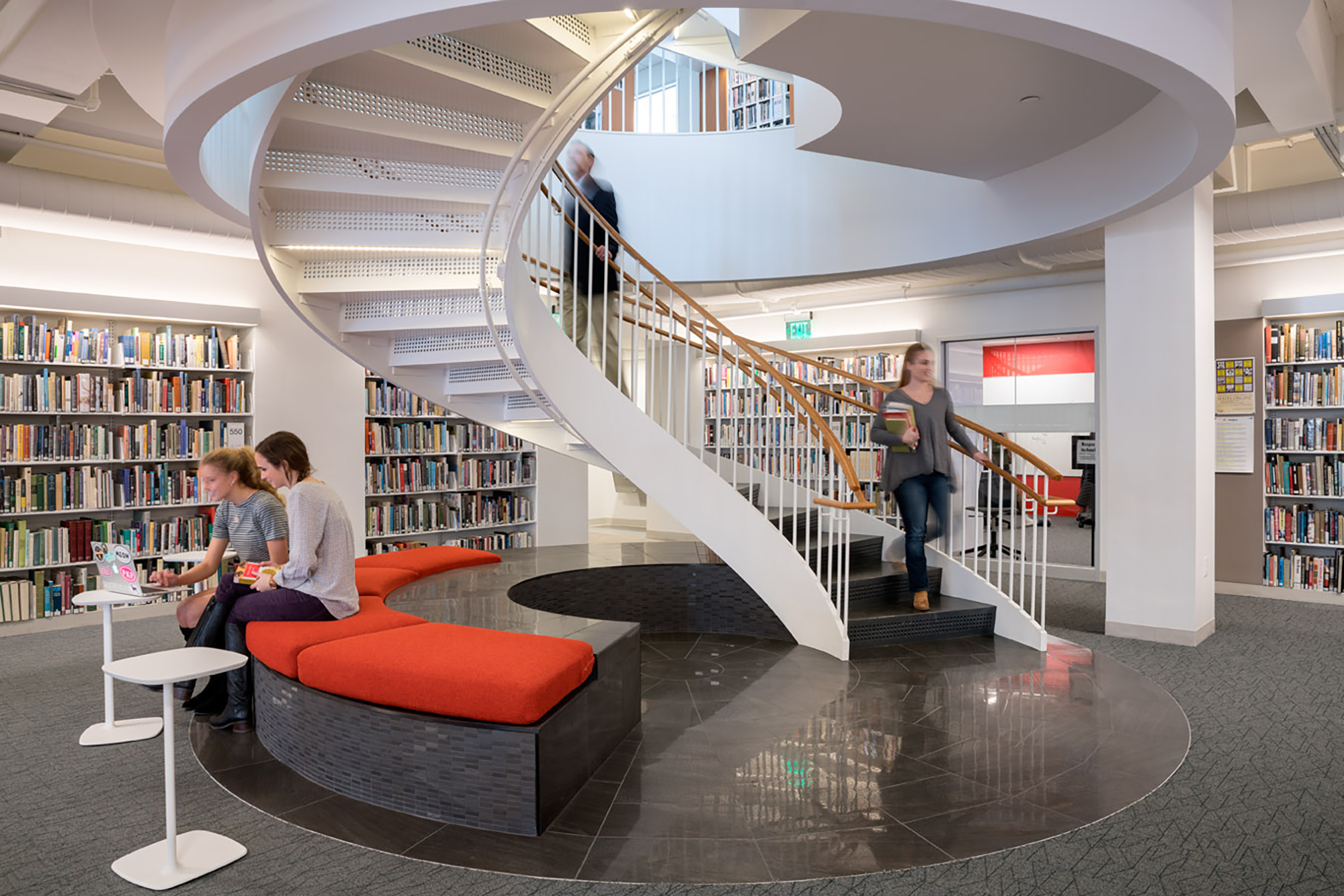 Image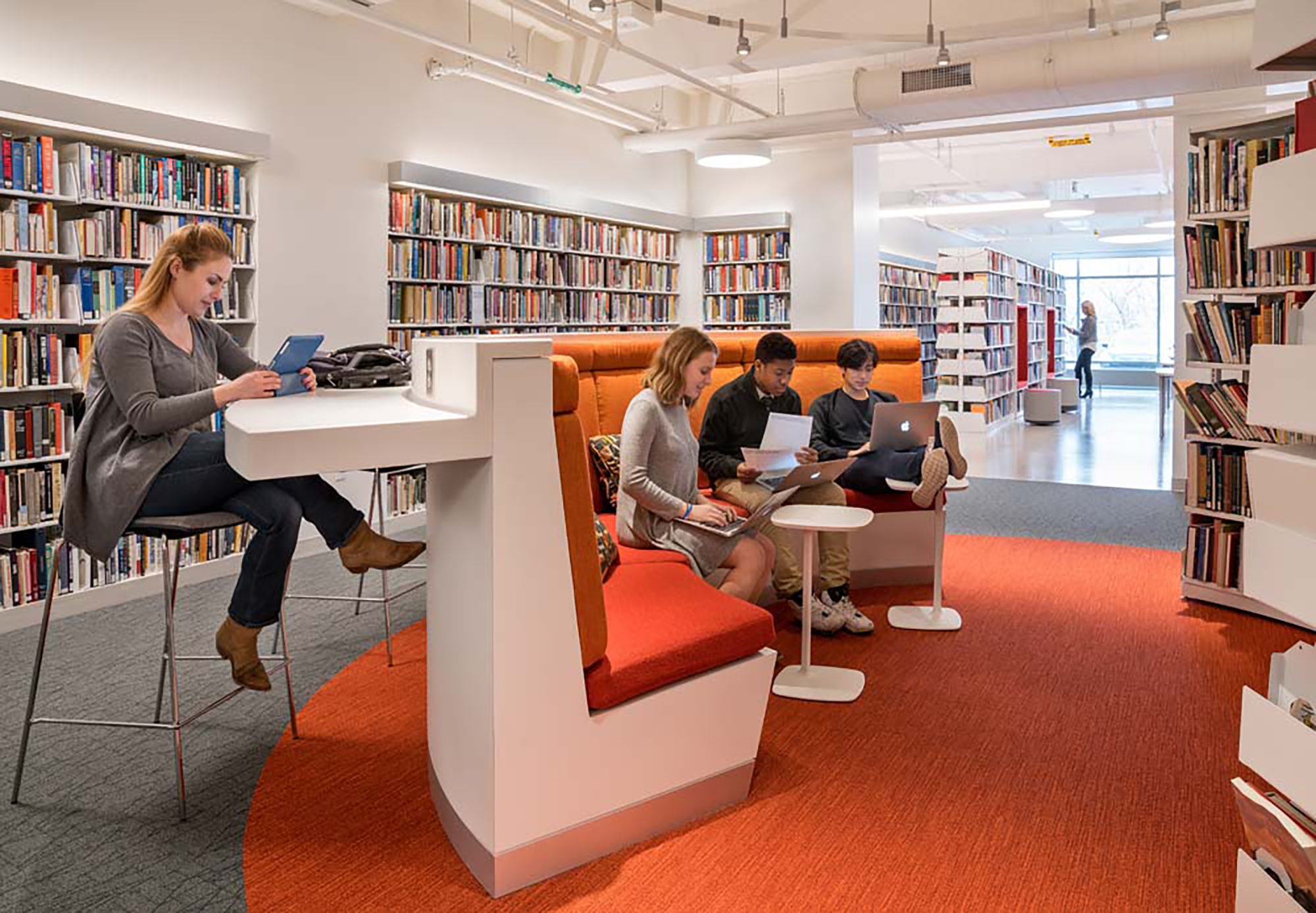 Image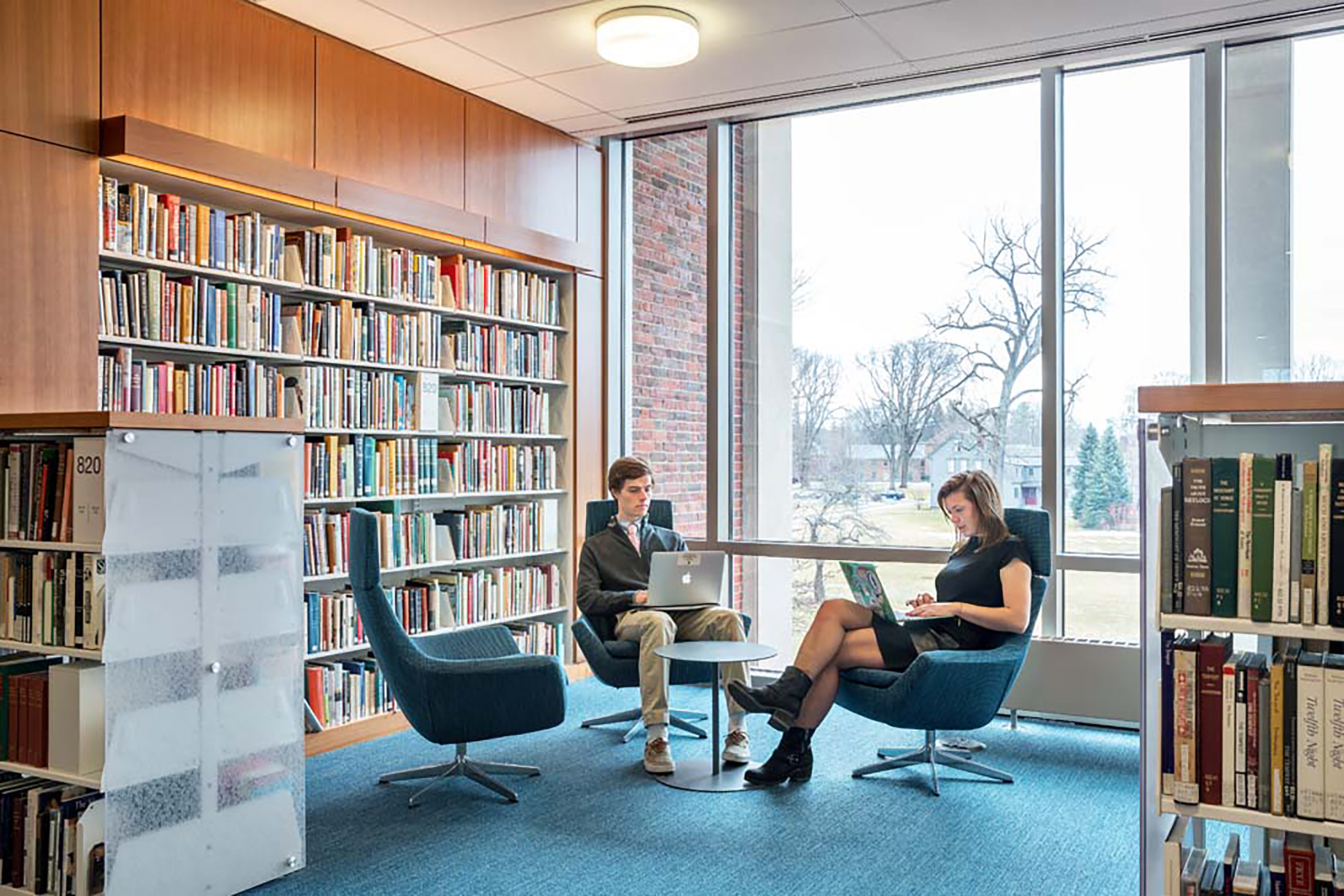 Old school, new spaces
A central element of the design concept involves  creating  new opportunities for collaboration and creativity in group- or project-based learning and student-faculty interaction, as well as flexible spaces for work, study, discussion, innovation, and "ideation." As such, the Library features  many newly created spaces for digital-based learning, interdisciplinary interactions, and varied environments for study. 
Image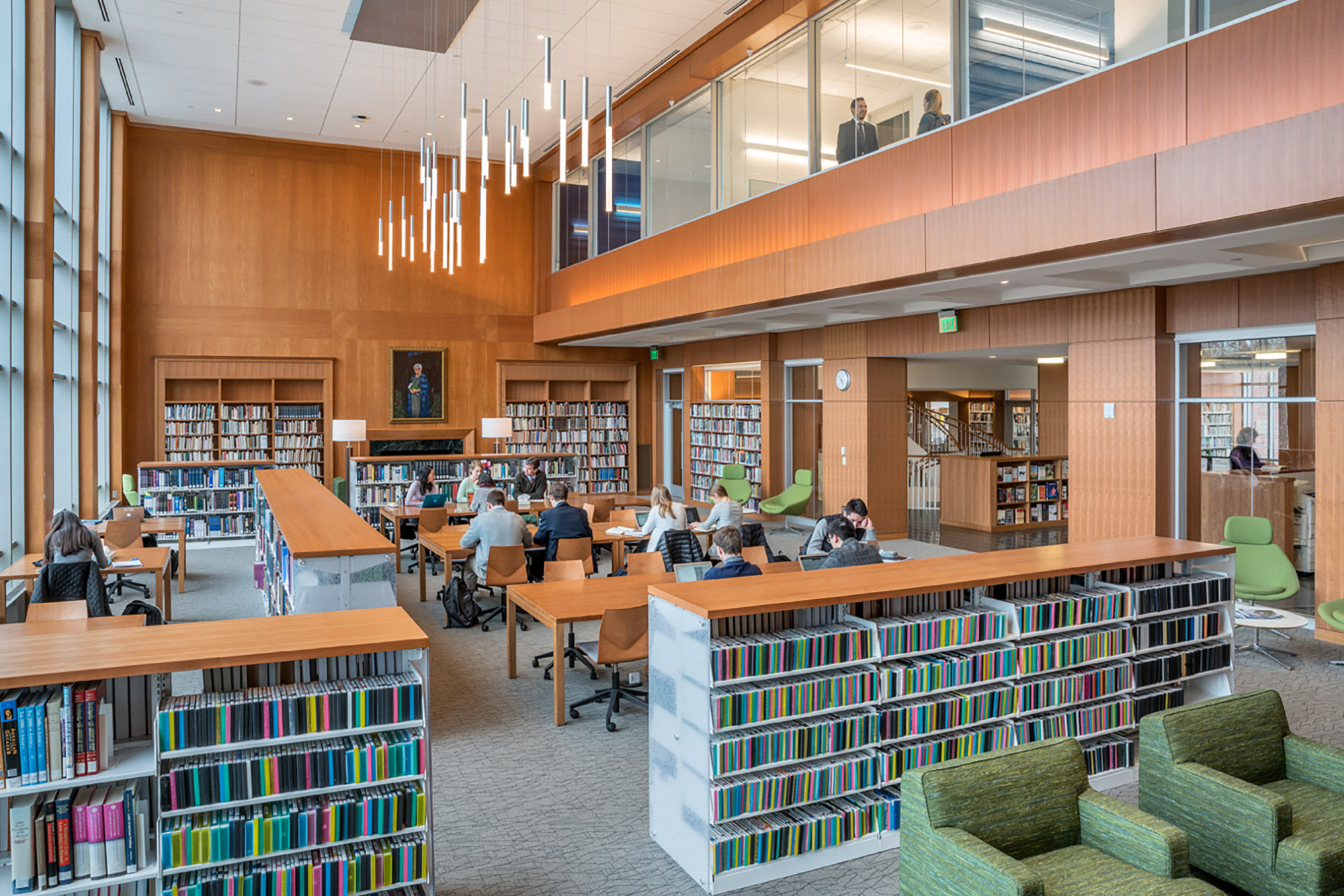 Image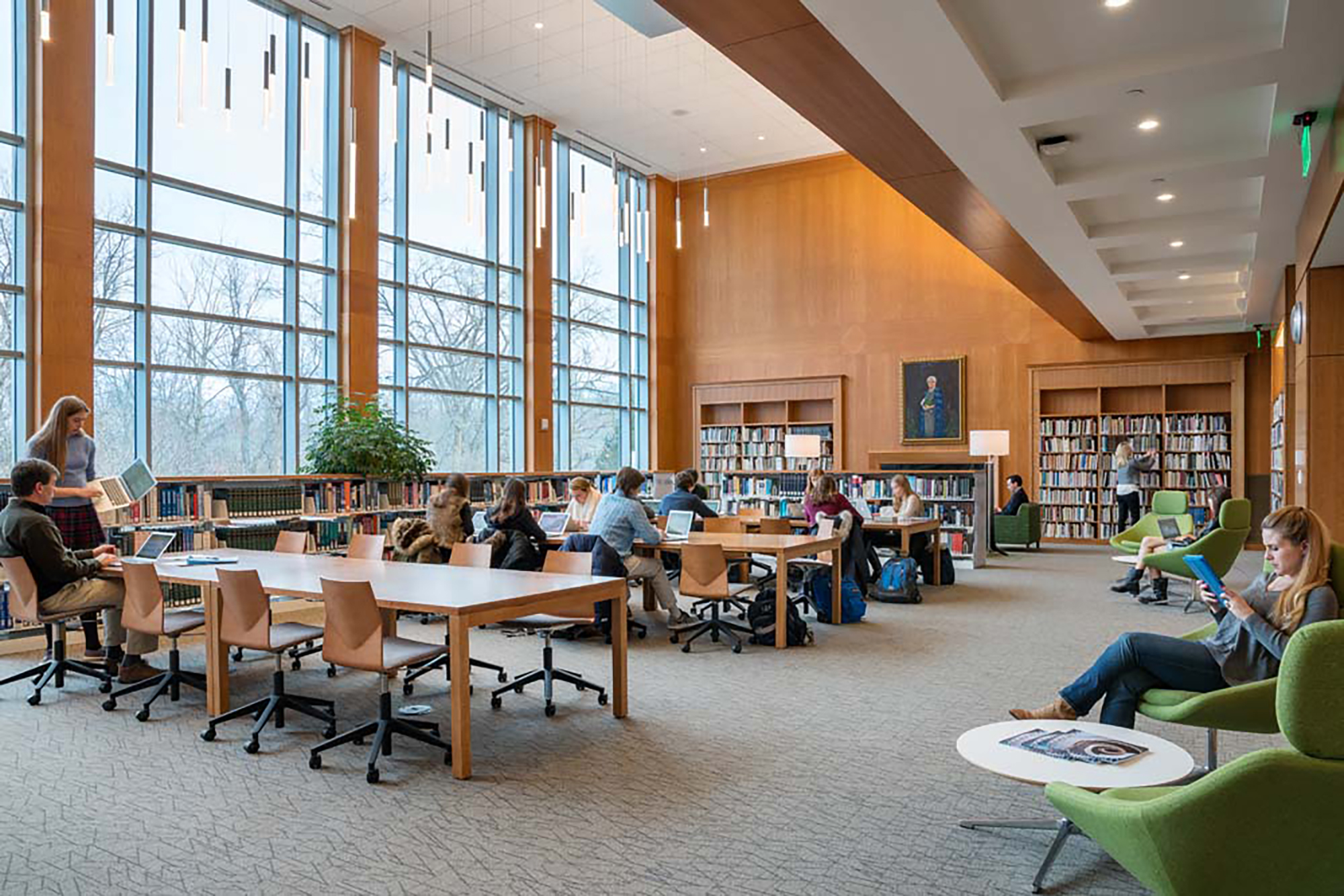 Image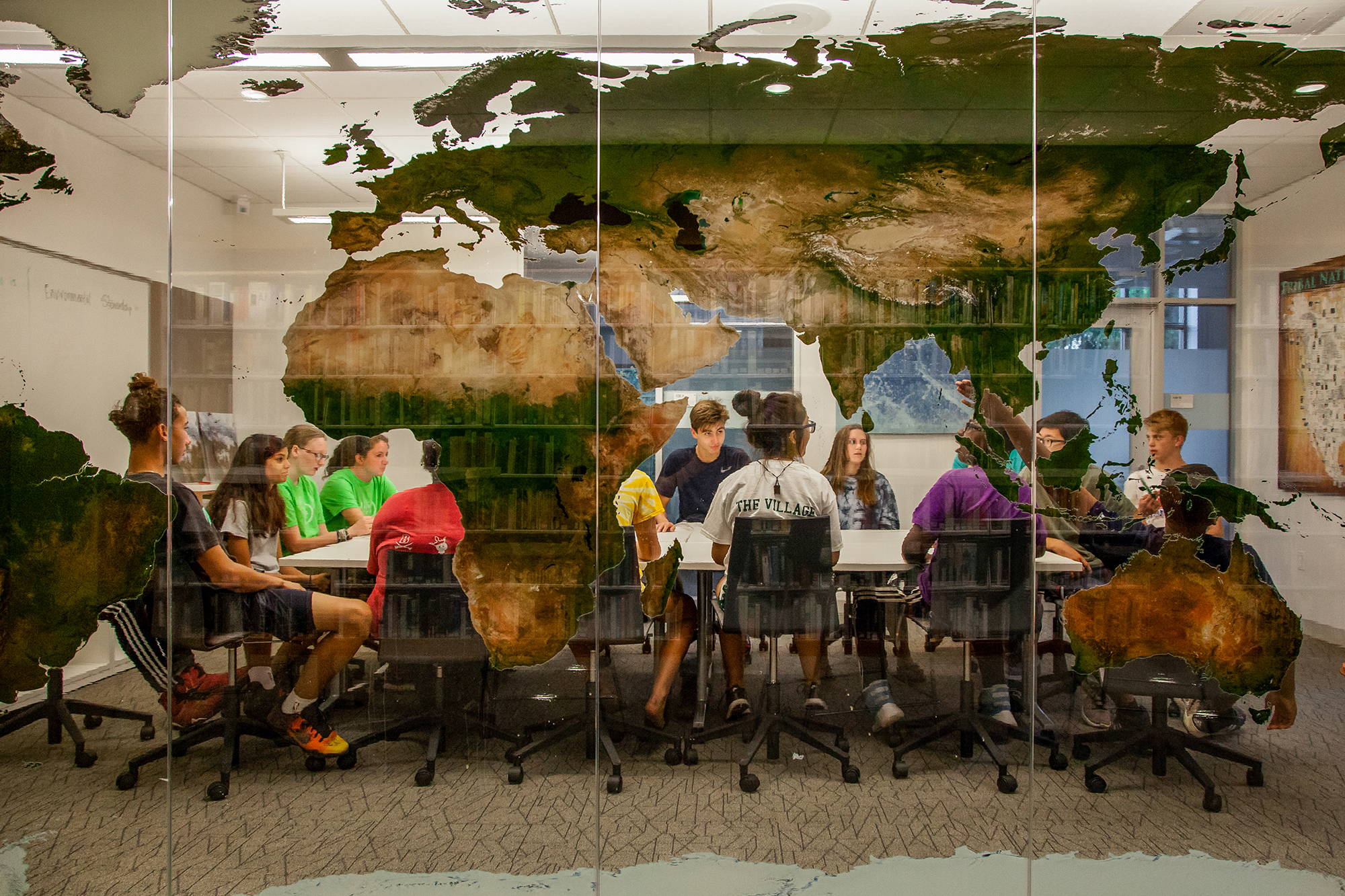 [The library] affirms the best of our traditions while anticipating the needs of the future. We are deeply grateful for this amazing facility.
Margarita Curtis, Former Head of School, Deerfield Academy
Image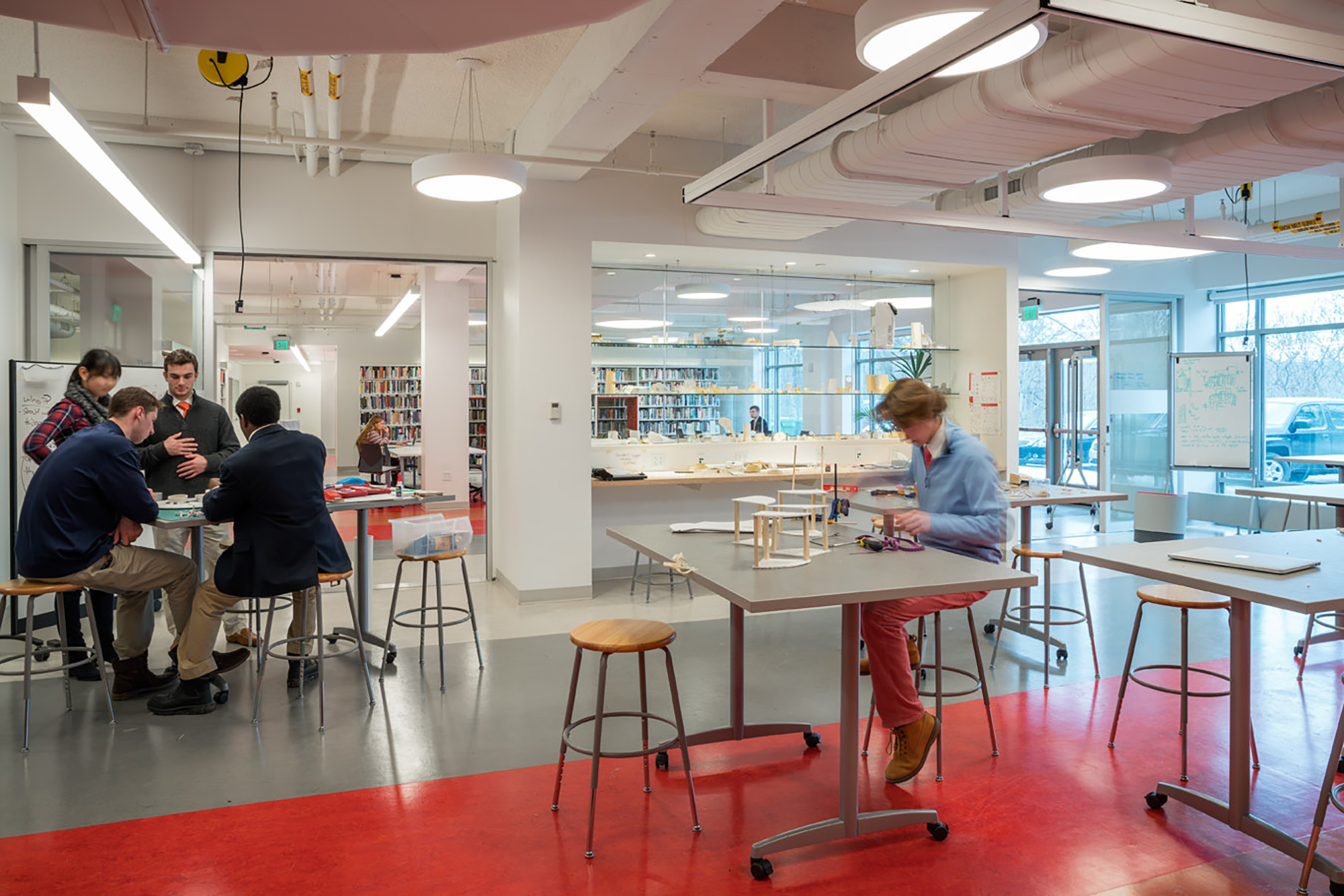 Putting the "I" in "Innovation"
The Boyden Library is now home to a wide range of modern, inviting spaces, and also features a unique,  dedicated Innovation space known as the iLab. This large, open, flexible area in the lower level of the library was specifically created for students to learn through experimentation, light prototyping, and hands-on work. It's outfitted with movable furniture, ample storage, and folding glass doors to provide an adaptable area for learning without fixed physical boundaries or predetermined limits on its uses. 
Image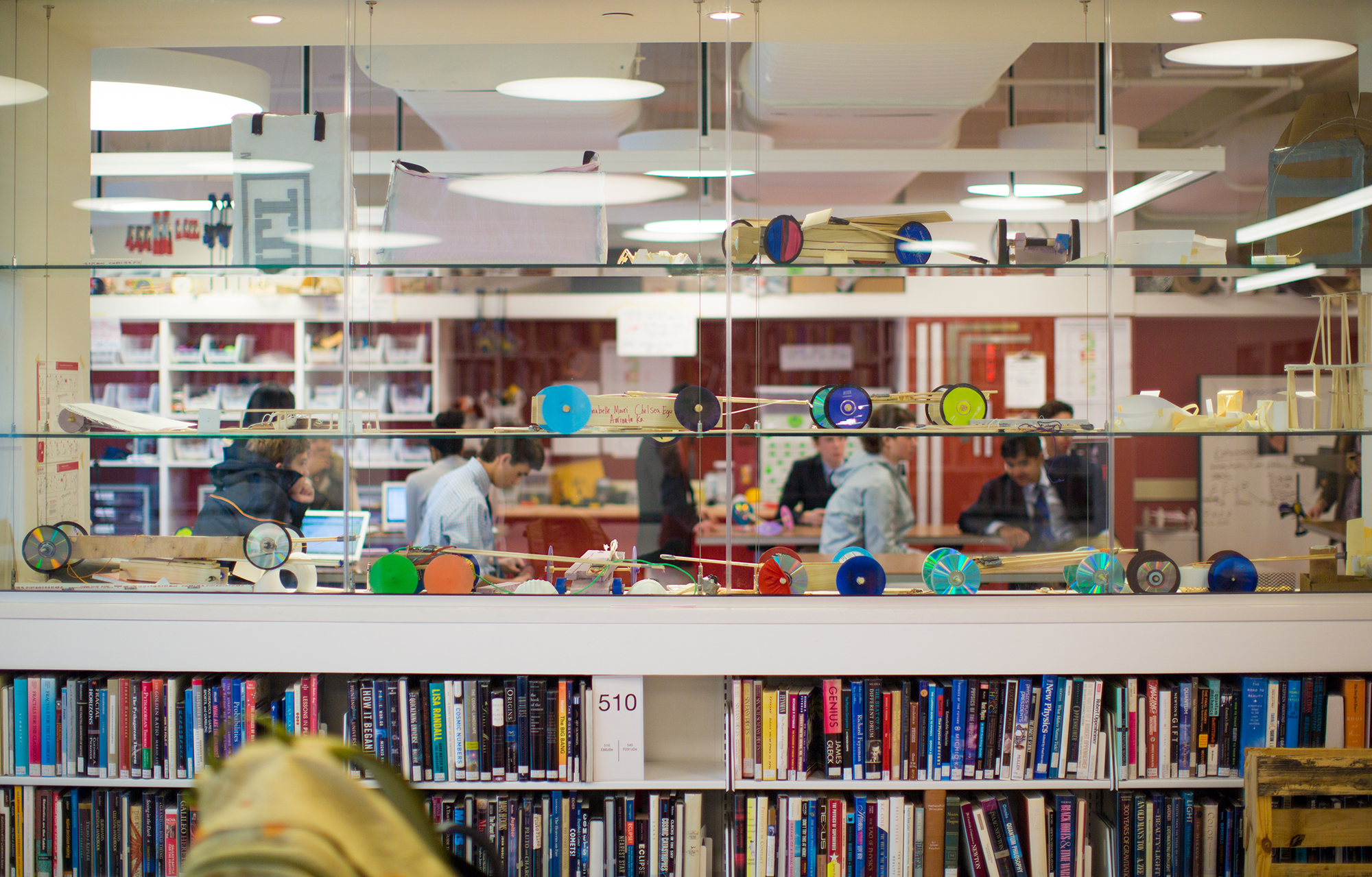 Image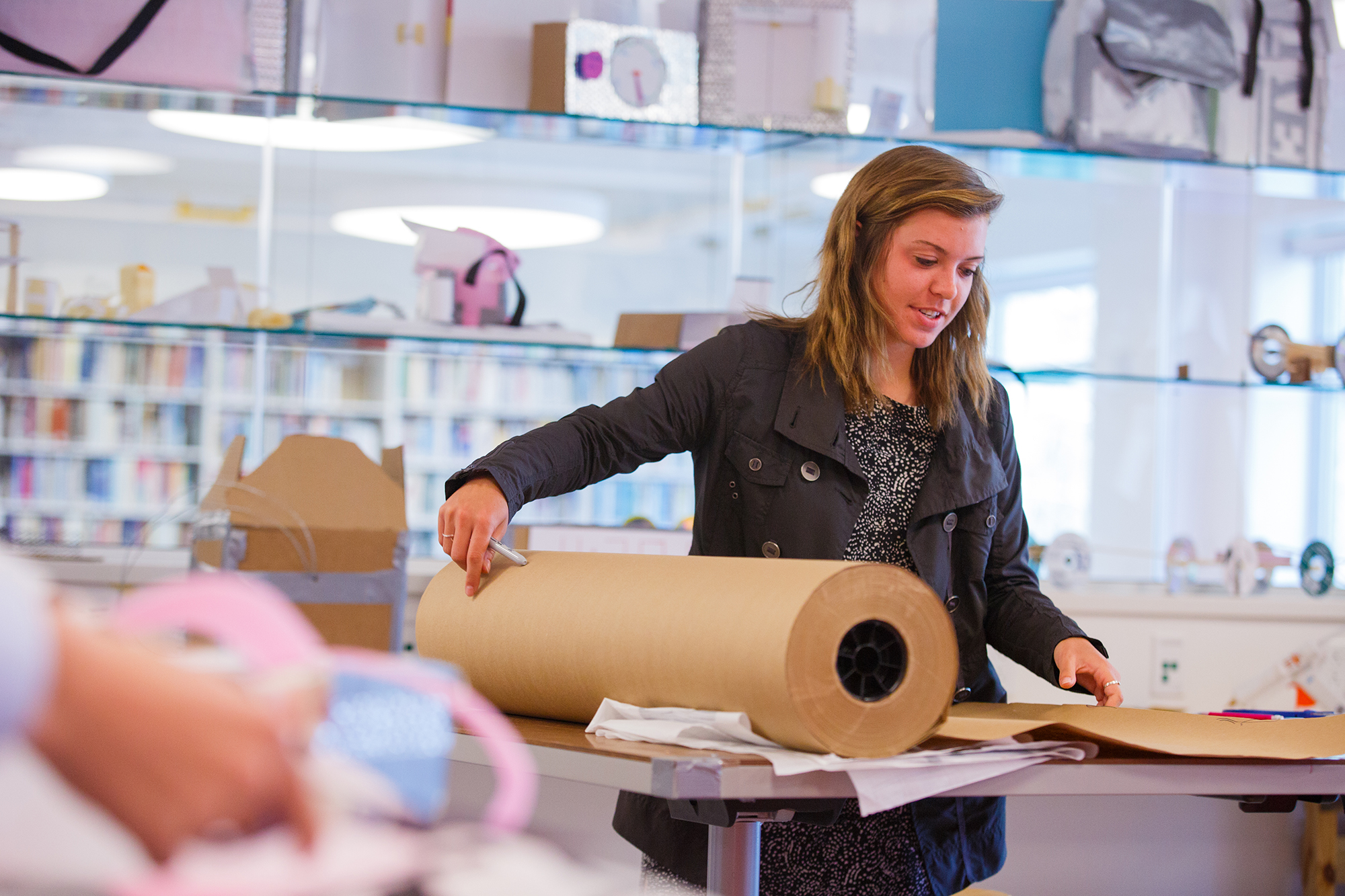 Image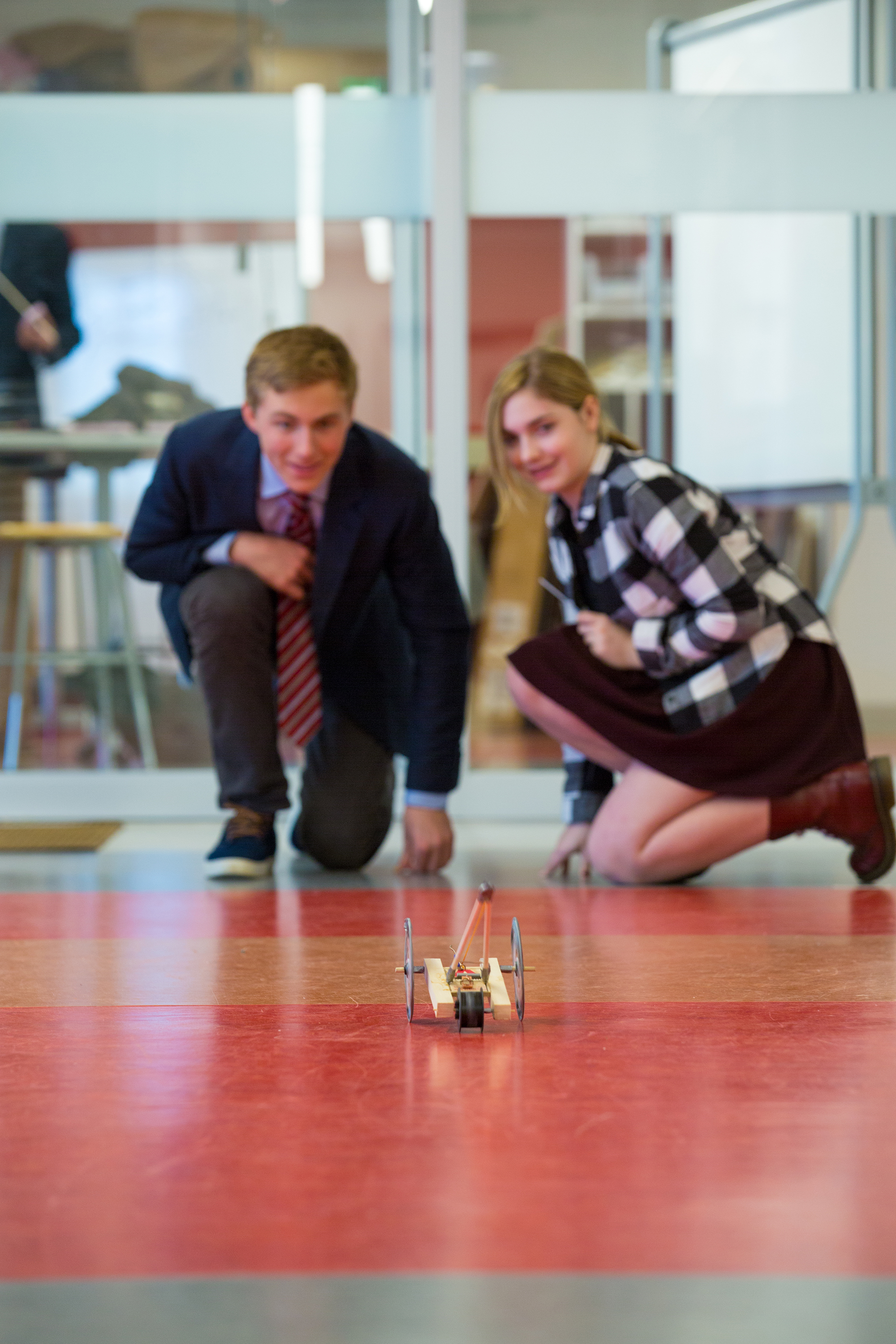 Photography: Warren Patterson Photography: Deerfield Academy
Project
Boyden Library Renovation at Deerfield Academy
A library for the age of innovation / Deerfield Academy