Image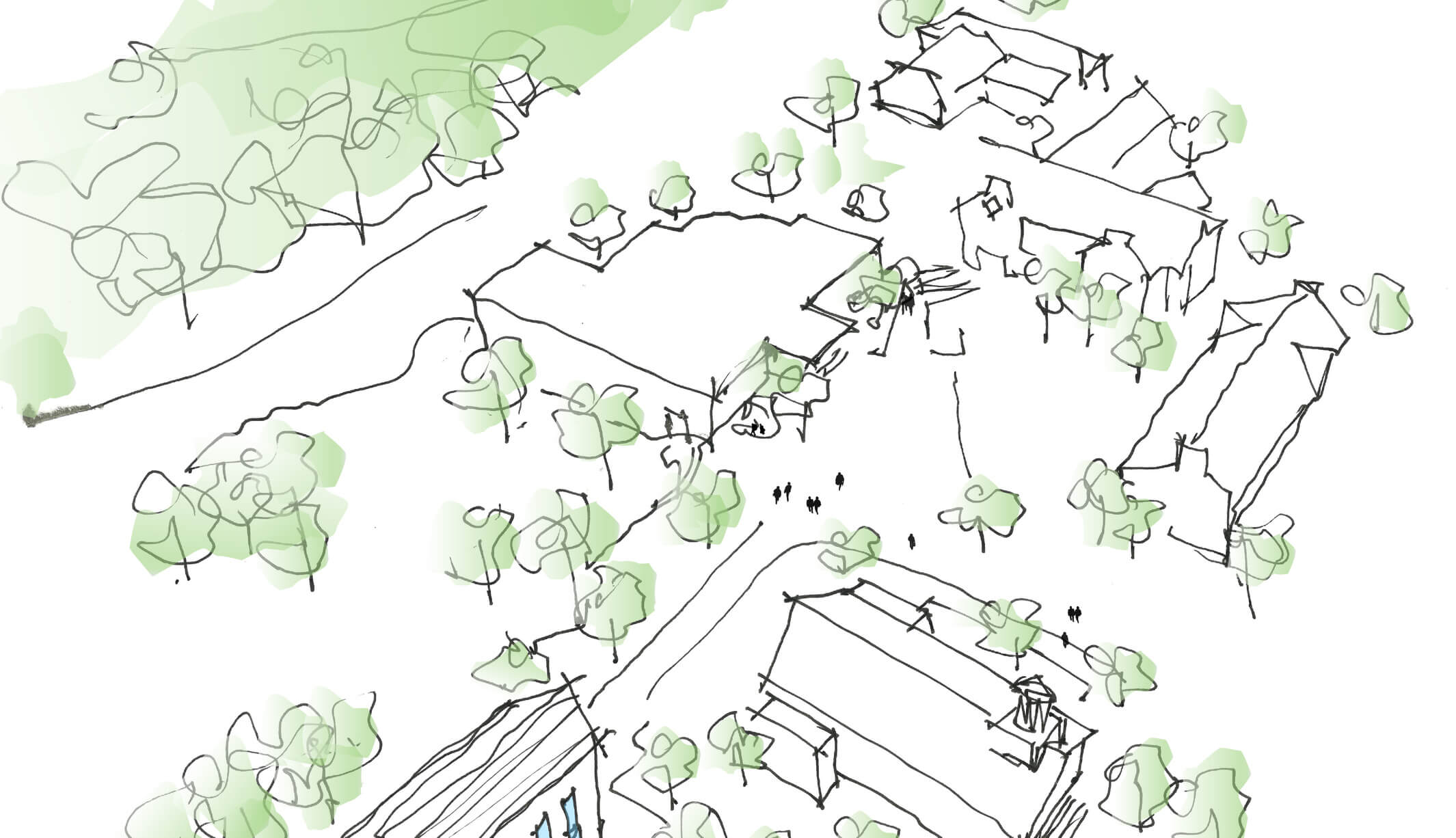 Presentation Mode
Tour of Cardigan Mountain School
We are fortunate to have this state-of-the-art invention and innovation space, it's an incredible space for the boys to explore their creativity.
Eric Escalante, Gates Program Director & Nina Silitch, Arts Department Chair, Cardigan Mountain School
Image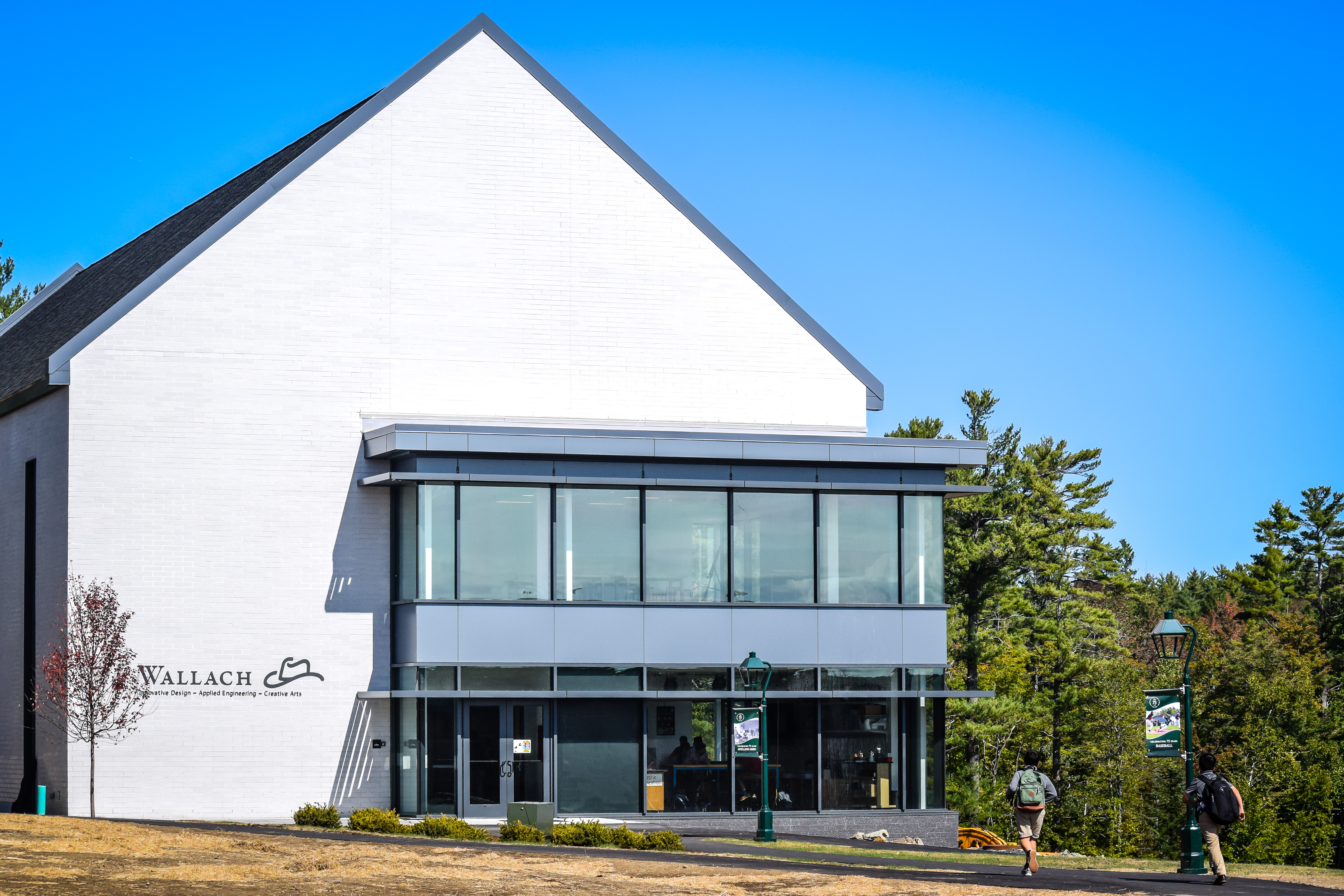 Collaborative Explorations
ARC worked closely with the Cardigan Mountain School team to refine the building program to include the visual arts and conform to the school's budget. This shift to a program that closely paired the Arts with Innovation resulted in an enhancement to Cardigan's mission and pedagogical goals.
Image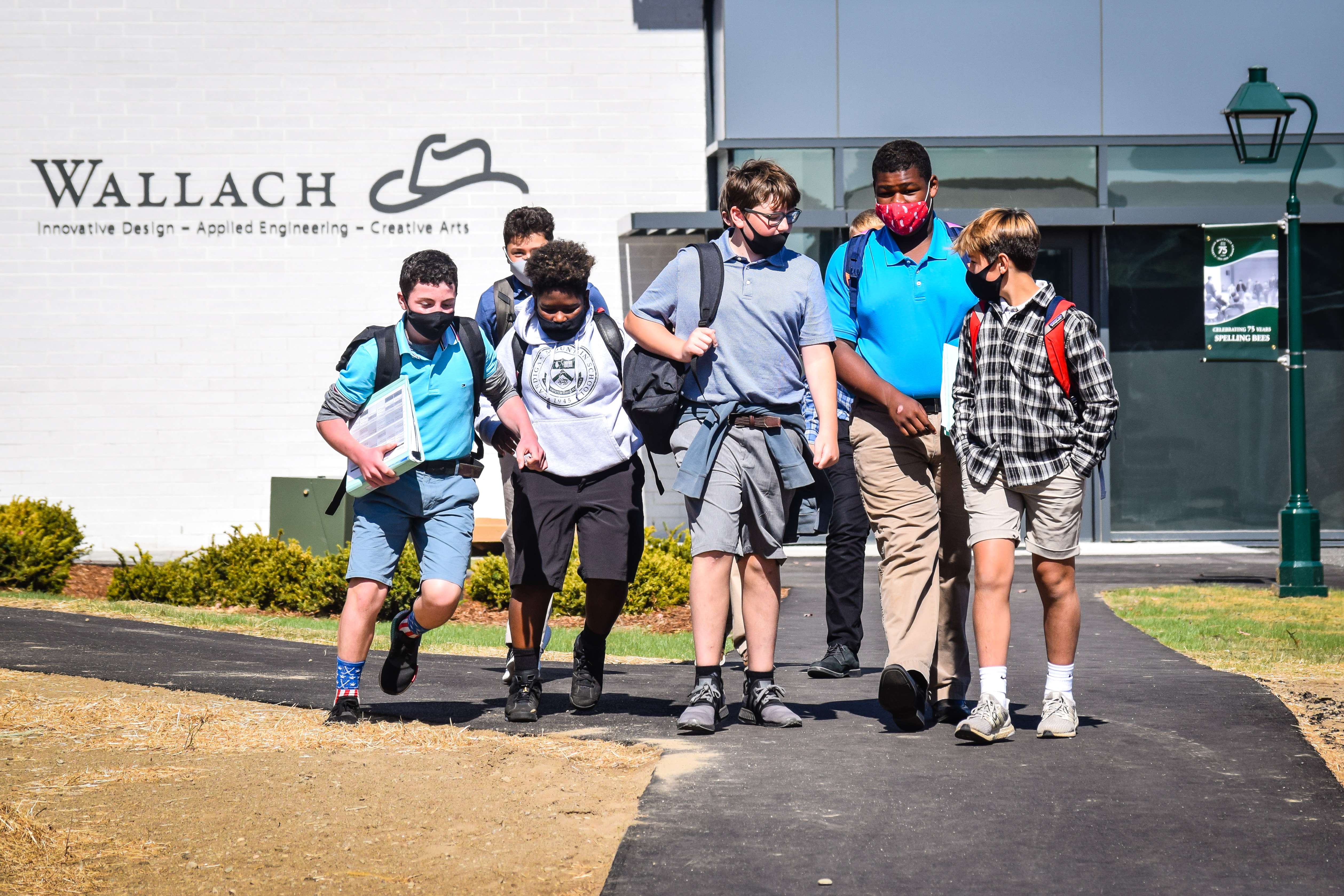 Image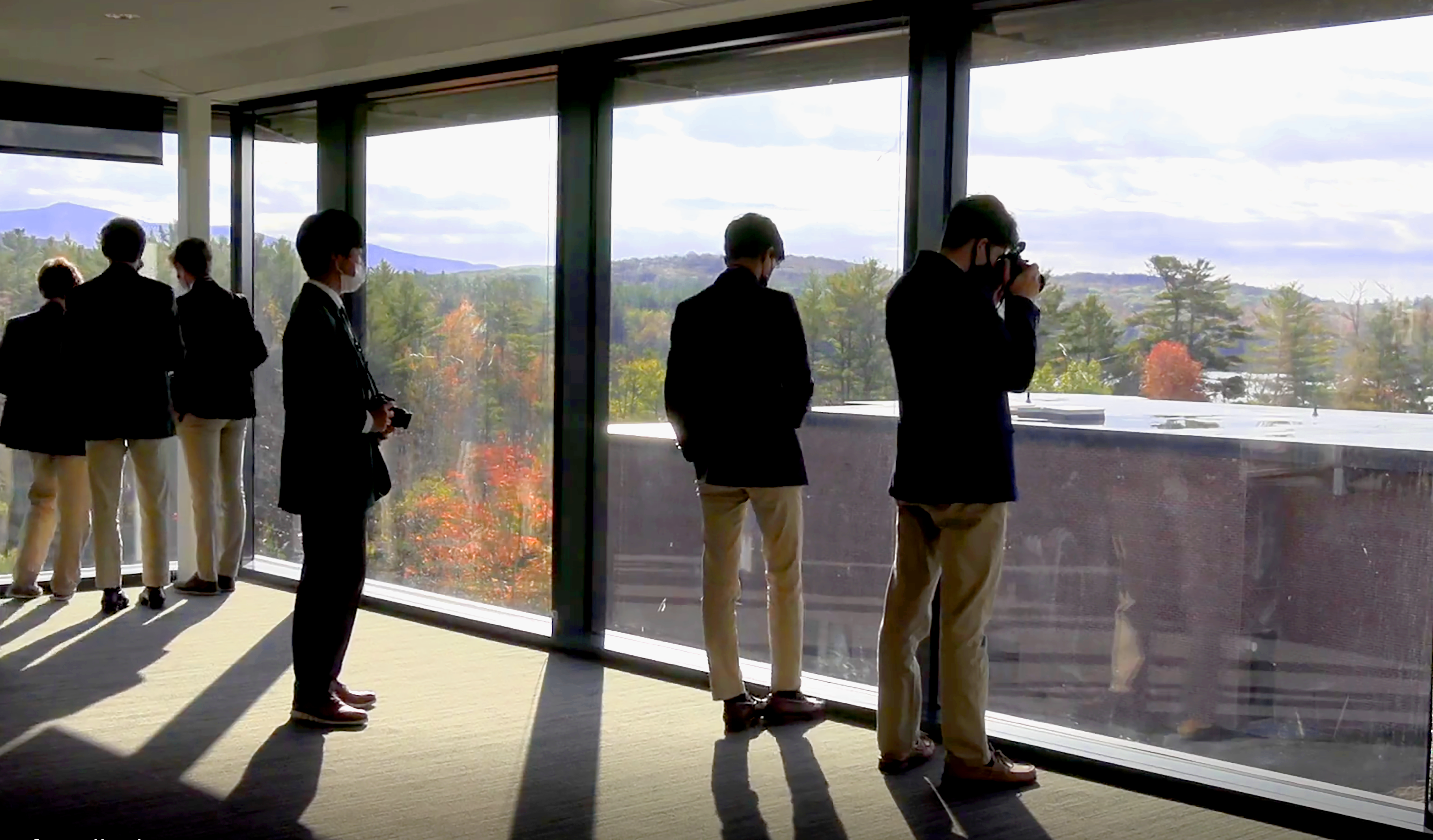 Image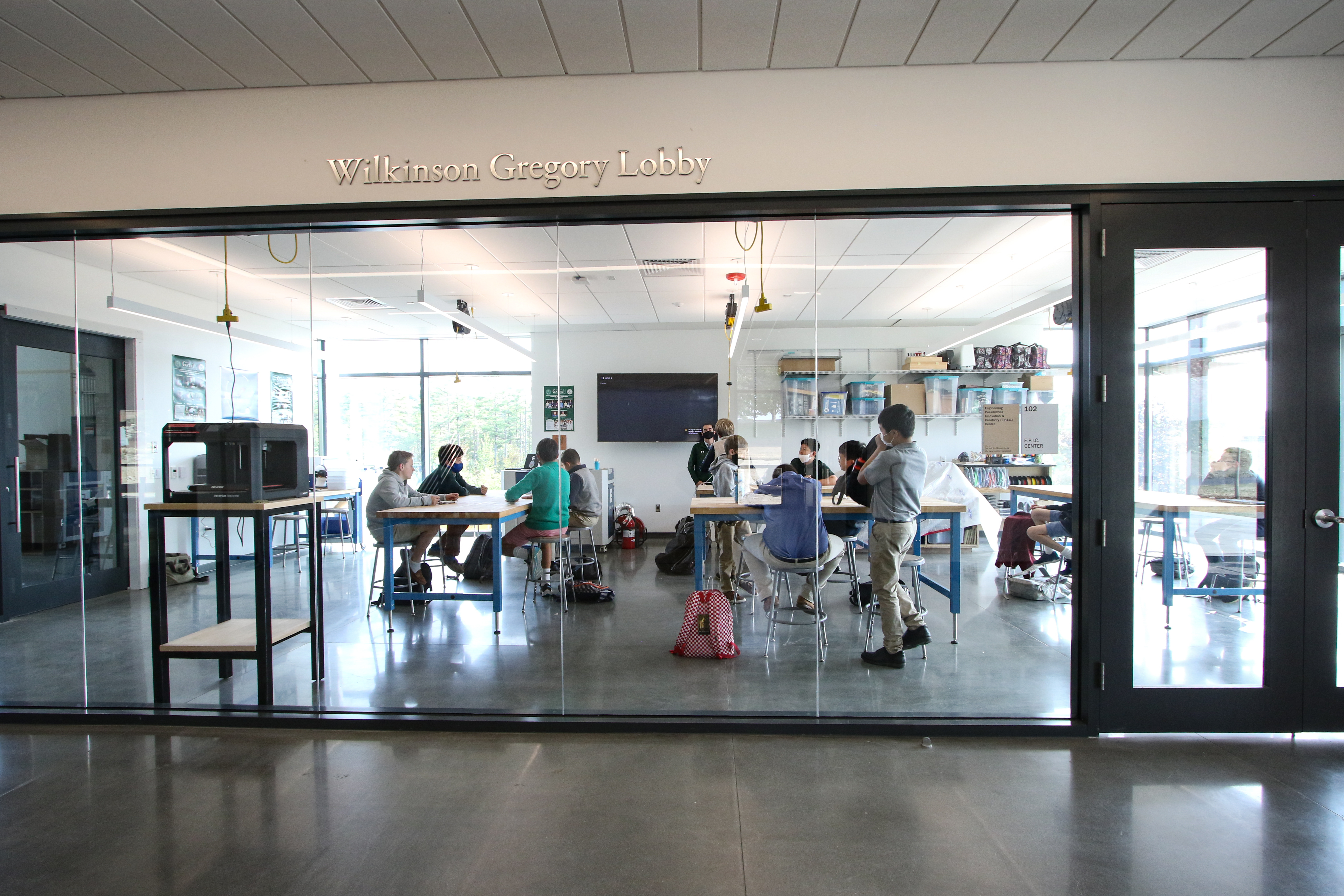 The project encourages experimental learning, and under one roof, students can explore different modes of fabrication from 3D printing to digital modeling and pottery. Included in the building are a large woodshop, an art gallery, classrooms, a digital arts classroom, and a visual arts studio.
Image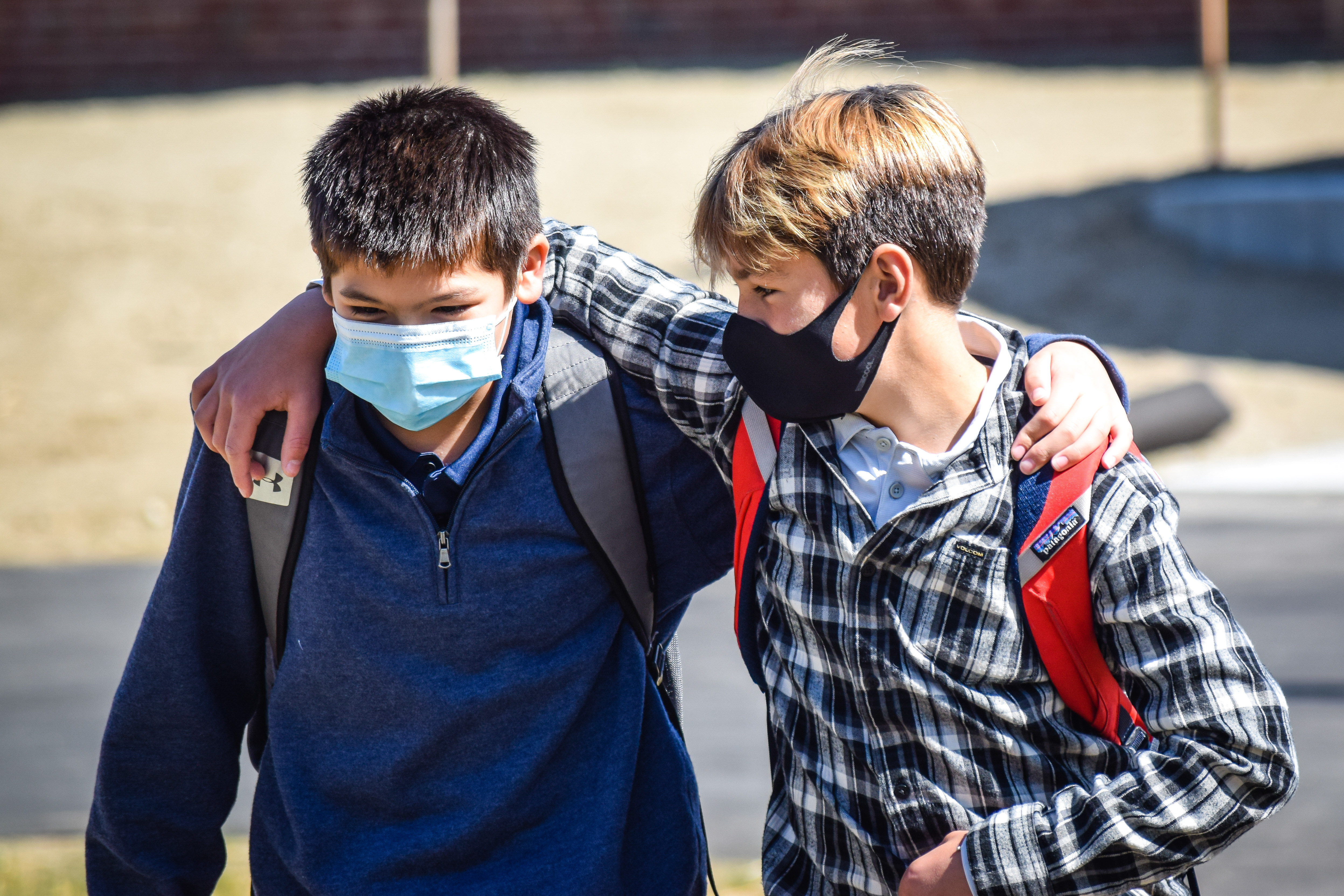 Image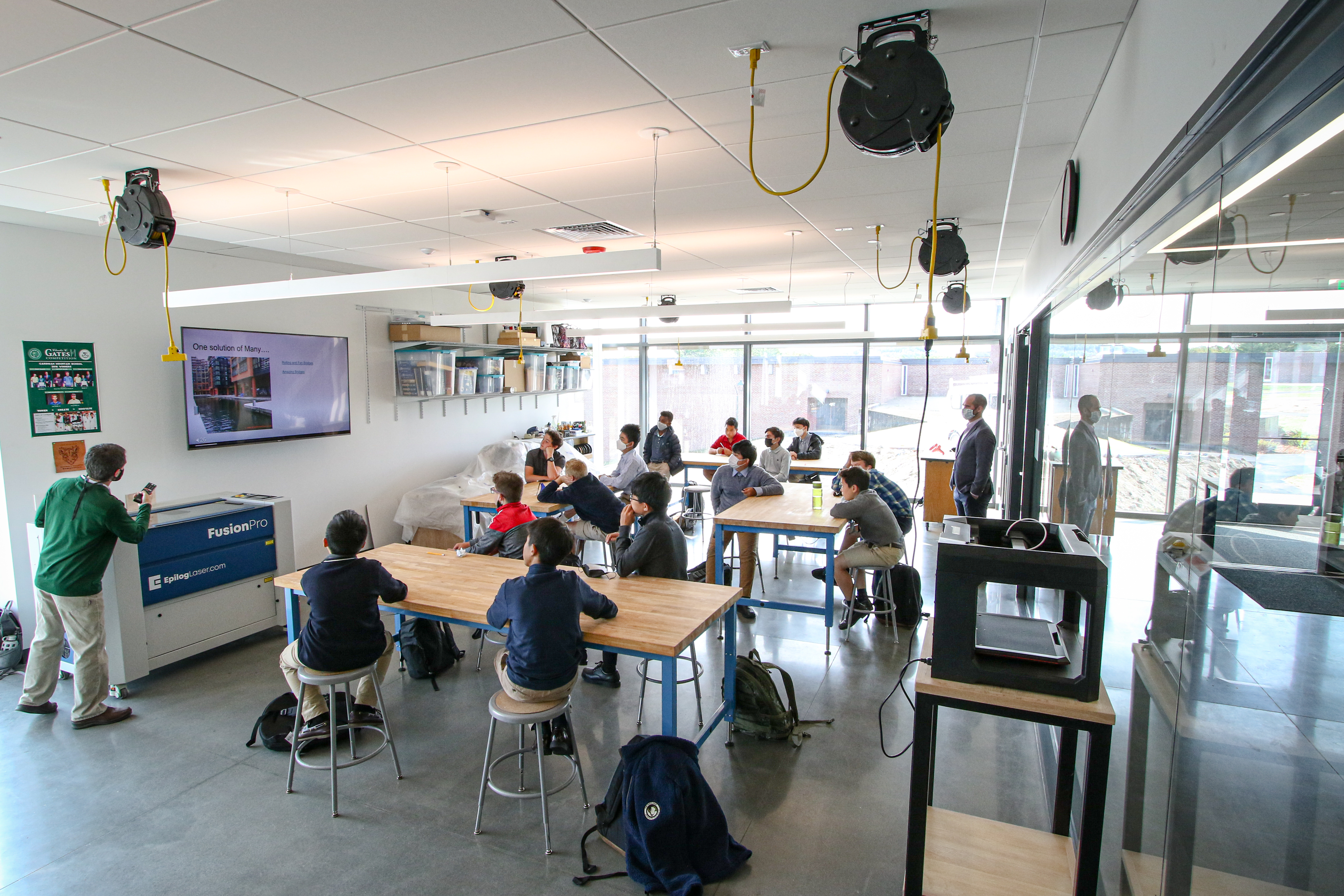 Connectivity and collaboration between engineering and the arts is encouraged. On pleasant days the work inside can spill outside to the Wallach Terrace where the entire CMS Community can see active learning in action.
We engaged ARC to help us meet several significant challenges: (1) create a new and worthy home for our Gates (Invention & Innovation), woodworking, and arts programs that allowed for collaboration between departments and supported student creativity in the digital age, (2) find ways to unify an important part of our campus and improve pedestrian traffic flow, and (3) meet a tight budget at the end of a long and successful capital campaign. ARC rose to the challenge at every stage of the project by interviewing key stakeholders, analyzing our needs, presenting multiple solutions for discussion, using regular cost estimates to inform design decisions, and creating simple but compelling development materials in support of our fundraising efforts. They were a partner in every sense of the word on this project.
Chris Day, Head of School
Image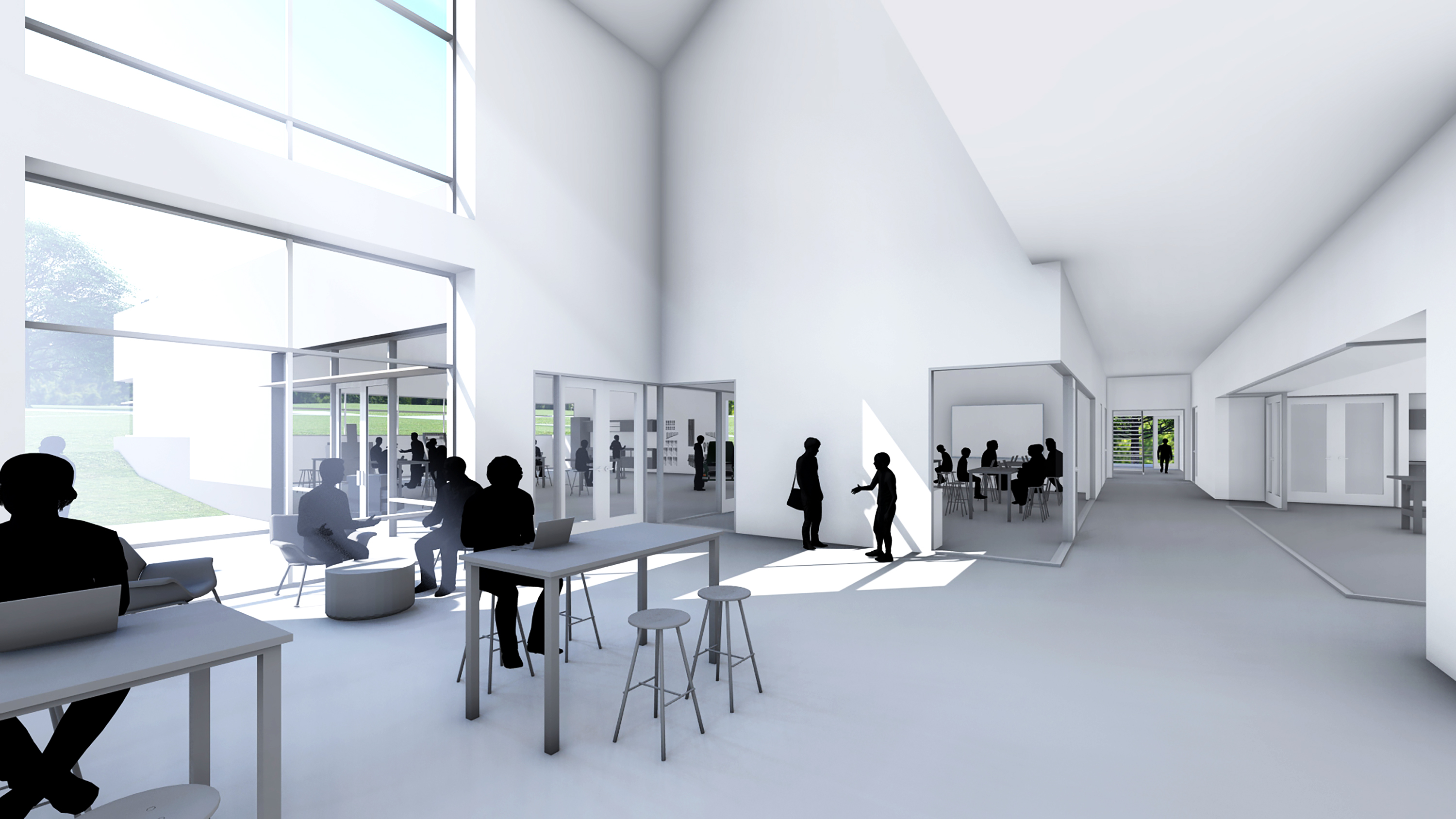 Image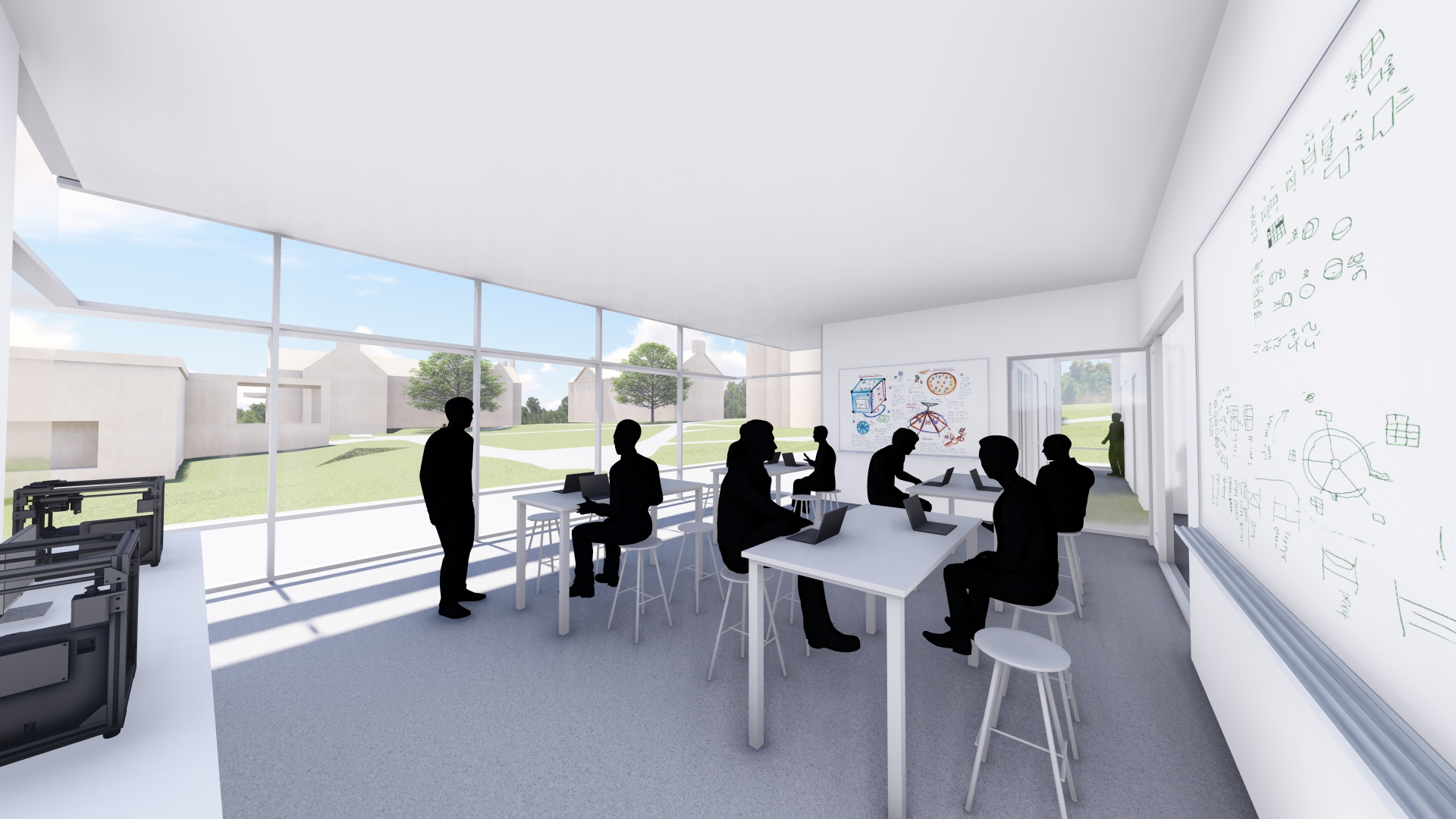 Image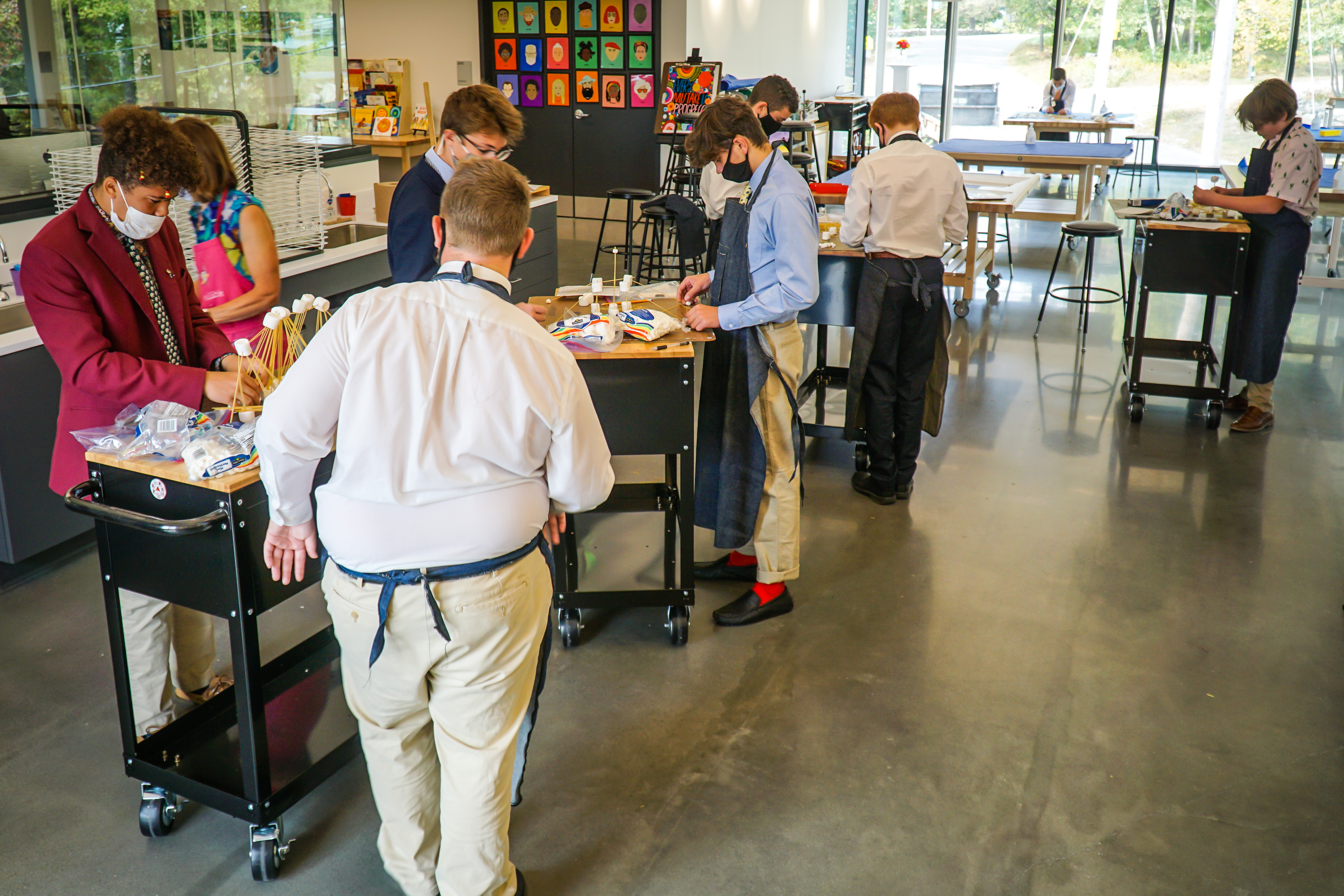 Image

The Wallach Center enhances the legacy of the Charles Gates Invention & Innovation program by melding tradition with a contemporary perspective. Established modes of creation, like woodworking, are used in tandem with new methods of fabrication, such as 3D printing. Additionally, the building pairs historic architectural forms on campus with contemporary visual connections between interior innovation and exterior vistas to express Wallach as the creative hub of the CMS campus.
Véronique Rodriguez, ARC, Designer
Image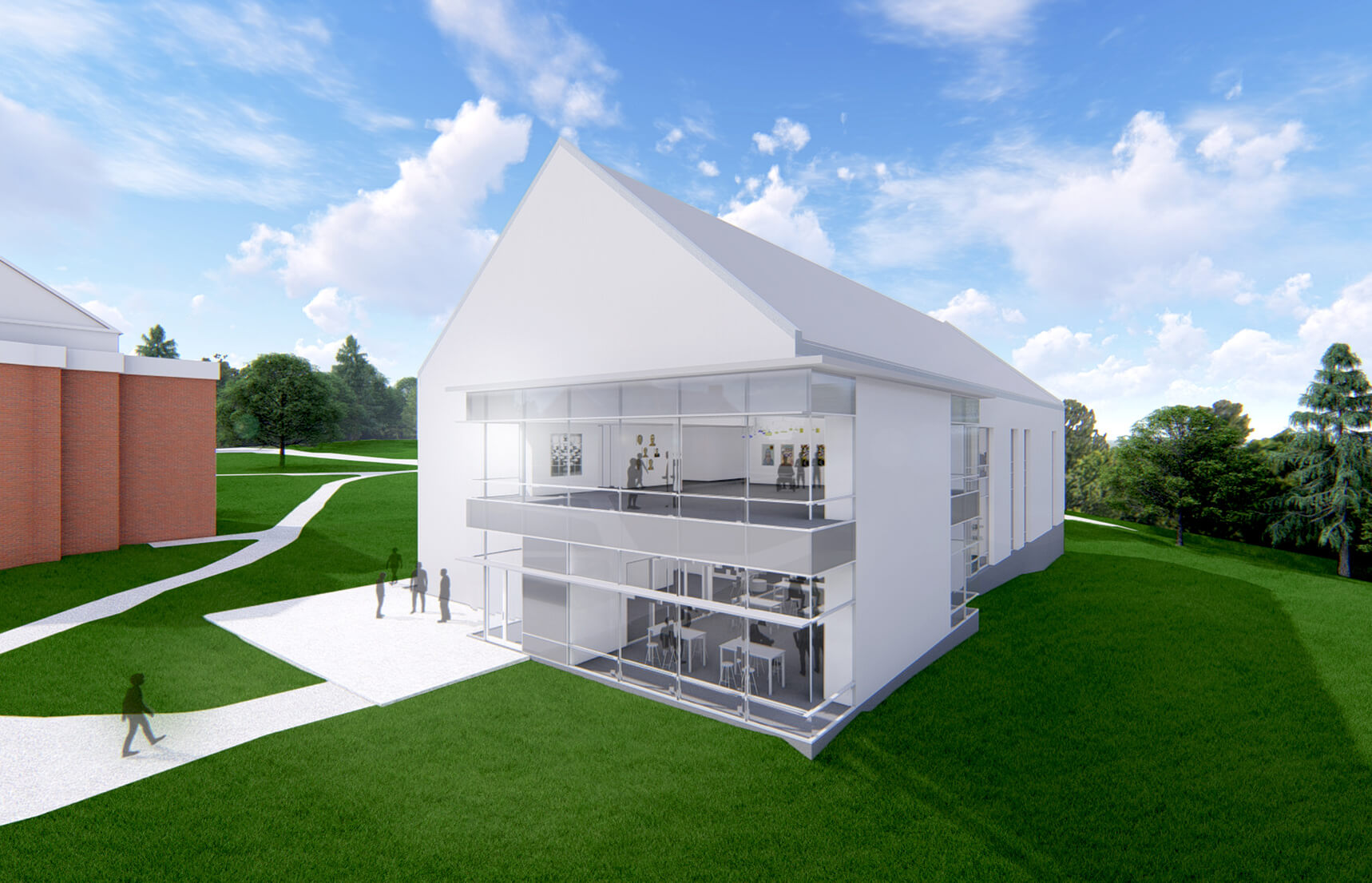 Image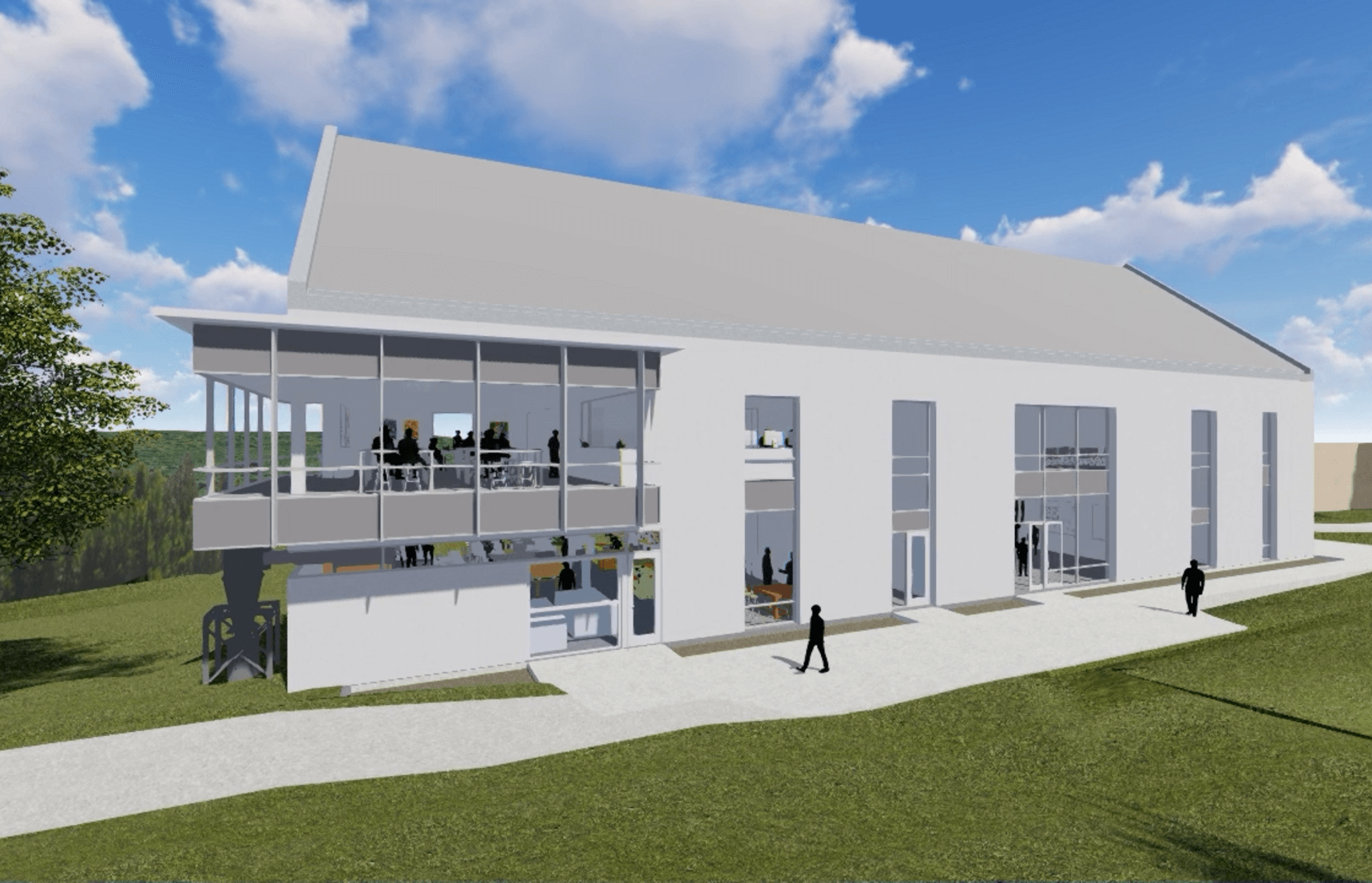 Image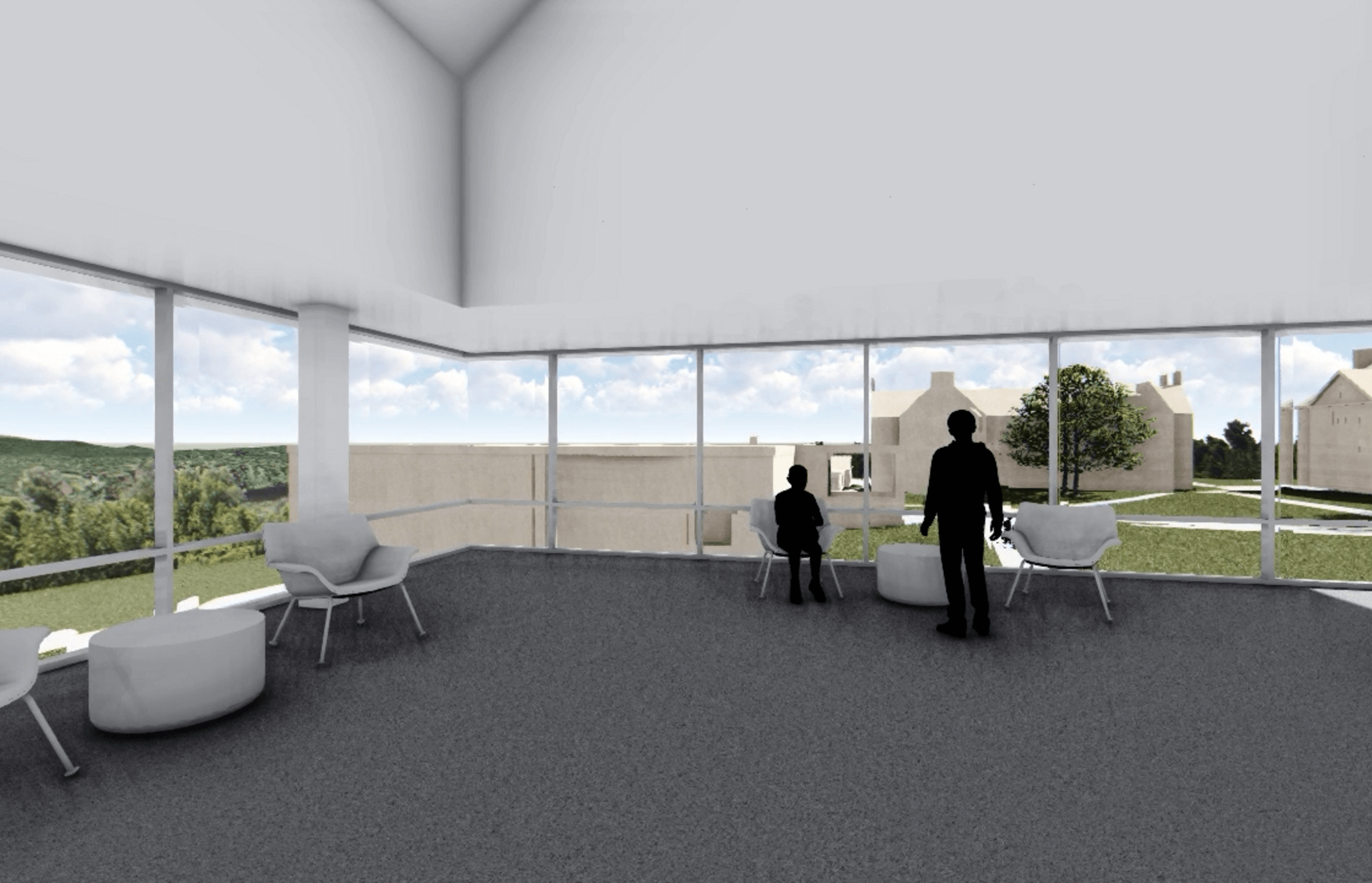 Image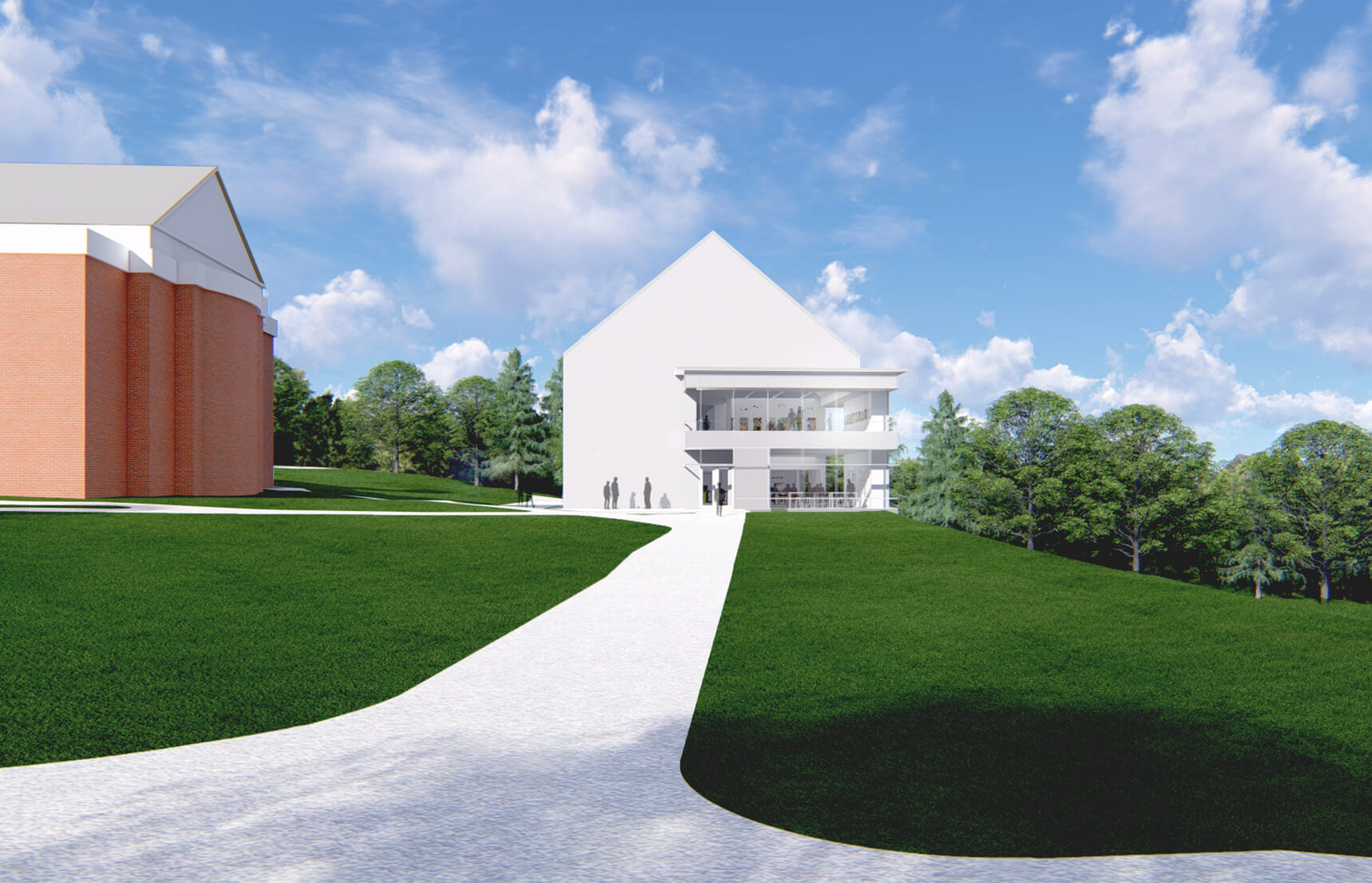 Photography: Cardigan Mountain School
Project
Wallach Center for Innovation at Cardigan Mountain School
Vista to innovation / Cardigan Mountain School