A vertical transformation
Tufts University School of Dental Medicine
Image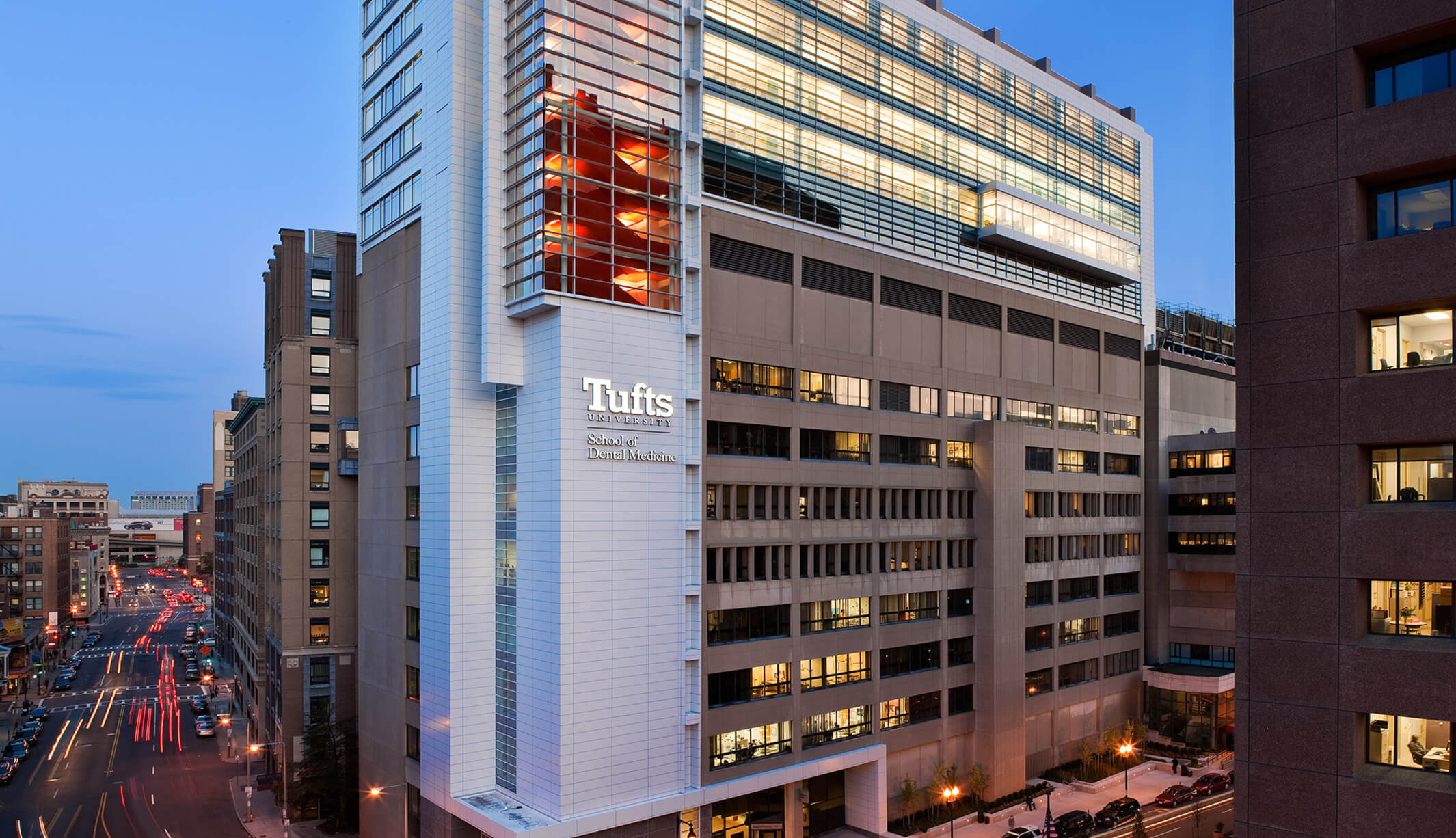 Presentation Mode
Image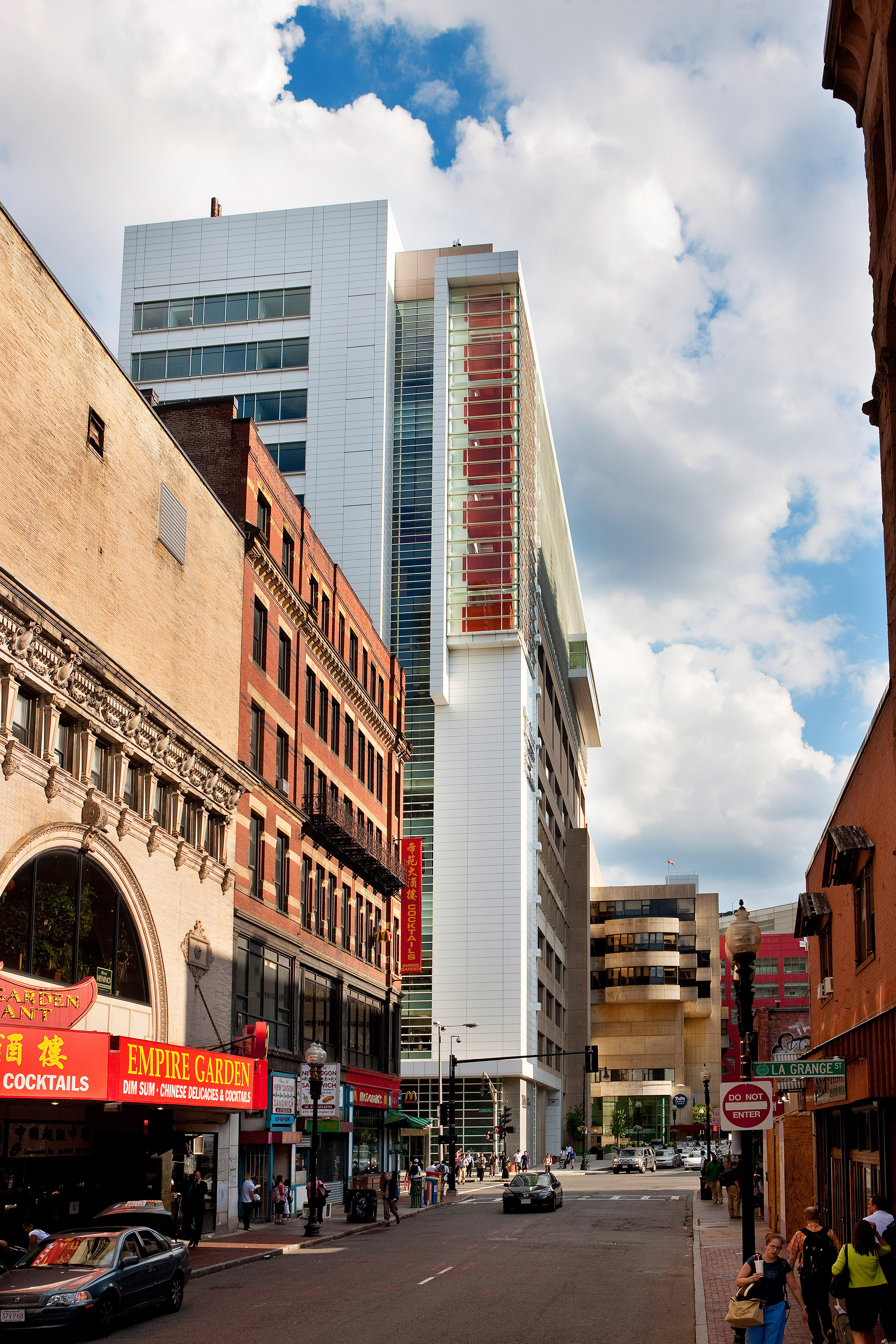 High and tight
Projects located in historic downtown Boston present an array of logistical challenges. A five-story vertical addition atop an existing ten story building was no exception - especially while the existing building remained fully occupied and functional. Using structural reinforcements and significant modifications to the existing building infrastructure, ARC ensured the project could proceed on schedule with minimal disruption to the dental clinics inside.
Image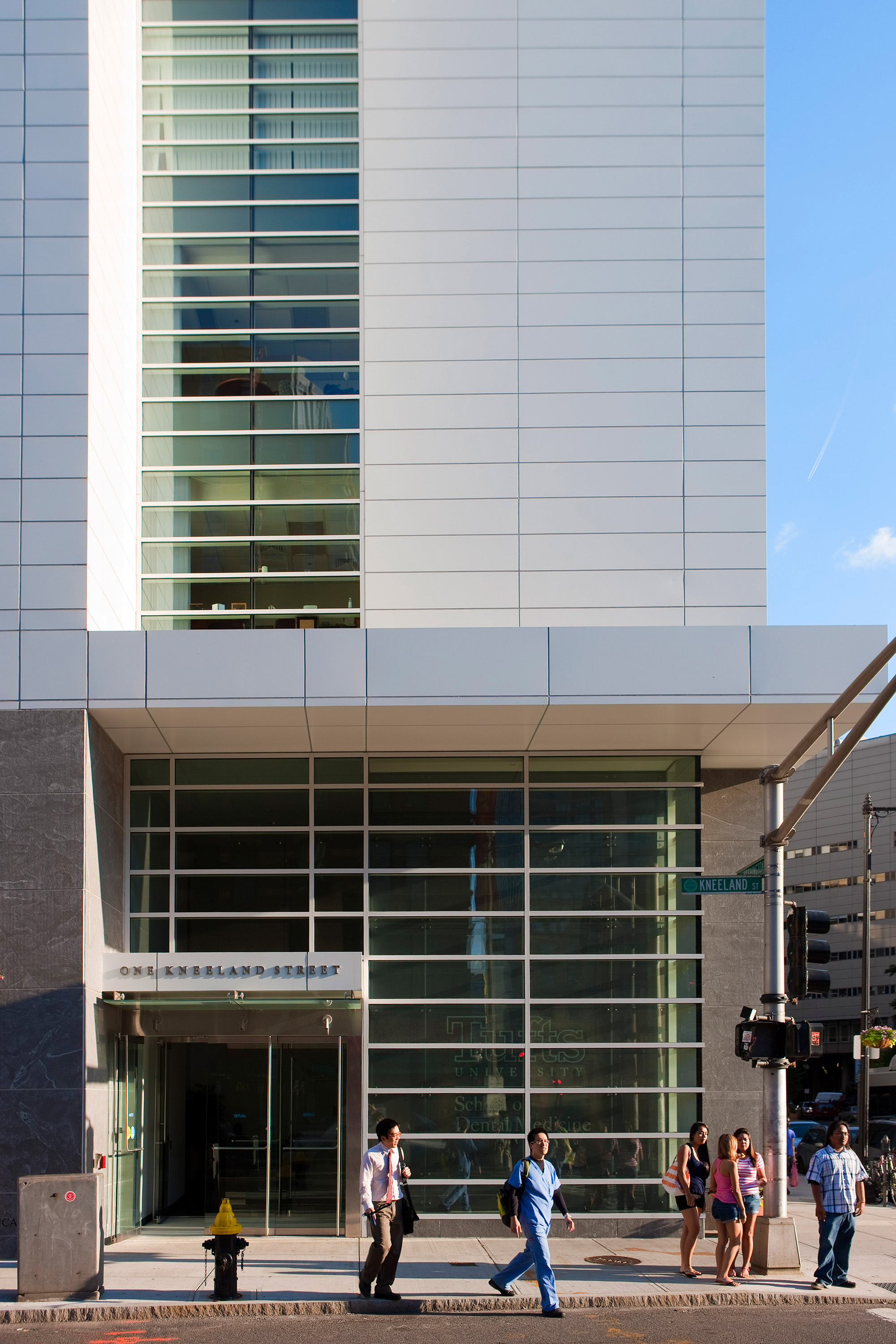 Keeping up appearances
While the logistics of the existing space presented one set of challenges, the building's 1970s Brutalist aesthetic presented others. Tufts and ARC embraced the opportunity to rebrand the school by mediating the Brutalist appearance of the original concrete precast facade—ultimately incorporating a sleek glass and aluminum exterior that makes the building a beacon and a modern gateway to the Tufts Health Sciences campus.
Image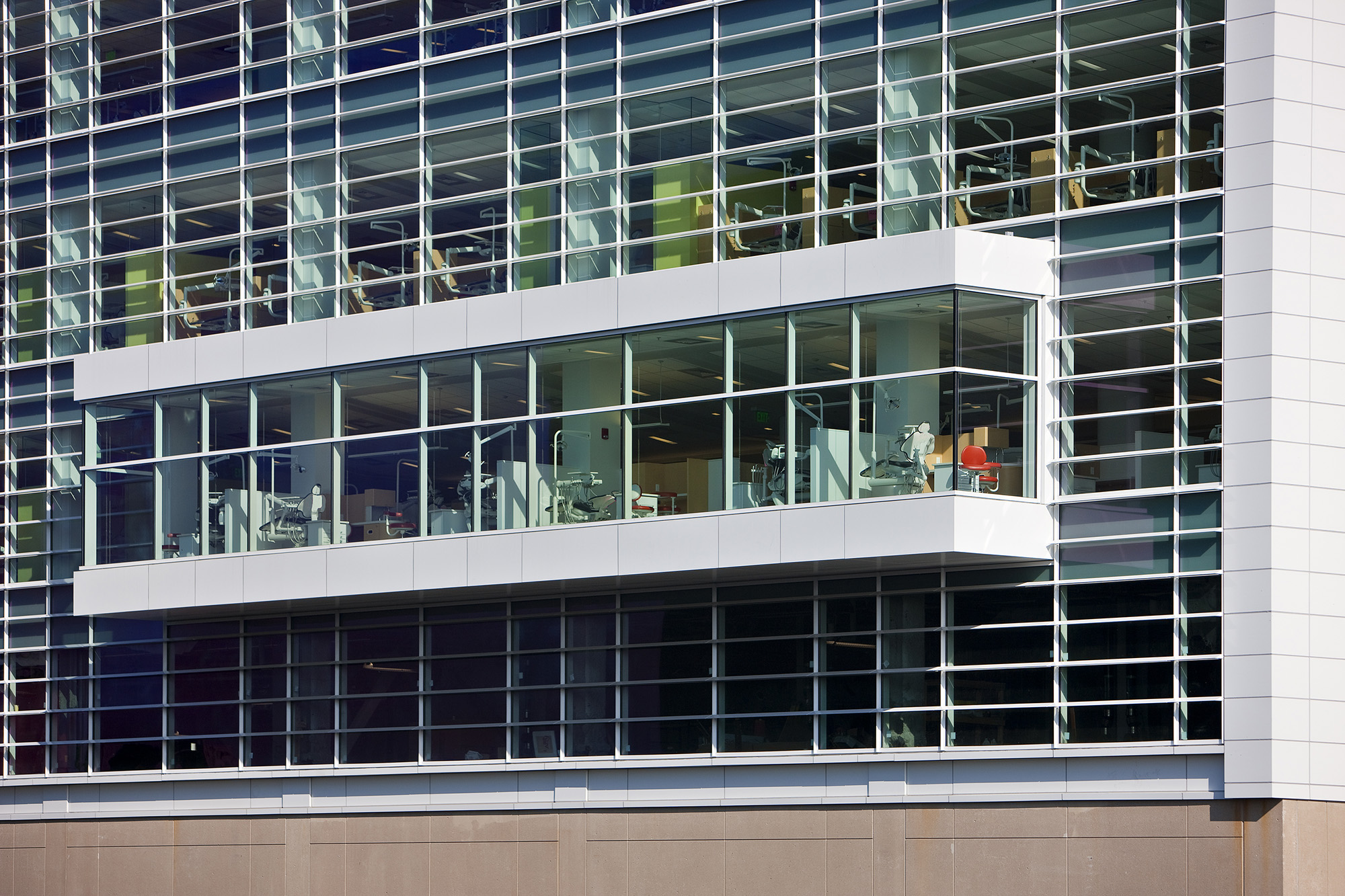 Image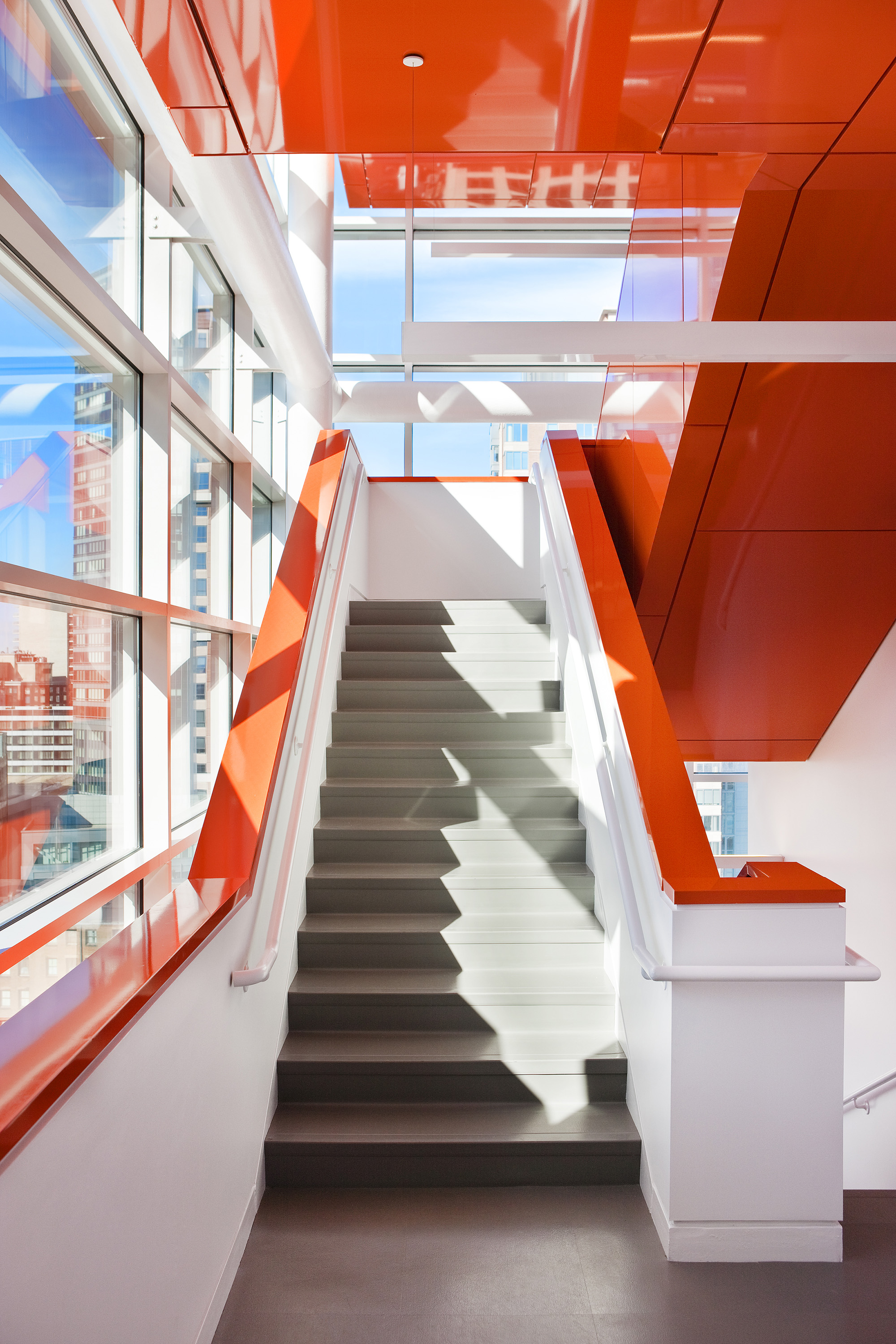 The extension of an enclosed fire stair incorporates a sleek glass and aluminum curtain-wall system. Visible from the street, the glass encloses an orange metal-clad staircase. 
Image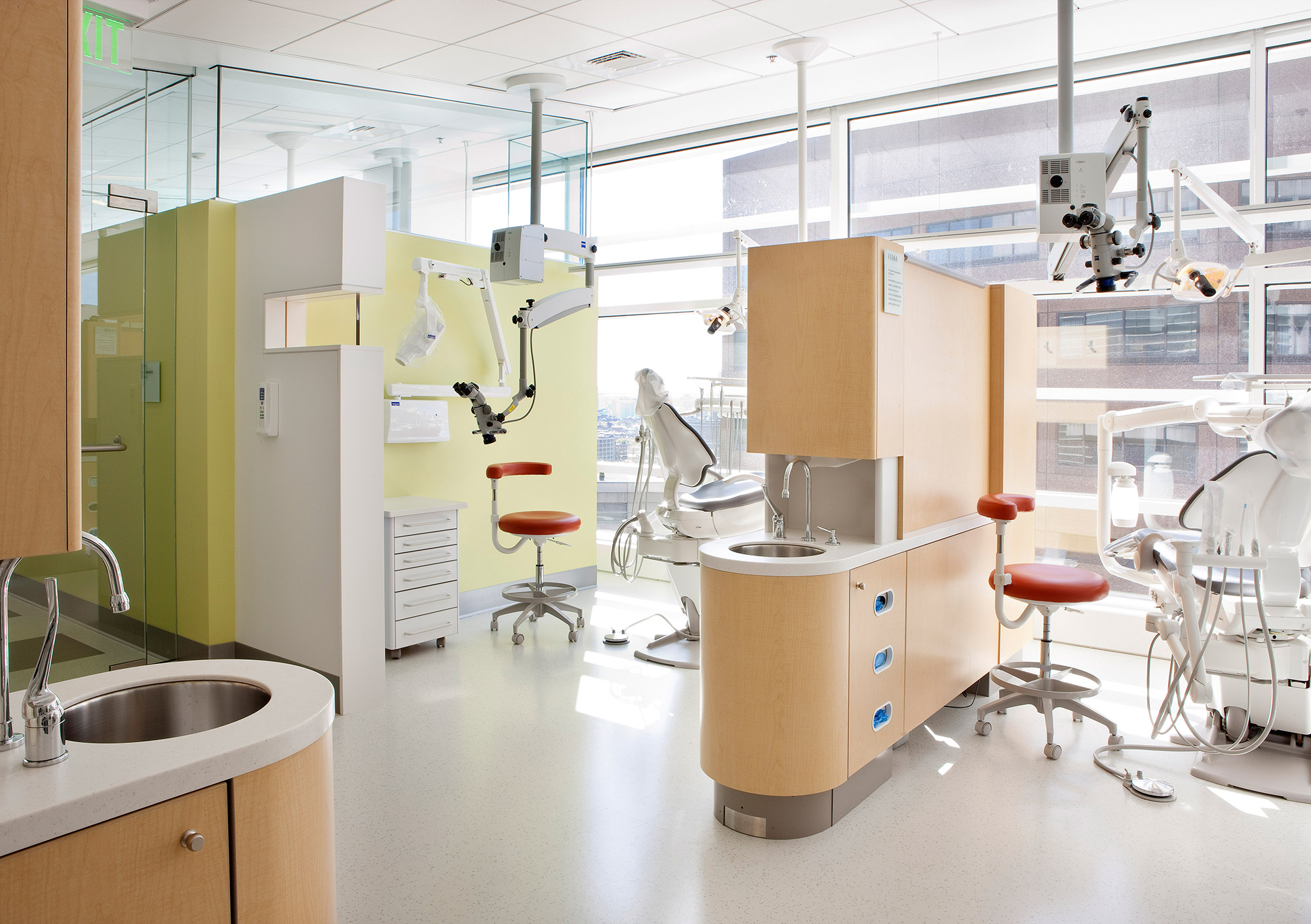 Serving Boston with a smile
With the aesthetic and functional improvements to its facilities, the School of Dental Medicine is positioned to enter a new era. Poised to increase enrollment and hire more world-class faculty, the school will also continue to deliver on its long tradition of community service— benefiting more than 18,000 patients annually from the City of Boston and across greater New England.
Image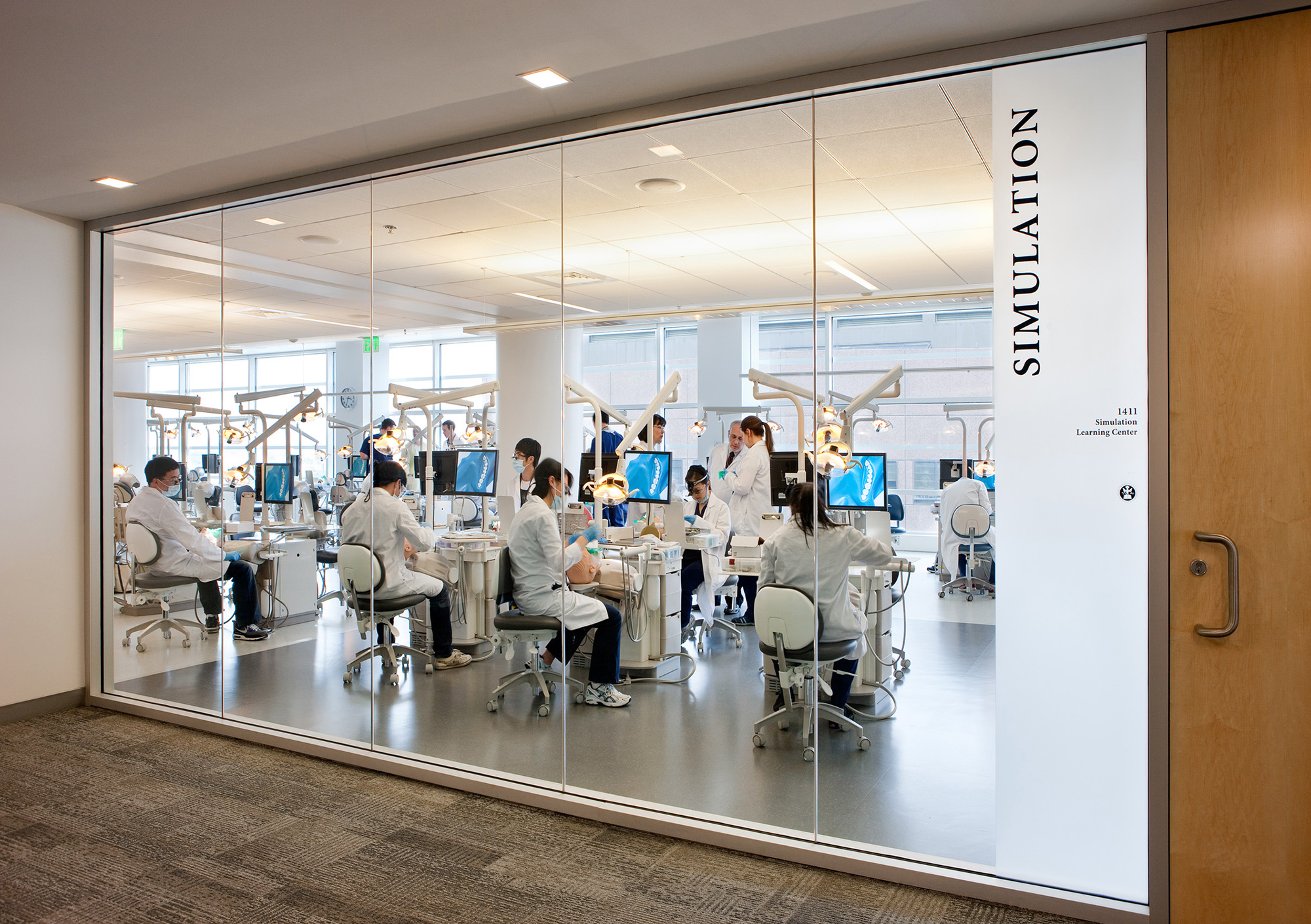 108 stations in the cutting-edge simulation lab, providing anatomically correct mannequin heads, mirror conditions in a real operatory.
Image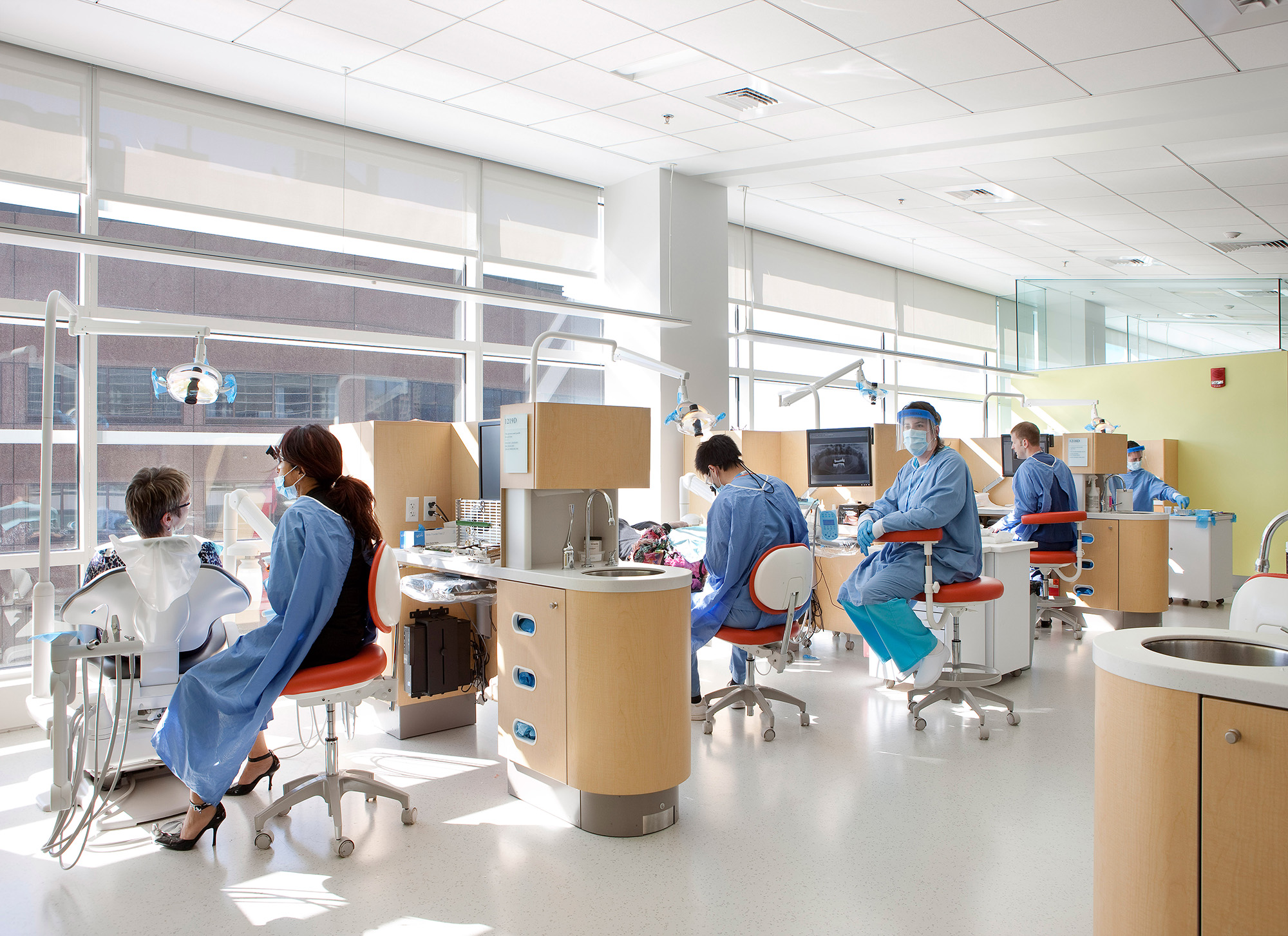 With sprawling views of Boston, the new post-doctorate clinic design provides a revitalized learning environment for a new generation of students. The open floor plan means that postgrads are assigned their own operatories for the academic year, allowing them to set up shop however they see fit.
Image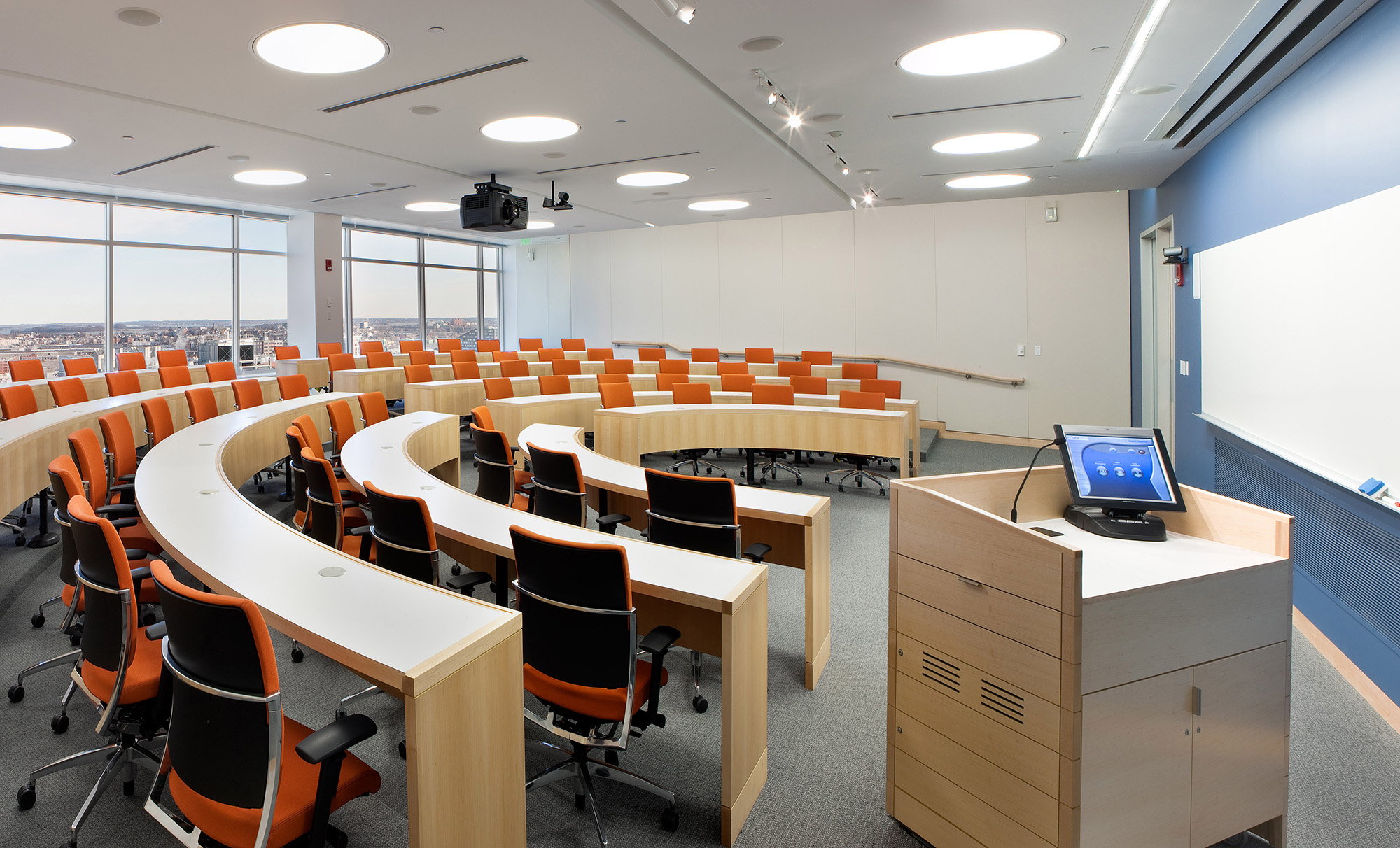 "On-stage" public treatment areas on each clinic floor are separated from "off-stage" private areas, where professors conduct seminars and consult with students.
Image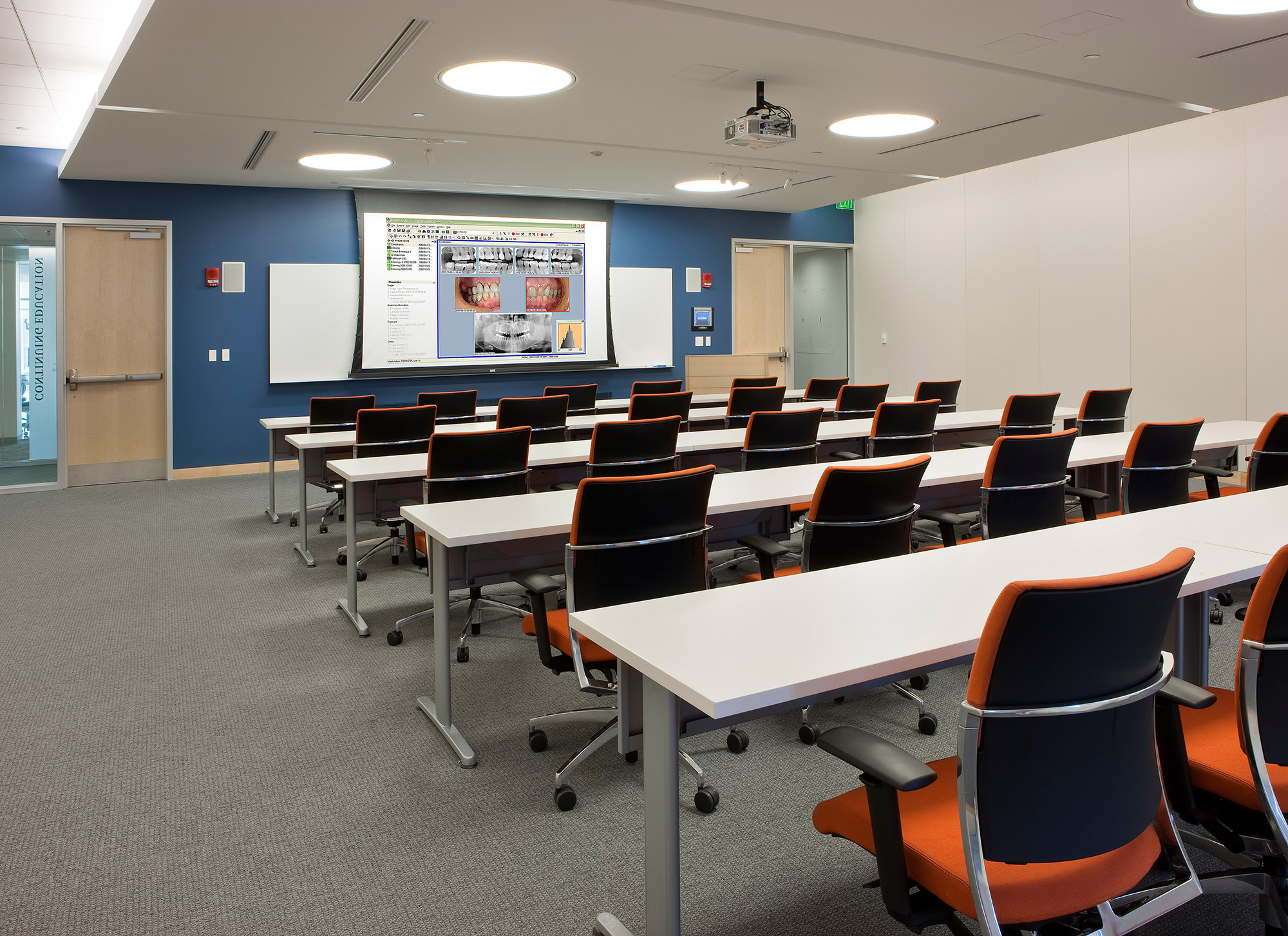 Image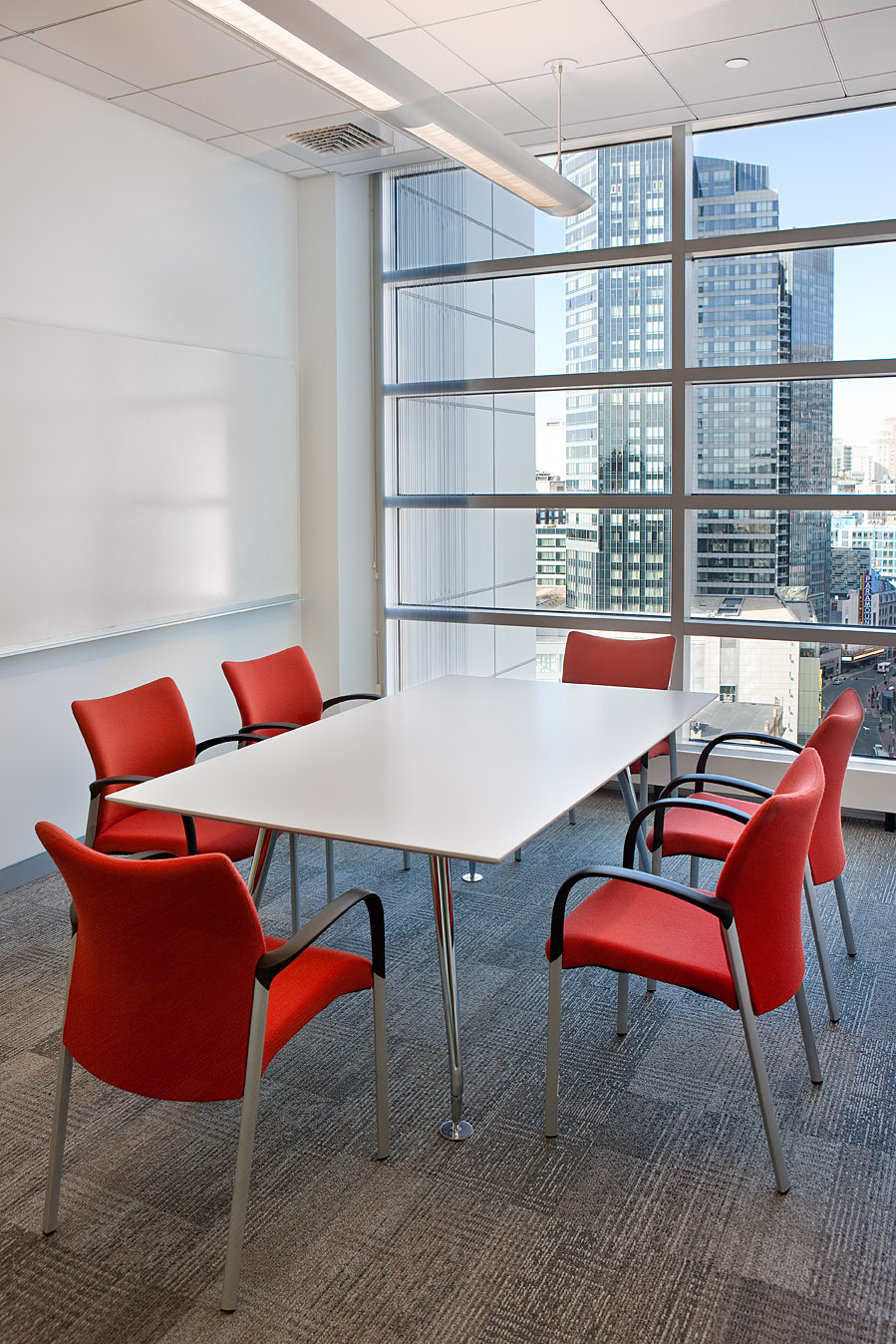 Image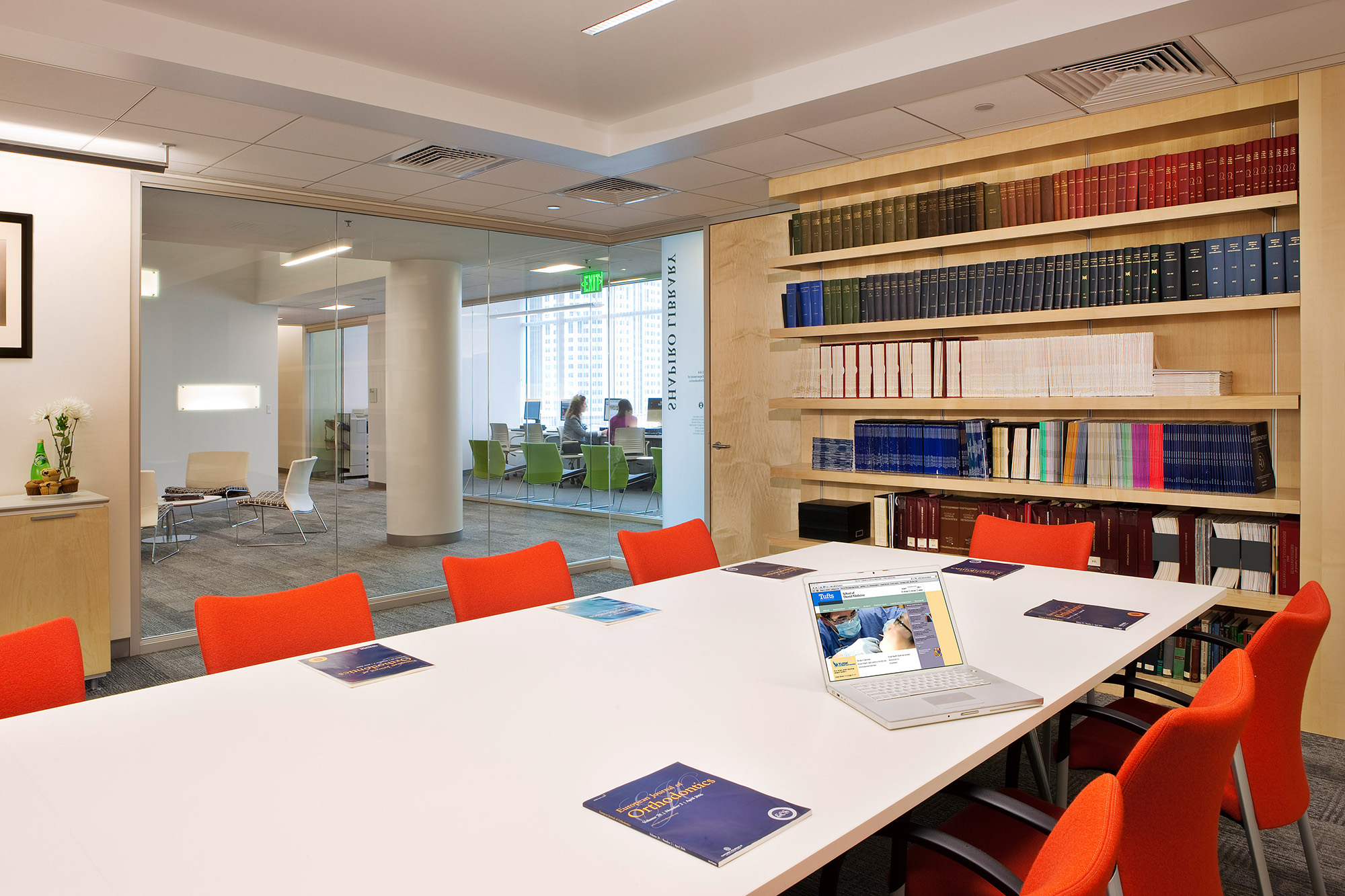 Image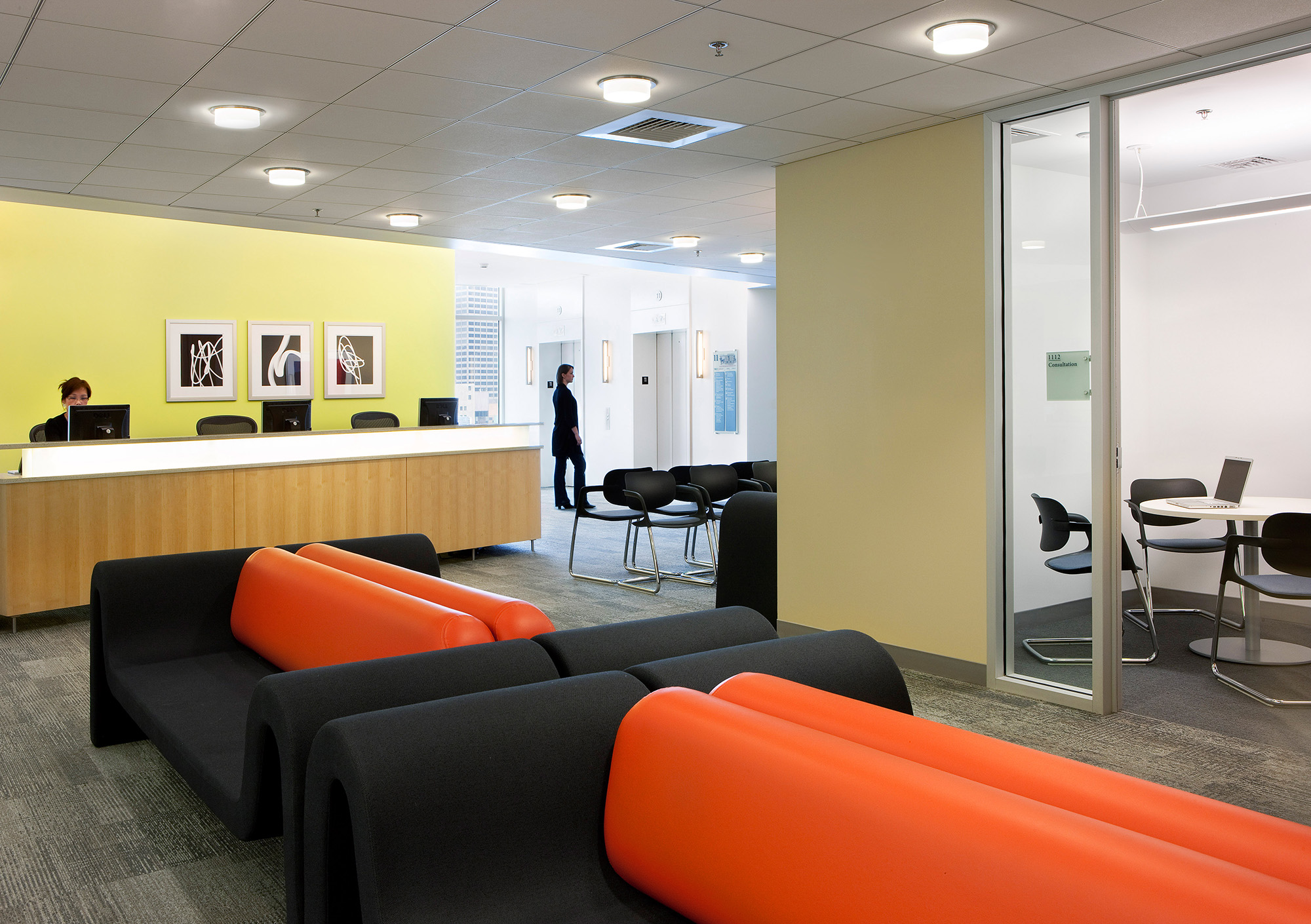 Clinic reception areas provide a welcoming and refreshing setting for thousands of dental patients annually.
Image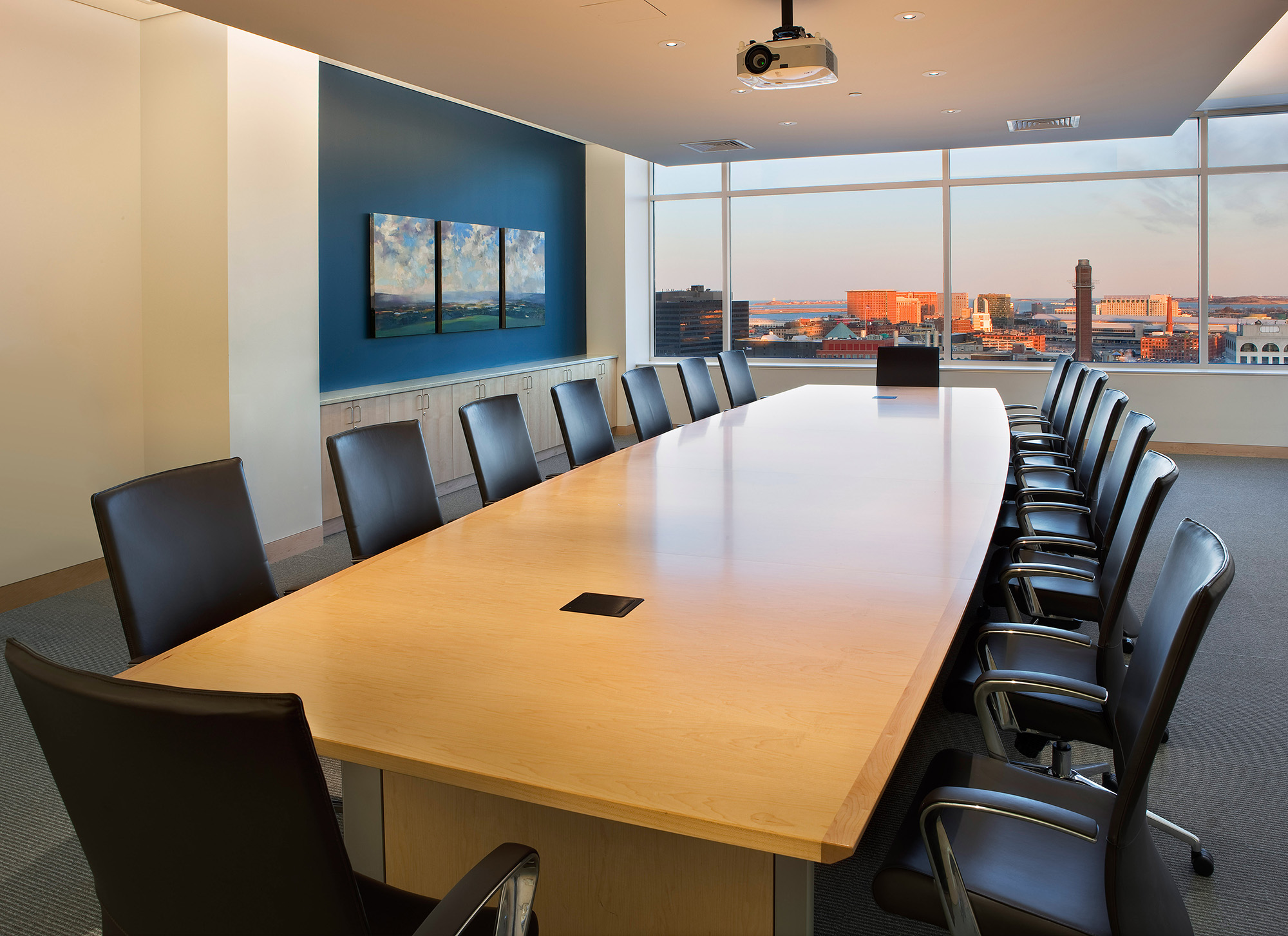 A new administrative floor includes admissions and student affairs offices, as well as gathering spaces for students and faculty to meet formally and casually.
Image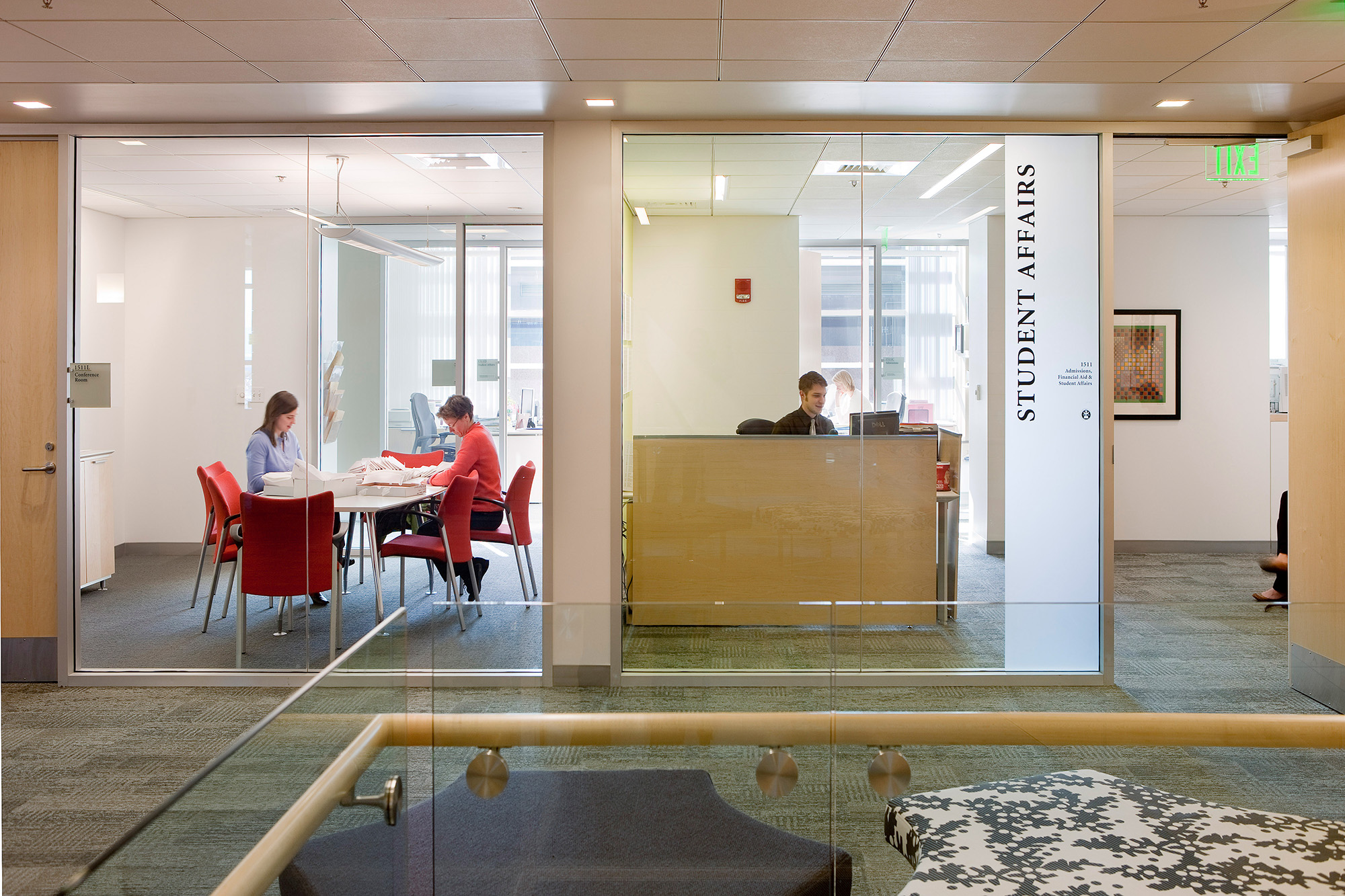 Image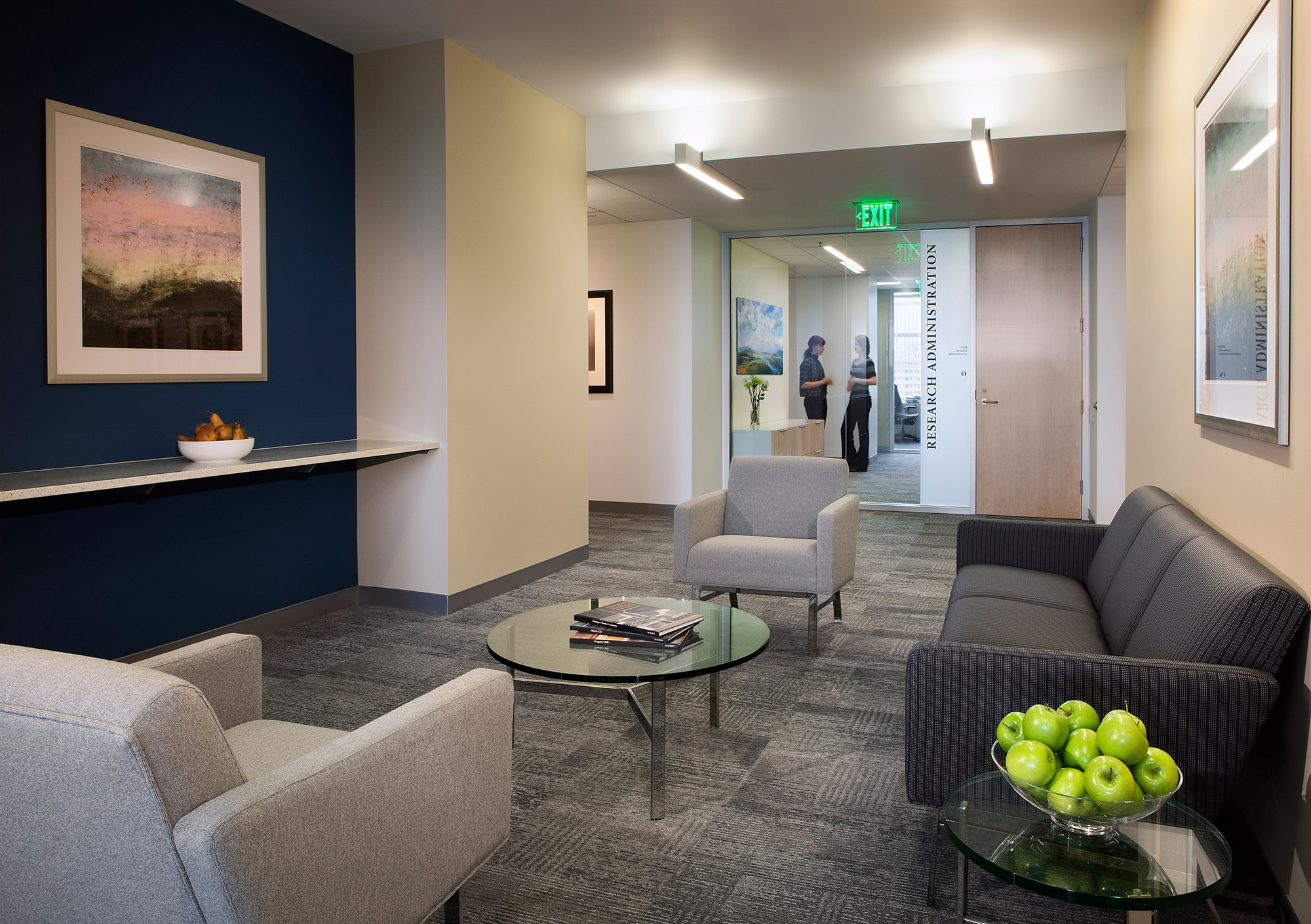 Image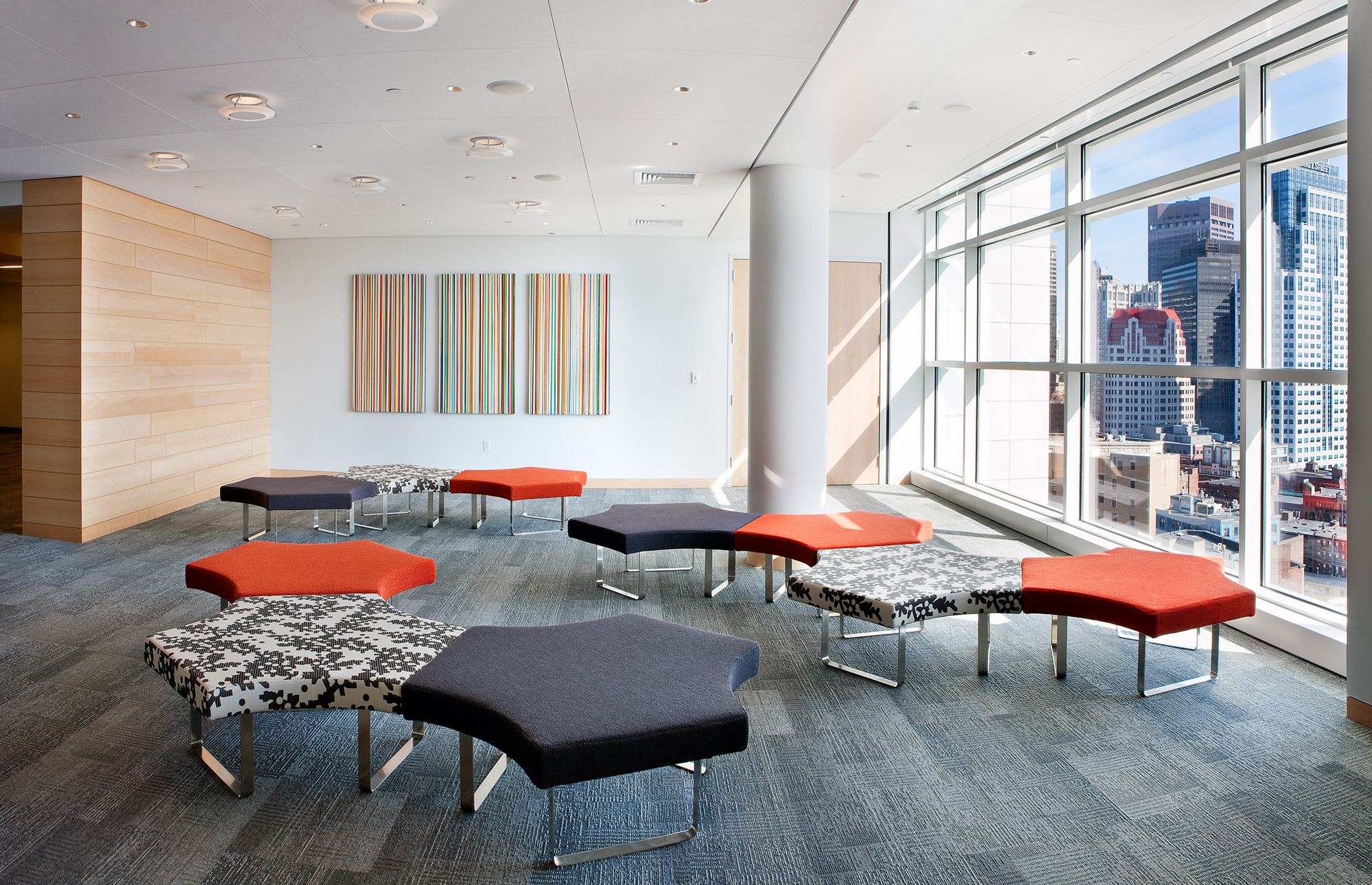 Image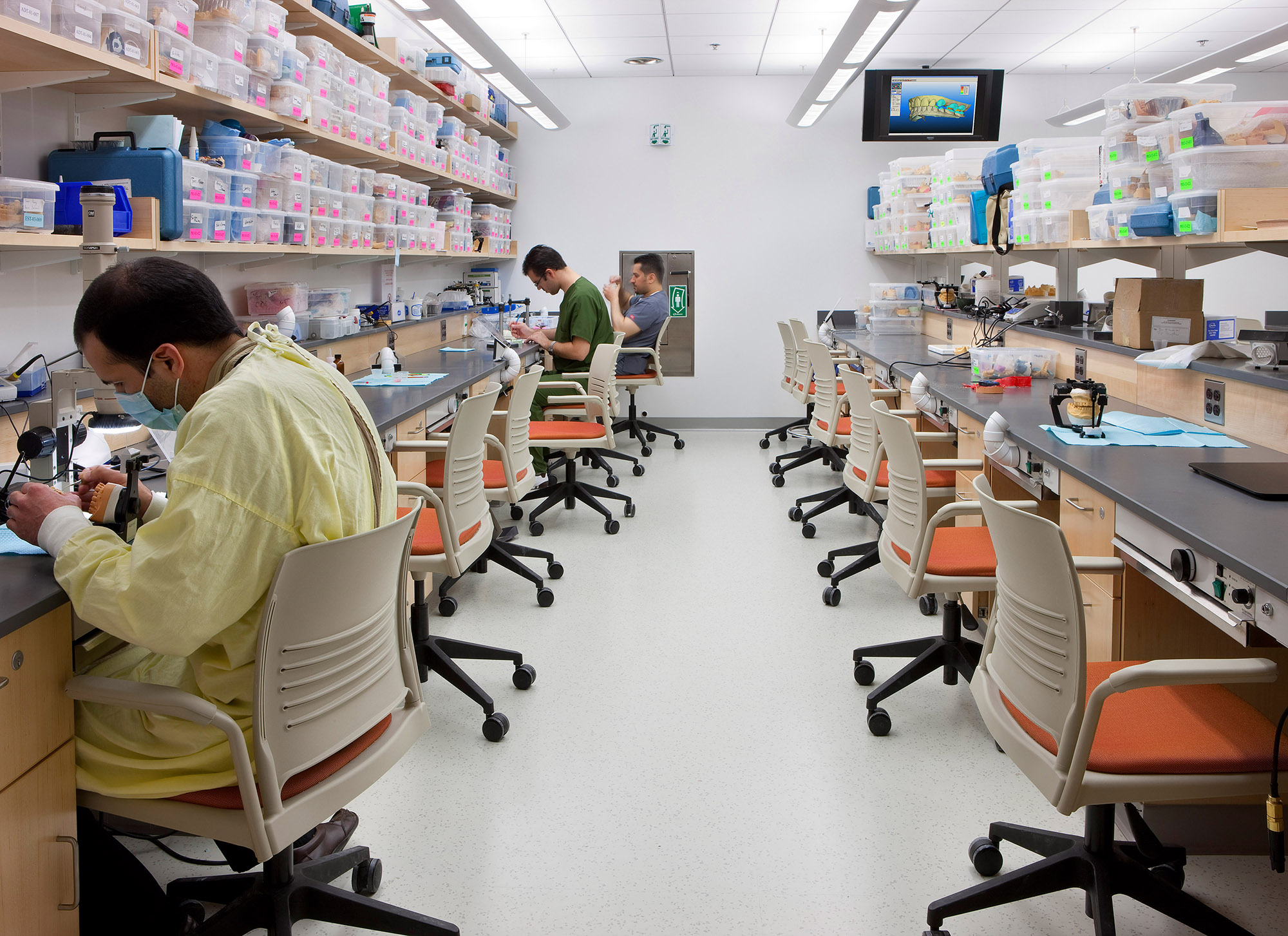 As a facility that is dedicated to high standards of teaching and care, research plays a major role.
Image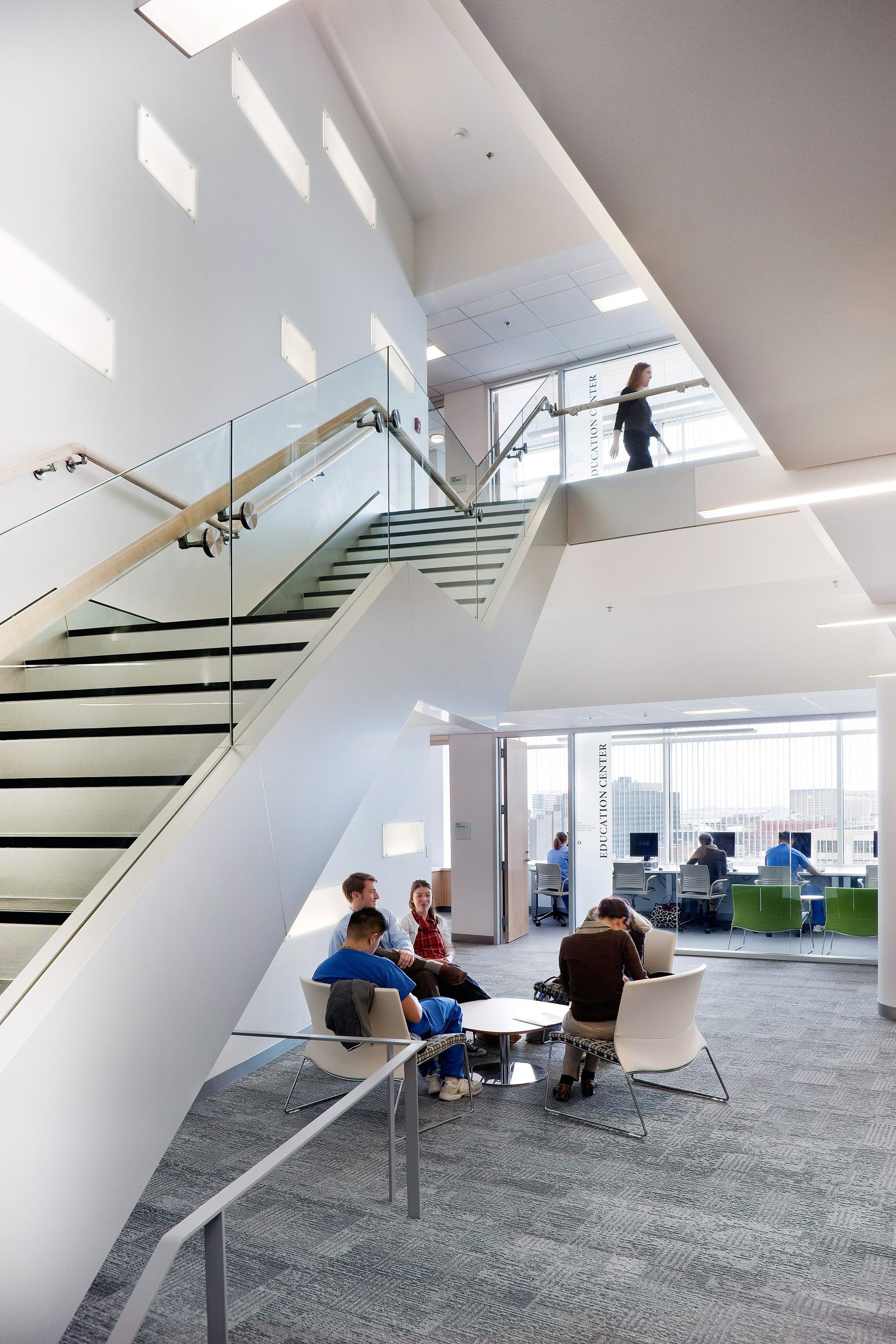 Internal stairs provide important vertical connection between floors encouraging interaction between departments.
Image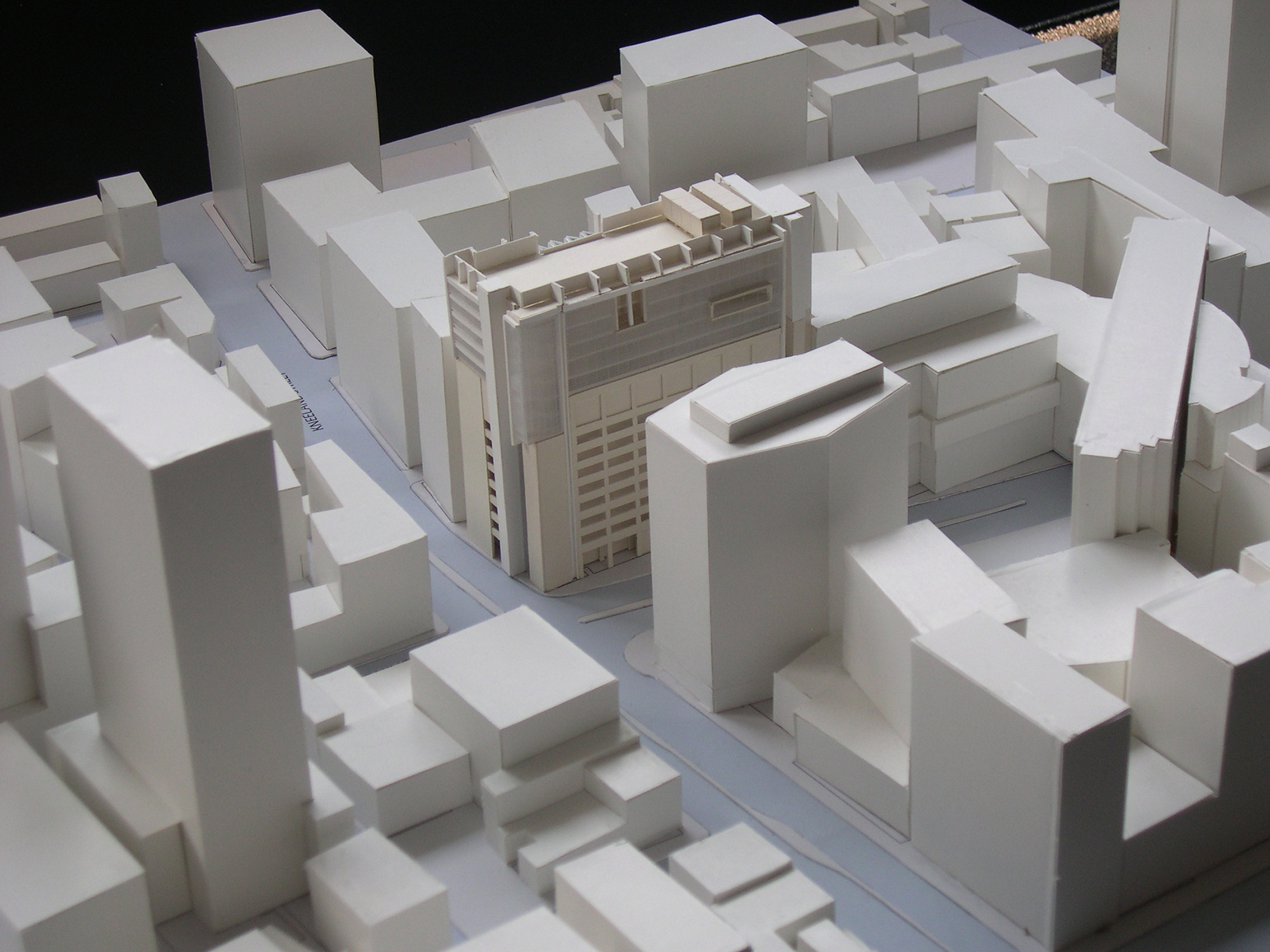 Image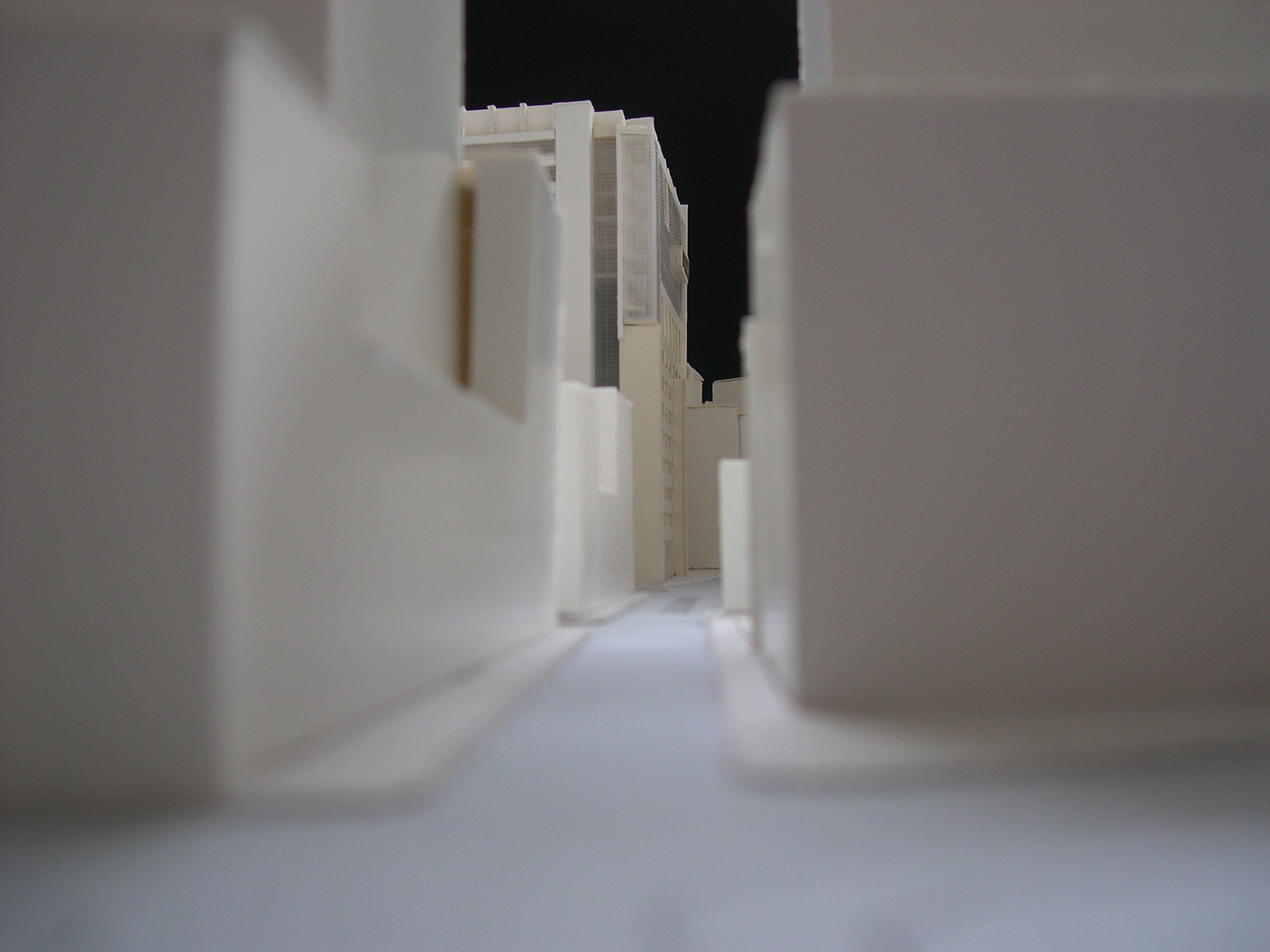 Image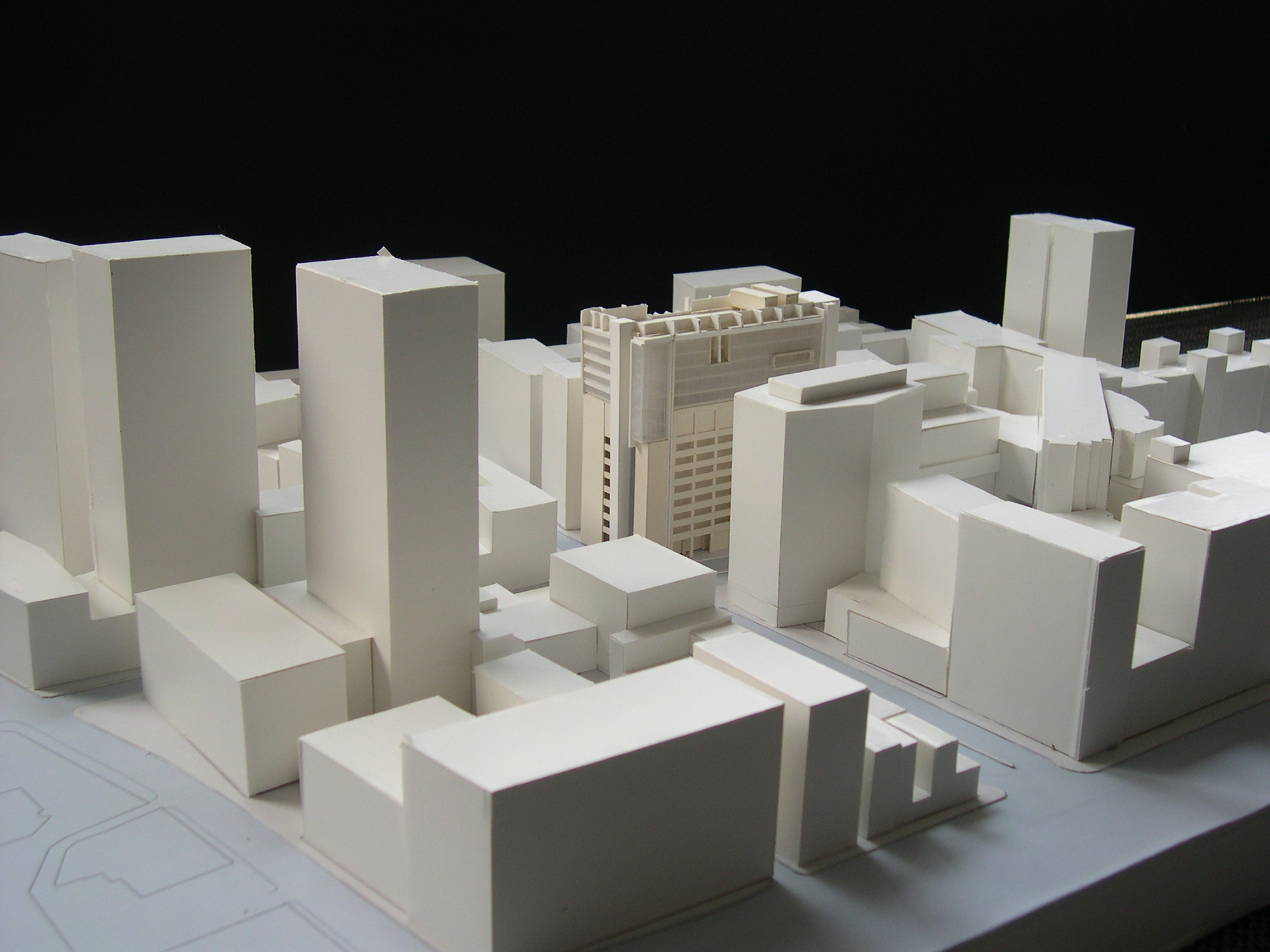 Image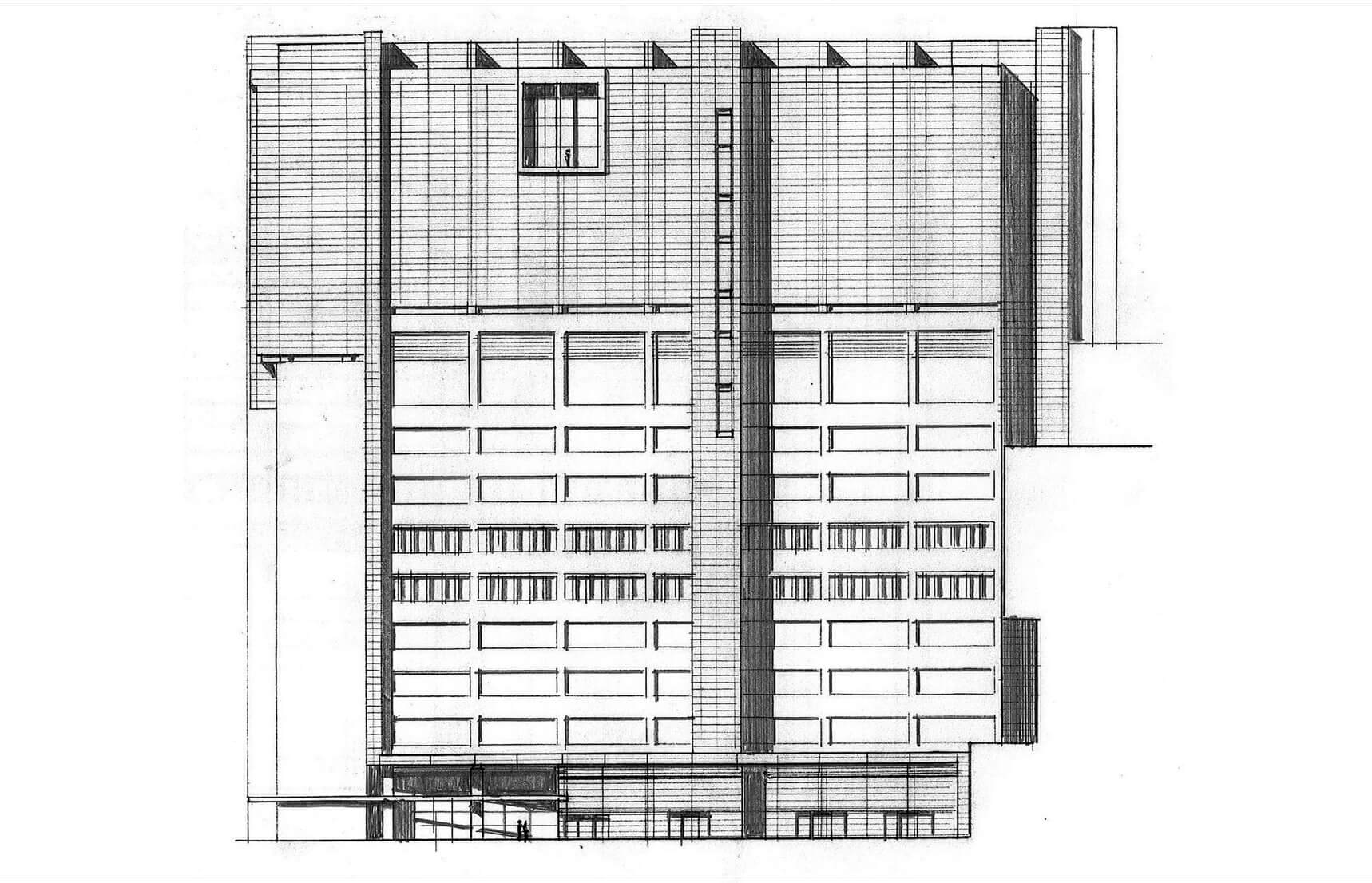 Image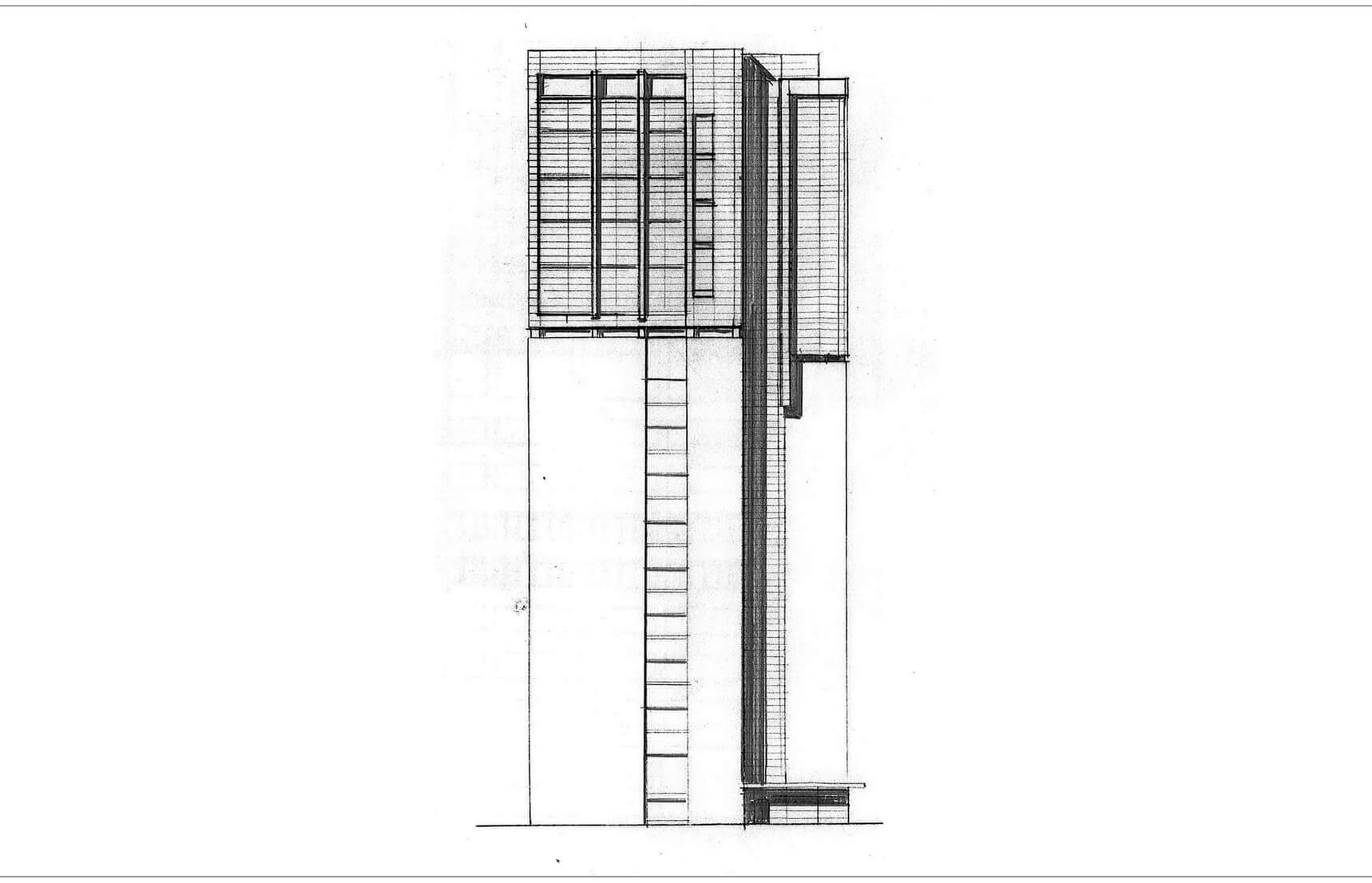 Image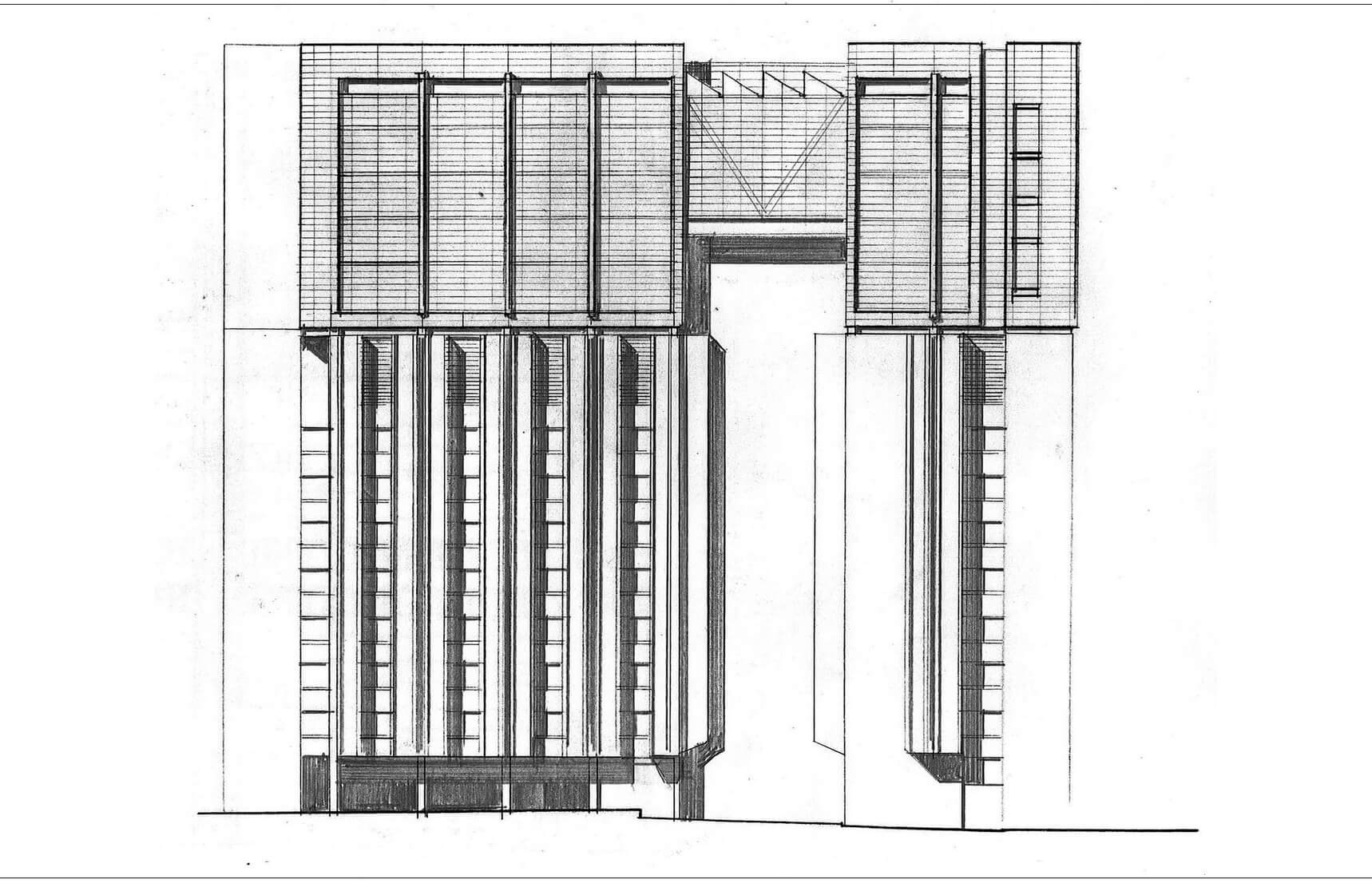 Photography: Warren Patterson Photography
Project
Vertical Expansion at Tufts University School of Dental Medicine
Awards
2012 Merit Award for Design Excellence, American Institute of Architects (AIA) New England
2010 Honor Awards Healthcare Facilities Design, Boston Society of Architects (BSA)
2010 Best Education Design, International Interior Design Association (IIDA) New England
2010 Boston Chapter's Best Practice Award, International Facilities Management Association (IFMA)
2010 The Building of America Award
LEED Silver
A vertical transformation / Tufts University School of Dental Medicine