Image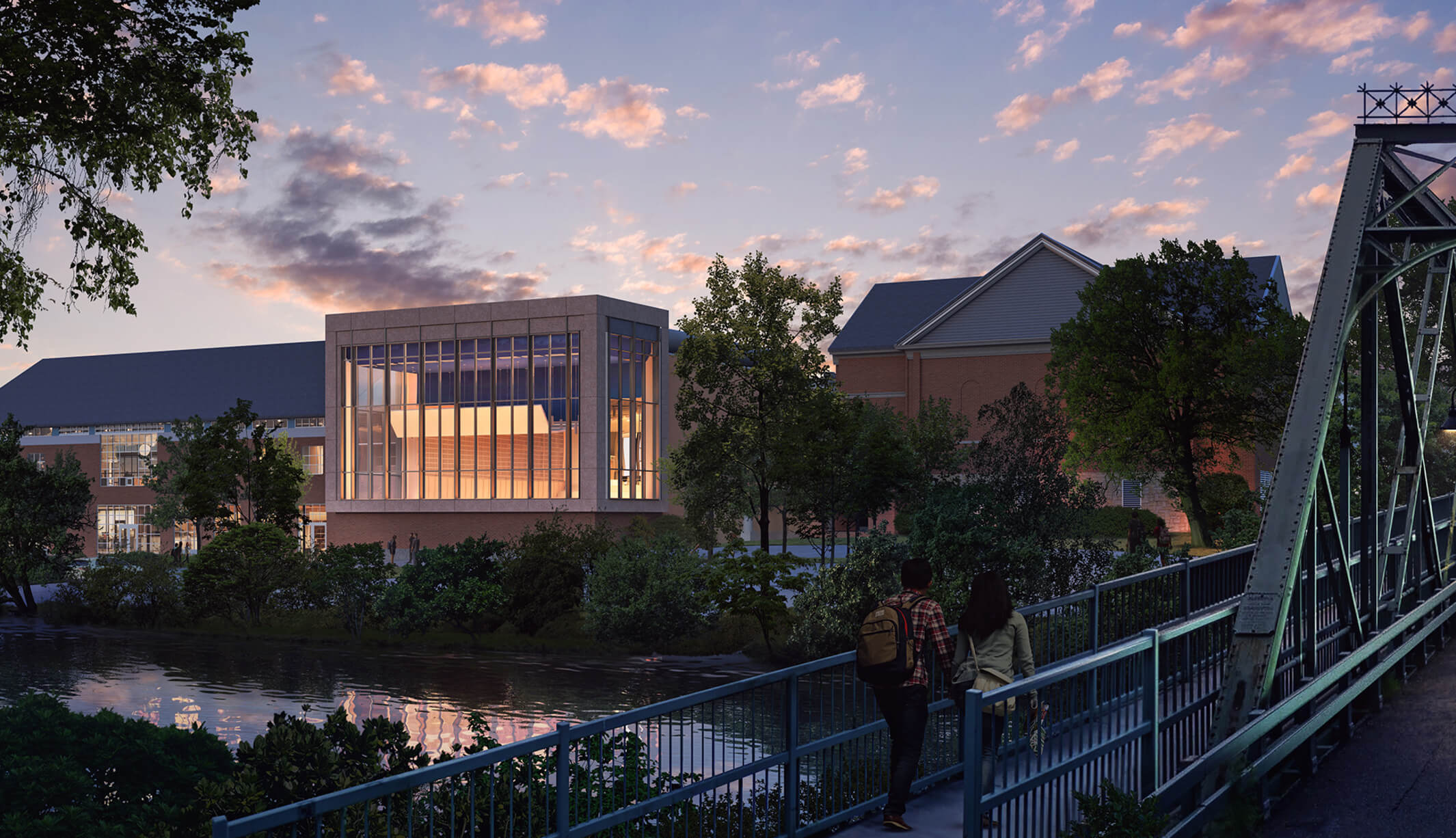 Presentation Mode
The project is both challenging and exciting. It will result in the realization of a long-needed expansion and improvement to Peddie's arts facilities.
Sanjeev Puri, Assistant Head for Finance and Operations
Image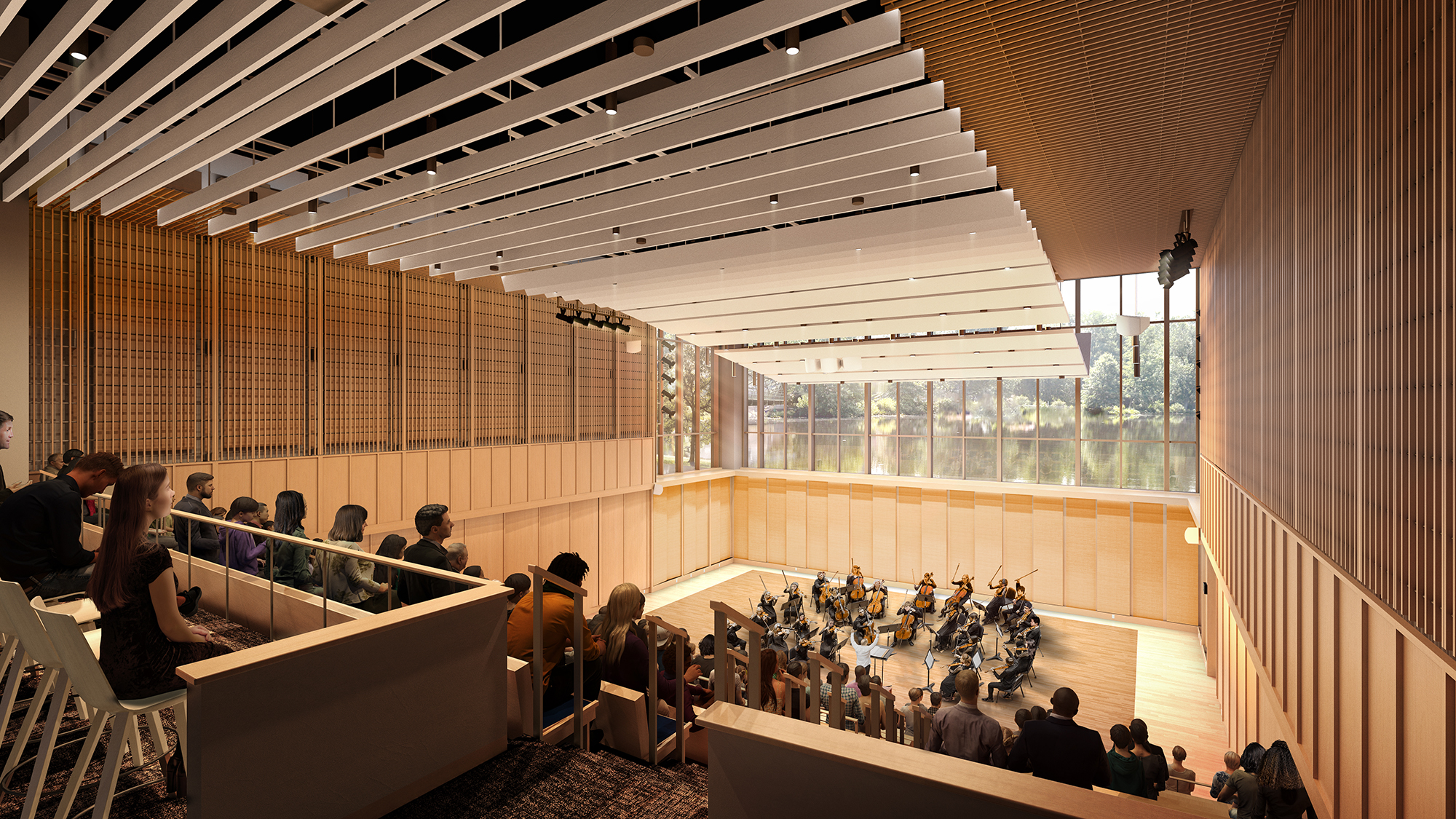 Image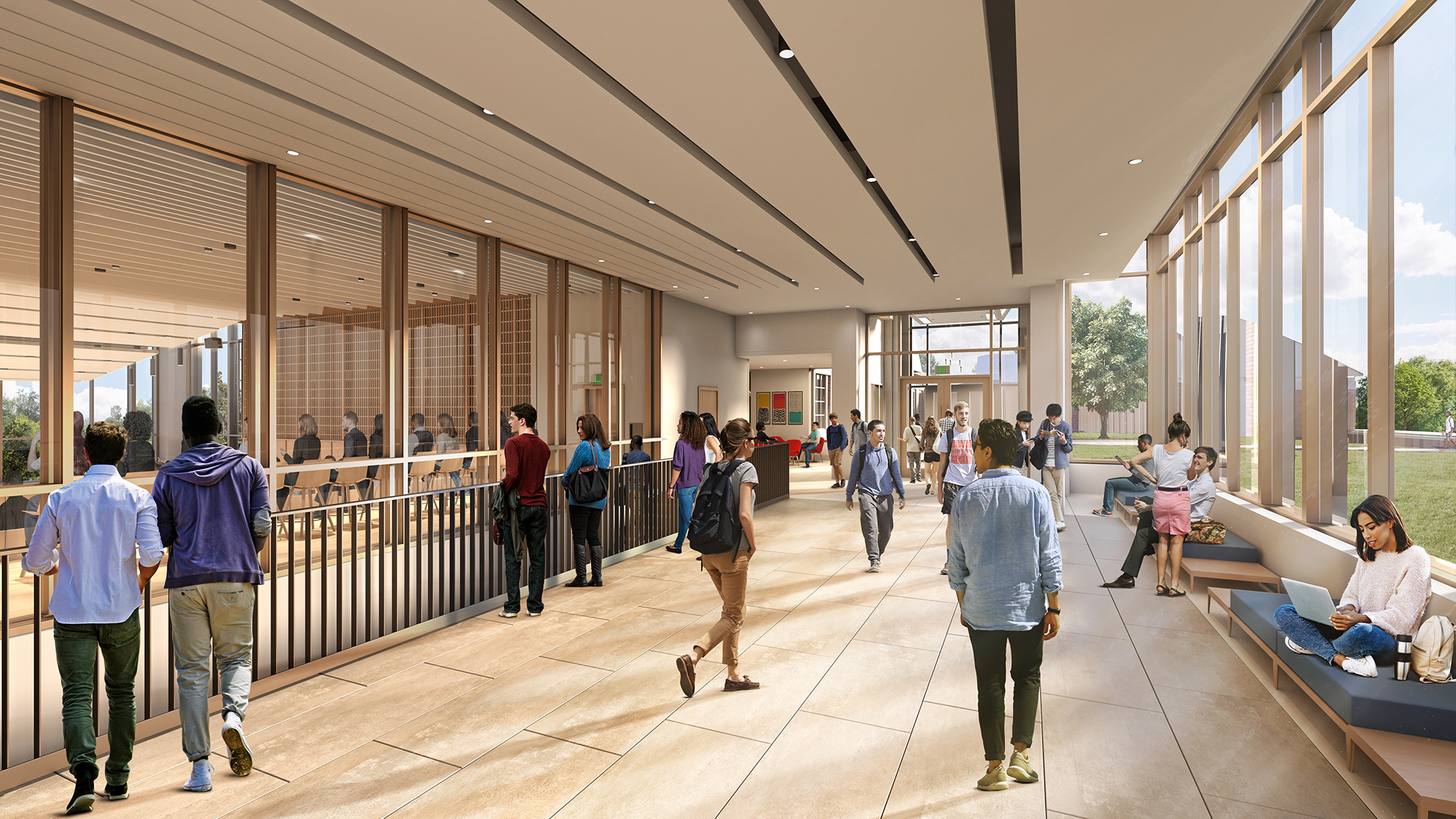 Image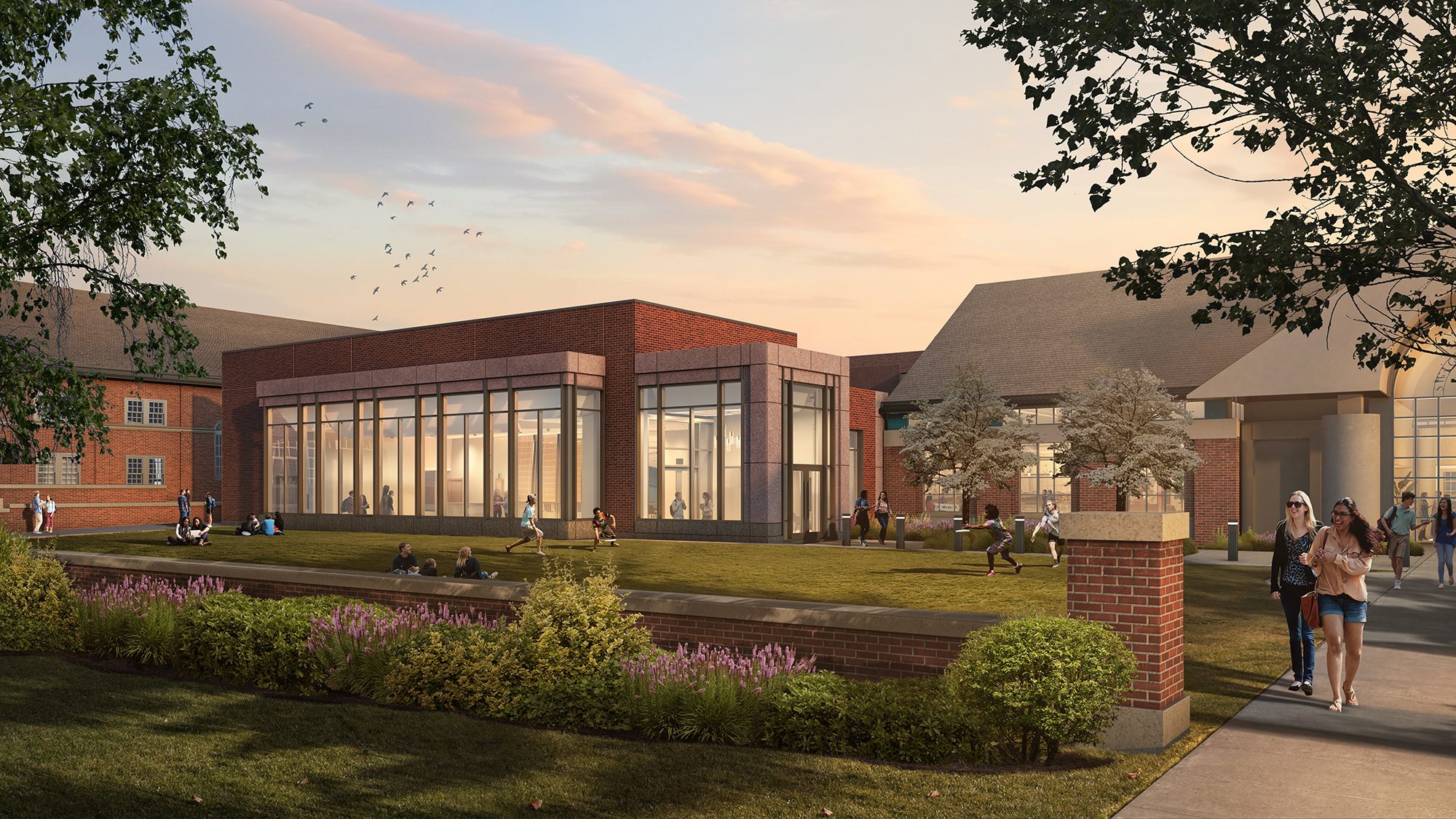 When complete, this blend of old and new buildings will provide Peddie School with multiple performance spaces of various sizes to meet the needs of the arts programs, and will serve as a central campus hub.
Project
New Arts Center Expansion at Peddie School
Invitation into the arts / Peddie School