Johnson & Wales University
Image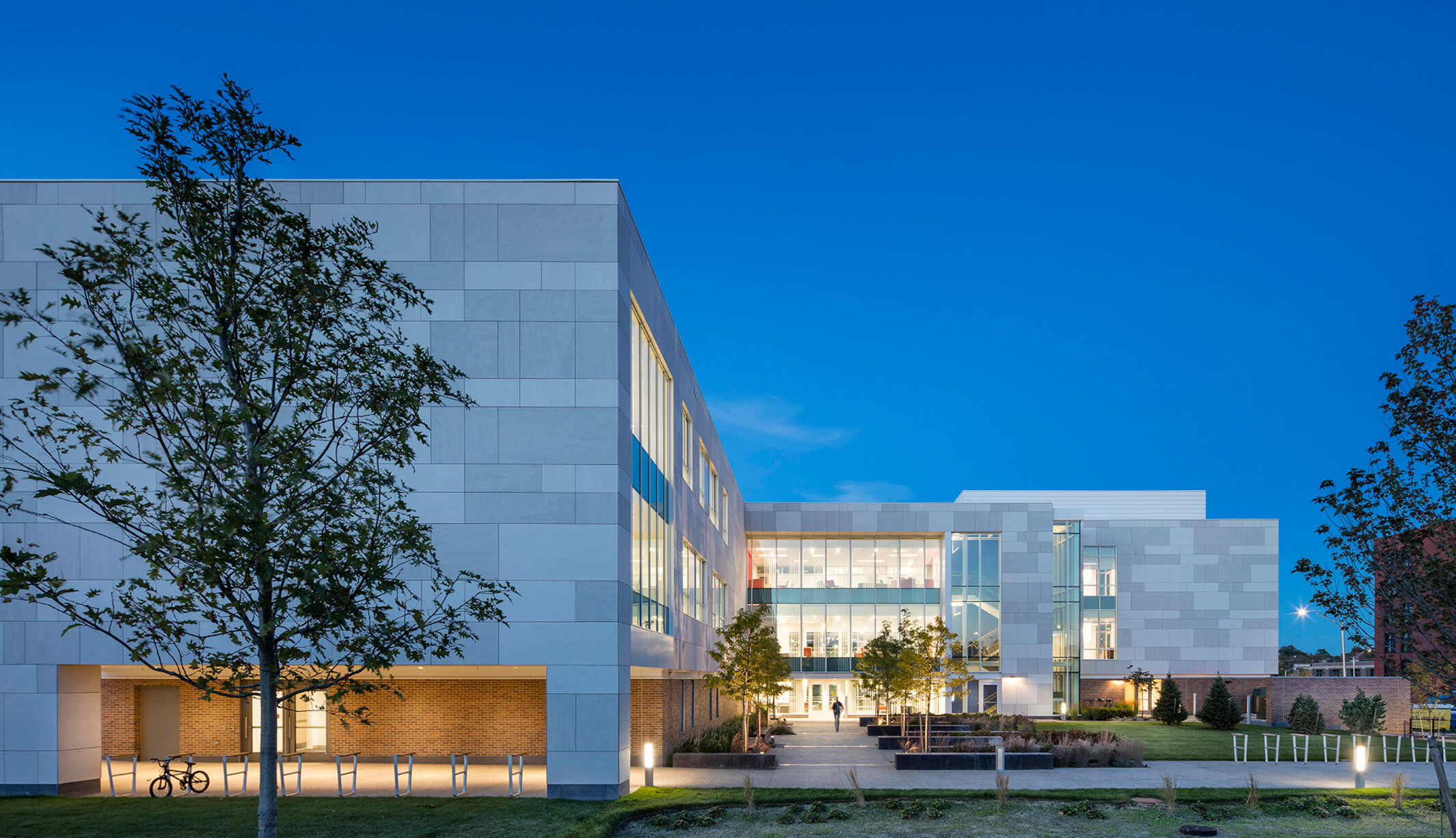 Presentation Mode
My heart actually skipped a beat. This building just hit it out of the park for us.
Marie Bernardo-Sousa, President, Providence Campus, Johnson & Wales University
Image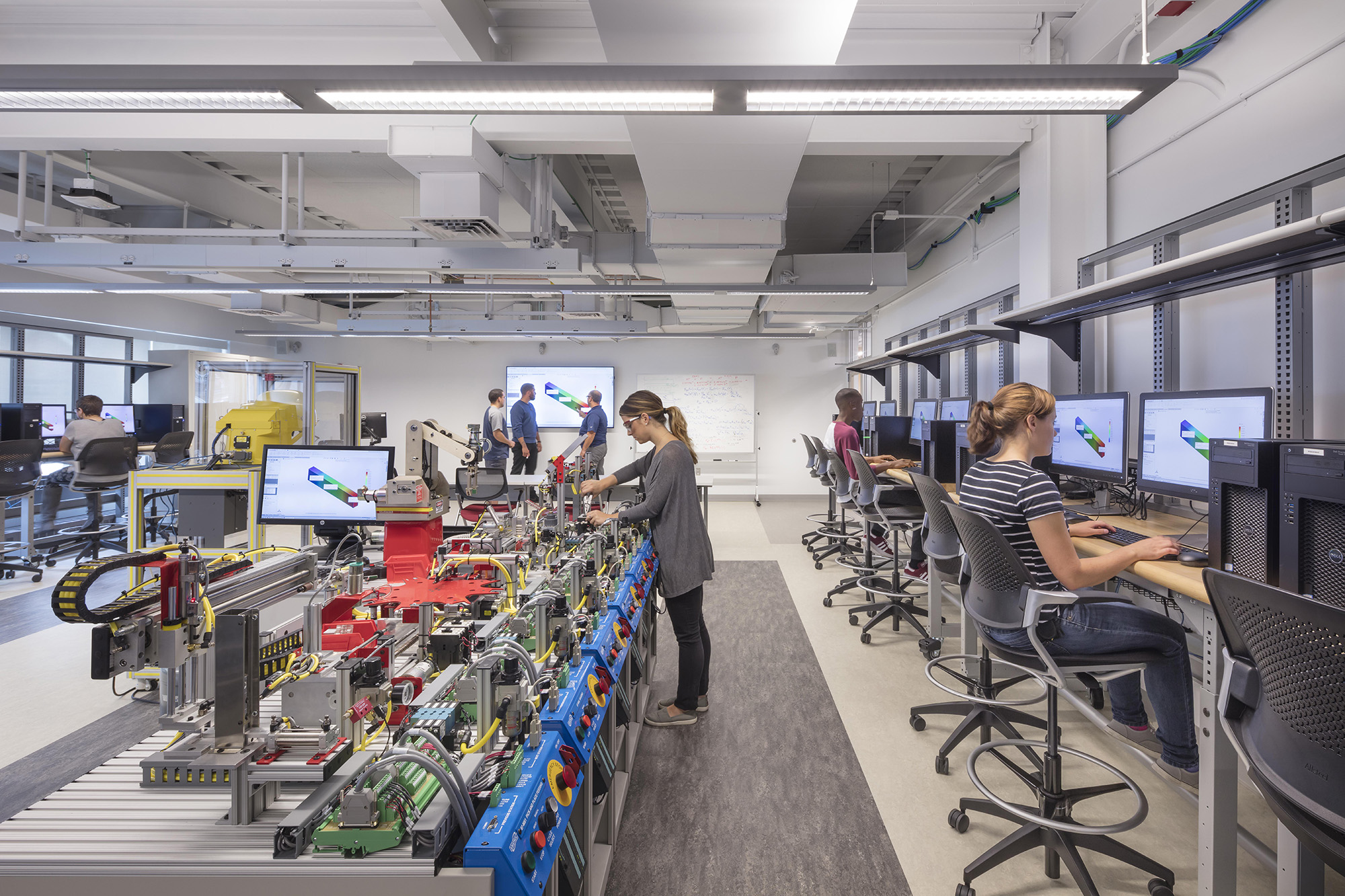 Share and share alike
Modern innovation facilities are often highly specialized. In this case, our team saw the opportunity for a more versatile approach: reducing four expensive, specialized lab spaces into two high-functioning, more flexible-use spaces. One accommodates labs for both chemistry and anatomy, and the other a physics lab and biology lab. Without these creative solutions, the project would likely have run up against both space and budget constraints. Instead, it went on to exceed all expectations. 
Image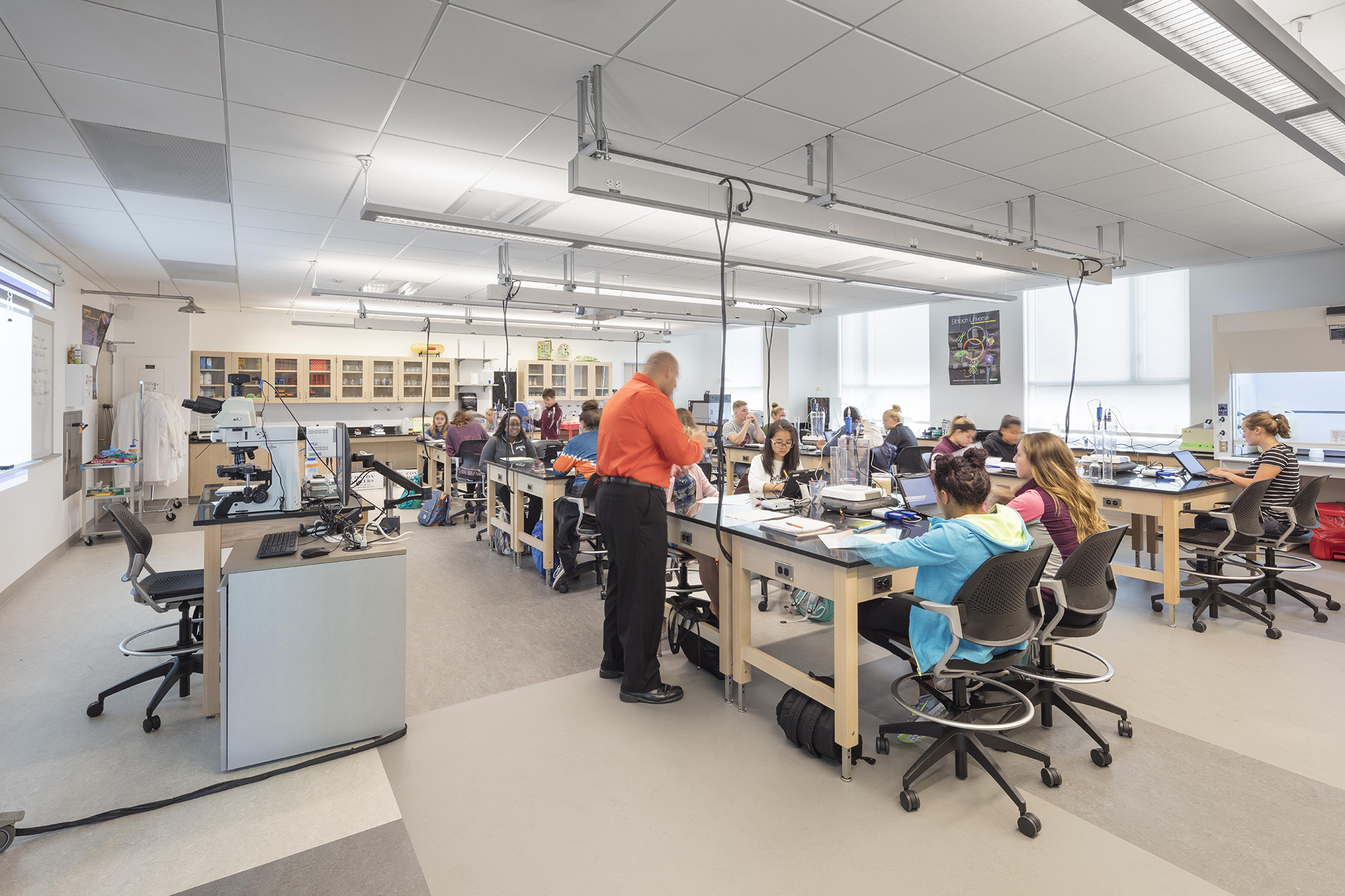 Image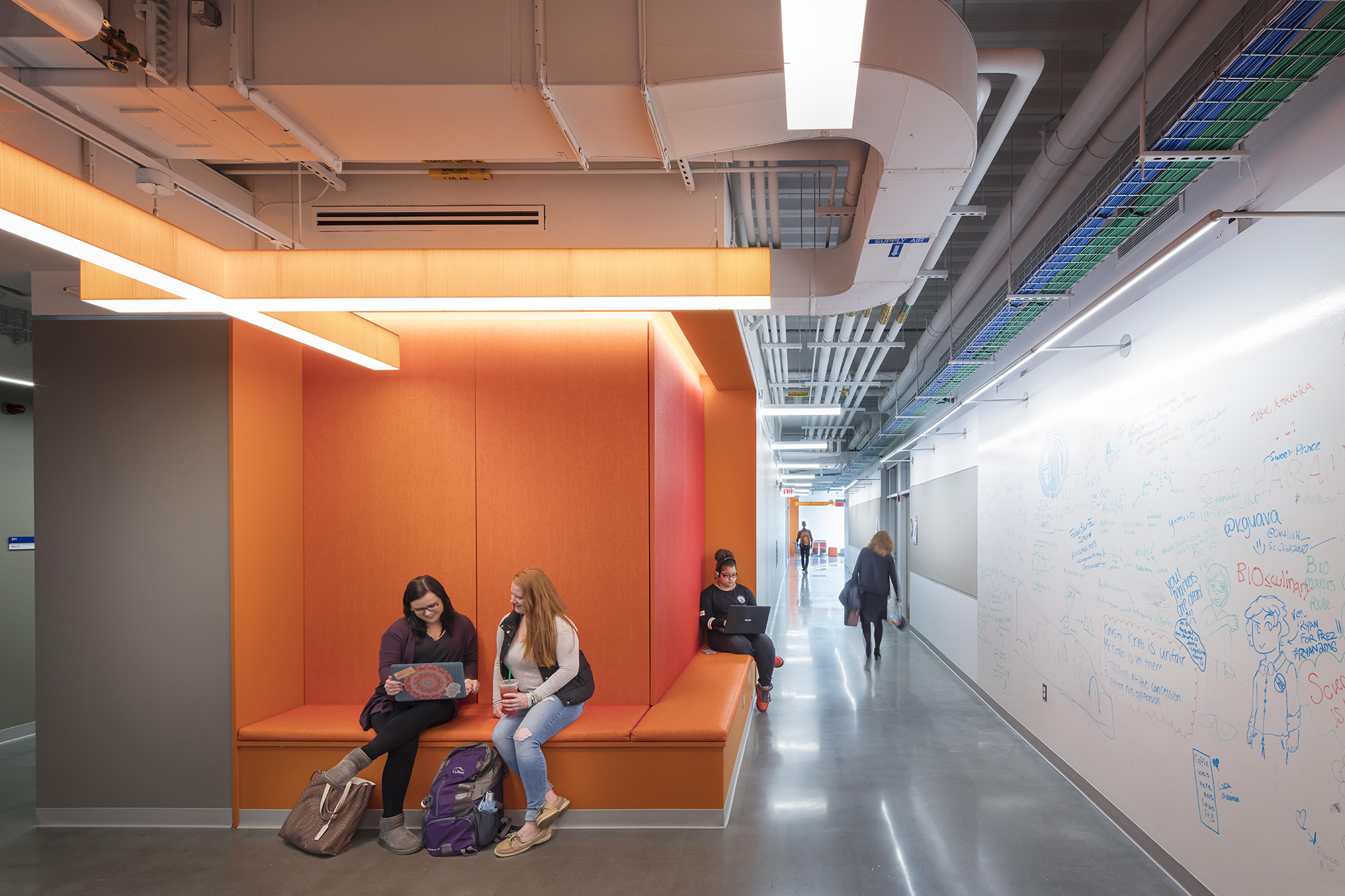 Fostering connection and collaboration
These multi-use spaces have produced benefits that extend far beyond space and cost efficiency. Ultimately, they've helped bring together many of Johnson & Wales' programs. The building's two wings are connected by a central hub that is equal parts collaboration space, lobby, and cafe. Outside, two new spaces extend the concept of connection: a new academic quadrangle and an inviting pocket park that engages the adjacent public street.
Image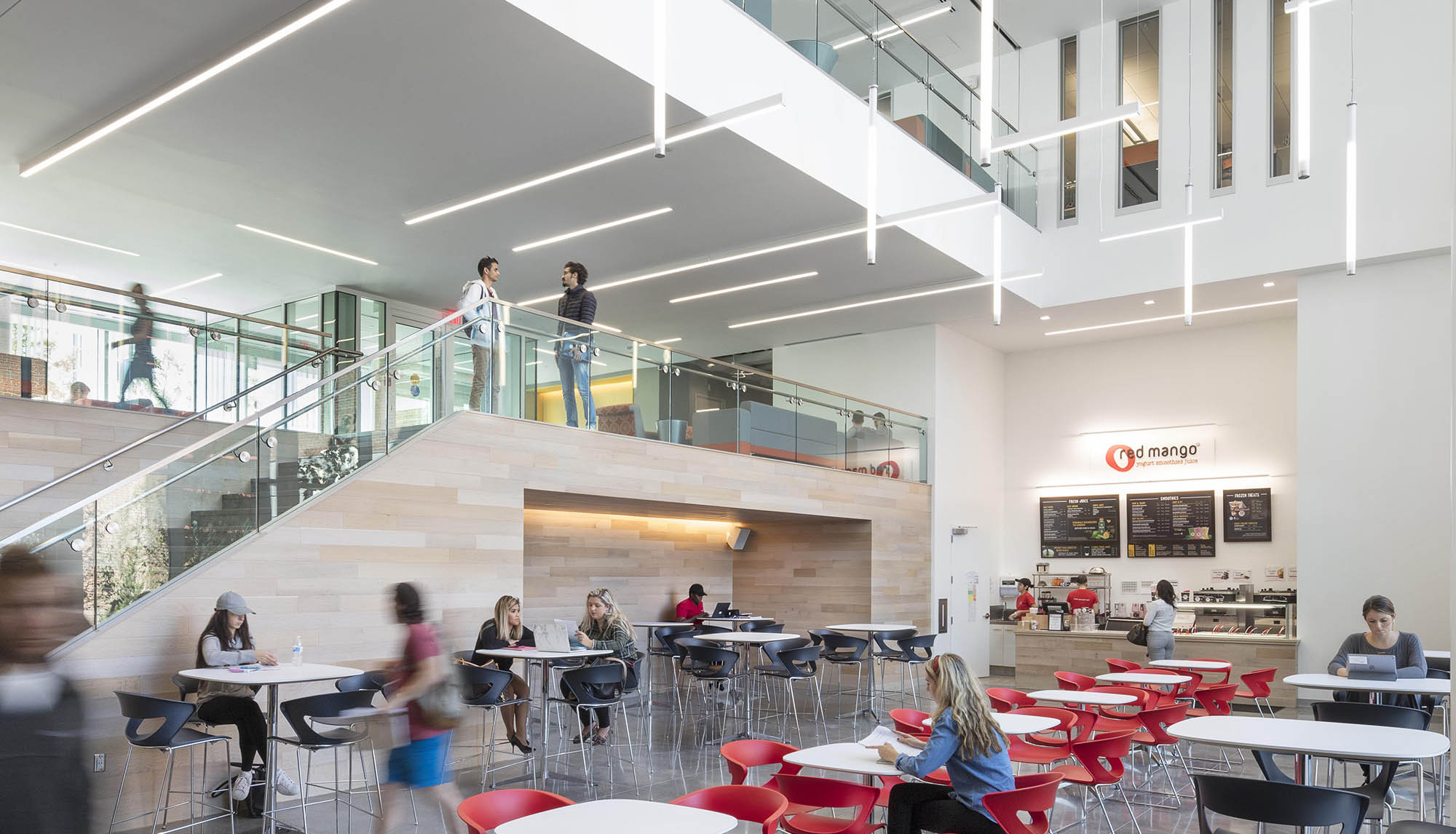 Image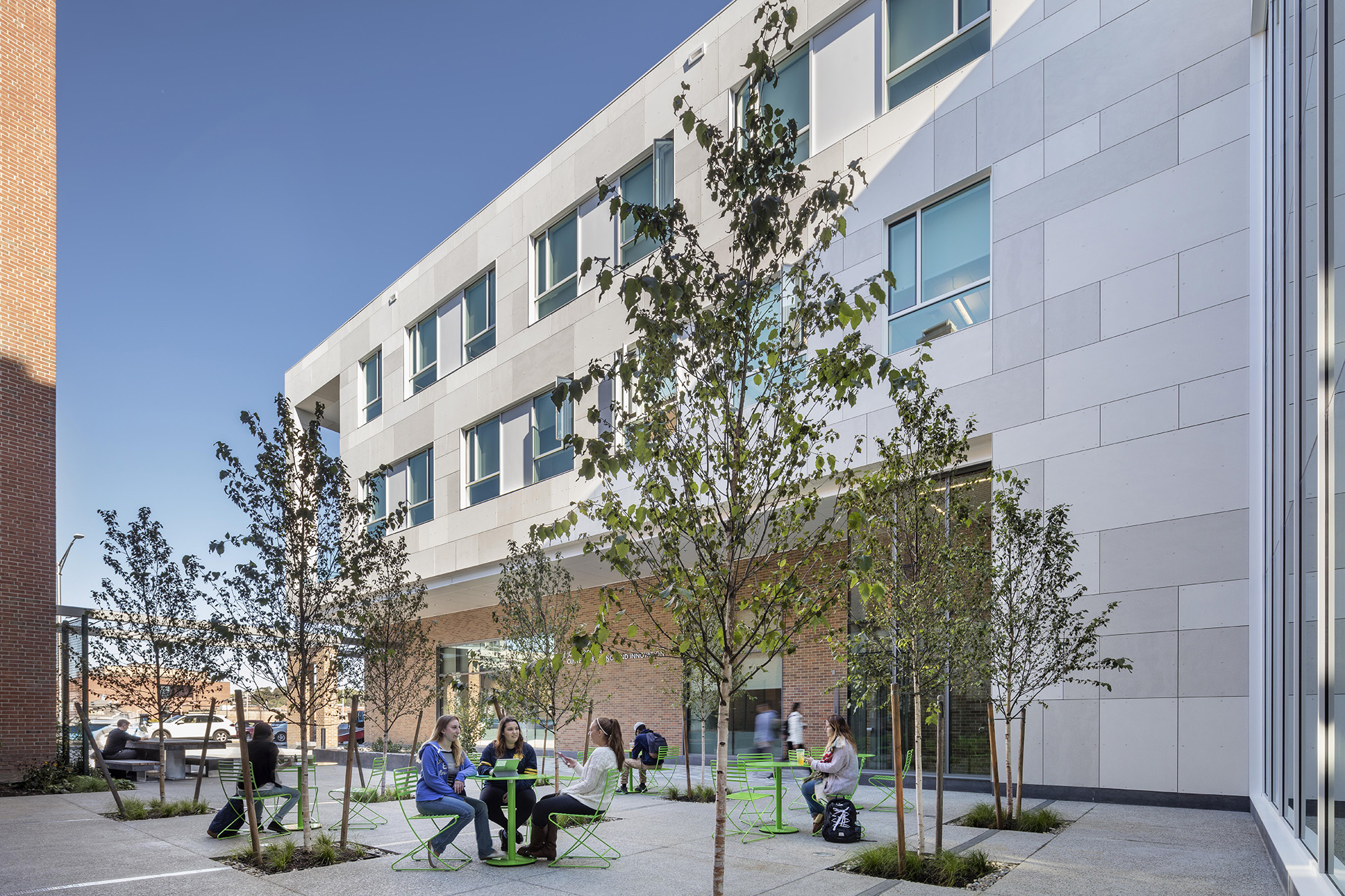 Image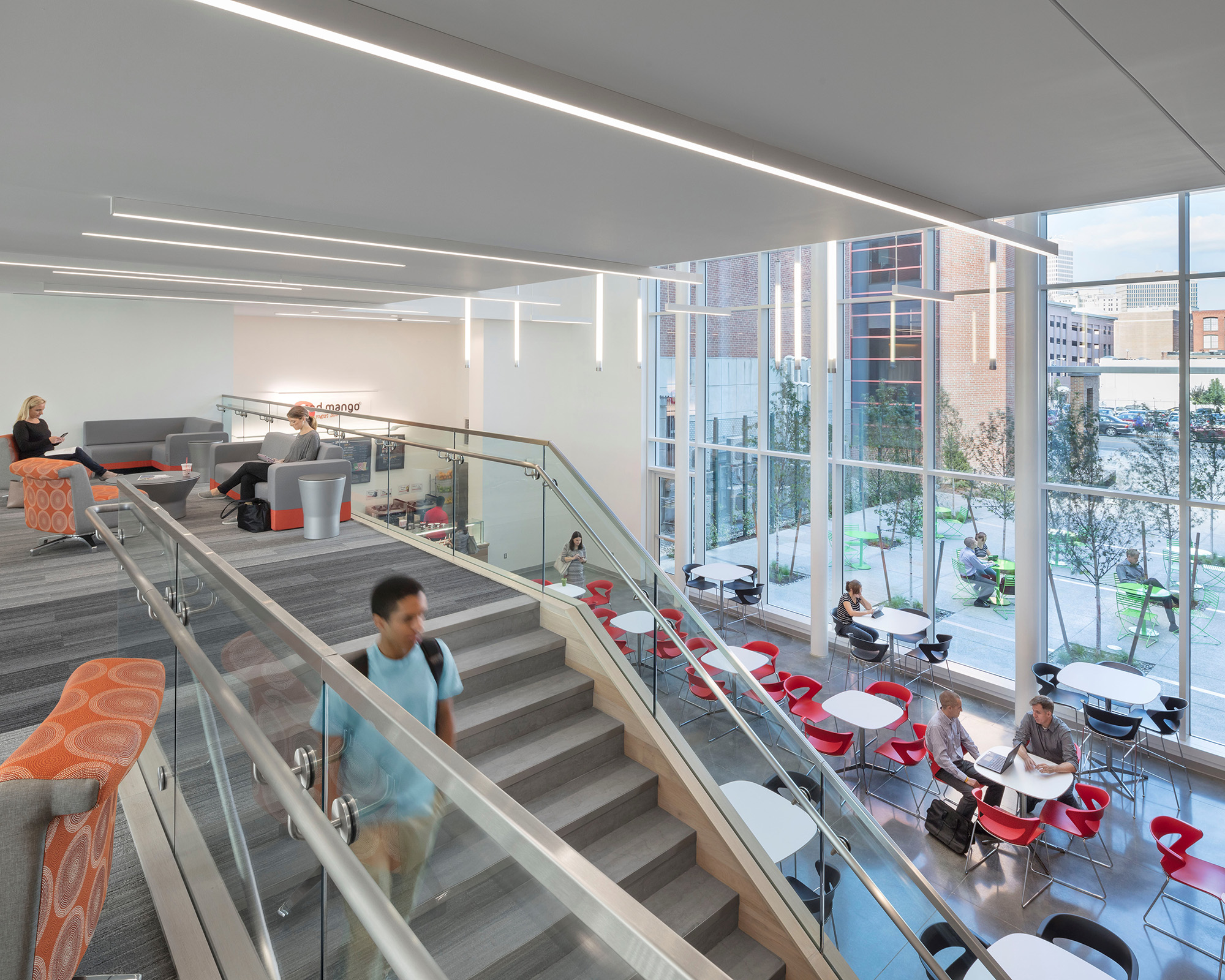 Image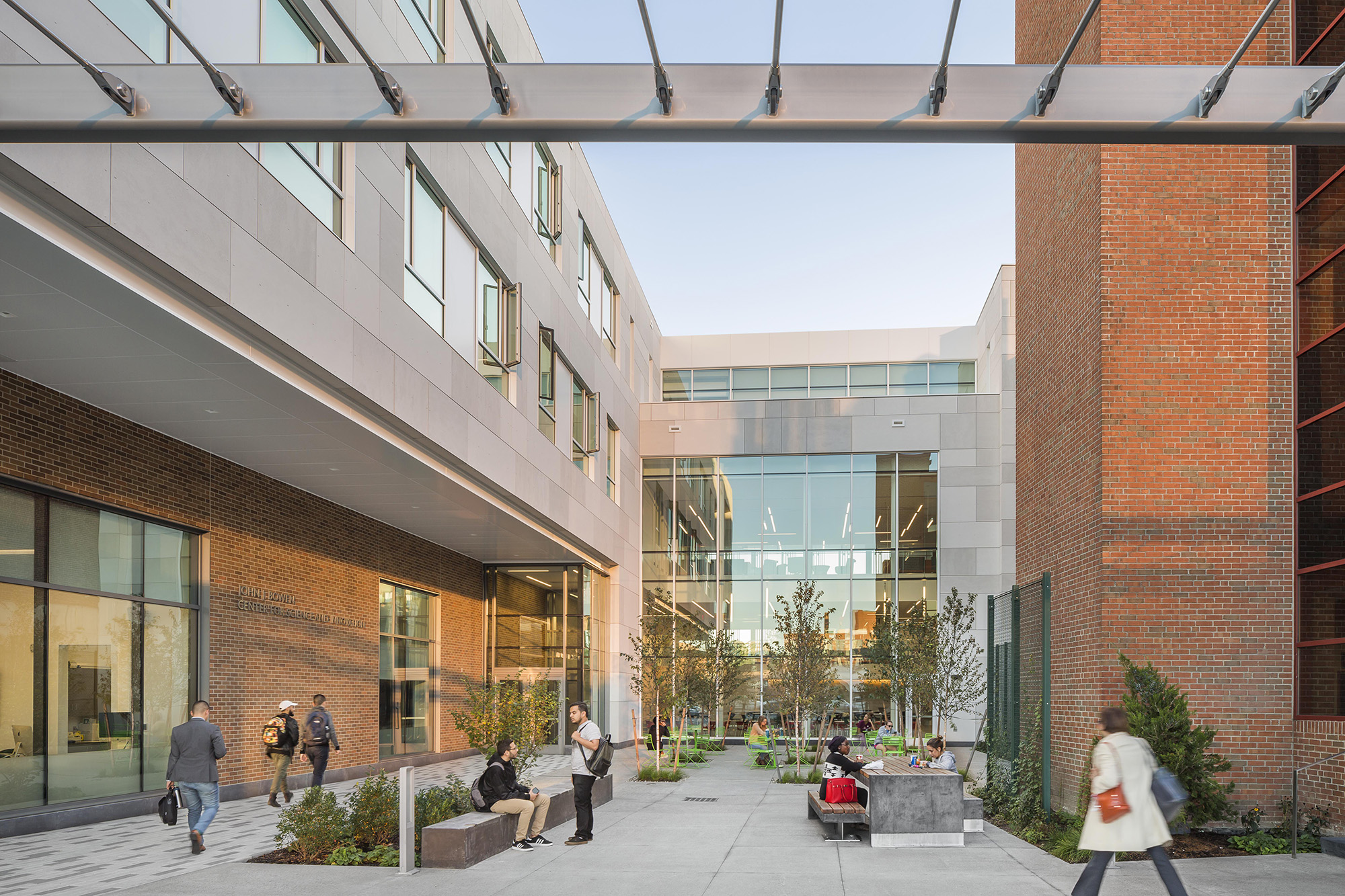 Image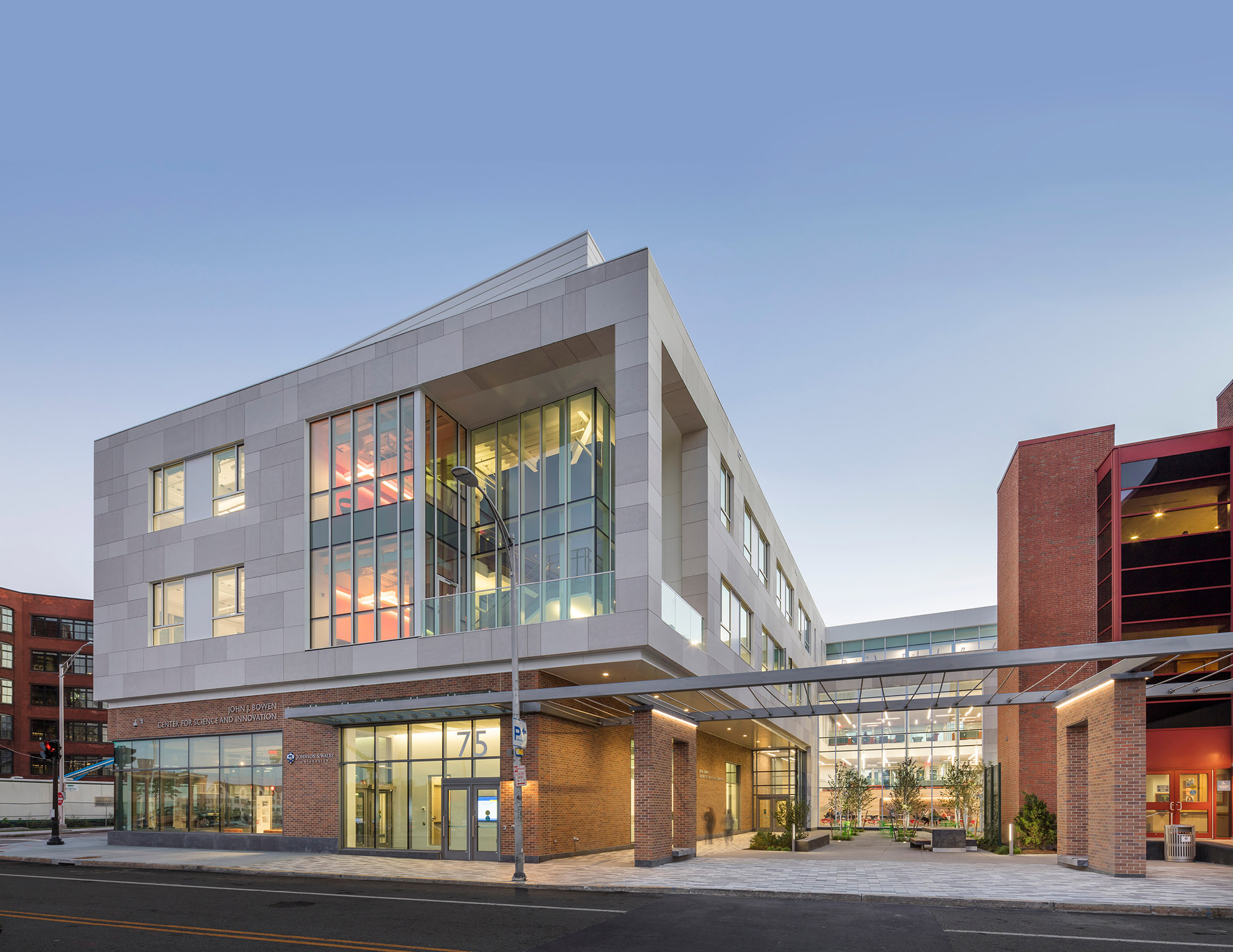 Building a new beginning
In addition to creating connective tissue on campus, the Bowen Center honors Johnson & Wales' place within the urban fabric of Providence. The first new building on a vacant swath of land formerly occupied by an elevated highway, the project took on huge significance to both JWU and the Providence community. ARC produced a master plan to future proof the building and support later expansion. The Center sets the university up for future success and will serve as an anchor for Providence's new Innovation District. 
Innovation on display was accomplished by designing "storefronts" into active and dynamic spaces that are visible to the street.
Frank Tweedie Dean, School of Engineering & Design Johnson & Wales University
Image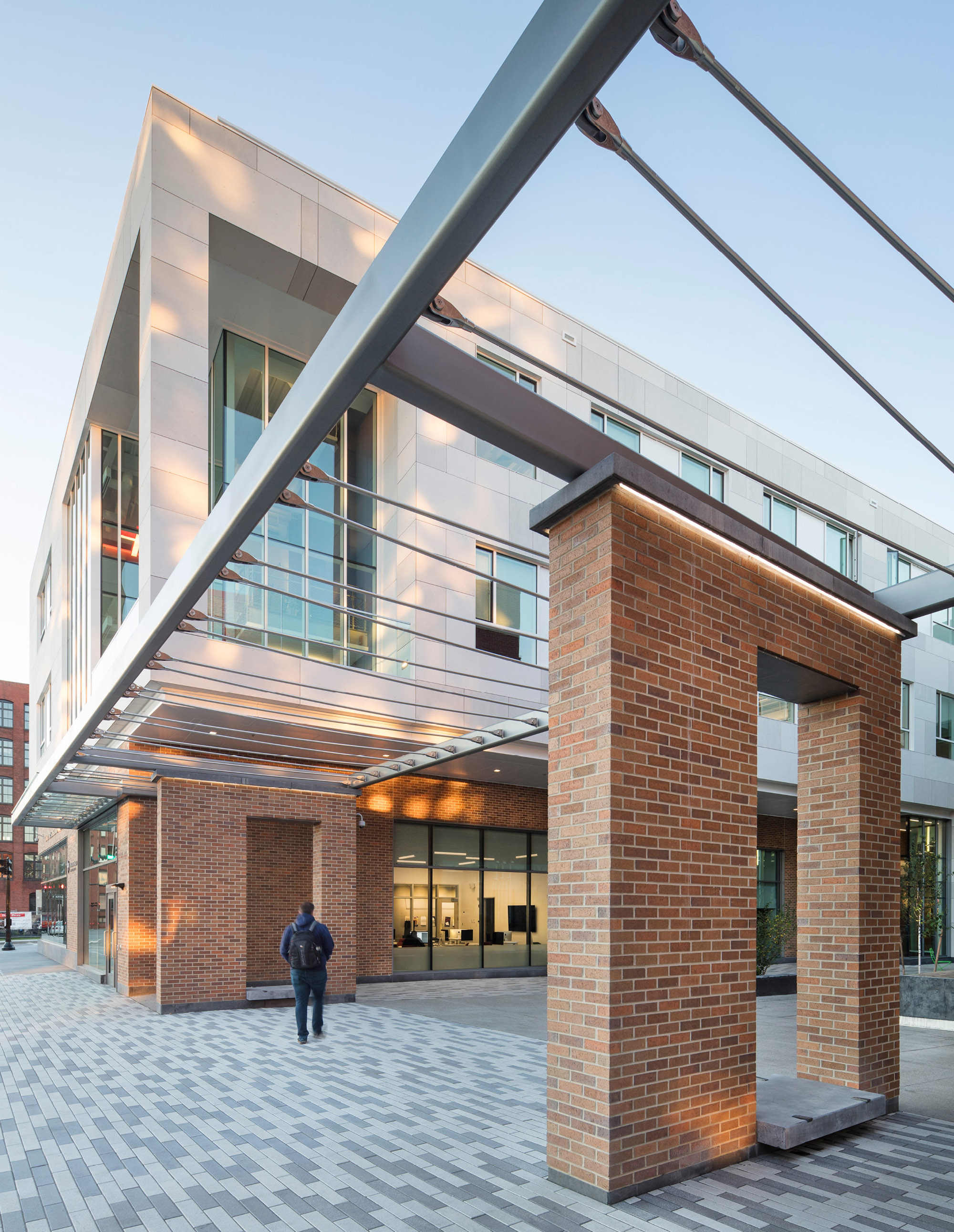 The trellis and pocket park engage the pubic in a welcoming and way, creating a semi-public semi-private space that belongs to everyone.
Its really neat to see what's going on in a Biology lab when I am on my way to a design class.
Ray Nuñez, Student, Johnson and Wales University
Image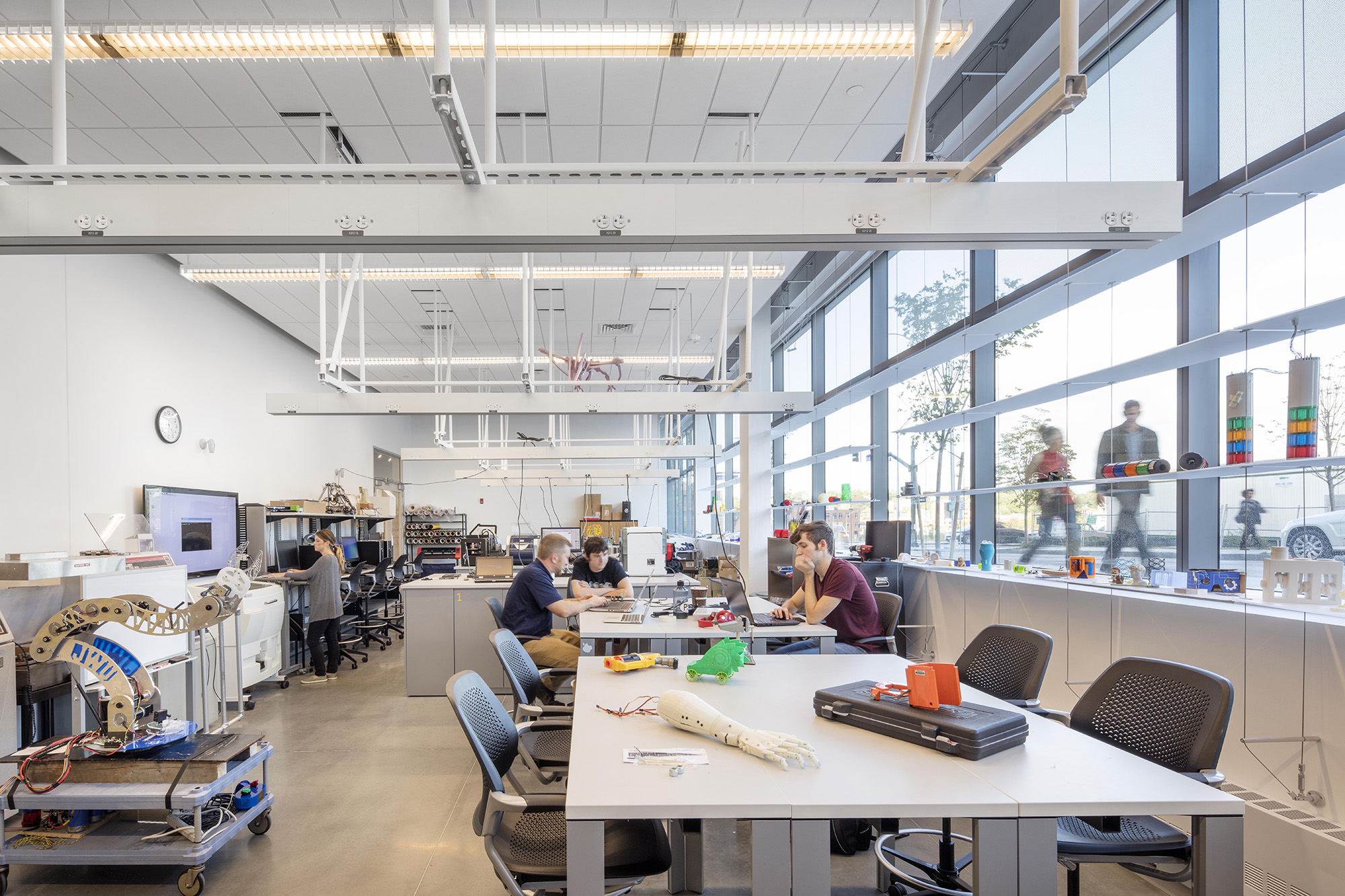 Image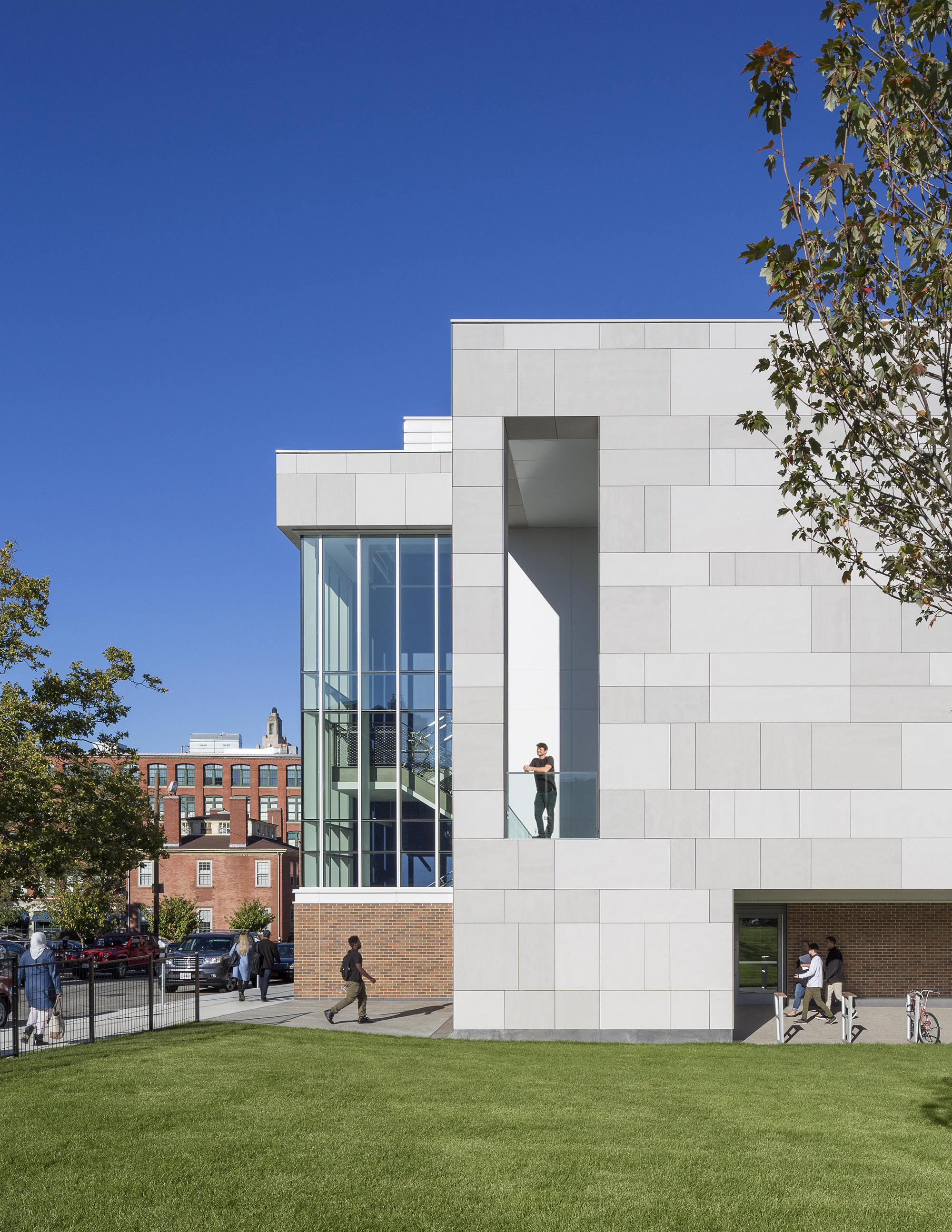 The contemporary materials of the building make both physical and abstract ties to the existing fabric of the city while suggesting a quality of architecture for the future of this site.
Image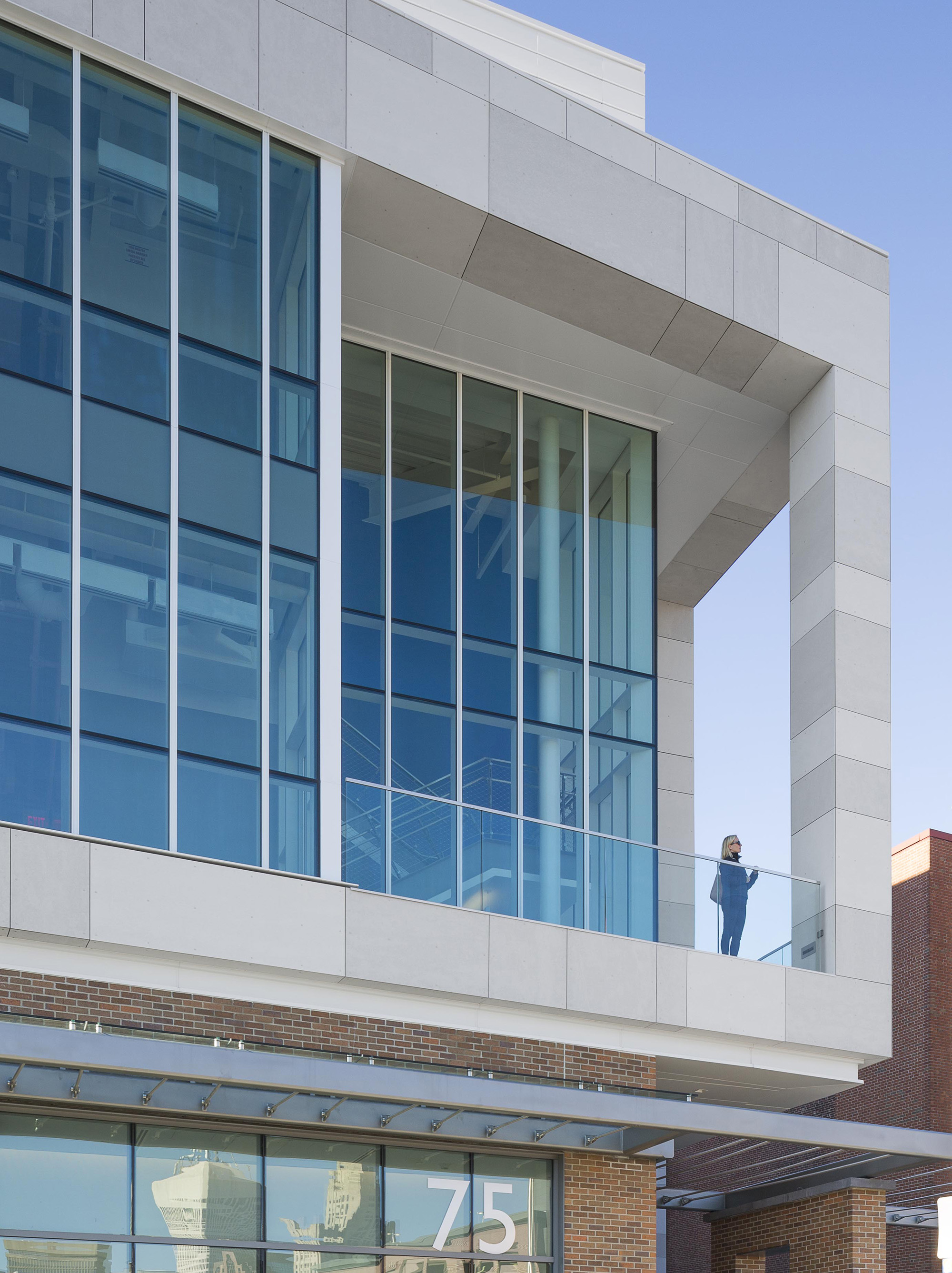 Image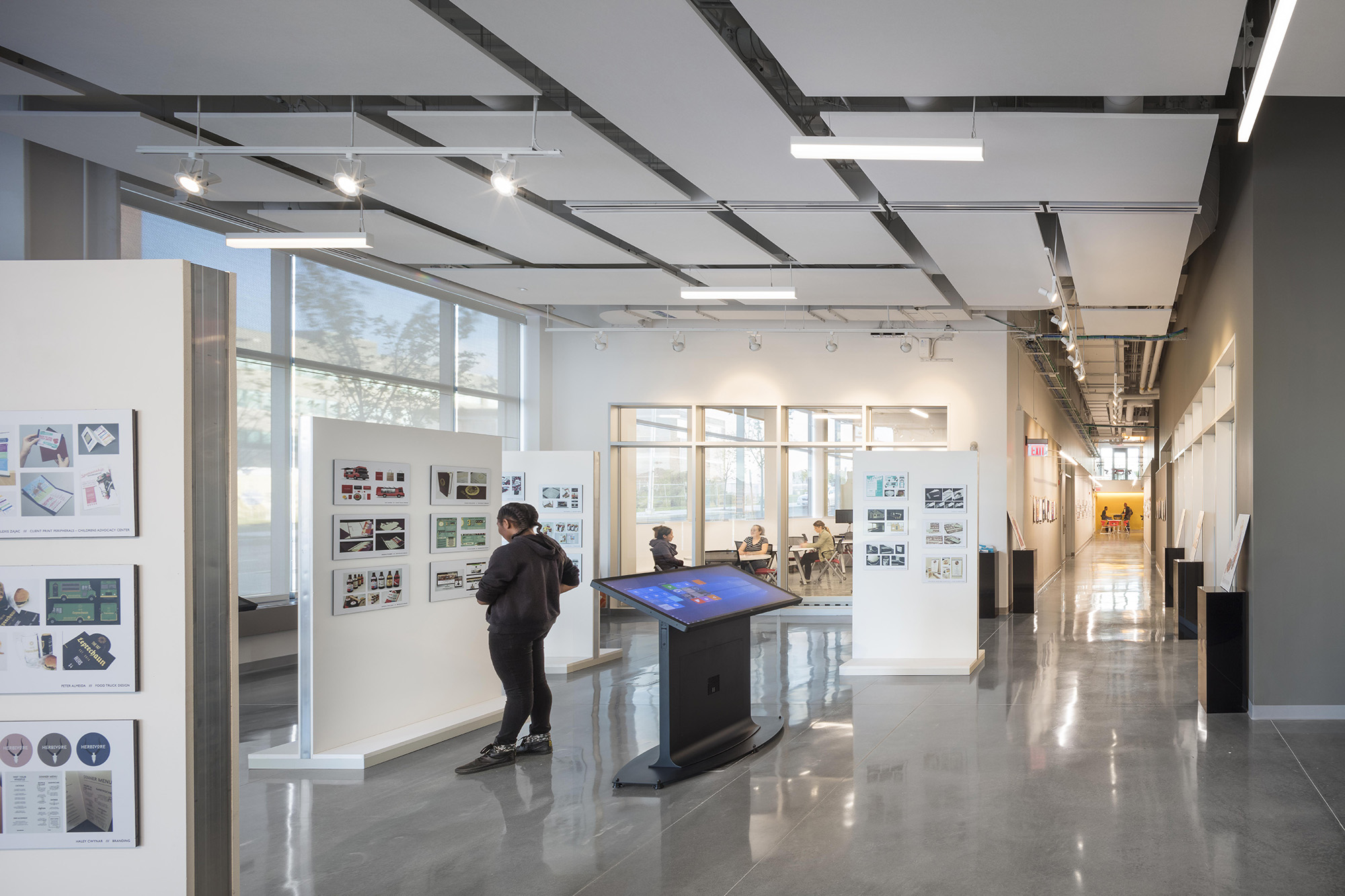 Lobby gallery space puts student art and innovation on display.
Image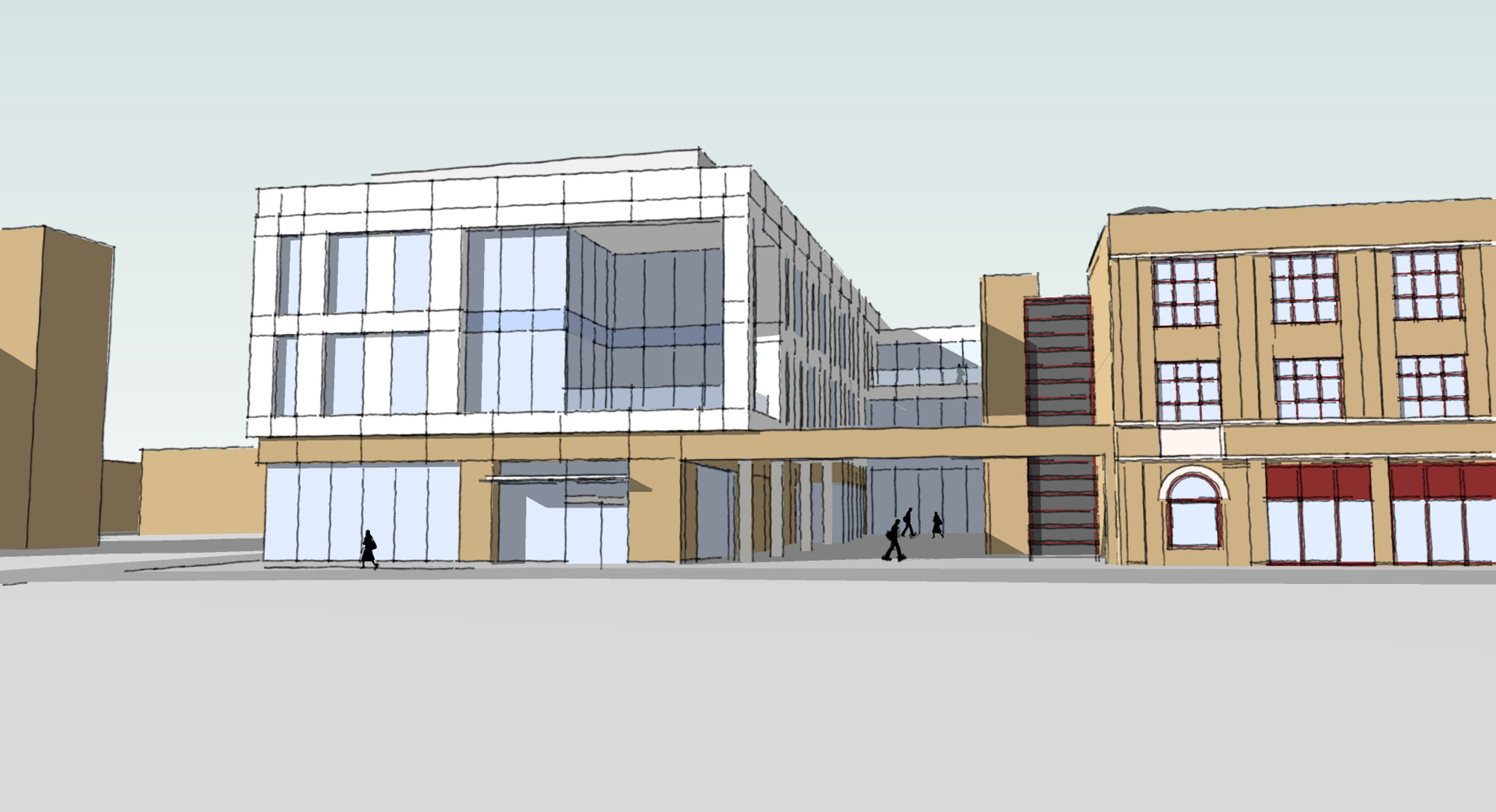 Image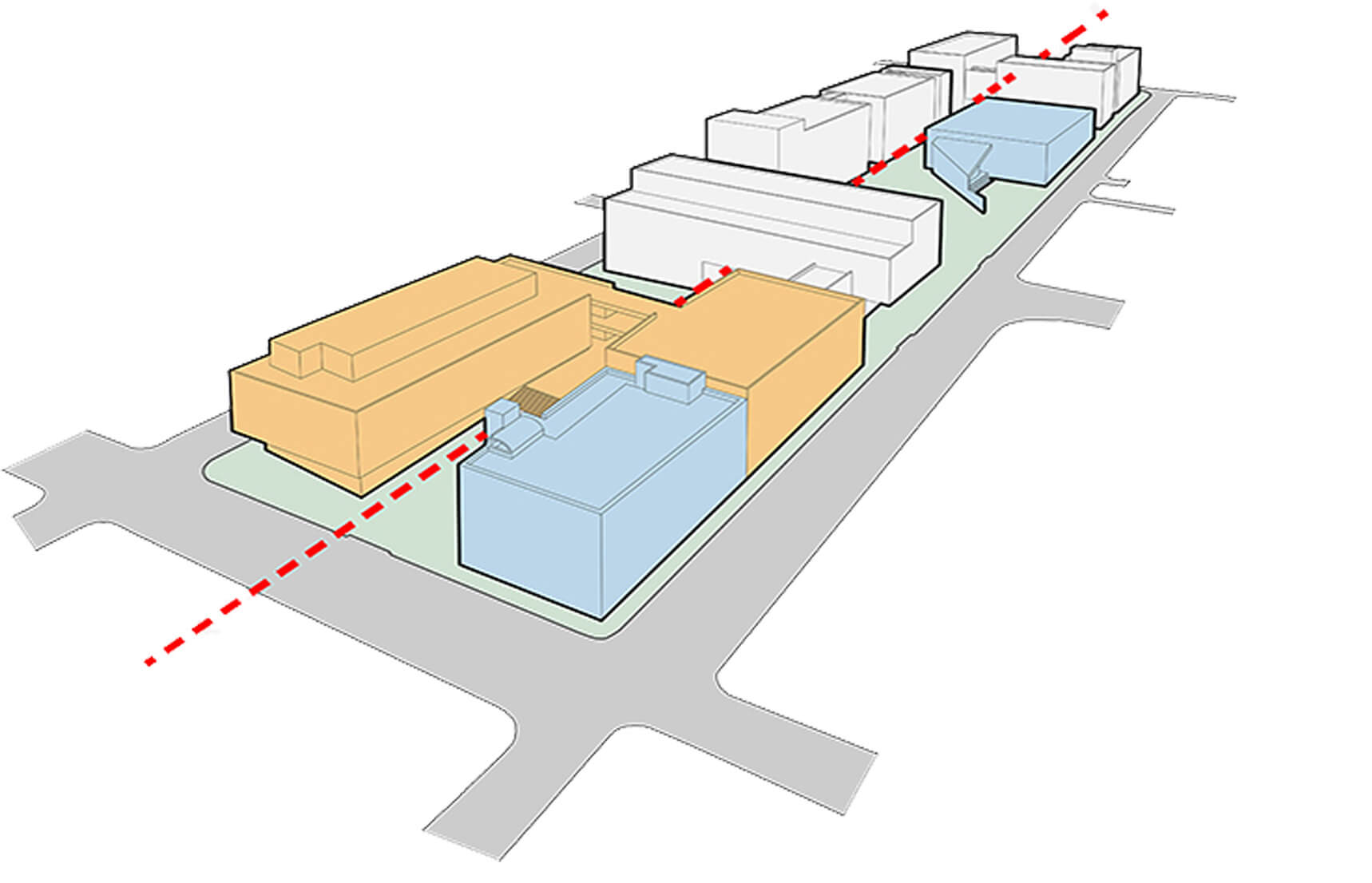 Image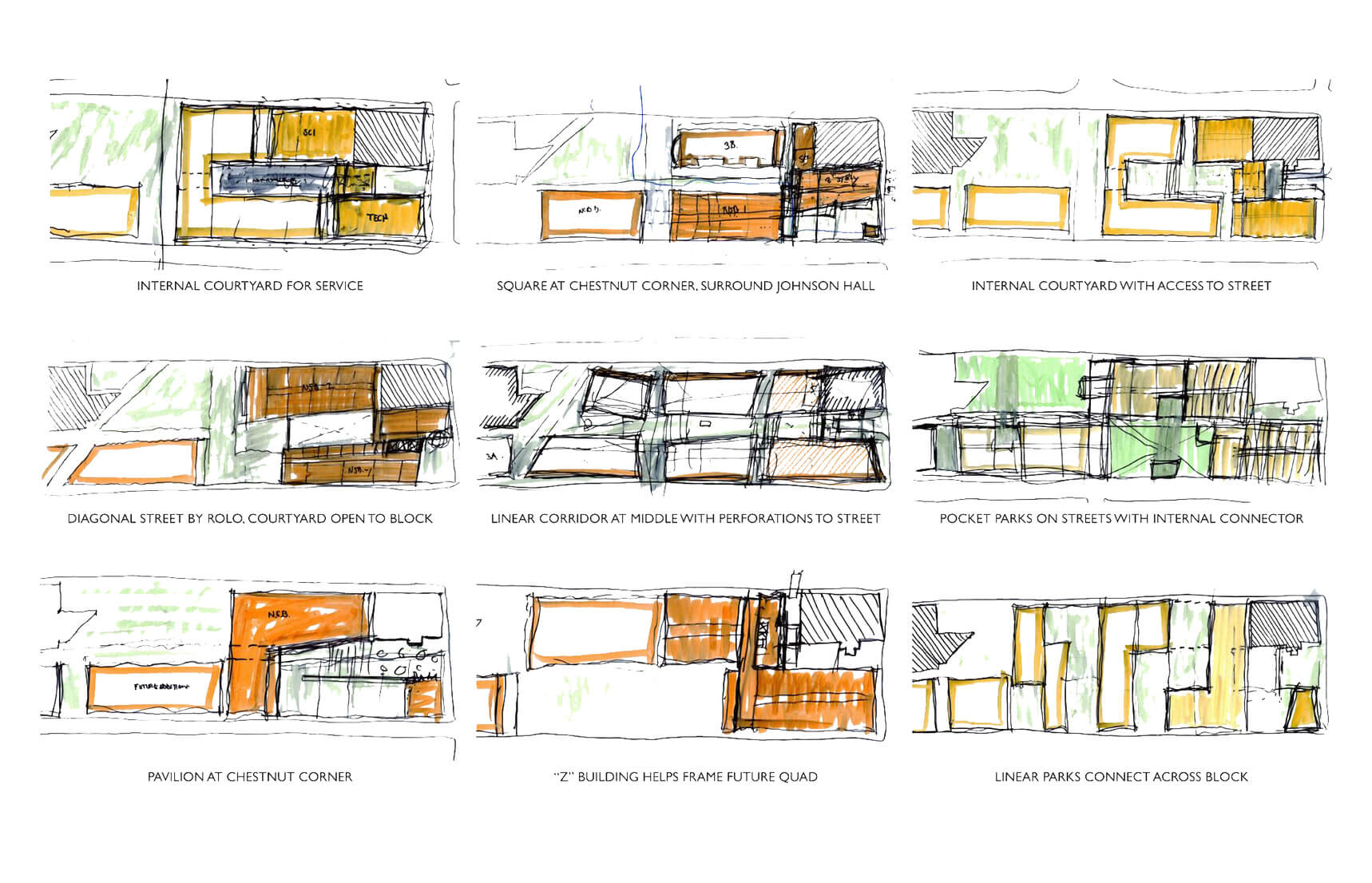 Image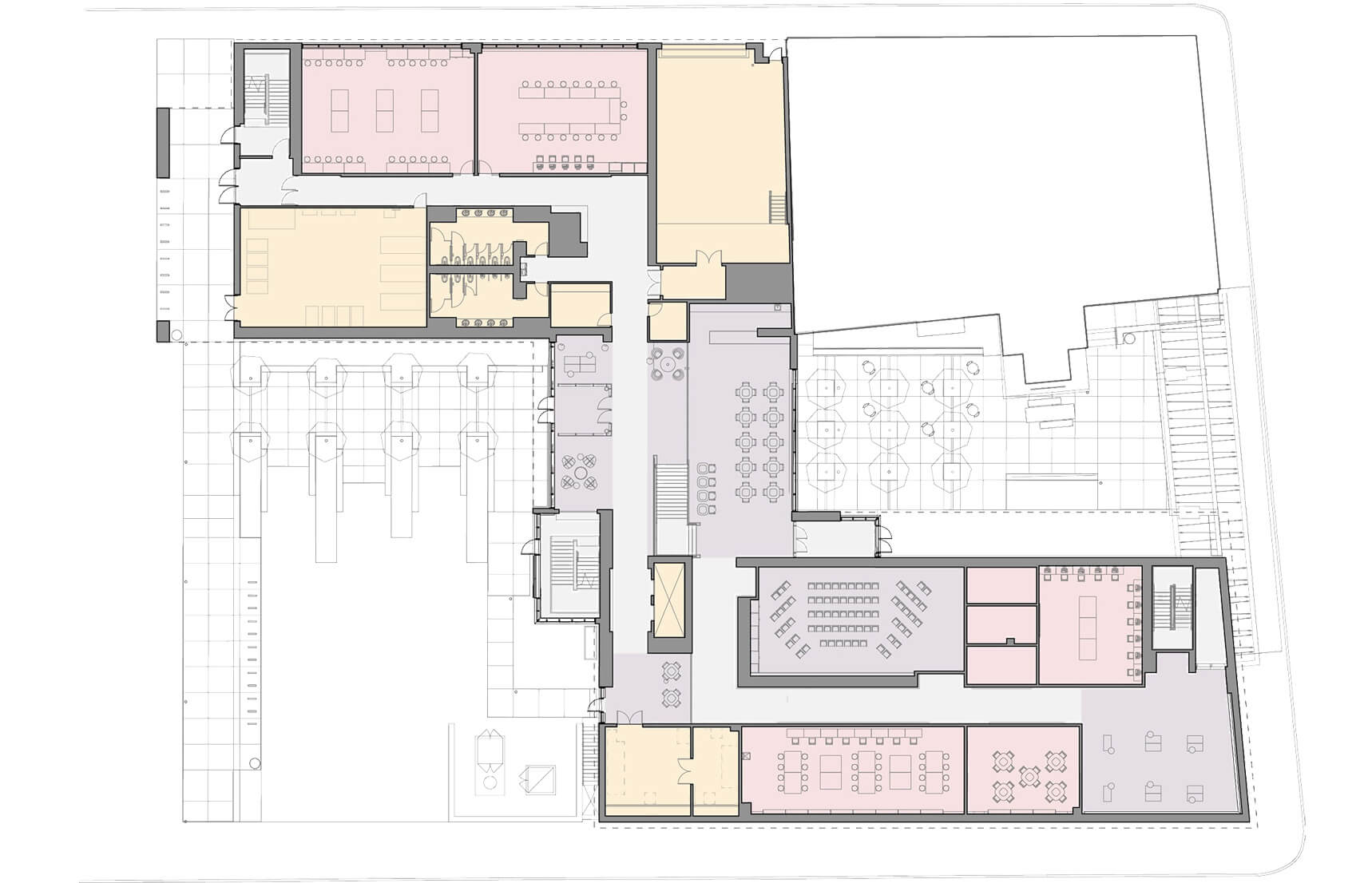 Photography: John Horner Photography
Project
John J. Bowen Center for Science and Innovation at Johnson & Wales University
Windows to innovation / Johnson & Wales University