Image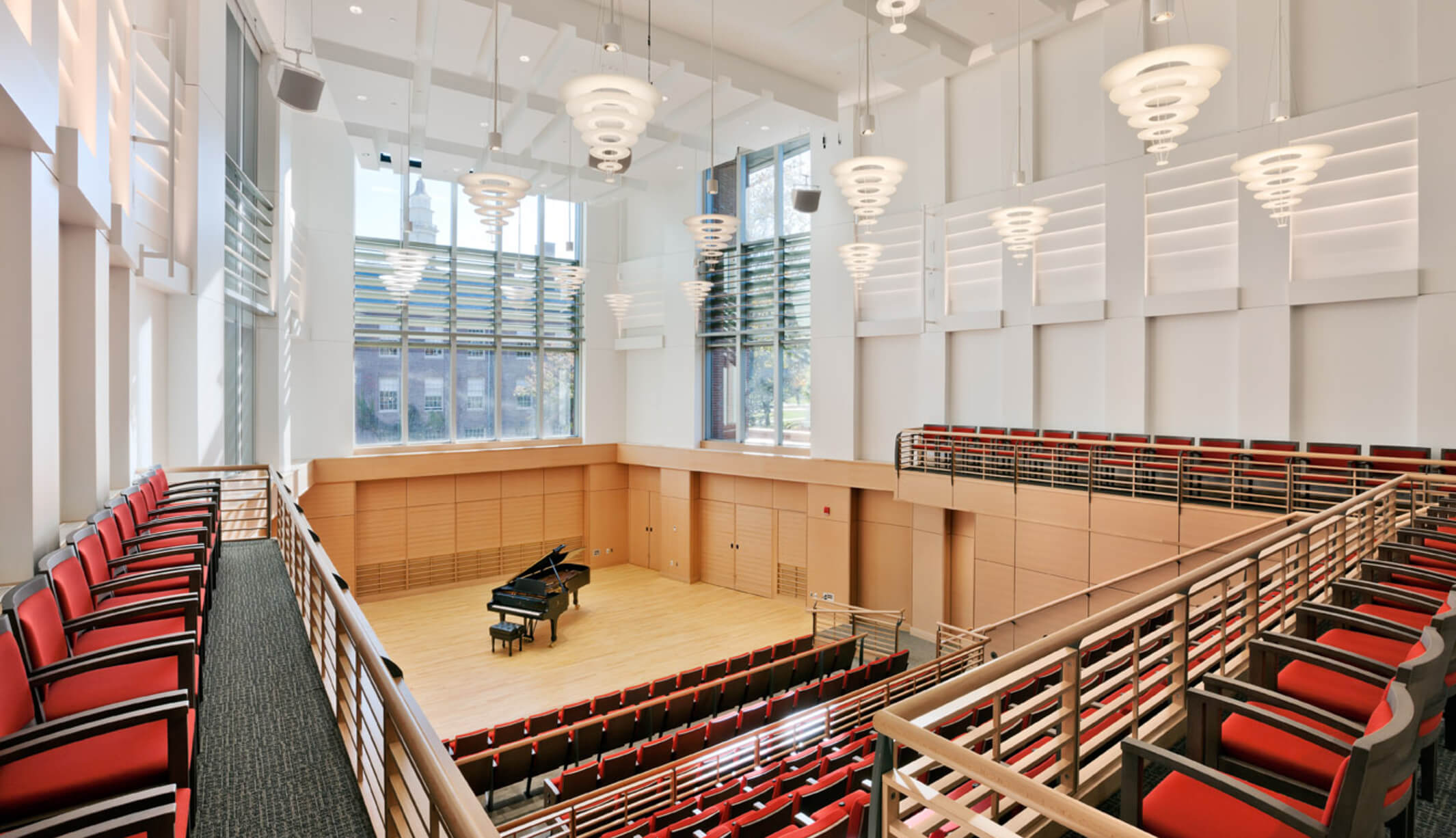 Presentation Mode
Image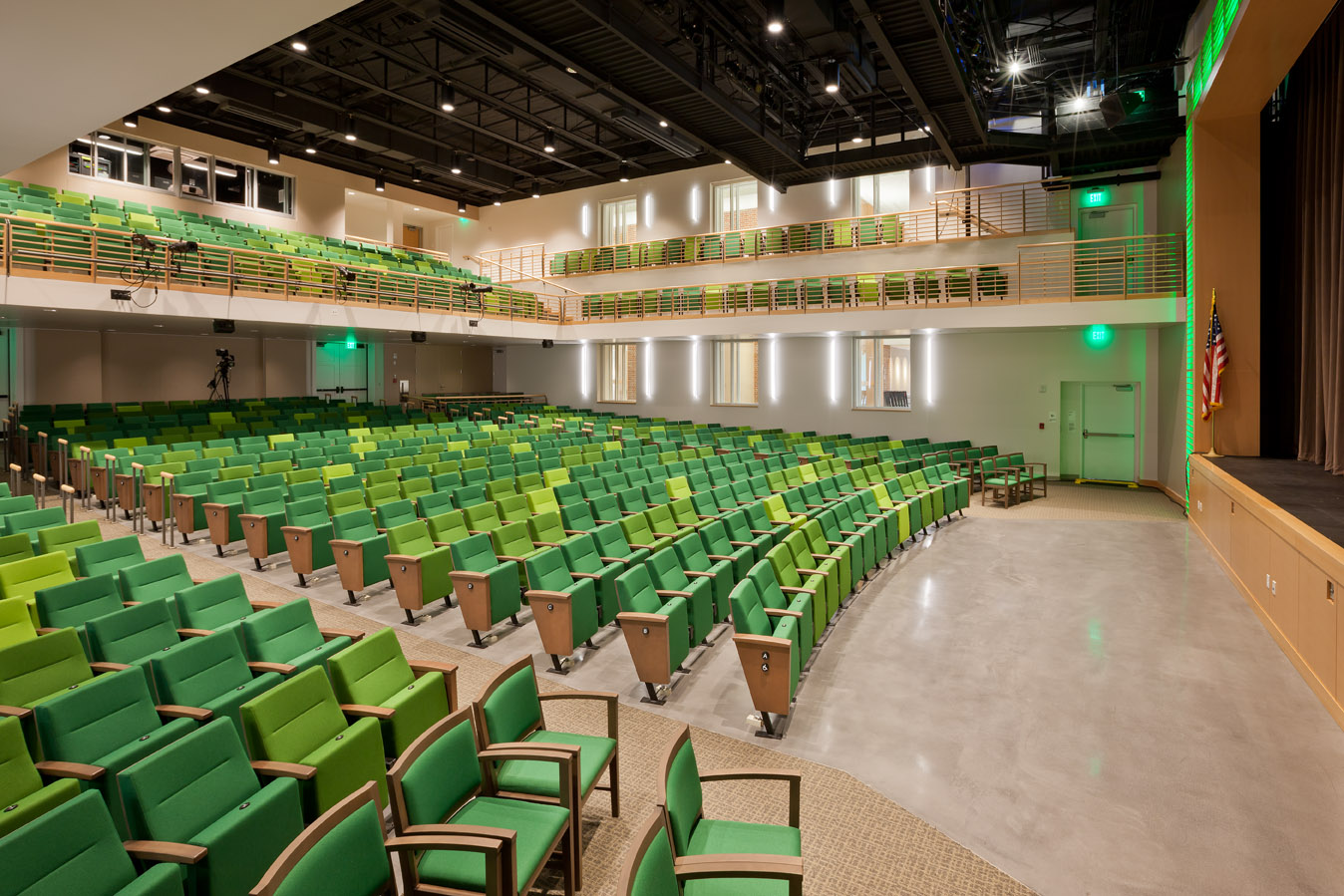 Modern design for a timeless setting
An emphasis on bright, forward-looking design transforms four previously separate buildings into a modern, unified arts center. Contemporary interior design touches provide balance and connect the new spaces while preserving key historical elements. On the exterior, new minimalist brick volumes complement the surrounding context without mimicking it, and are set back from the original main entry to quietly strengthen and enhance the historical integrity of the campus.
ARC really listened and found ways to bring all our ideas together to create a truly remarkable vision that addressed all of our programmatic needs.
Jeff Galli, Director of Operations
Image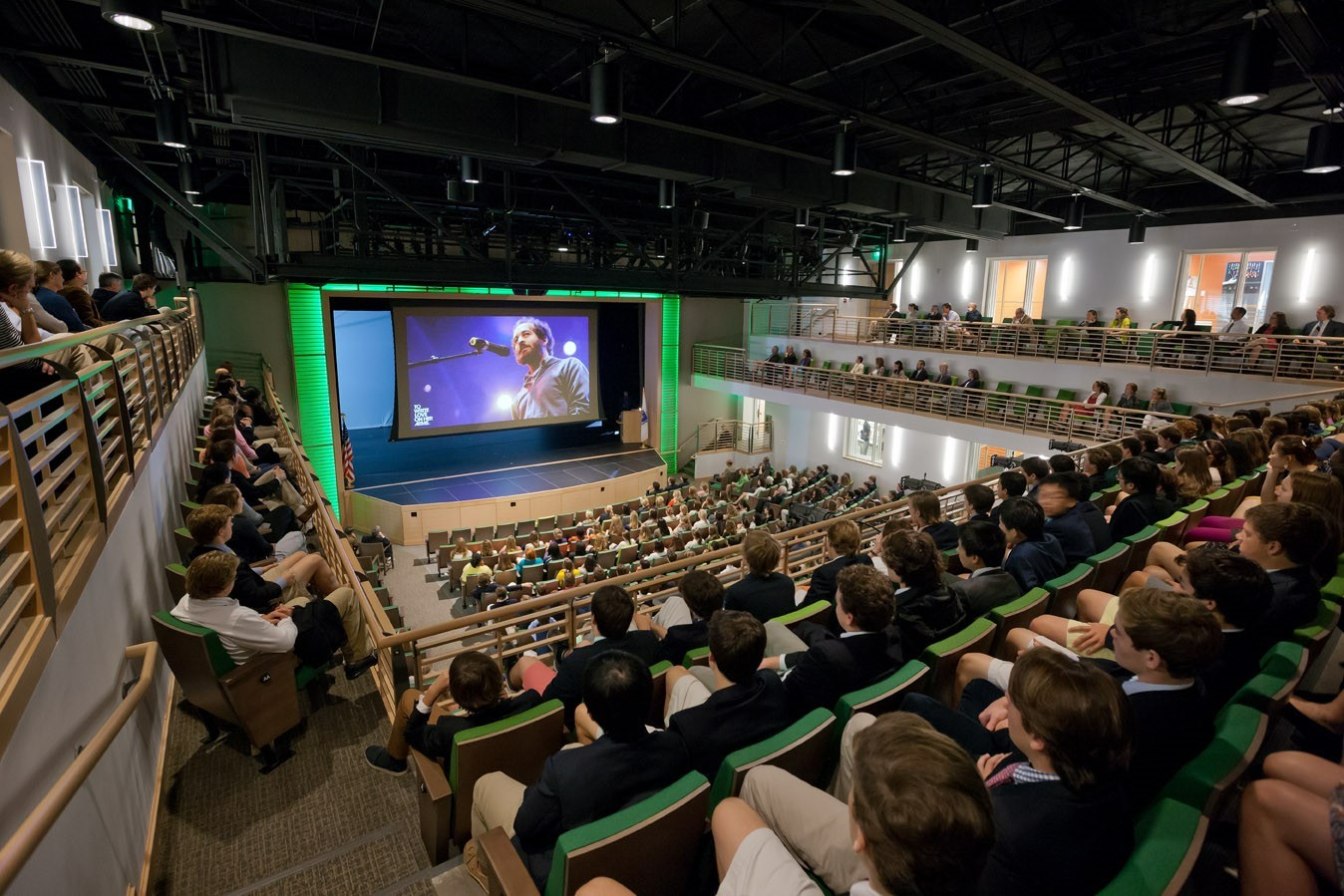 Image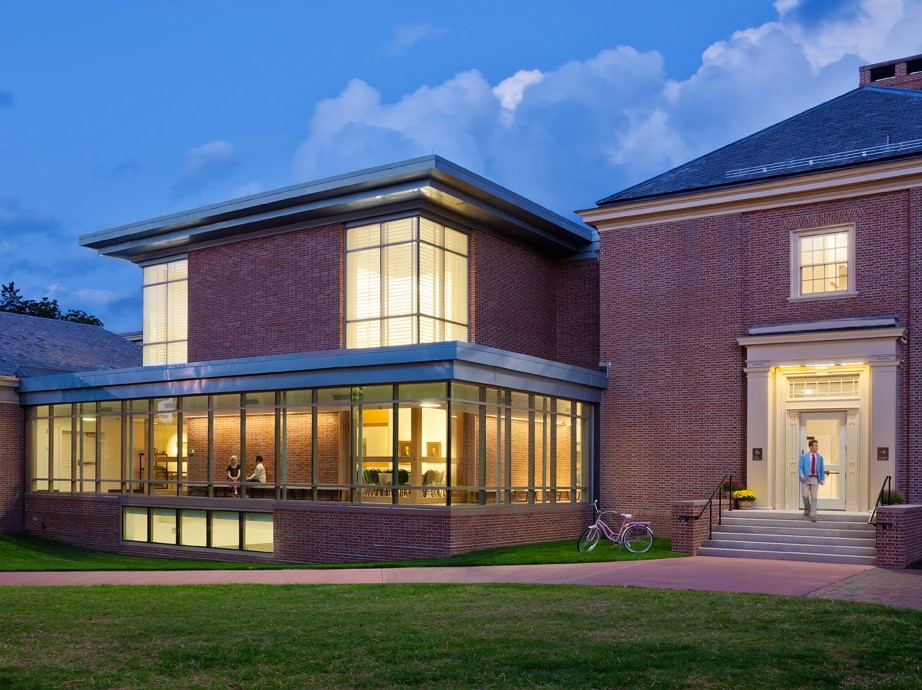 Image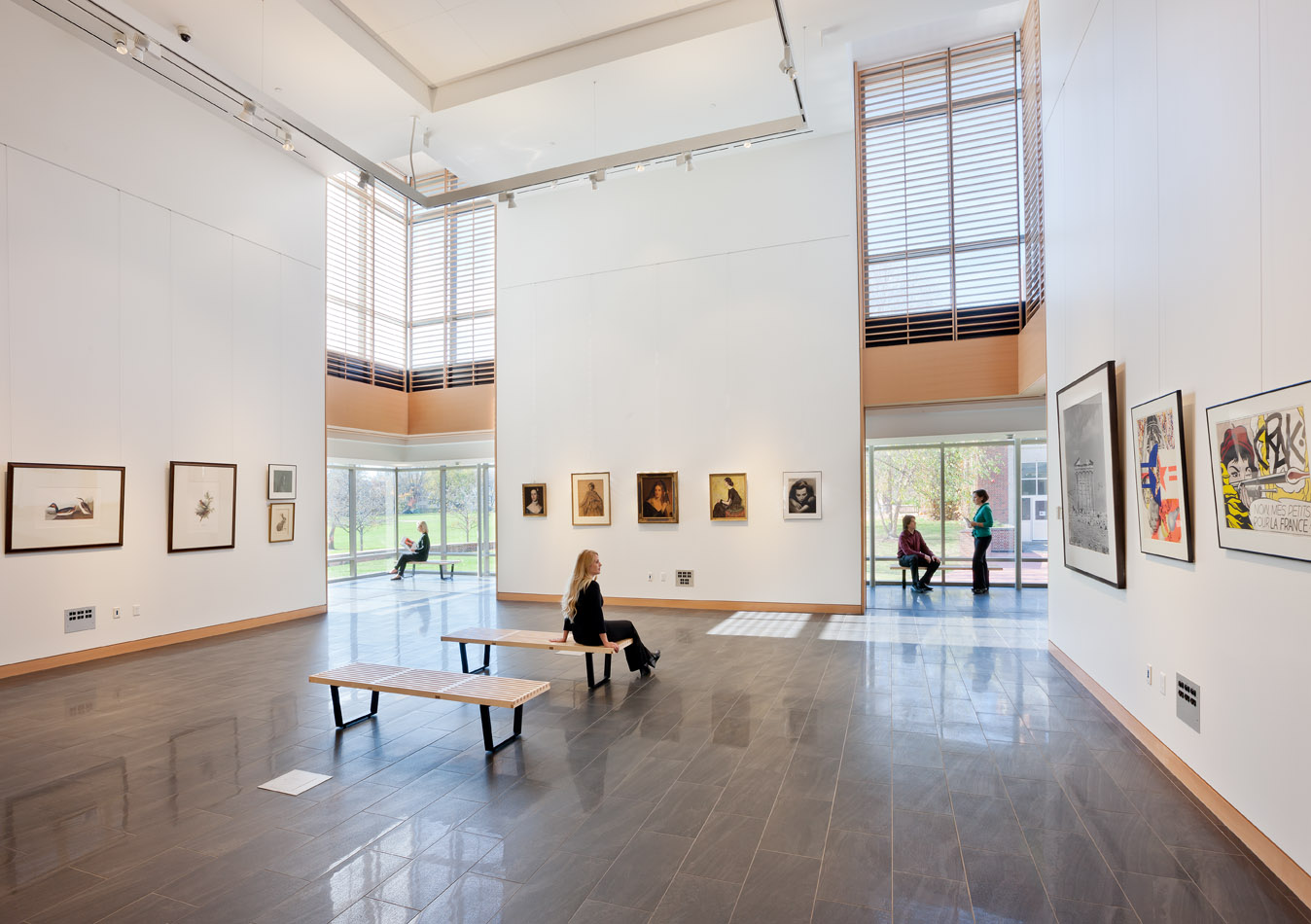 Bold design for artistic expression 
Each element of the Hess Center's design was conceived to support and express its artistic functions. Elegantly detailed surfaces inside the concert hall maximize acoustic performance and enrich the space, while the acoustic shaping of the volume is expressed on the exterior to reveal the artistic activity inside. The art gallery's corner windows provide flexible display space with key visual connections to the surrounding campus.
Image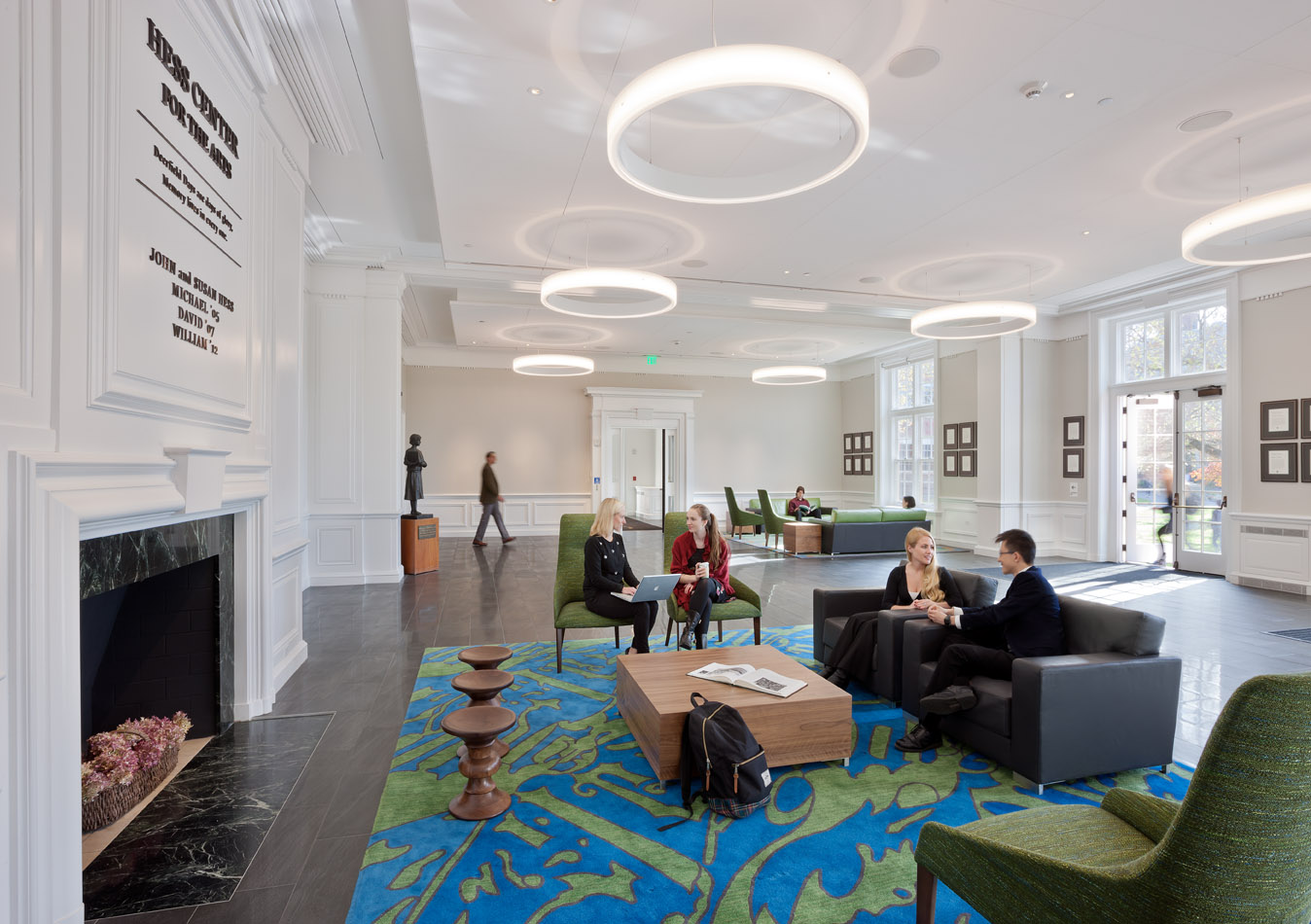 ARC's creativity led to the successful integration of a modern arts center that fits perfectly into the historic Deerfield campus.
Jeff Galli, Director of Operations
Image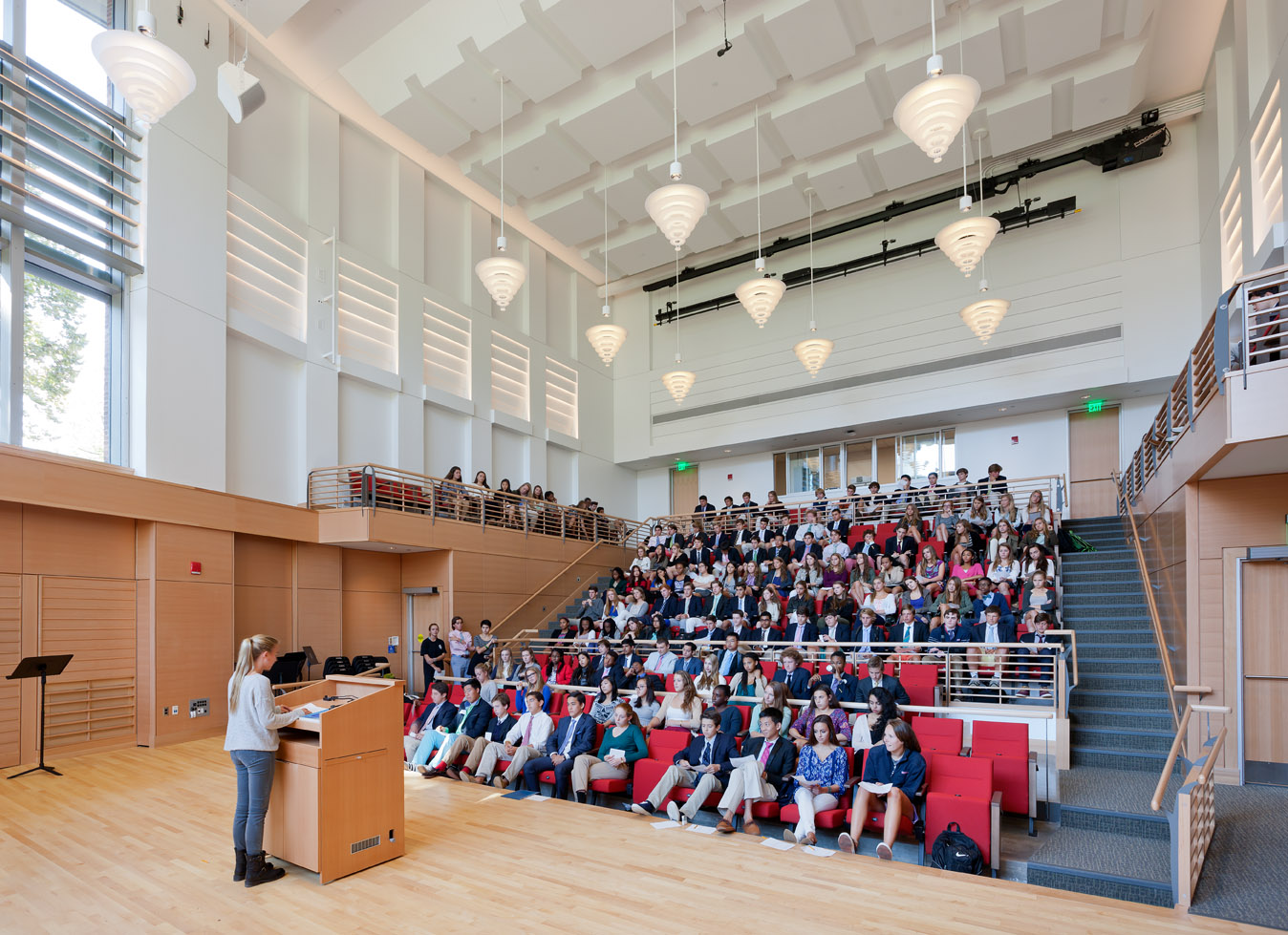 Using transparency to connect the arts  
A wide range of interior glass walls and openings create visual connections between the facility's various education and performance spaces. Careful planning of the circulation throughout the building creates opportunities for the different arts departments to learn from one another, and reveals the exciting creative activities to the rest of the campus community that use the building for classes, gatherings, and all-school meetings in the central auditorium.
Image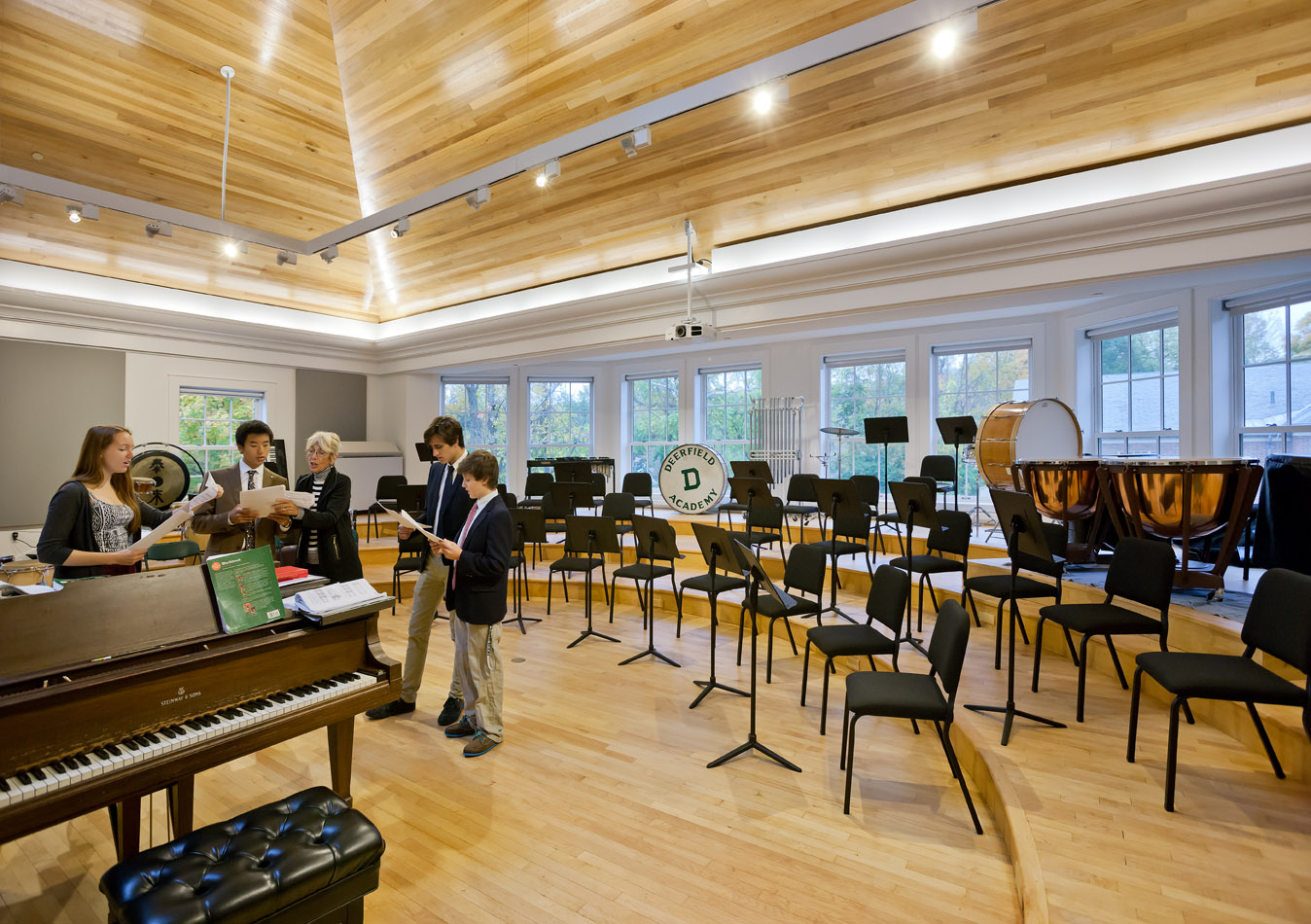 Image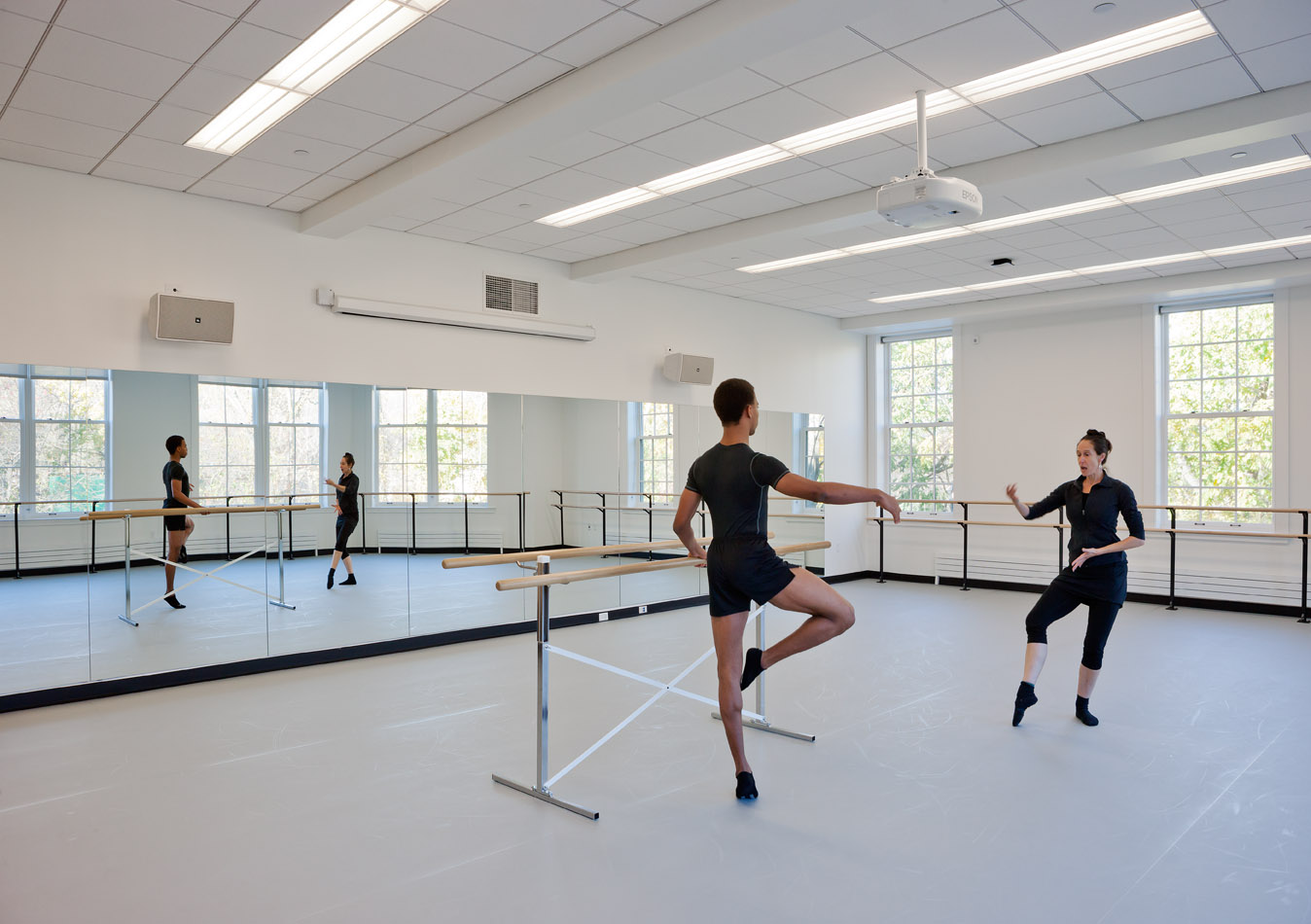 Image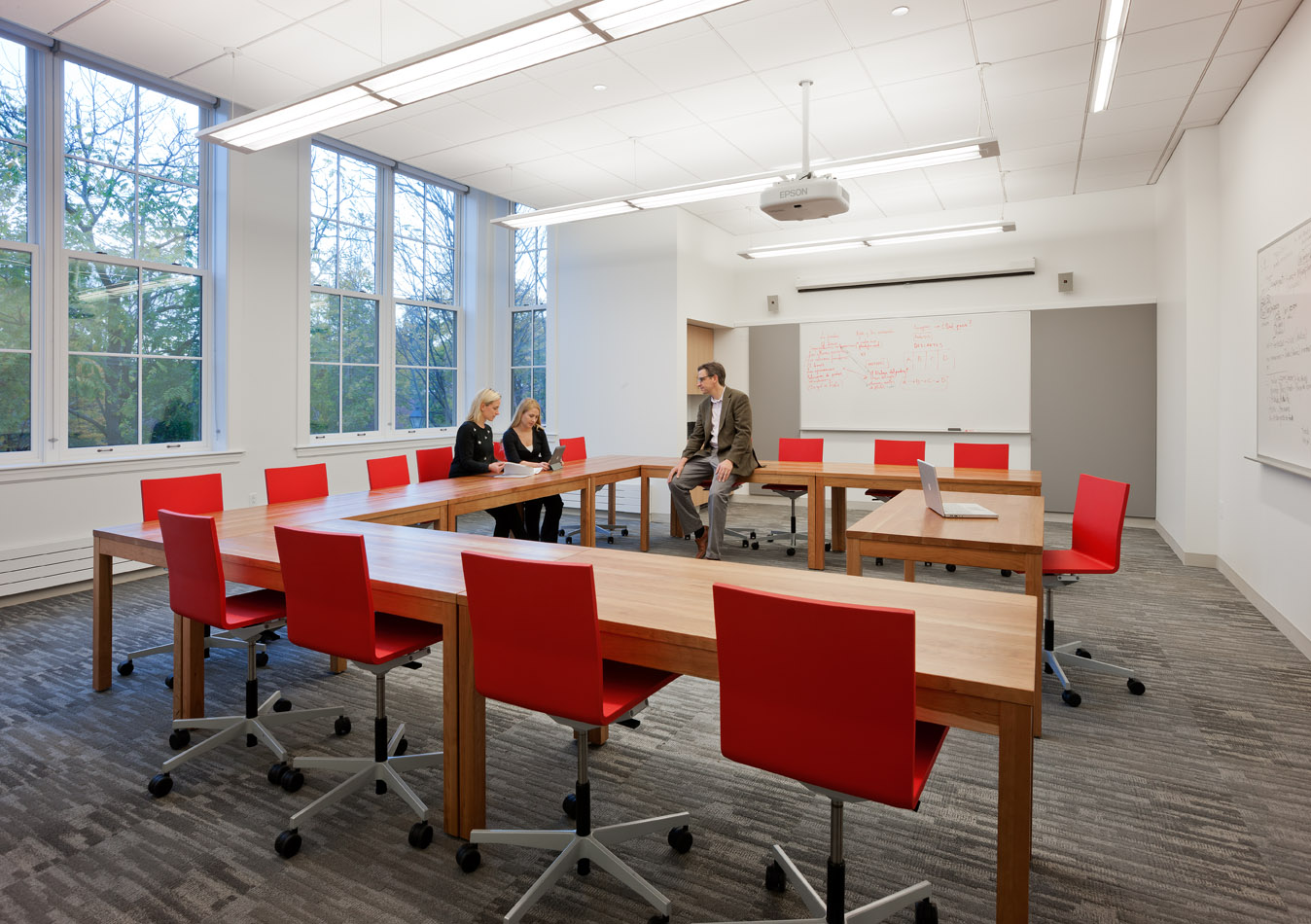 Photography: Warren Patterson Photography
Project
Hess Center for the Arts at Deerfield Academy
Size
85,000 SF (65,000 SF Renovation, 20,000 SF New)
Elevating the arts / Deerfield Academy