Image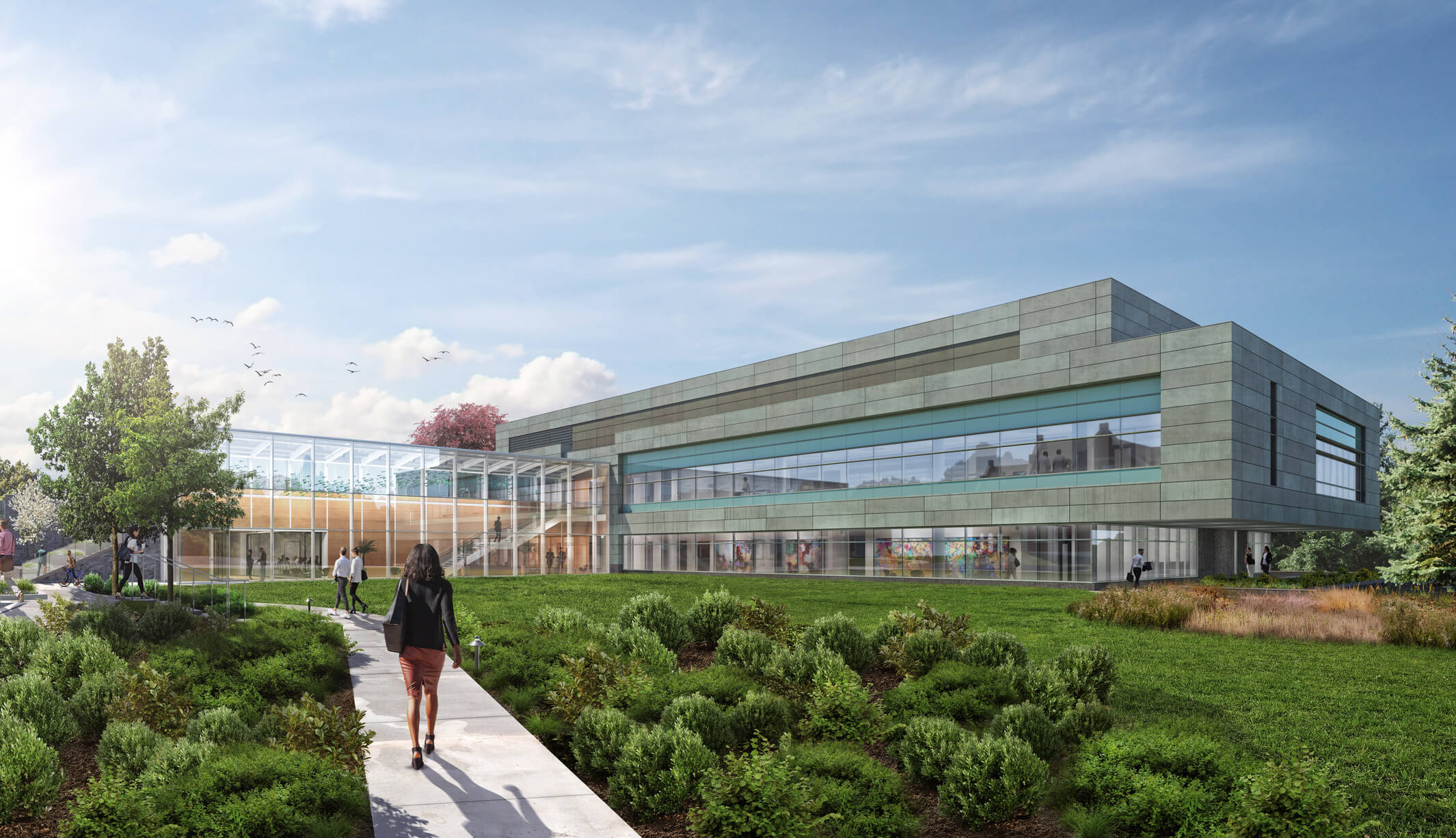 Presentation Mode
Image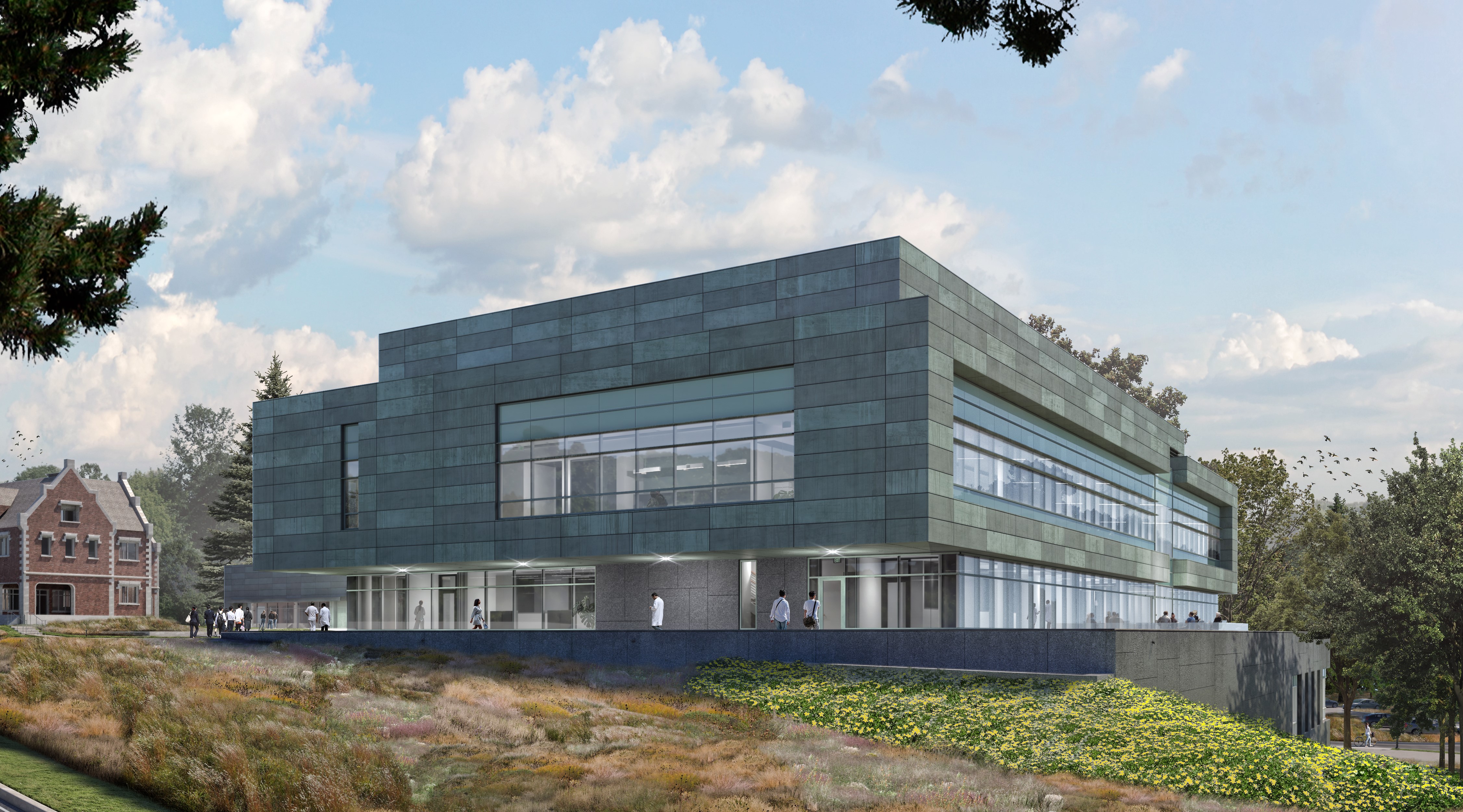 Unique and connected        
Challenged to provide for a wide range of uses for the site while maintaining the existing campus's highly personal scale, the design team expanded the existing Main Lab Building horizontally into the hillside. This enabled a large amount of space to sit under a green roof that directly connects and expands existing outdoor spaces, while placing the exposed building into conversation with its surroundings.
Environmental stewardship is one of the founding principles of NEB – ARC embraced this and provided sustainable design solutions for the construction and operation of our facilities that support the preservation of natural resources and biodiversity.
Patrick Norton, Associate Director, Facilities & Engineering
Image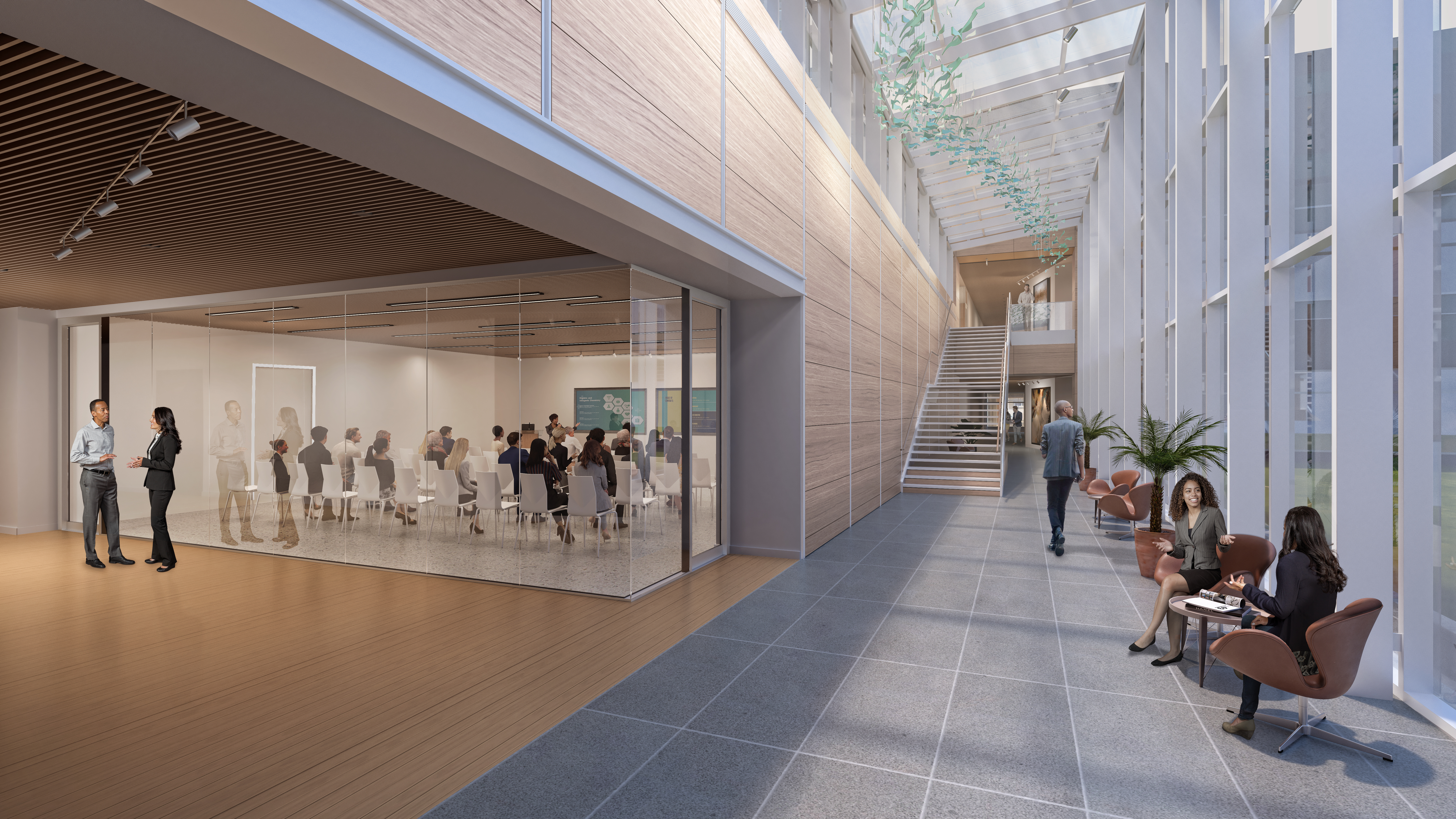 Little Cousin 
In seeking to create an area that could act as a lobby, break out space, circulation, and art gallery, the design team was inspired by a striking feature of NEB's existing main building: a building-long, two-story skylit atrium, which expresses the connectivity and creativity of the company's culture. Emulating it resulted in a space that demonstrates how structure, light, finish, and movement come together in one delightful environment.
Image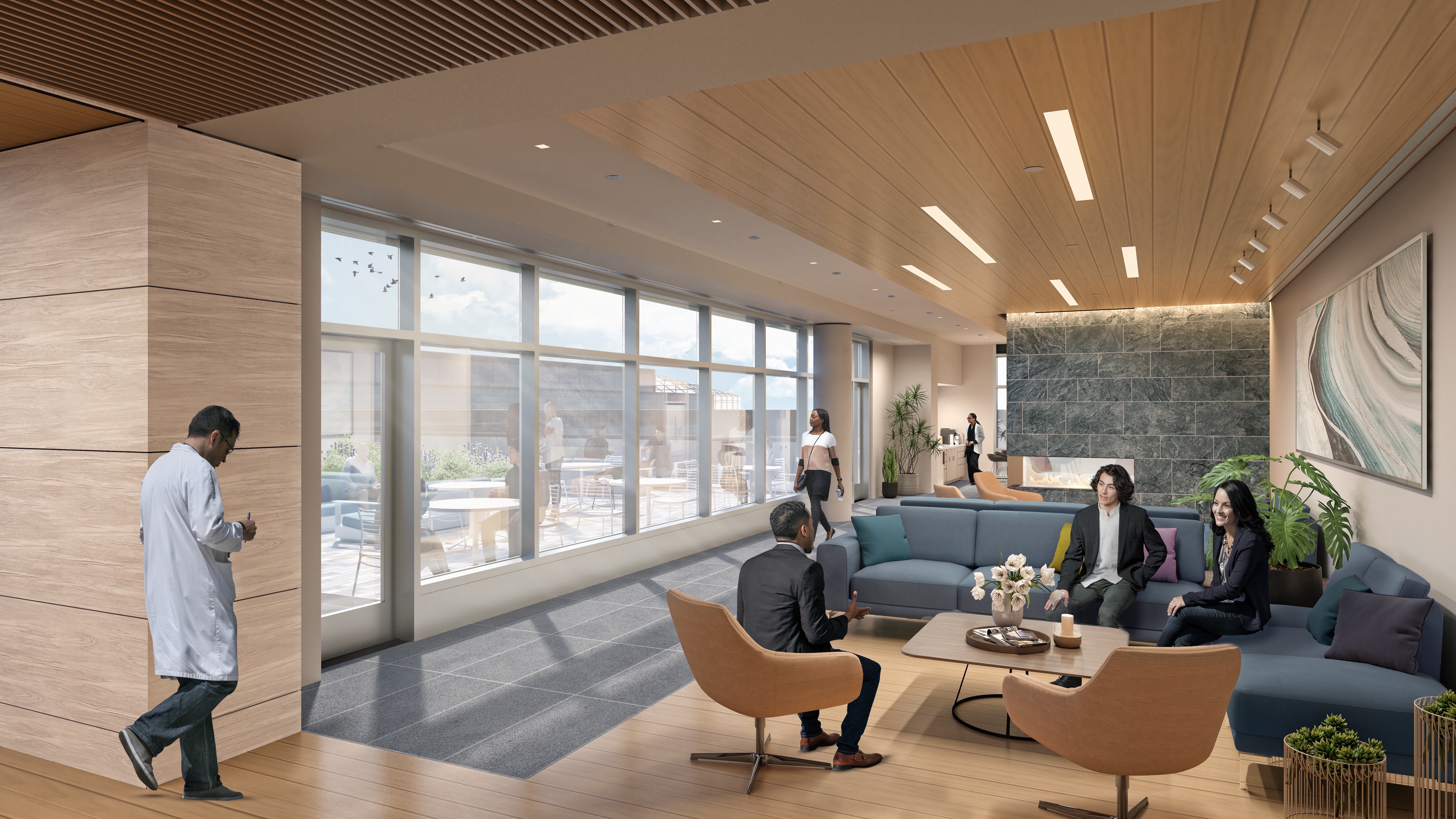 Water is life
Environmental stewardship - especially of water - has always been a focus of NEB, who have long treated every drop that exits their facilities with a 'living machine'. The expansion was a chance to do even more. Now, when it rains, a runnel coming from the building activates and leads to an aesthetically planted integral rain garden, allowing water to slowly filter and reenter the natural water table.
Image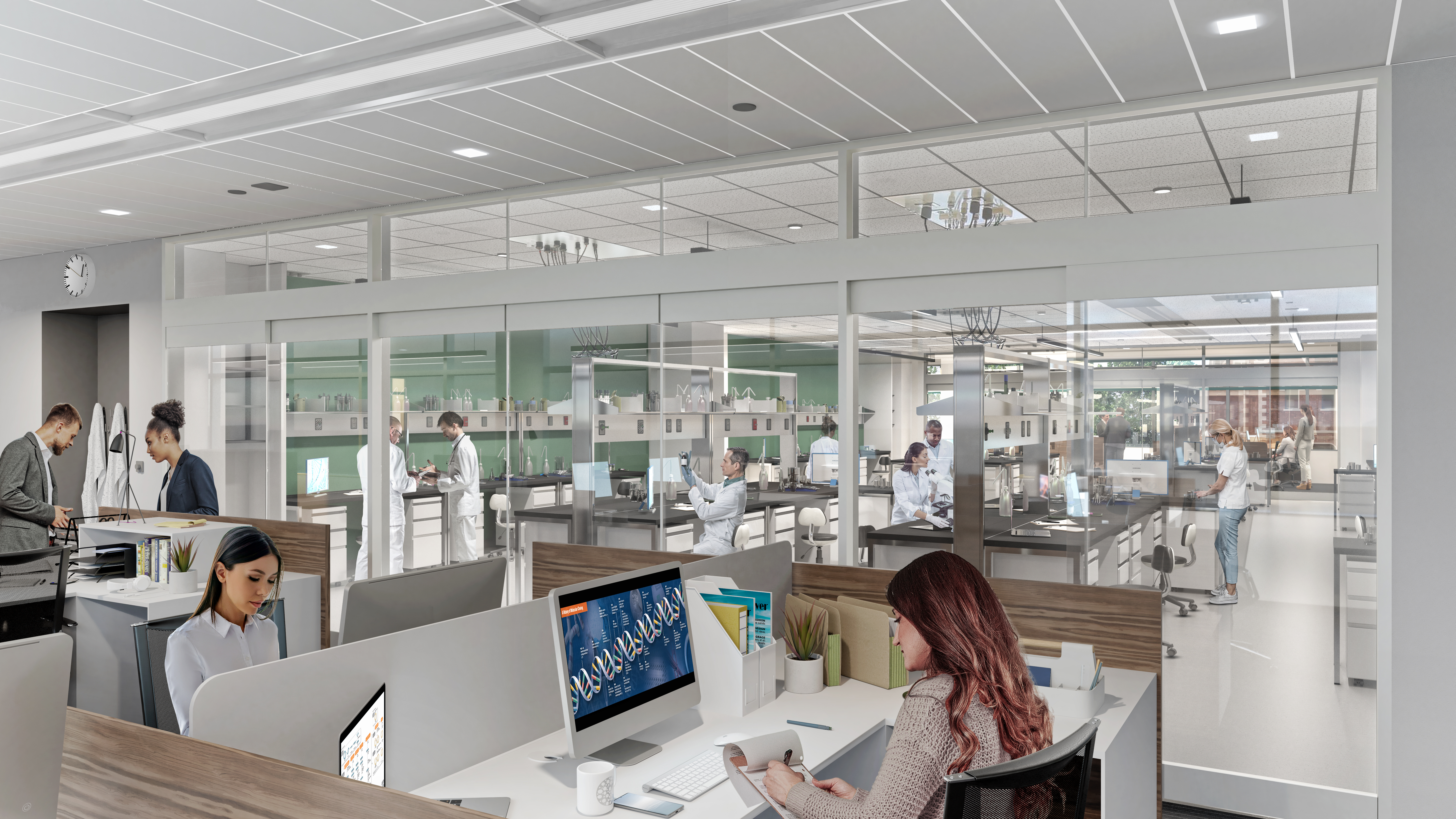 Over 25%
Total Energy Use Reduction
Over 25%
Reduction in Carbon Footprint
Over 25%
Reduction in Water Use
Image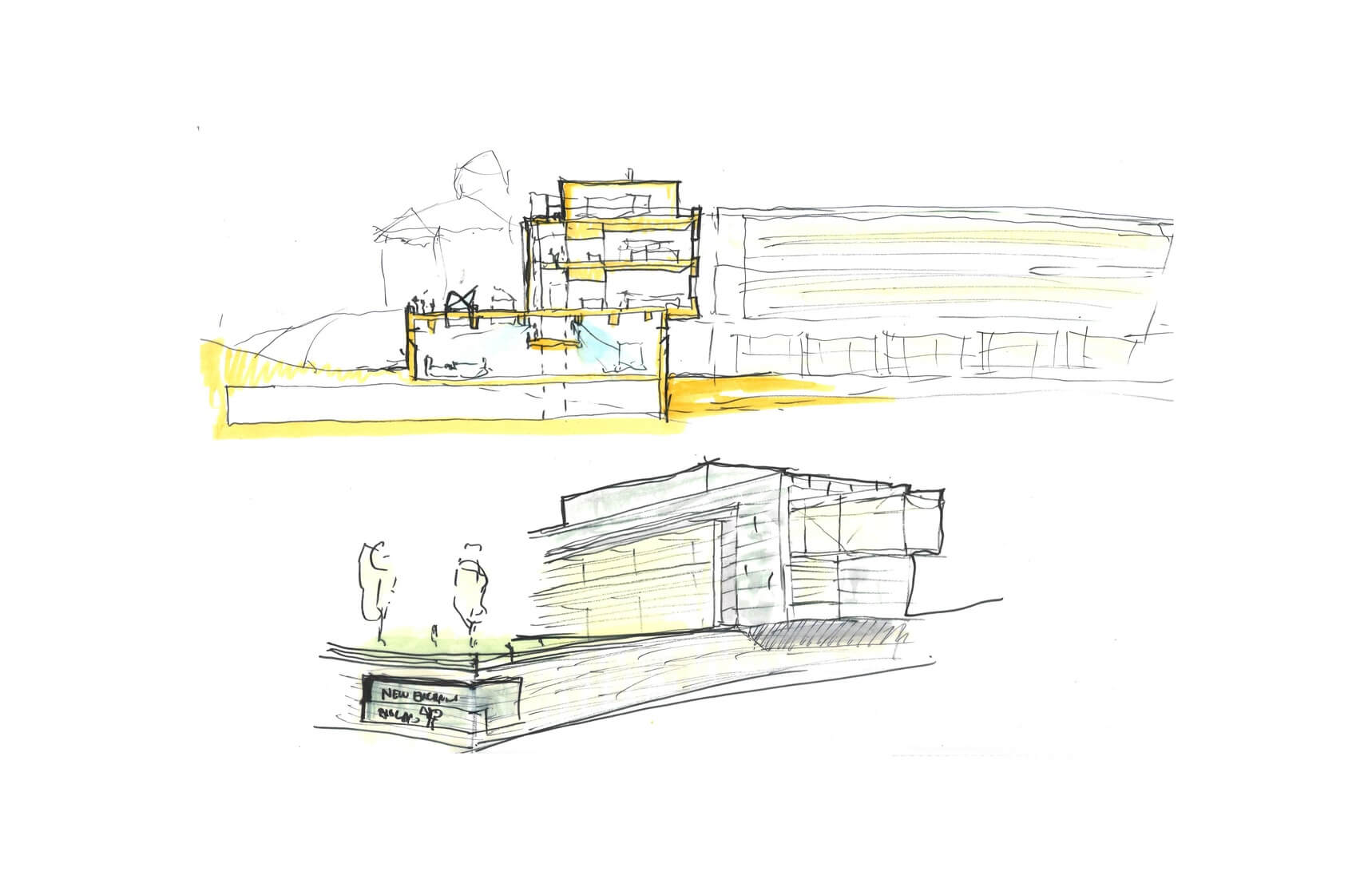 Image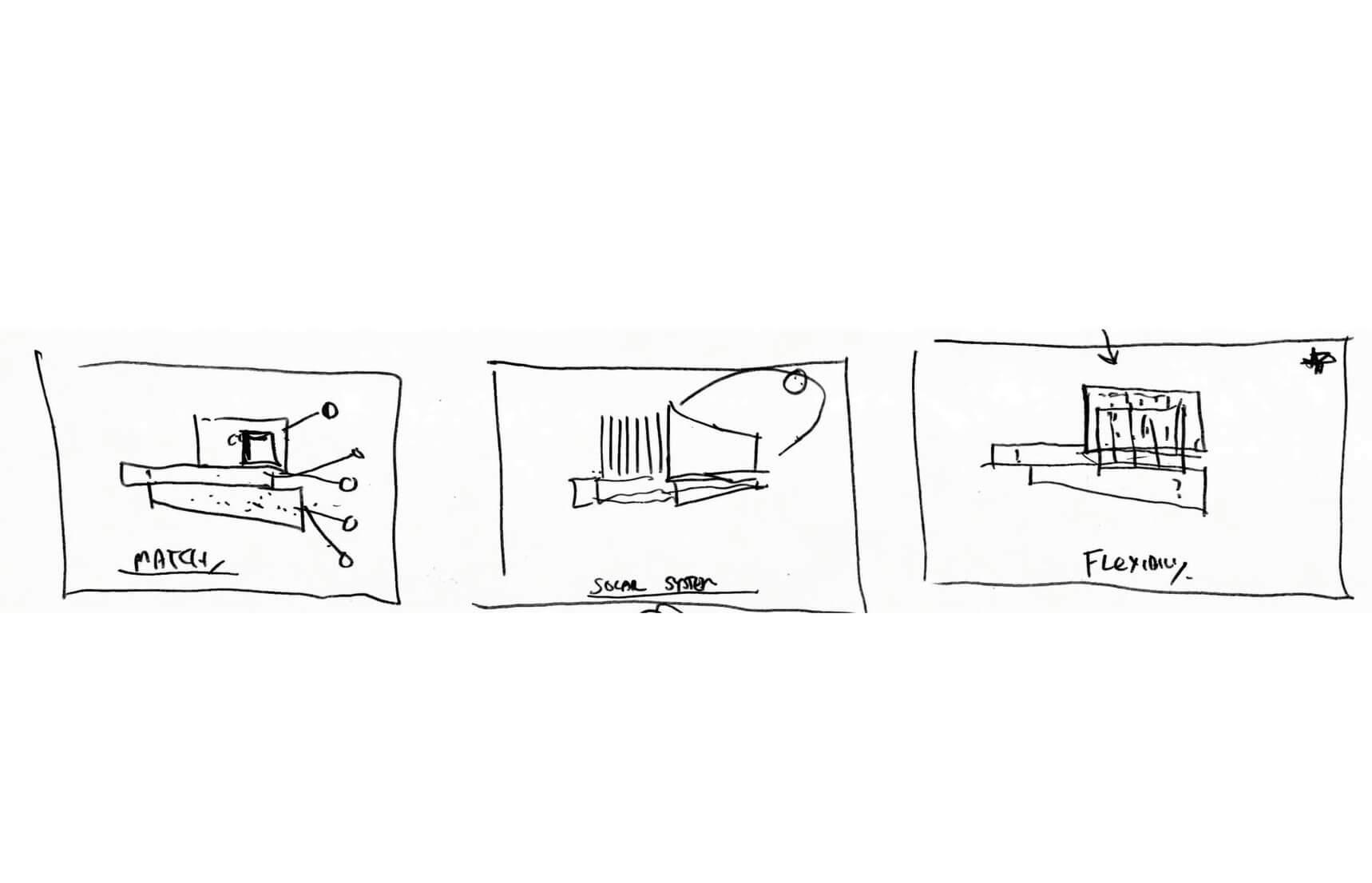 Image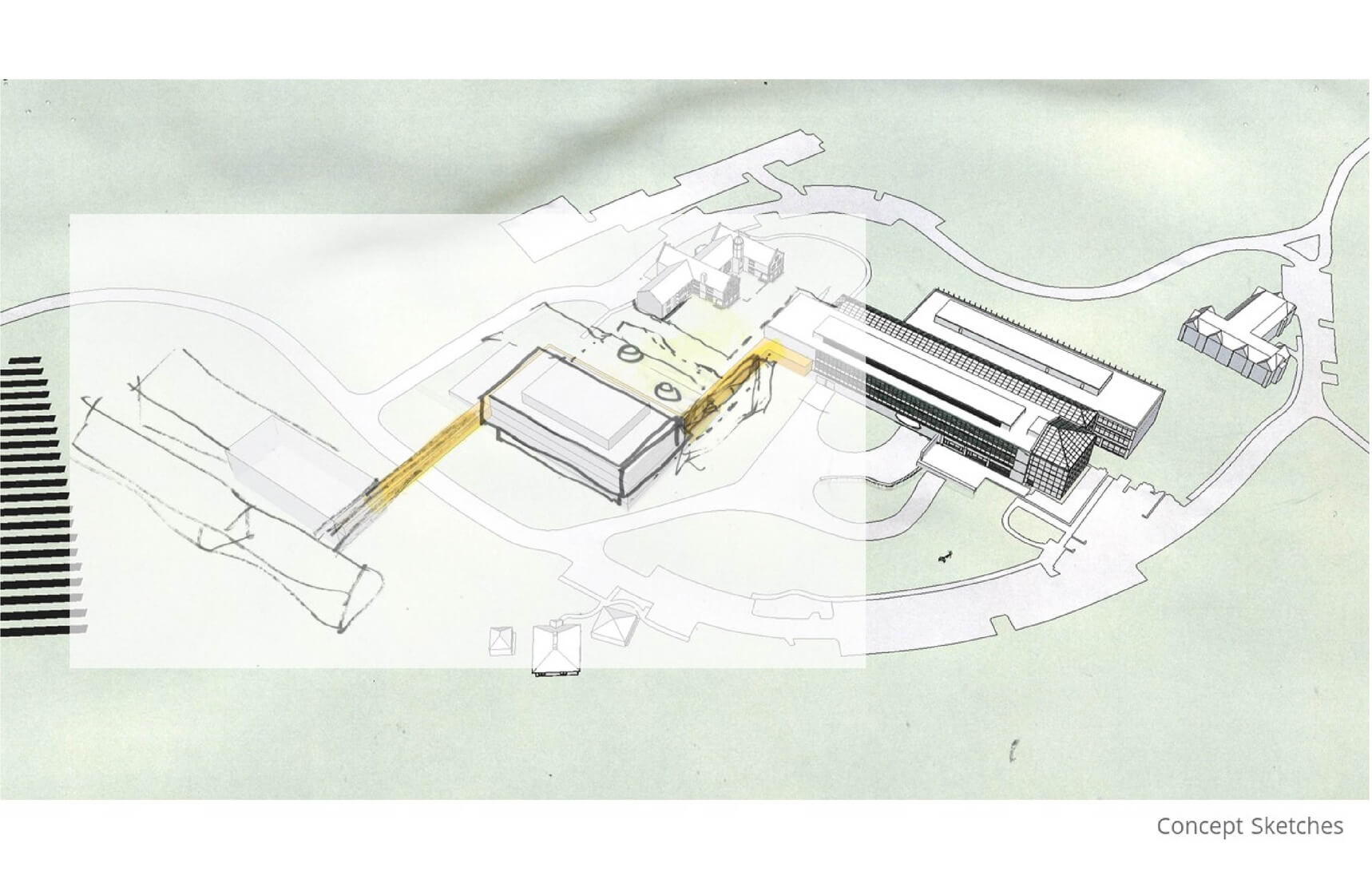 Image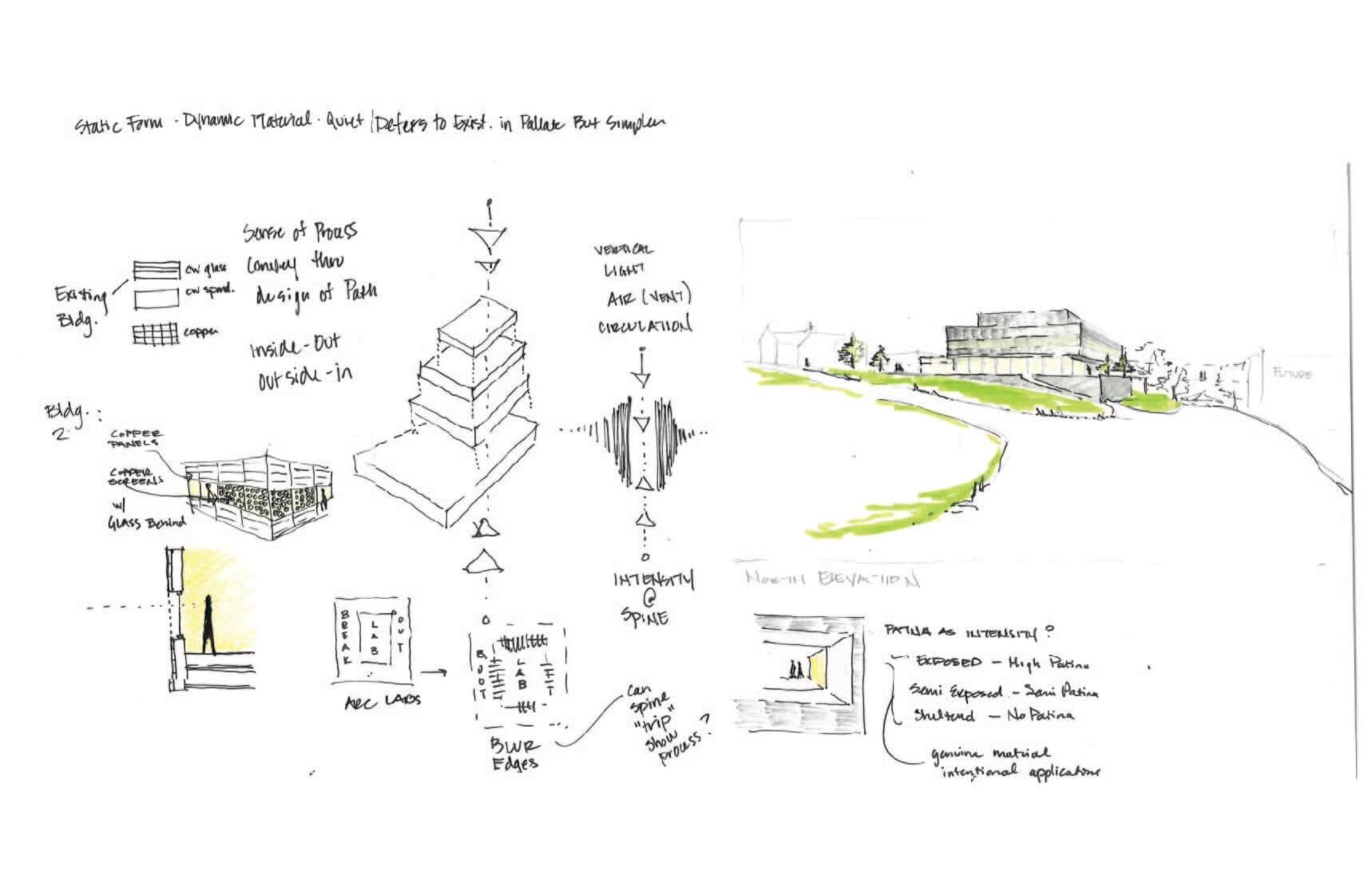 An extensive system of green roofs, rain gardens and runnels make the presence and importance of water evident through design.
Project
Garden Expansion at New England Biolabs
Enduring values / New England Biolabs