Image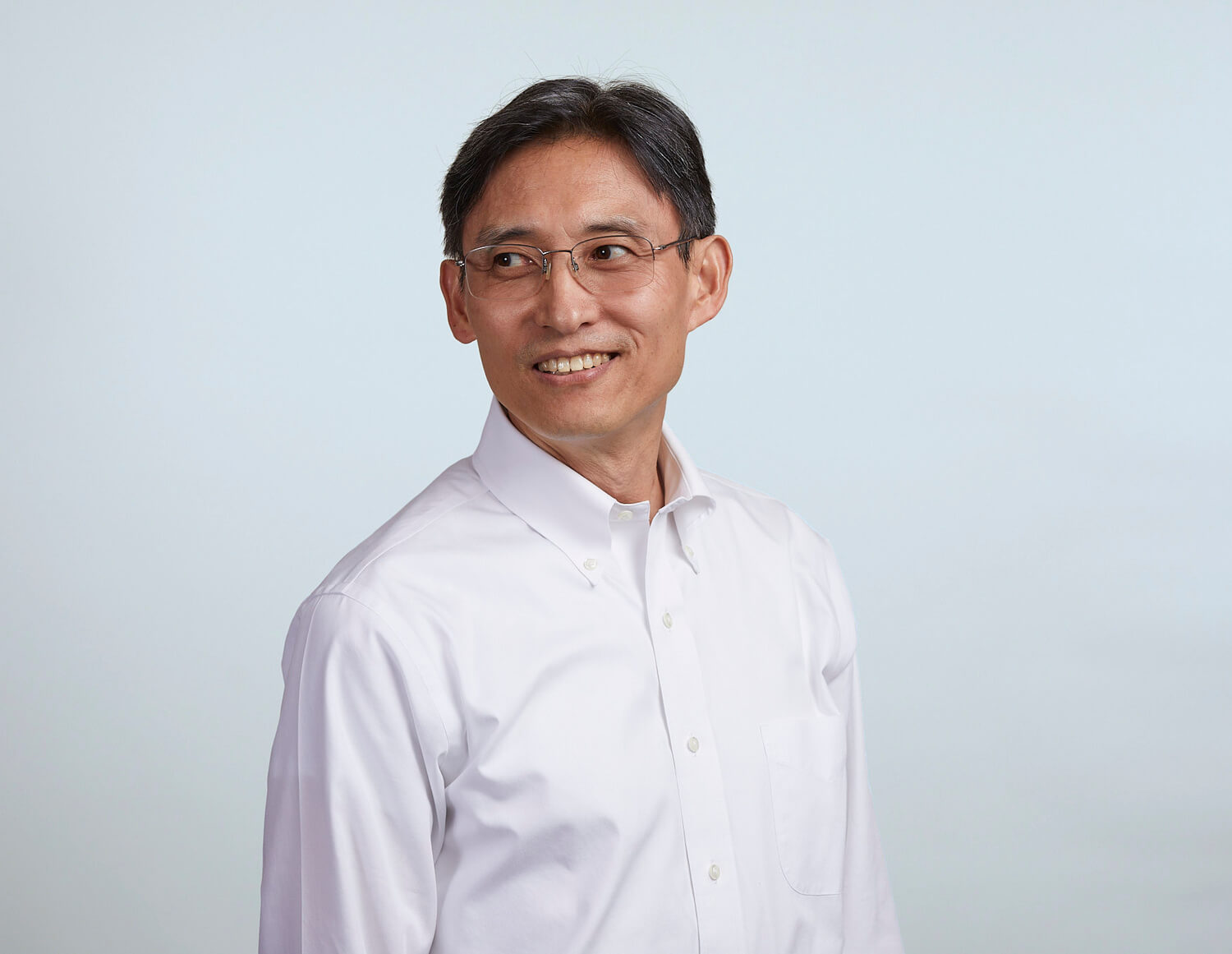 Image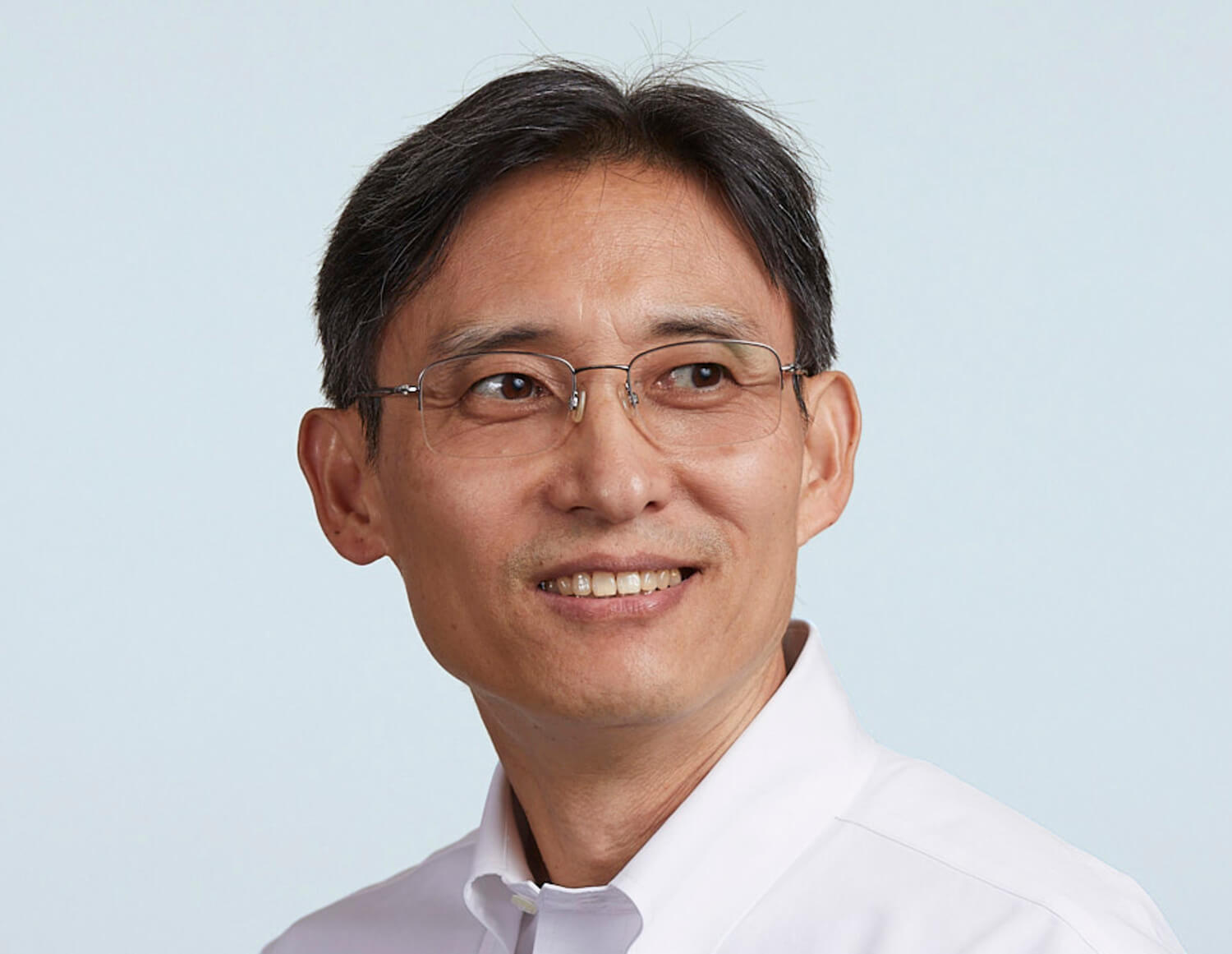 A project manager with a keen eye and a knack for developing all types of building details, Yunbin brings a global perspective and technical expertise to every project, with a particular focus on research facilities. Yunbin is a creative problem solver and a building envelope specialist who turns to planning, design and detail development to find innovative solutions.
His portfolio includes work on the Sanofi Genzyme Biologics Support Center, Temple University's Science Education and Research Center, Phillips Exeter Academy's William Boyce Thompson Field House, the Cotting School's athletic addition and the New England Biolabs Garden Site expansion.
Fast Fact
For the past decade, Yunbin has helped a summer camp for at-risk kids in North Philadelphia.
Education
Harvard University Graduate School of Design, Master of Architecture in Urban Design
Korea University, Bachelor of Engineering in Architecture
Accreditations
US Green Building Council, LEED Accredited Professional
Affiliations
American Institute of Architects
Boston Society of Architects
Korea Institute of Registered Architects (KIRA)