Image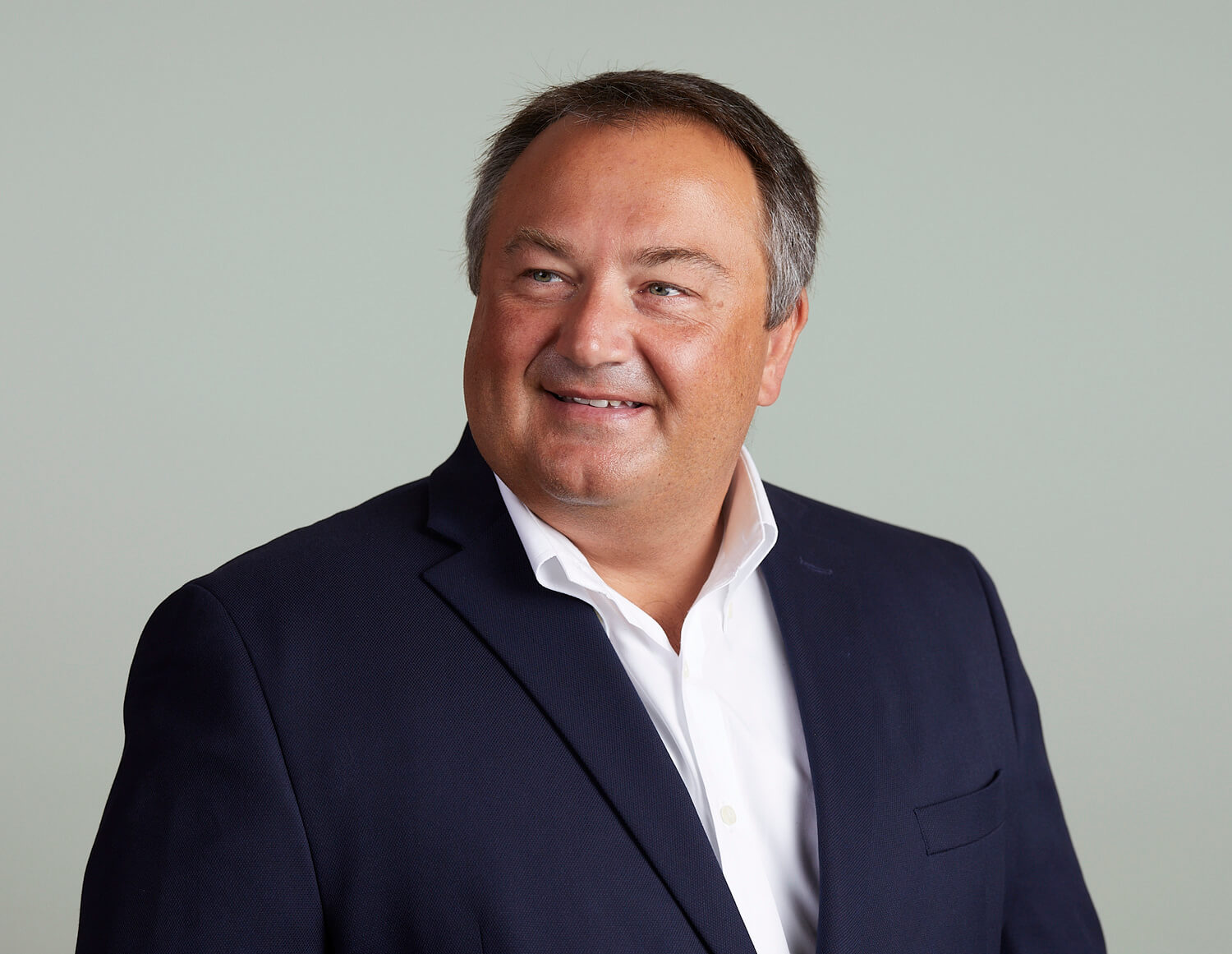 Image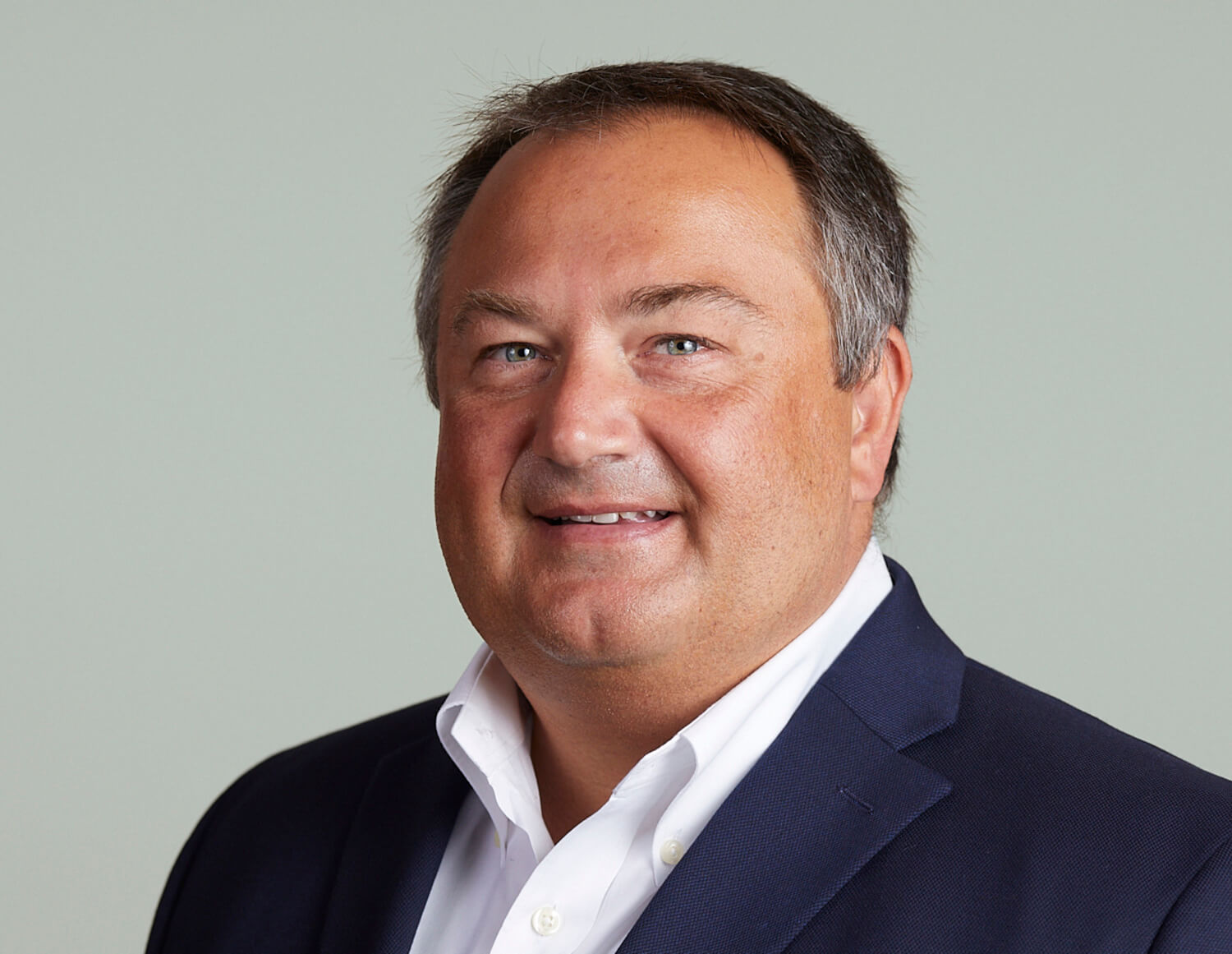 A technical specialist with more than 20 years of experience, Ray focuses on construction administration and project management at ARC. From Owner's Program Requirements to generating design details to construction, Ray approaches the transformation of design into physical built form with thoughtfulness and rigor. 
With a unique talent for managing technically challenging projects, Ray is passionate about navigating complexity and ensuring that budgets and schedules are met. Among Ray's notable projects are Rochester Institute of Technology's Global Village, UConn Health's Clinic Building Renovation, and Harvard University's Bright-Landry Arena Renovation and Addition.
Fast Fact
Look for Ray at the next New England Patriots game - he's been a loyal season ticket holder since 1994.
Education
Wentworth Institute of Technology, Bachelor of Architecture
Accreditations
US Green Building Council, LEED Accredited Professional
Affiliations
American Institute of Architects
Boston Society of Architects