Image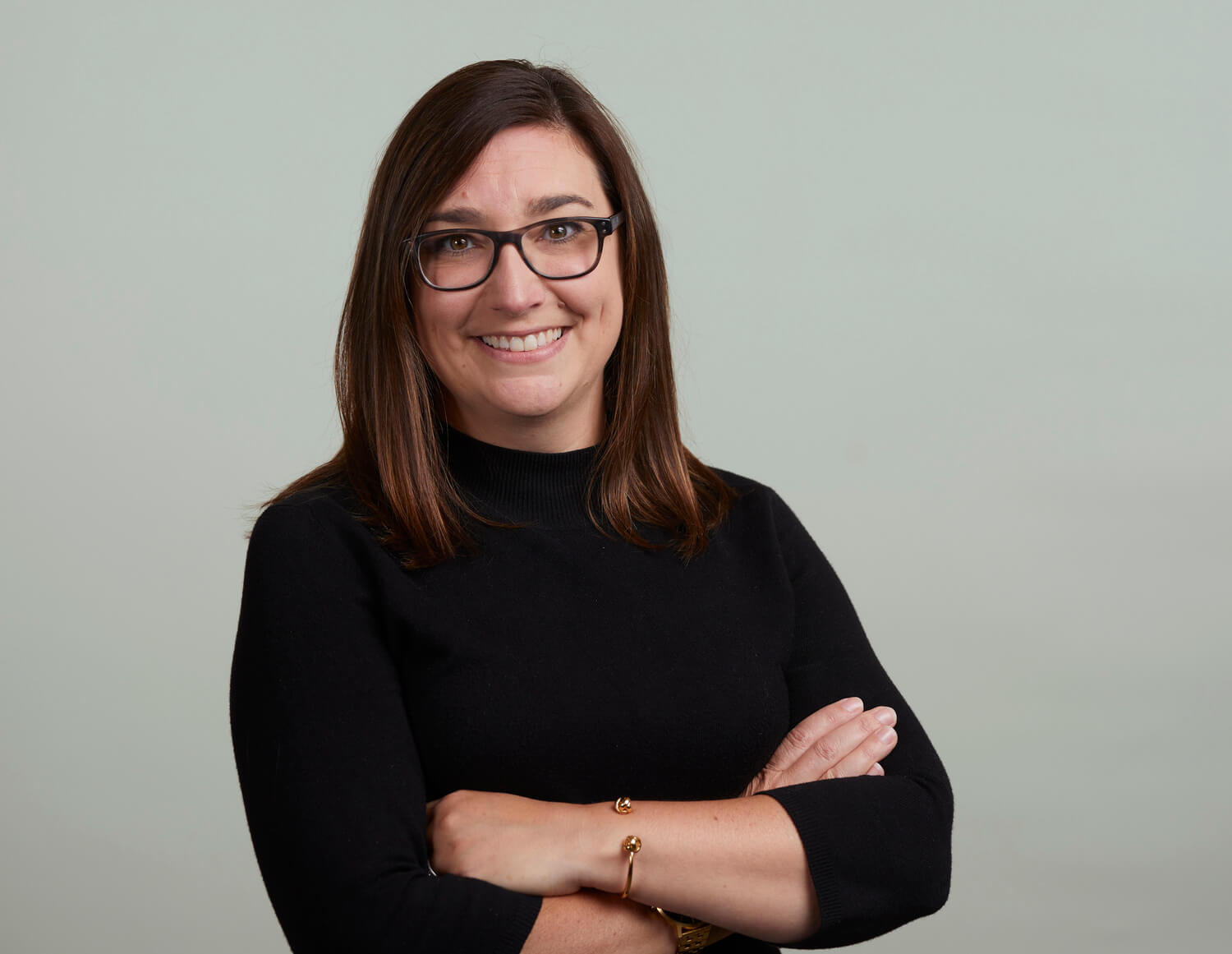 Image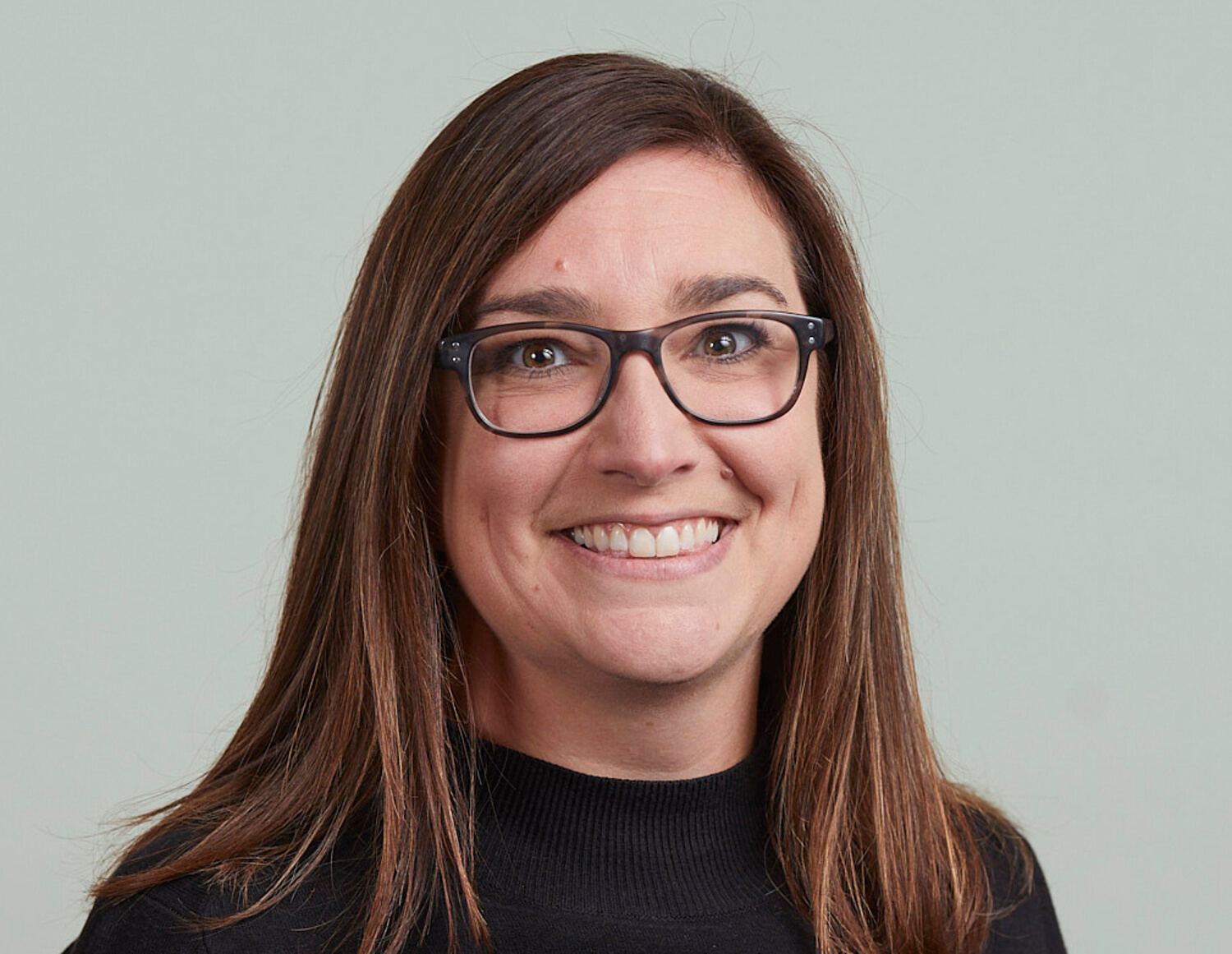 An exceptional project leader with a proven track record in all phases of development, Leslie works on a range of projects for institutional and university clients, with a particular focus on athletics and wellness facilities. As an associate principal at ARC, she has a keen eye for detail and a knack for bringing complex ideas to life -  implementing and realizing strong design concepts as complex built forms.  
Prior to joining ARC, Leslie worked at Rafael Vinoly Architects in New York City. Her depth of experience, specific expertise in construction methods, and team-first attitude make her an important part of the ARC family.
Fast Fact
Leslie is an avid traveler and prolific sledder known to take an occasional run down the Swiss Alps.
Education
Wentworth Institute of Technology, Bachelor of Architecture
Accreditations
US Green Building Council, LEED Accredited Professional
Affiliations
American Institute of Architects
Boston Society of Architects
Society for College and University Planning (SCUP)