Image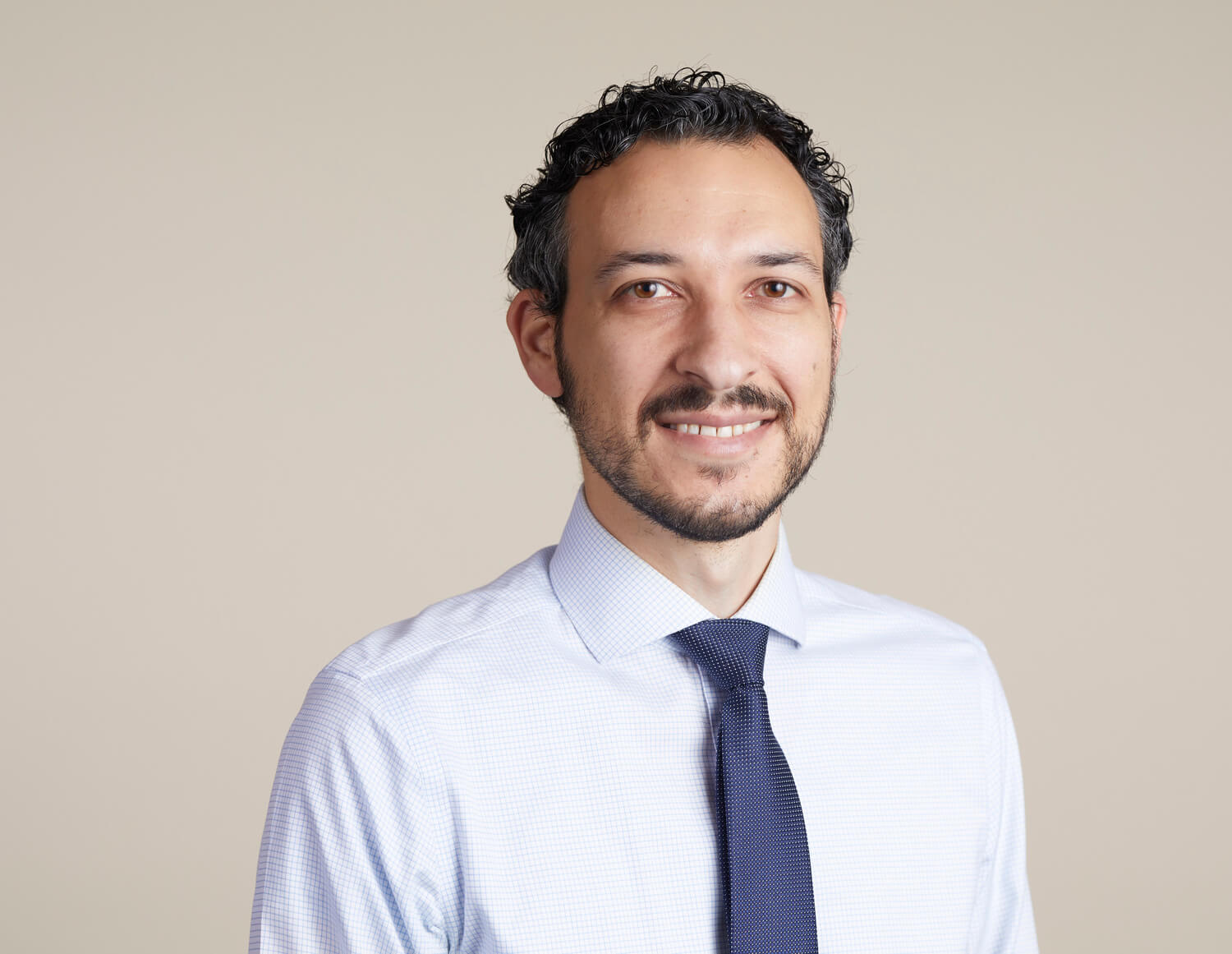 Image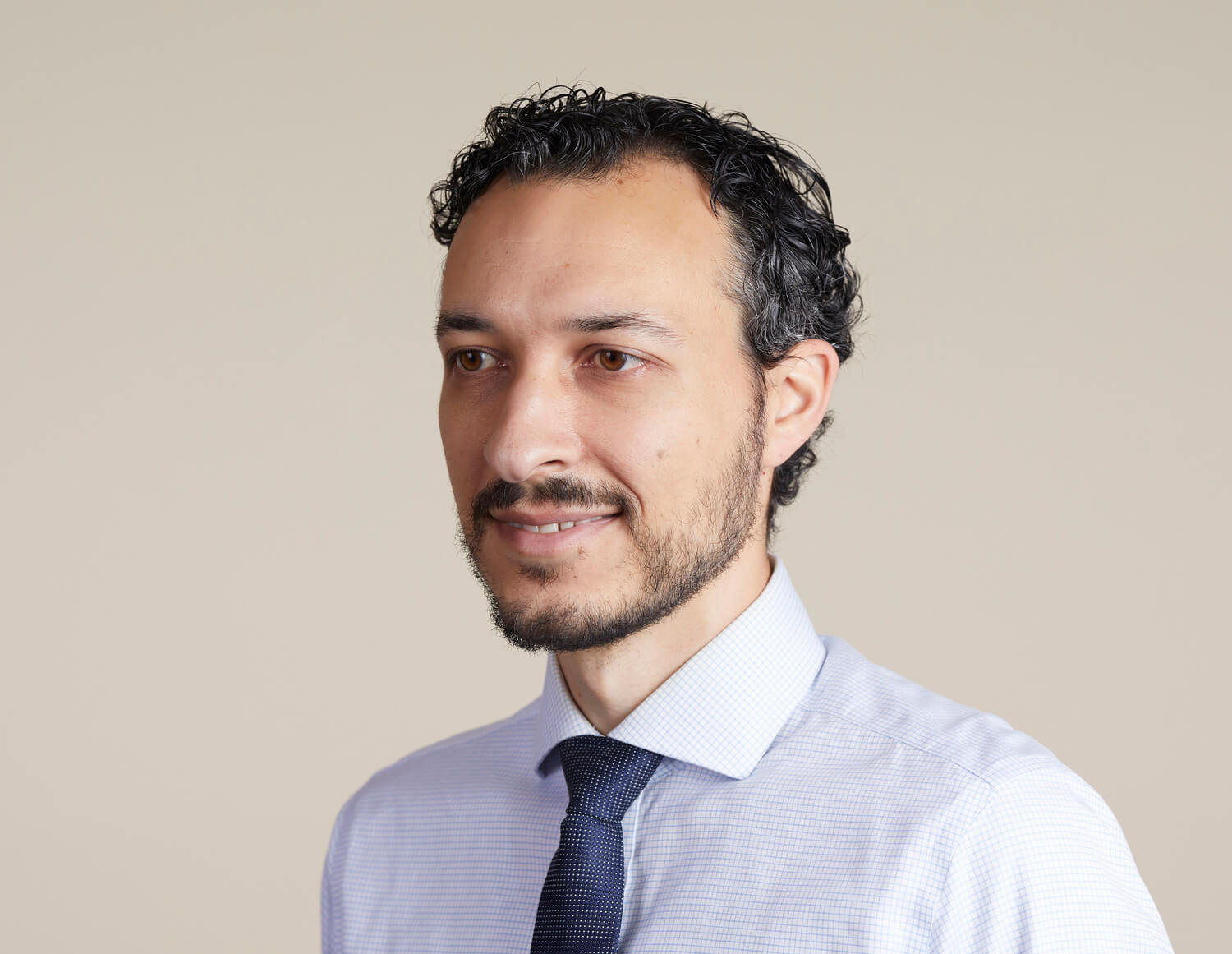 Josh is committed to working closely with building users and working collaboratively to shape their vision. Motivated to solve the unique challenges involved in every project, Josh draws on the latest Building Information Modeling (BIM) software tools to assist in the design and visualization of a new space, and takes great satisfaction from walking a client around a newly-completed building to see their vision realized. 
Prior to joining ARC, Josh worked for a commercial property developer at a large mixed-use complex in Pittsburgh, assisting in planning for improvements, tenant fit-outs, marketing, and building documentation. This experience helped Josh cultivate a strong appreciation for the practical concerns of building owners and users, and develop a grounding in the renovation and revitalization of existing buildings.
Fast Fact
A skilled saxophonist, Josh plays weekly with a small jazz group and occasionally performs around town and at charity events.
Education
Cornell University, Bachelor of Architecture (minor in music)
Accreditations
National Council of Architectural Registration Board (NCARB)
Affiliations
American Institute of Architects
Boston Society of Architects