Image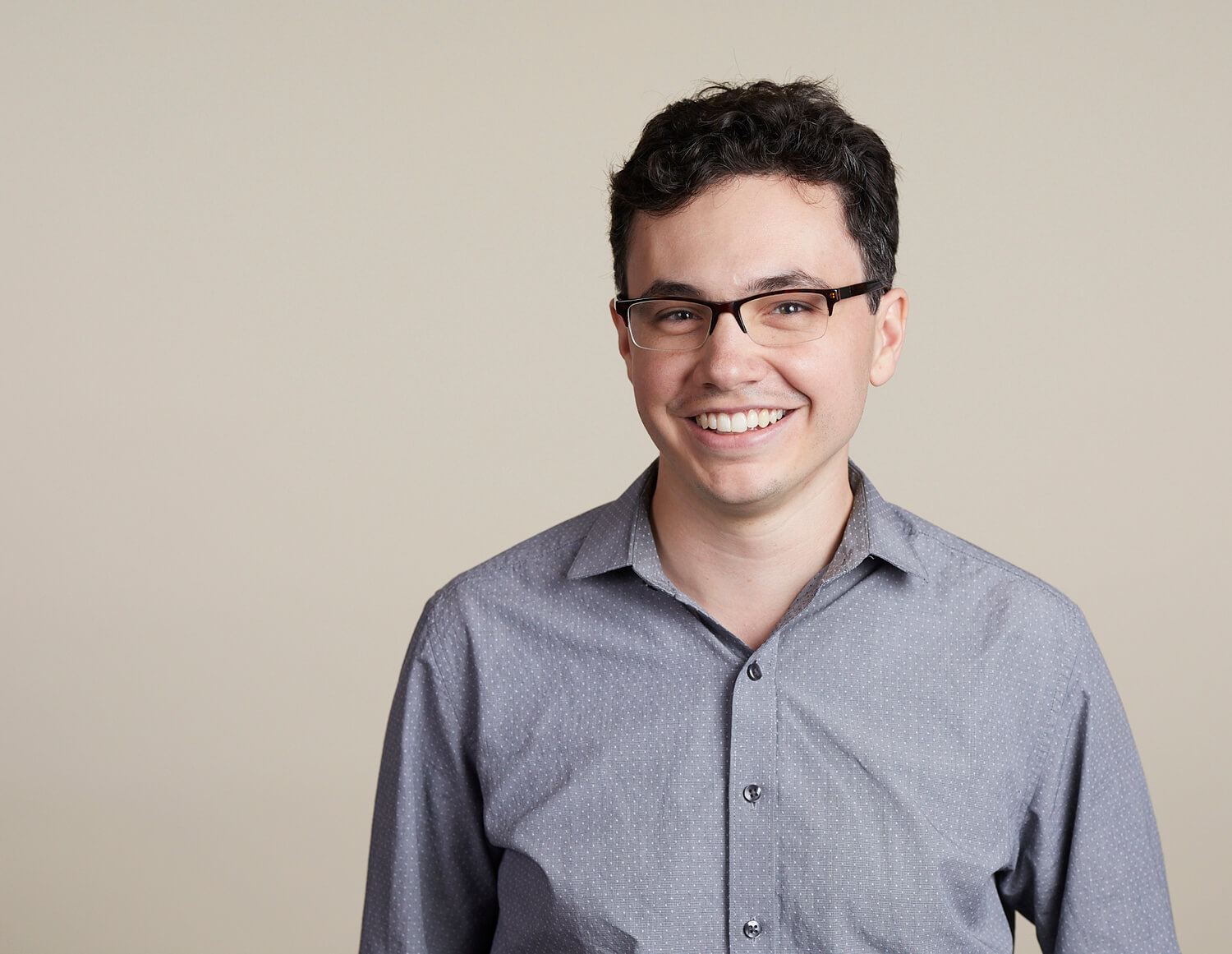 Image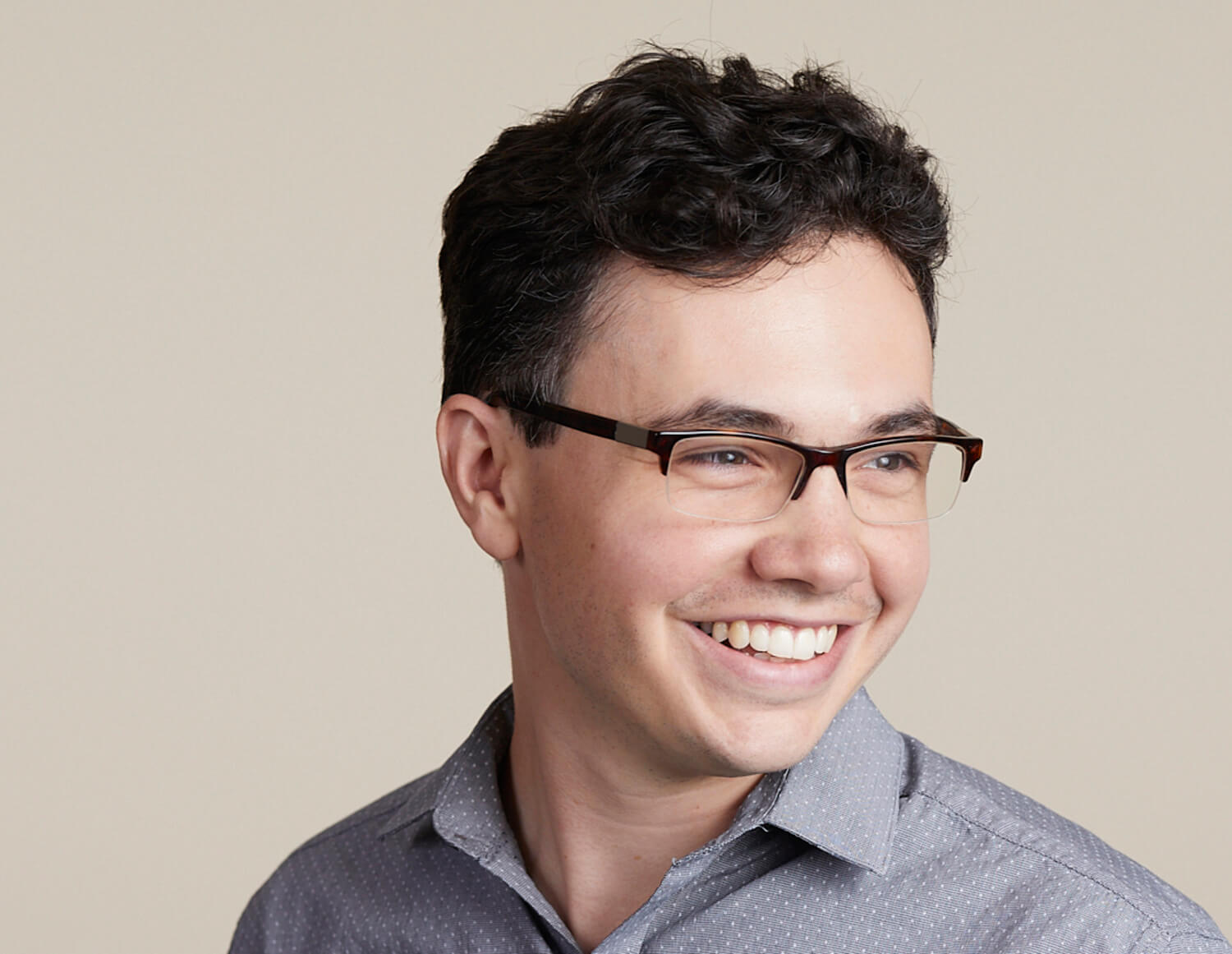 A recent graduate of Rensselaer Polytechnic Institute, August brings a spirit of curiosity and can-do attitude to the ARC team. He is always ready to immerse himself in learning and understanding the full breadth of the problem at-hand and seeks out new and creative approaches to bring design concepts to life, regardless of complexity or scope. 
Whether it's a conceptual design or a punch list, August has an aptitude for spotting the often overlooked. In his relationships with clients, he strives to realize their full aspirations, and takes pride in providing solutions that improve lives in meaningful and tangible ways.
Fast Fact
August's creativity extends to his hobbies: he composes original music and is currently designing his own board games.
Education
Rensselaer Polytechnic Institute, Bachelor of Architecture