Image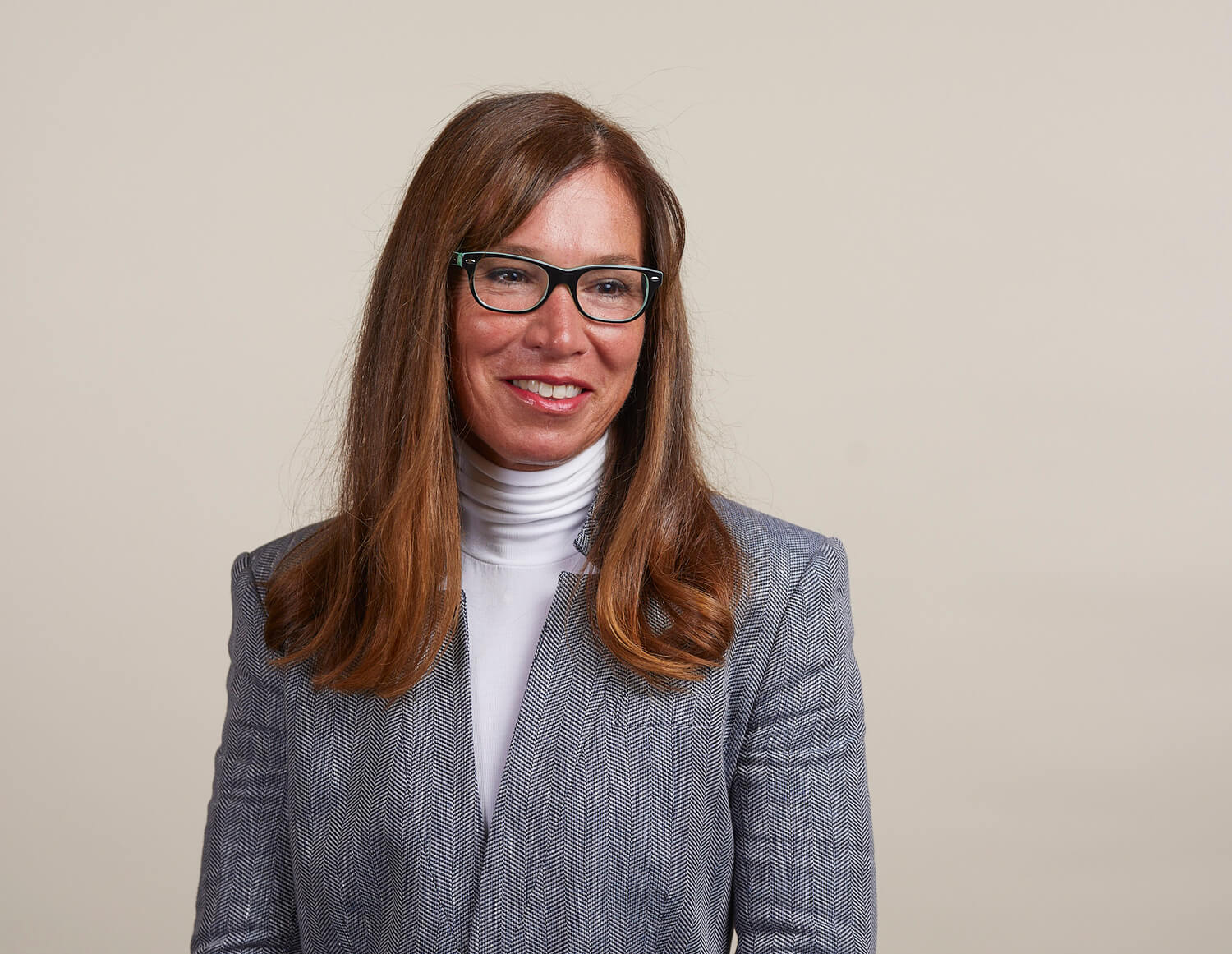 Image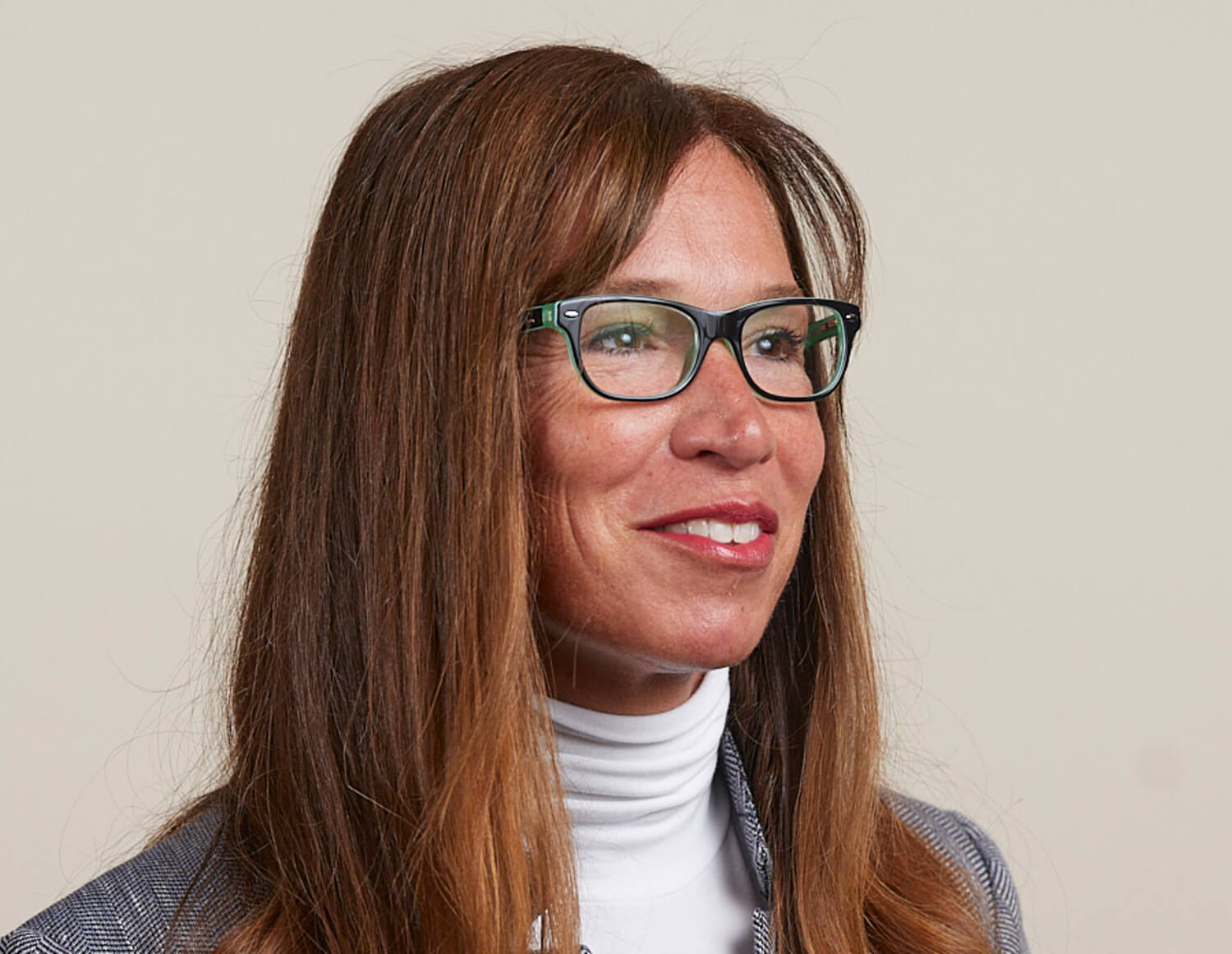 Tracy brings more than 25 years of experience in the A/E/C industry to her work overseeing ARC's financial operations and administrative management. A strategic mind and driving force behind the implementation of ARC's business vision, Tracy is adept at balancing the creative and financial aspects of the firm's projects. 
Leveraging her deep knowledge of cutting-edge financial processes and tools, Tracy provides vital support to each project team in managing budgets. She serves as the co-chair of the BSA's Finance & Operations Network, a roundtable of leaders from Boston architectural firms to discuss various policy and management issues.
Fast Fact
Last year for her birthday, Tracy received 365 cans of Diet Coke, which she's using as a countdown to her next birthday.
Education
Clark University, Masters of Business Administration in Accounting
Boston College Carroll School of Management, Bachelor of Science in Finance
Accreditations
Boston Society of Architects