Image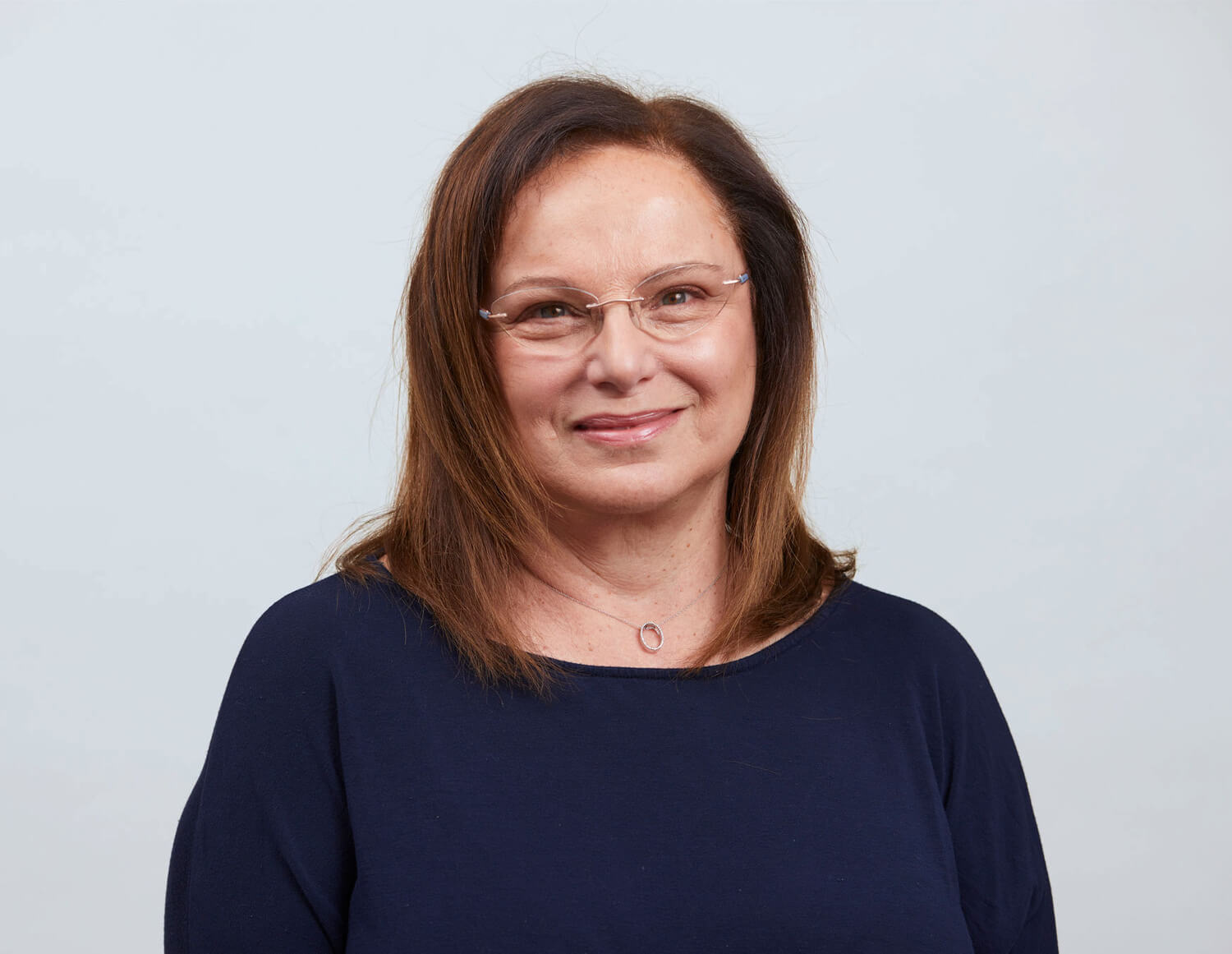 Image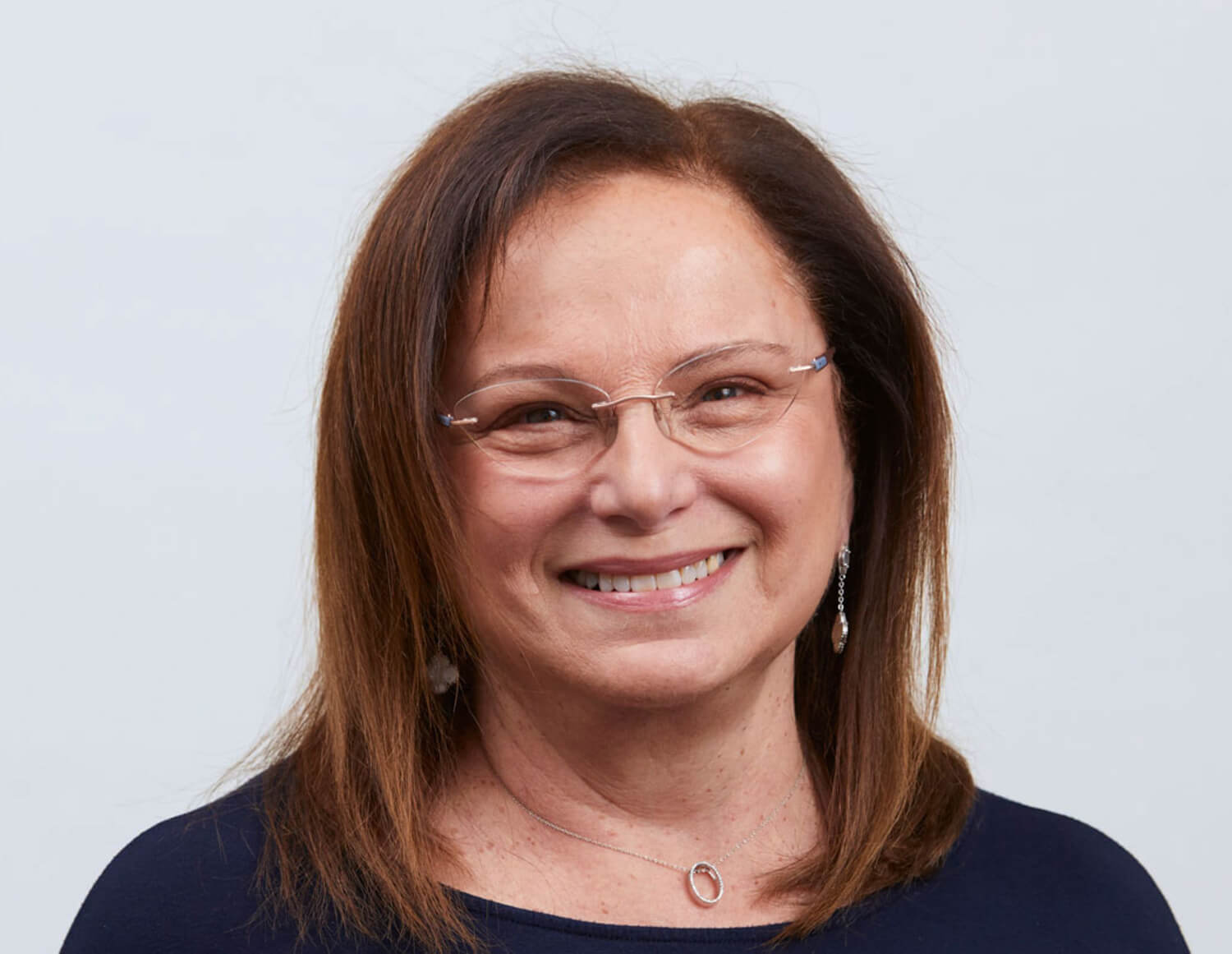 A creative and effective problem solver, Susana is an active listener and collaborative leader in laboratory planning and design for higher education, biotechnology, and pharmaceutical facilities. She is experienced in project management, leading multidisciplinary teams to carry projects from inception to completion within budget and on schedule. Susana contributes to the success of creative and dynamic teams by applying her strategic planning, design, leadership, and management experience and skills. She is also passionate about working with researchers to understand their science and help them create spaces that will accelerate their discoveries.
Prior to joining ARC, Susana served as senior campus planner for Harvard Medical School leading comprehensive programming and planning efforts with school leadership. Her portfolio also features projects with science clients in both institutional and corporate sectors, including Dana-Farber Cancer Institute, UMass Amherst, UMass Dartmouth, Sanofi, Children's Hospital Boston, Brigham and Women's Hospital, and the Immune Disease Institute.
Fast Fact
Susana once dreamed of becoming a chef - she makes her own croissants from scratch, a process that takes two full days!
Education
University of Buenos Aires, Bachelor of Architecture
Accreditations
US Green Building Council
LEED Accredited Professional
Affiliations
American Institute of Architects
Boston Society of Architects