Image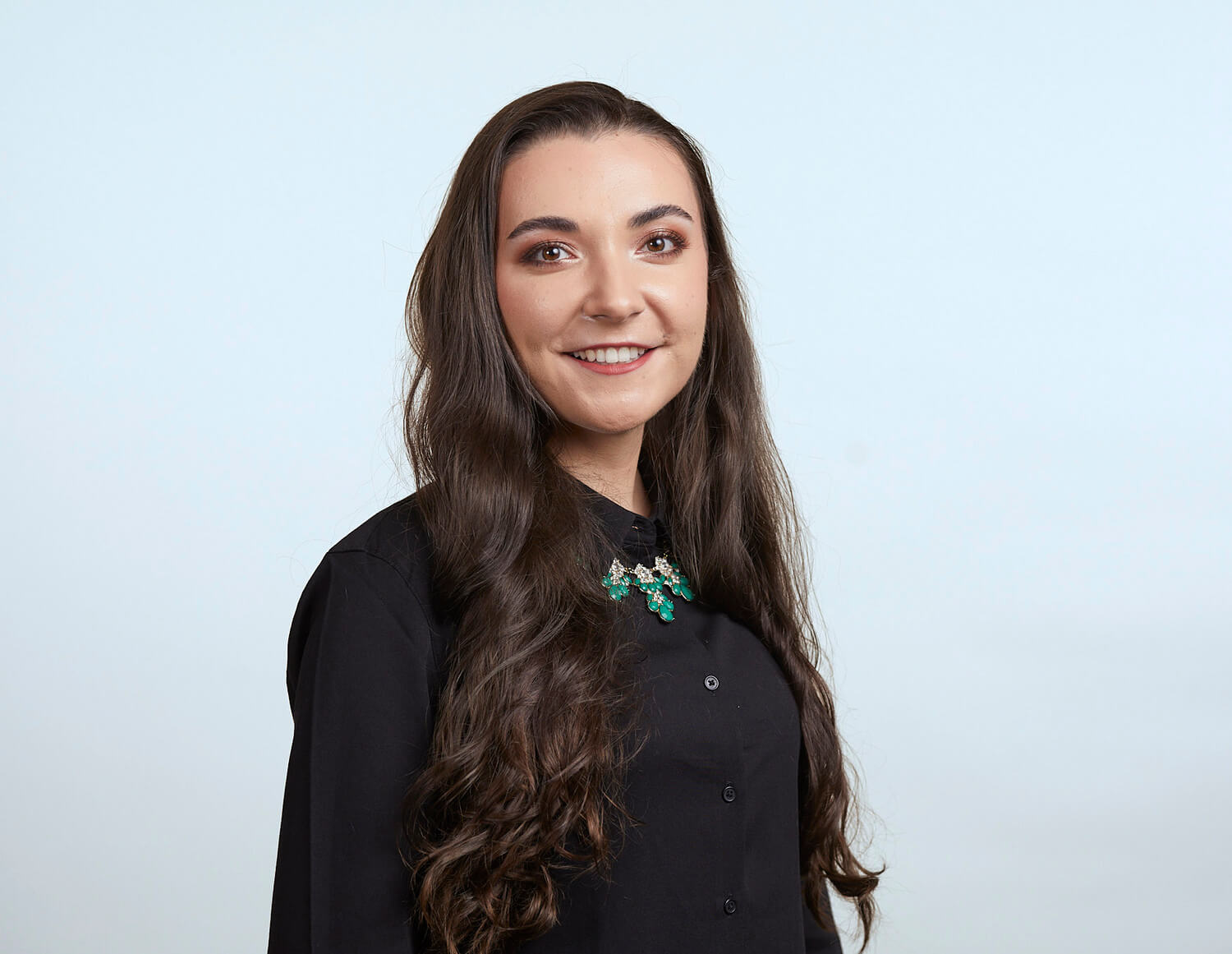 Image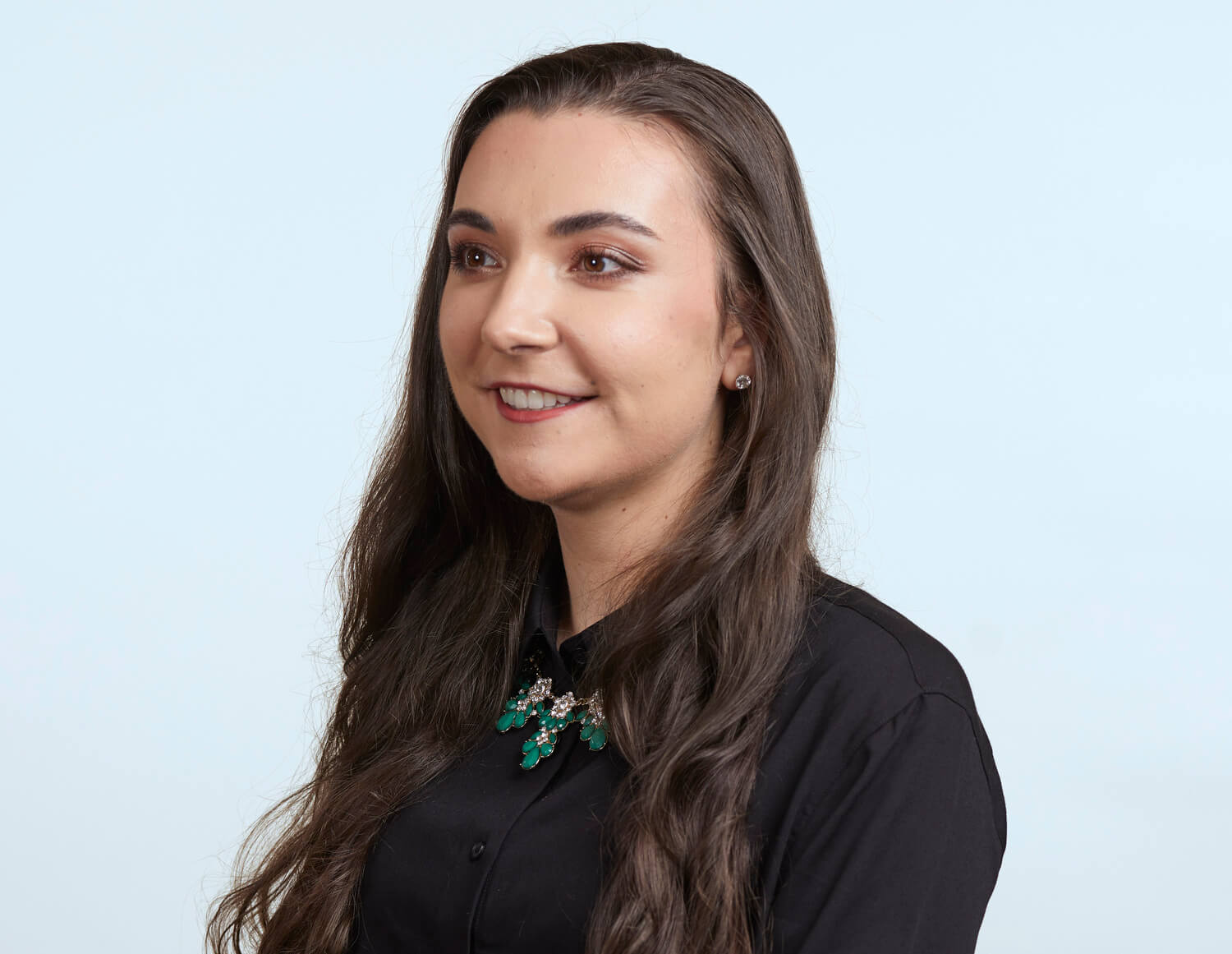 Sarah thrives on freely exchanging ideas with clients in order to get to the heart of their vision, and enjoys developing visuals that effectively convey the aspirations and intent of her design. With her background at RPI she finds architecture to be a perfect combination of art and science, grounding her love of visual art with a technical reality.
She believes architecture has the power to improve lives, and is passionate about designing learning environments intended to positively shape the next generation. This idea is perhaps best exemplified by her work on the New Dormitory at The Hill School and efforts on the Student Housing Study at Phillips Exeter Academy. 
Fast Fact
Sarah is proud to have donated her hair six times - a total of over seven feet.
Education
Rensselaer Polytechnic Institute, Bachelor of Architecture (minor in psychology)