Image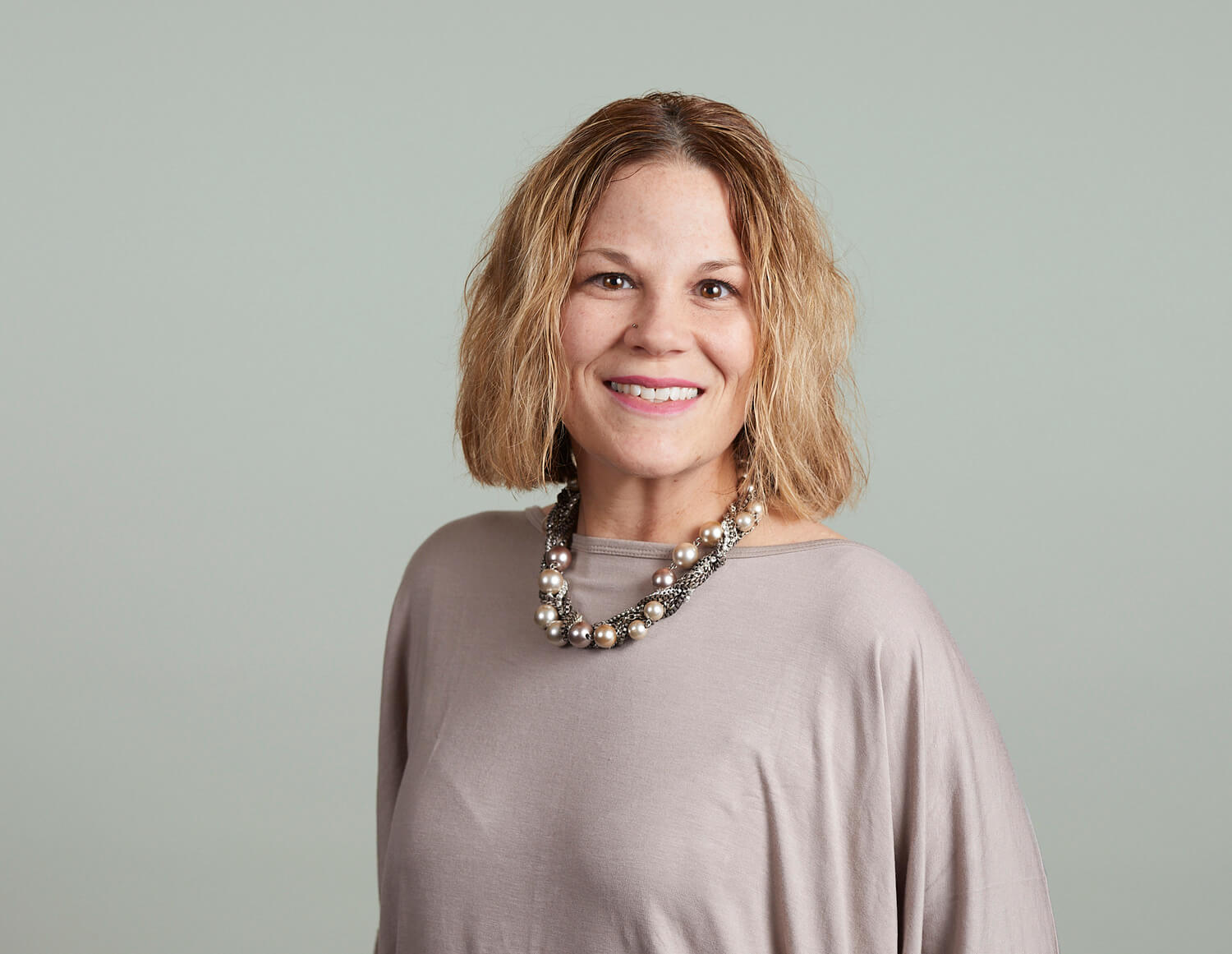 Image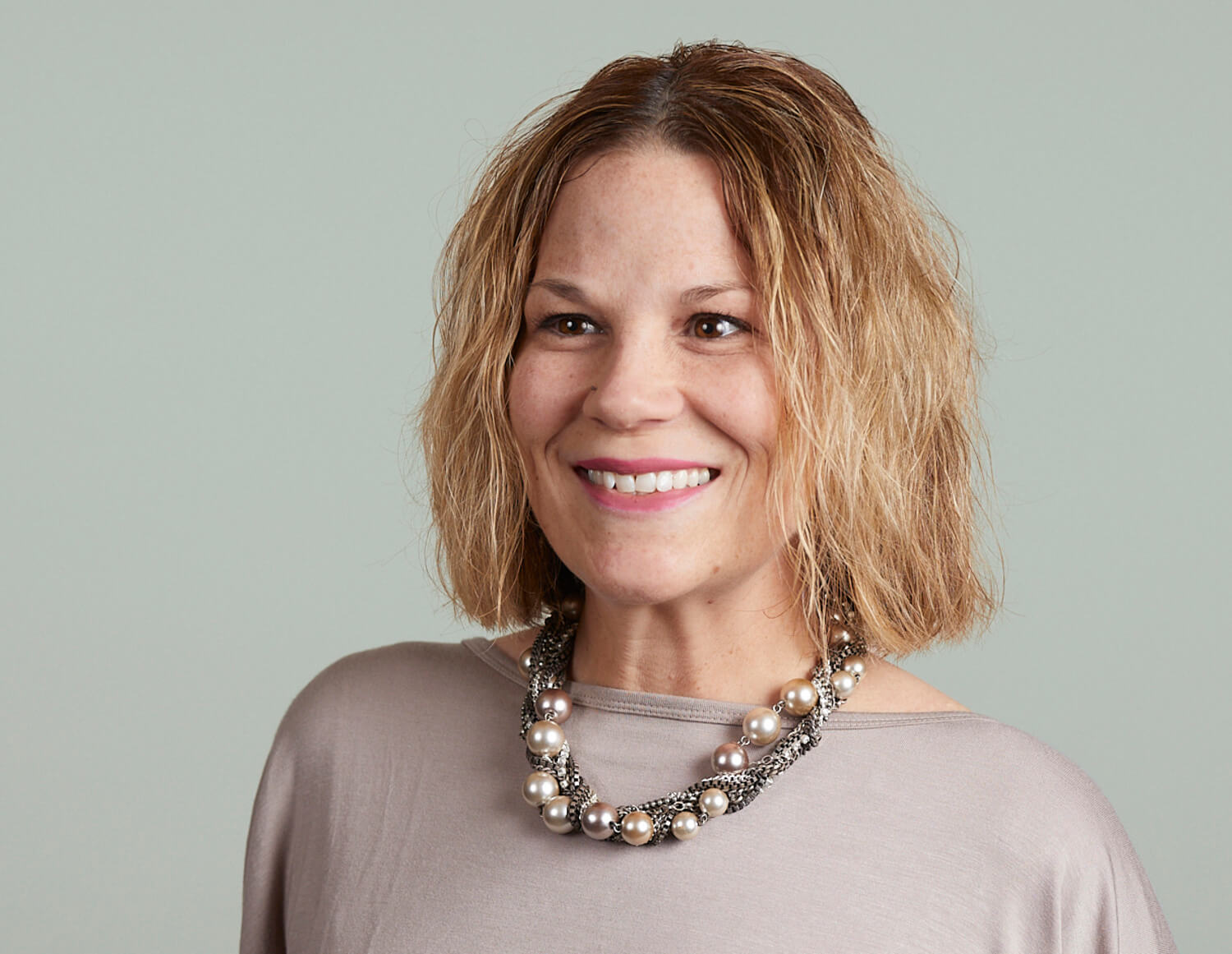 Michelle's 20+ years of human resource management experience and passion for people make her an invaluable member of the ARC team. A solution-driven, action-oriented leader and veteran of the professional services industry, she is also an exceptional listener—a skill that empowers her to support the growth, development, and engagement of ARC's staff.
Before joining ARC, Michelle spent 14 years as the Director of Human Resources for a global communications agency. Relishing the opportunity to work as part of a talented, caring, intelligent team each day, she fosters a rewarding and stimulating professional environment for ARC employees that furthers their ability to achieve their professional goals.
Fast Fact
An ardent believer in the power of self-care and stress reduction, Michelle has been a licensed massage therapist for 20 years.
Education
Virginia Wesleyan University, Bachelor of Arts in History