Image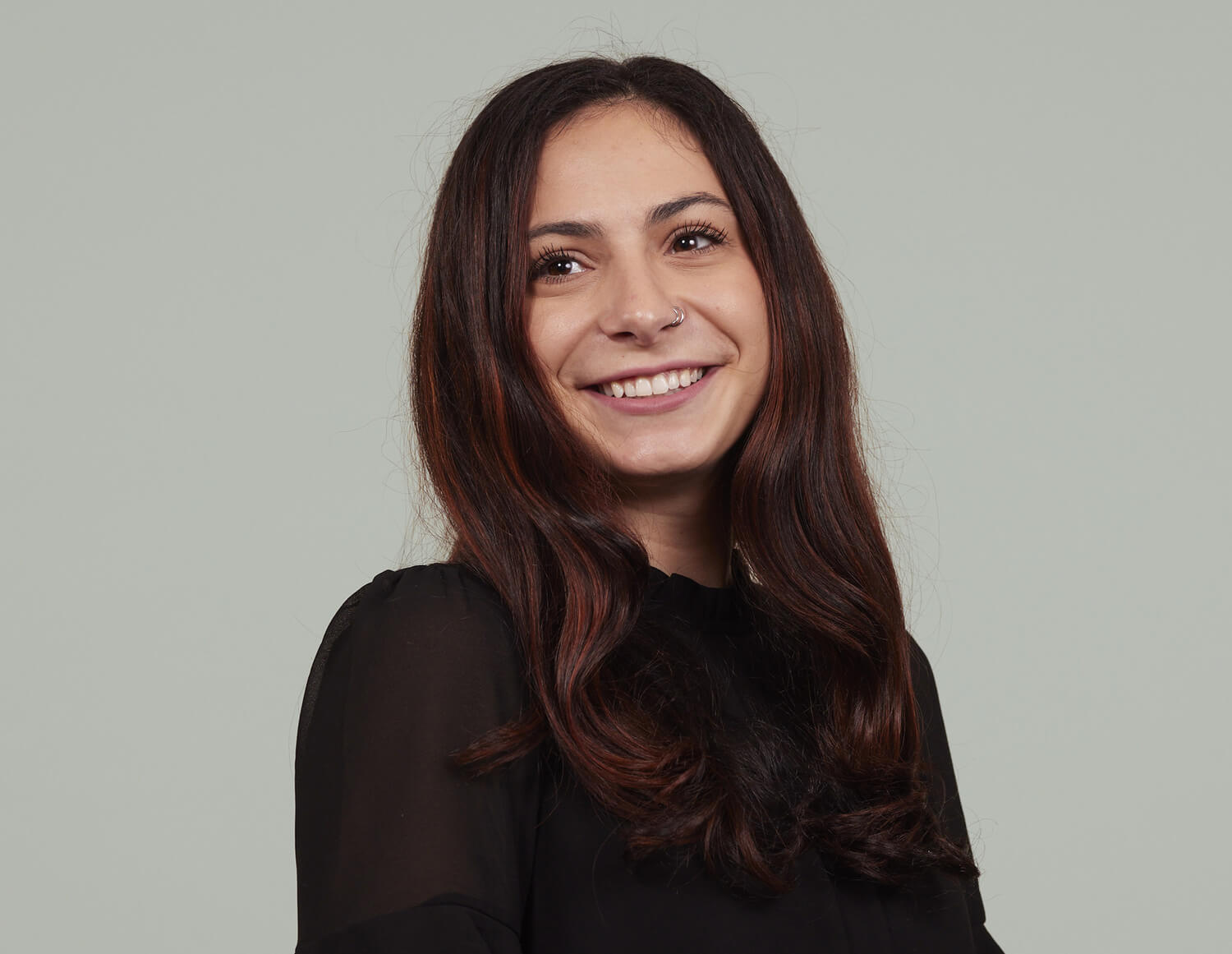 Image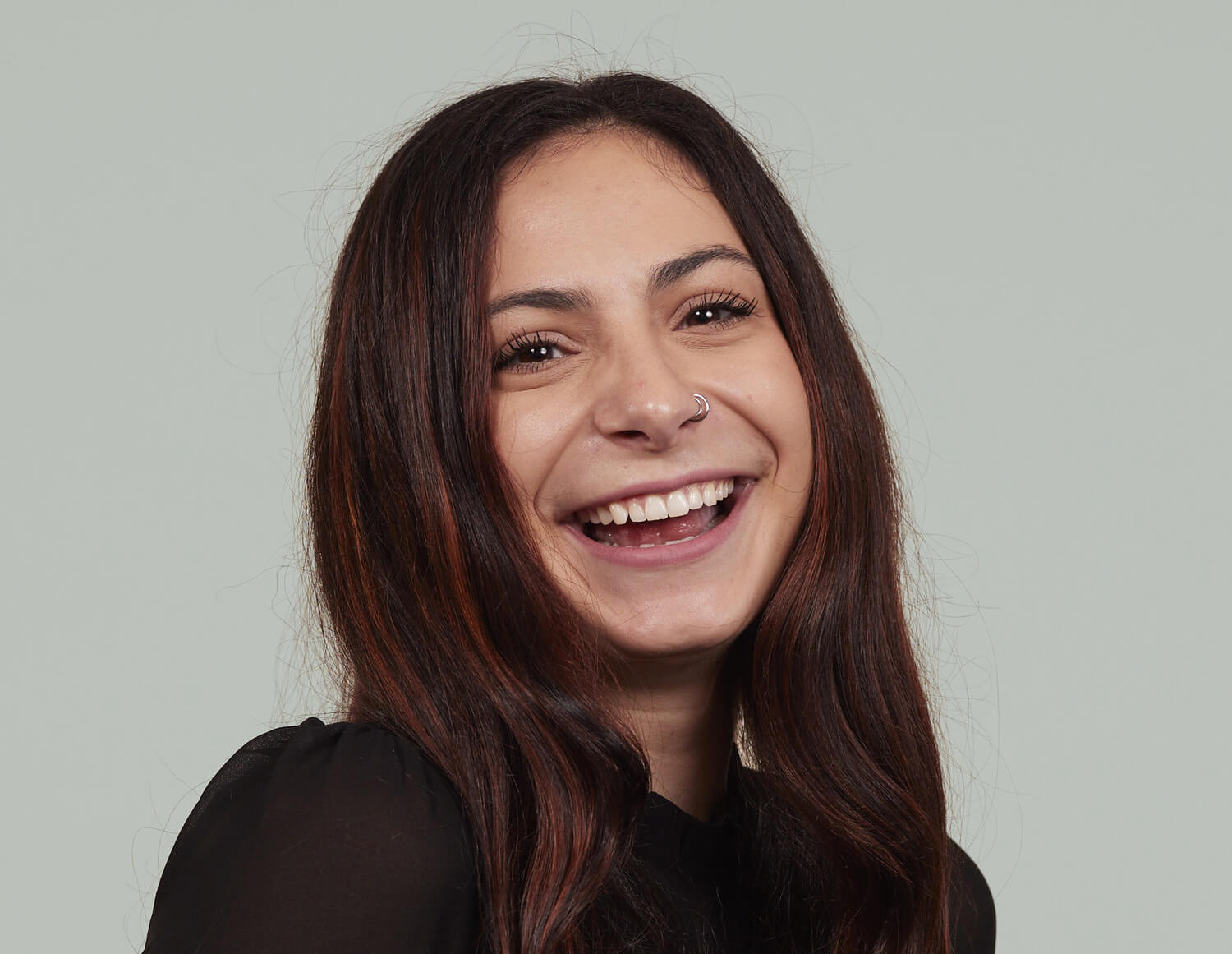 Being highly attuned to the feelings of others, Juliana is an empath who began her studies in Art Therapy. This led her to discover the importance of holistic design and how individual spaces, materials, and design elements create an environment. Recognizing that environments affect people psychologically, Juliana became interested in utilizing art through interiors to create experiences that positively impact an individual's overall well-being.
As a mental health advocate, Juliana designed an inpatient/outpatient psychiatric care facility integrated into the community to reduce the stigmatization around mental illness and promote positive social interaction for her senior Thesis.
Fast Fact
Starting at the age of 2, Juliana was a gymnast for 16 years!
Education
Wentworth Institute of Technology, Bachelor of Science, Interior Design