Image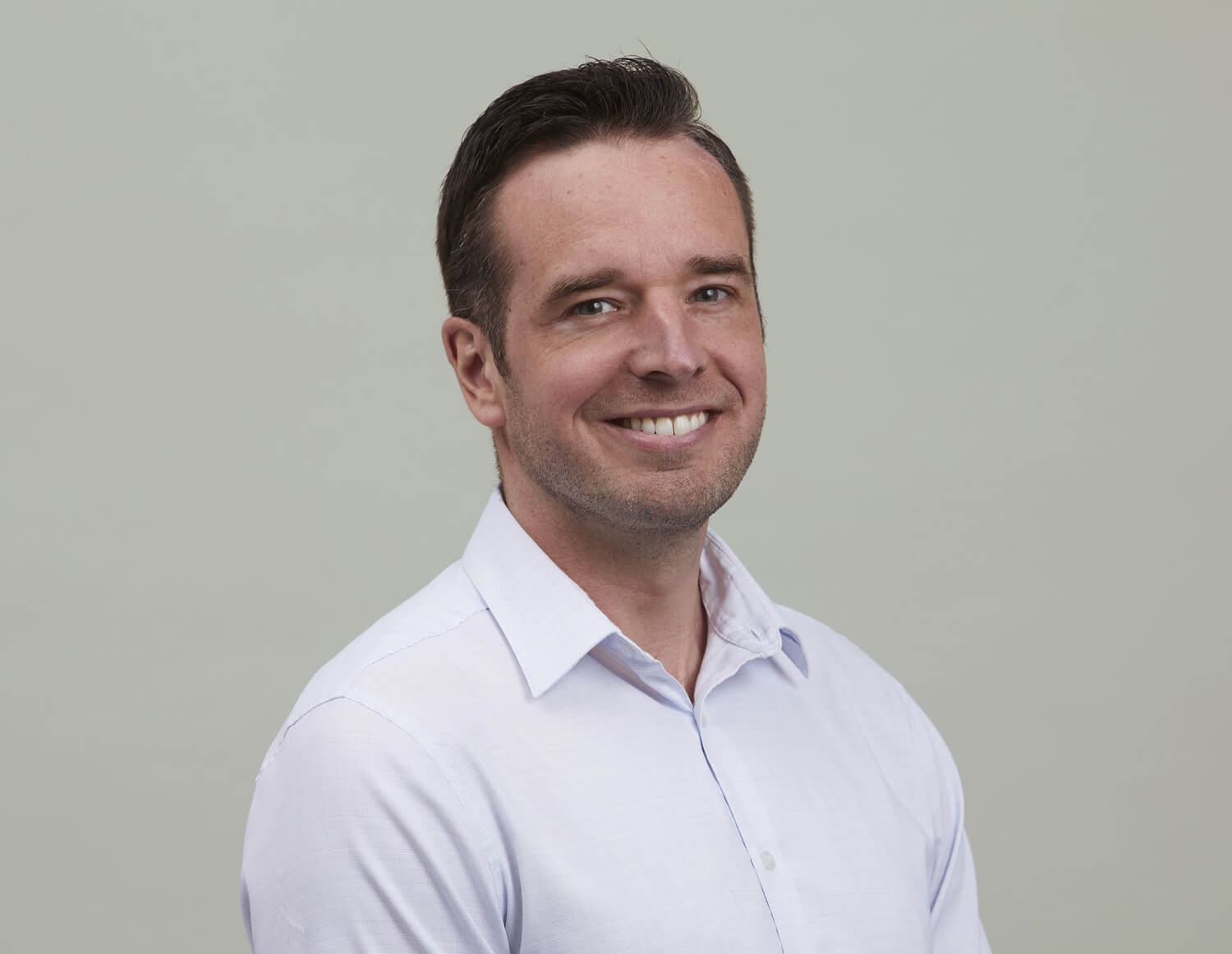 Image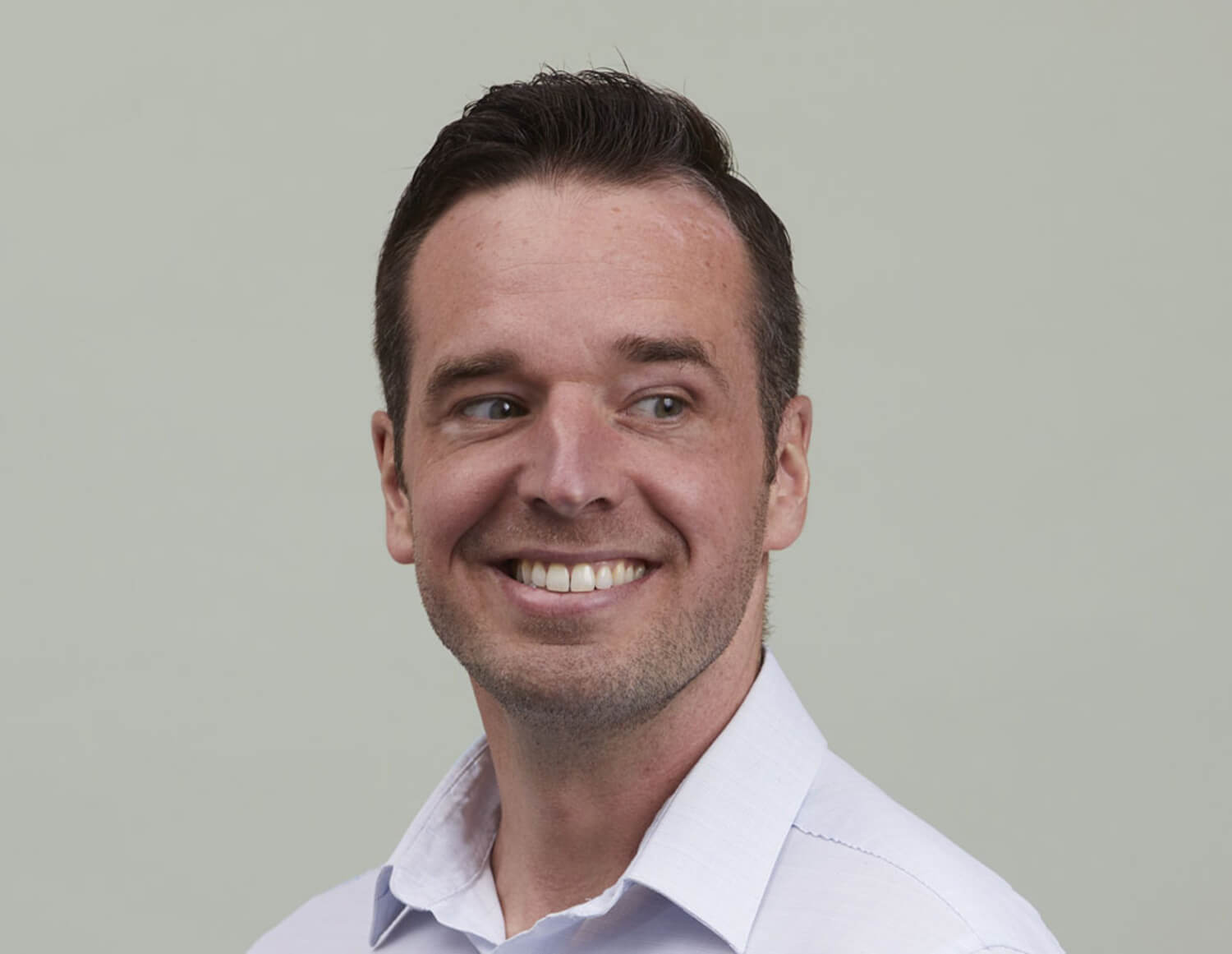 John's diverse portfolio spans life sciences, healthcare, and education. Invigorated by the distinctive nature and intricacies of every design, he relishes the wide variety of day-to-day tasks a new project brings, and thrives when working to solve each unique puzzle of balancing design, function, and program requirements. 
Skilled in all project phases—from programming and design development to construction document projections and administration—John effectively coordinates design with all the project teams while remaining mindful of the scheduling and budget constraints. Whether collaborating with partners, consultants, or other designers, John brings a team-oriented approach and creative mindset to every project, arriving at innovative solutions that tailor to the needs and expectations of each client.
Fast Fact
John plays in a Masters Water Polo league and competes in tournaments all over the East Coast.
Education
North Dakota State University, Master of Business Administration
North Dakota State University, Master of Architecture
North Dakota State University, Bachelors of Science in Environmental Design
Accreditations
US Green Building Council LEED Accredited Professional
Affiliations
American Institute of Architects
Boston Society of Architects