Image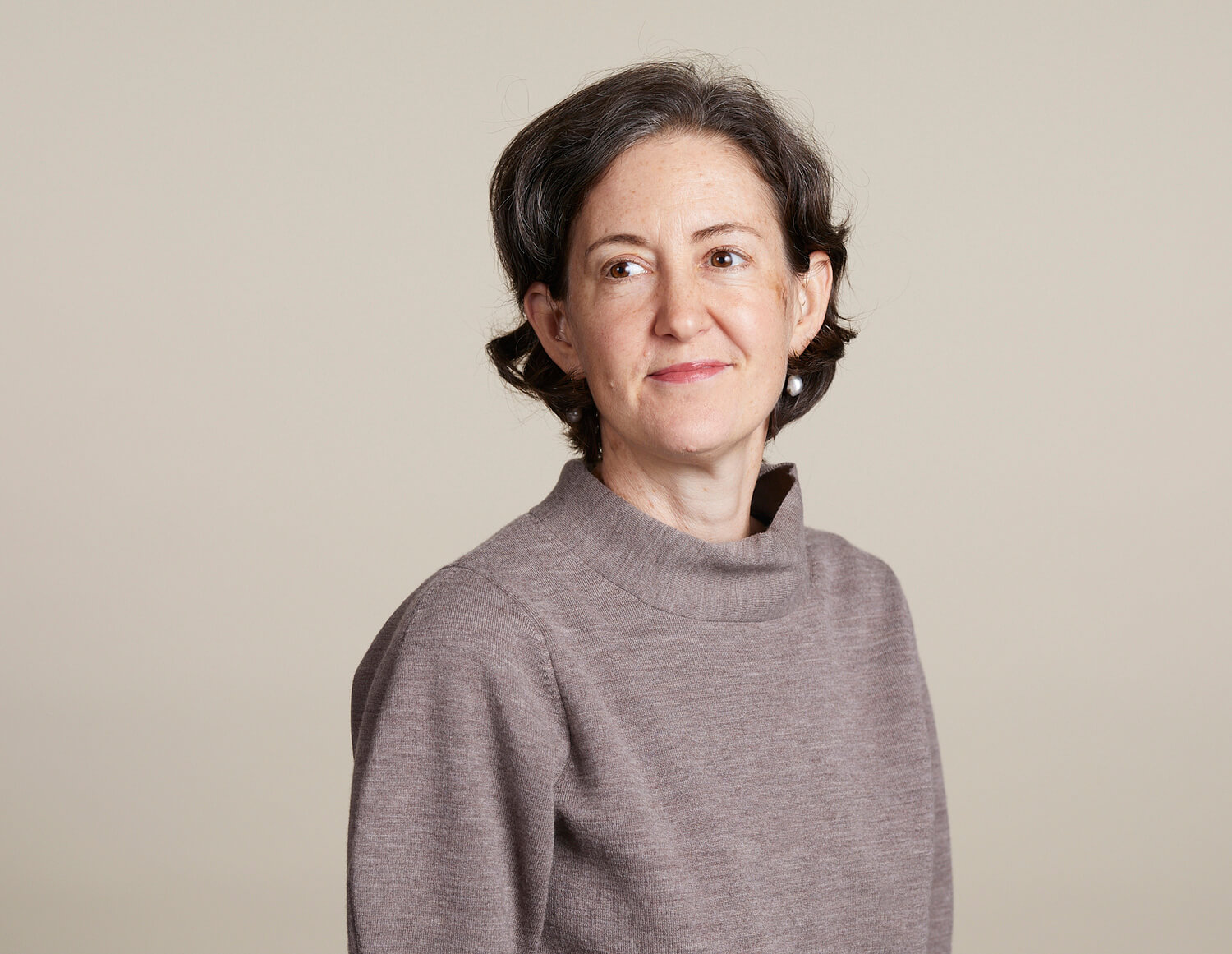 Image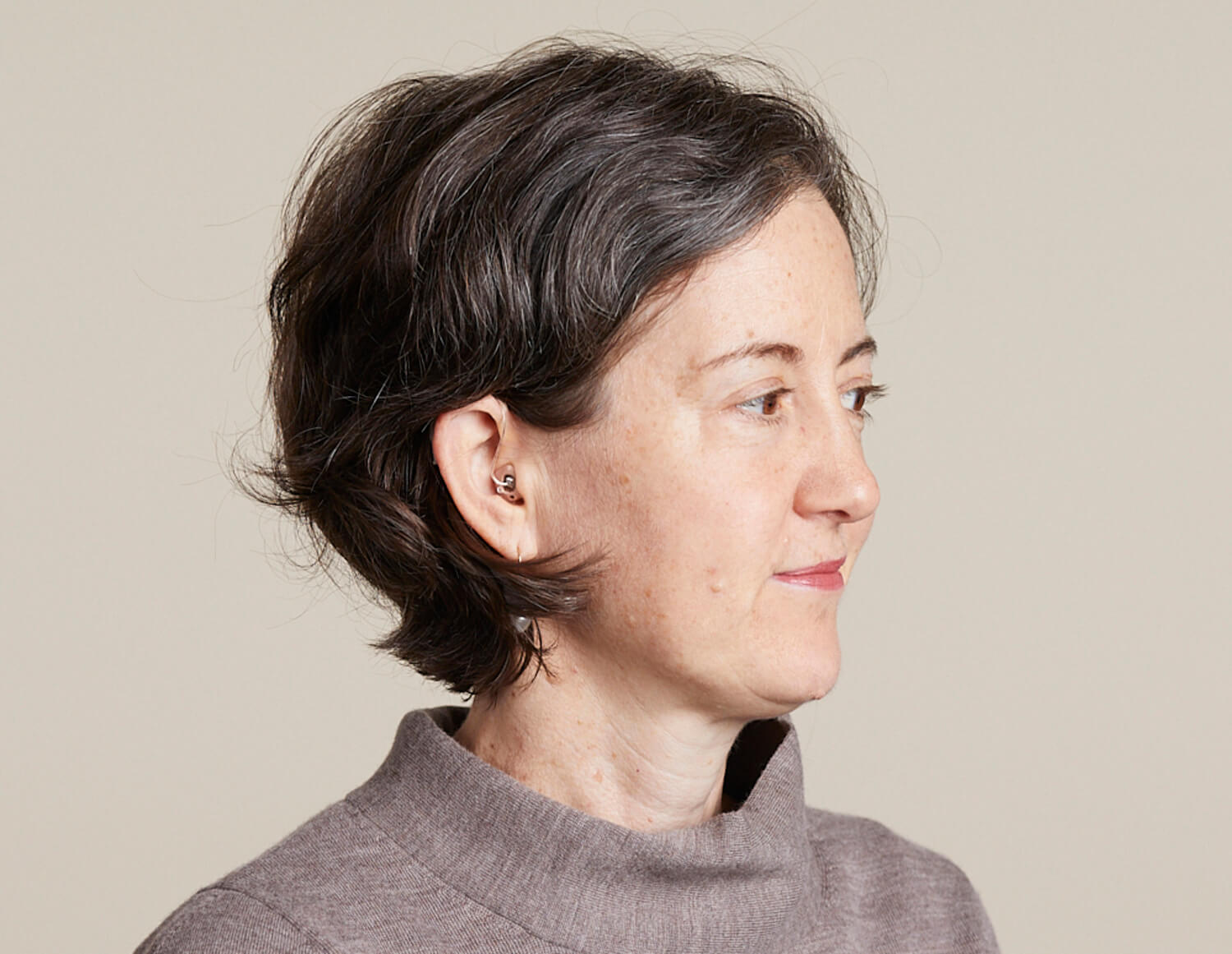 With more than a decade of experience designing institutional, commercial, and residential spaces, Erica is guided by a resounding commitment to sustainable construction and thoughtful design that balances function, aesthetics, and comfort. She excels at relating an interior to its site, history, and culture, considering architecture and landscape programs in equal proportion to ensure an integrative and holistic design.
Whether it's a large-scale workplace, an educational facility, a church, a fine home, or a physicians' office, Erica strives to create spaces that foster learning and advance the work of her clients. 
Fast Fact
Erica has cultivated a pollinator-friendly garden and is learning all about native plantings.
Education
New York School of Interior Design, Bachelor of Fine Arts, Interior Design
Hamilton College, Bachelor of Fine Arts, French
Accreditations
US Green Building Council LEED Accredited Professional