Image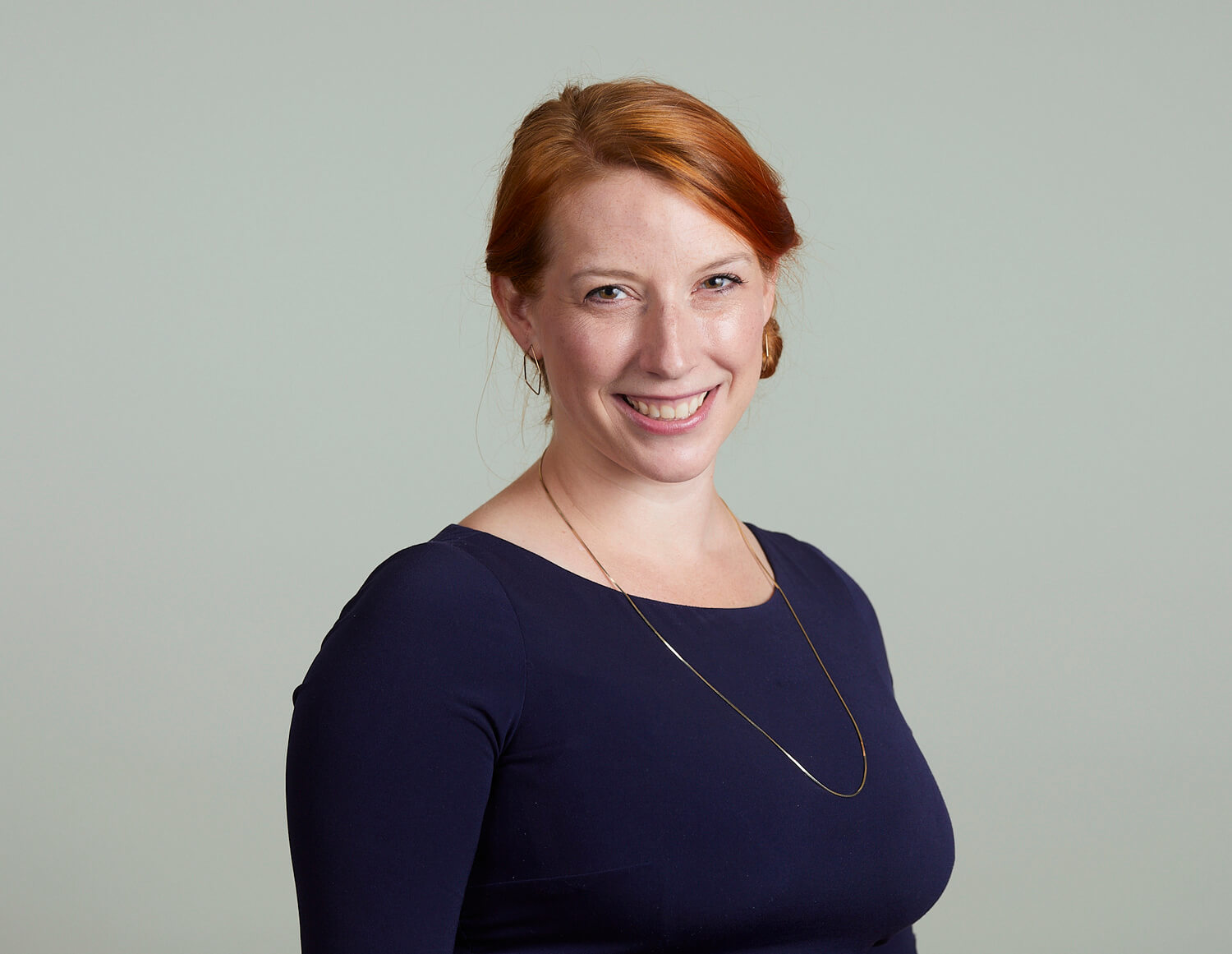 Image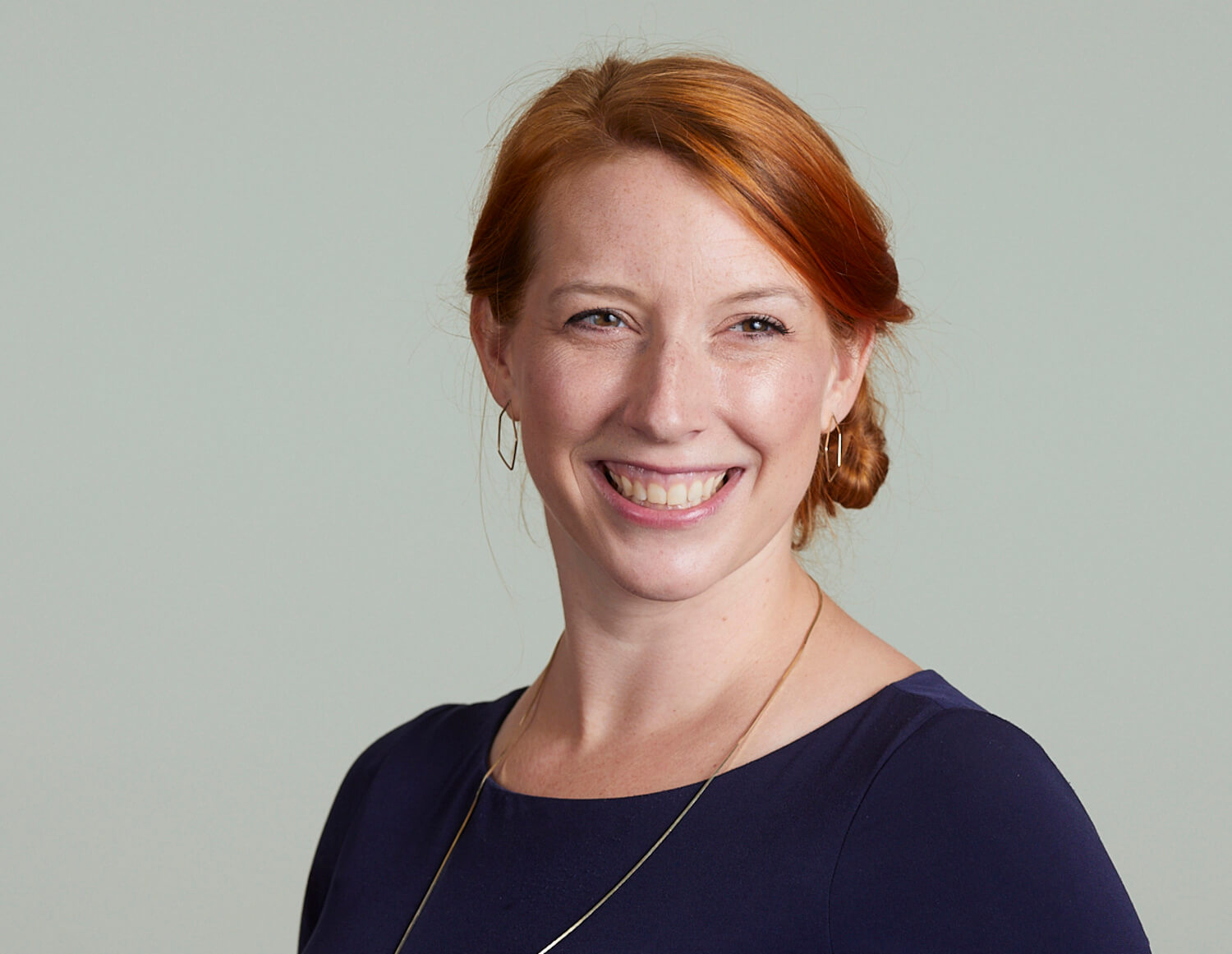 With a decade of experience as a marketing and business development professional in the A/E/C industry, Beth brings deep expertise and enthusiasm to both creative and technical sides of marketing at ARC. Her dedication to amplifying her colleagues' individual strengths led her to become a Certified Professional Coach (CPC) who specializes in presentation skills, effective communication, and leadership development. Leveraging a wealth of insight to the design and construction process, Beth plays an integral role in supporting the strategic goals and vision of the firm.
Beth's gift for helping others shine means she takes great pride in helping designers work through their challenges - and in witnessing their satisfaction when they nail a client interview or win a hard-fought strategic pursuit. An exceptional manager and communicator, she is adept at working with a wide array of personality types, and thrives when discovering new ways of collaborating with colleagues from various backgrounds.
Fast Fact
A firm believer in the concept of biophilia, Beth delights in connecting with nature. She raises chickens, tends her garden, and is an aspiring mushroom forager.
Education
Northeastern University, Bachelor of Arts in Journalism, (minor in Italian studies)
Accreditations
Certified Professional Coach, Institute for Professional Excellence in Coaching
Affiliations
Society for Marketing Professional Services, Boston
NAIOP Boston
Urban Land Institute
Northeastern University
Umbra Institute
Institute for Professional Excellence in Coaching