Image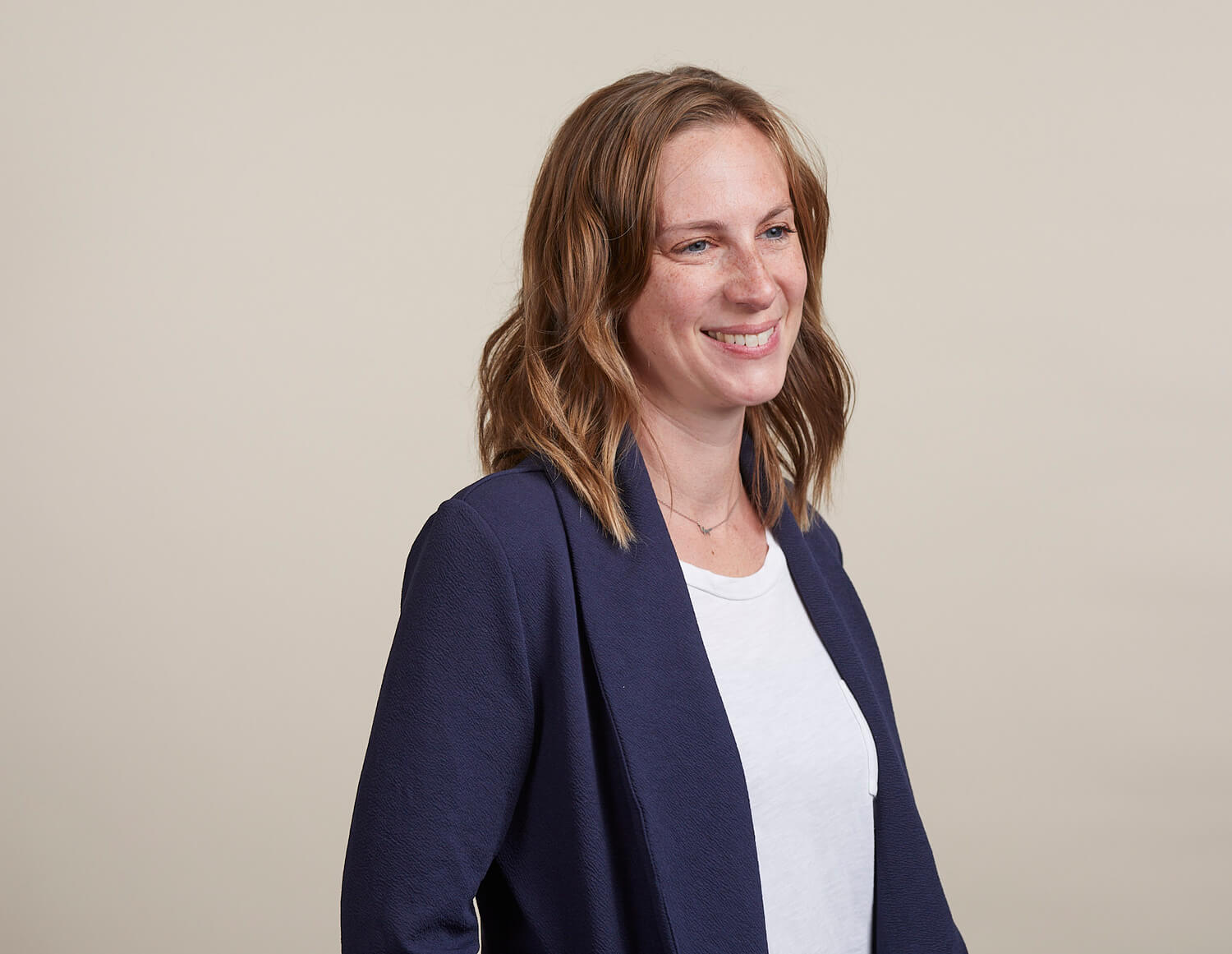 Image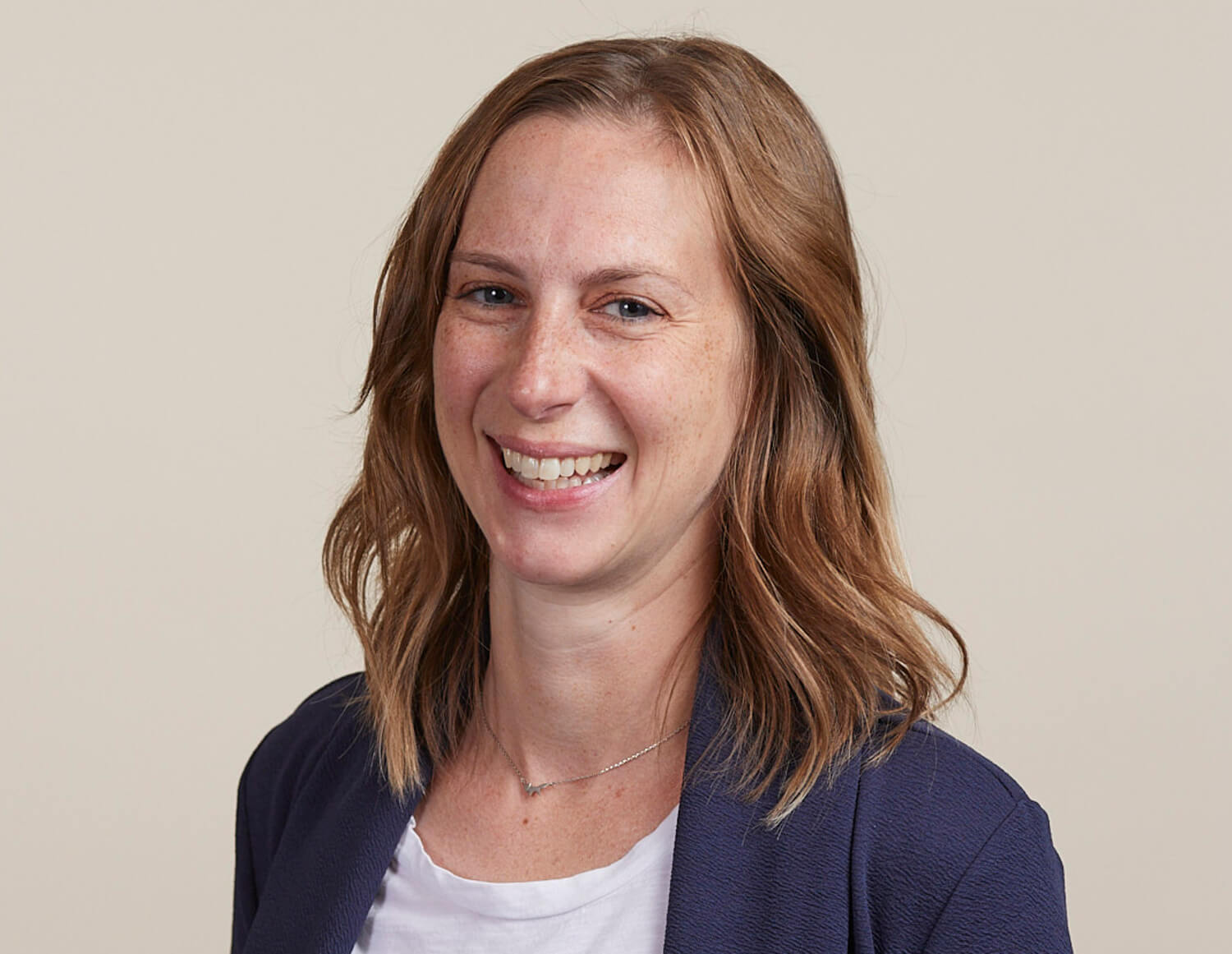 A big-picture thinker as well as an interior designer, Elaina is drawn to projects that are about fostering inclusive, flexible, and uplifting environments. She leverages her background in executive education and training to make use of design tools that excite clients about a project's possibilities, then refine each design collaboratively into a successful final product. 
Elaina's particular strength lies in solving multifaceted puzzles and driving design processes forward on a tight schedule. With a keen sensibility for context and environment, she is focused on creating sustainable spaces that bring people joy, improve their overall mindset, and enhance their quality of life.
Fast Fact
Elaina and her husband have been renovating their spacious old home for seven years.
Education
Suffolk University, Master of Interior Architecture
Fordham University, Bachelor in Communications
Affiliations
International Interior Design Association