Image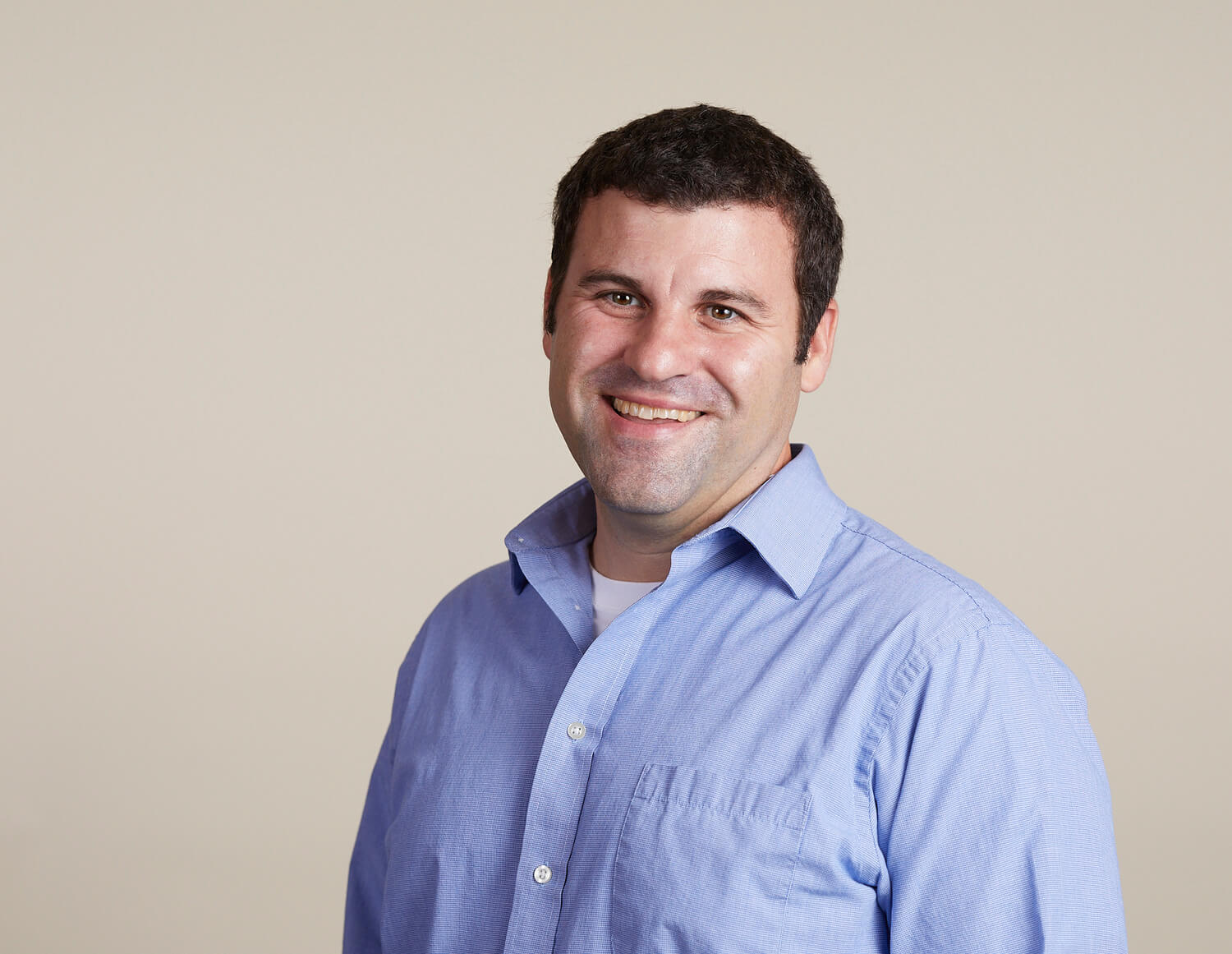 Image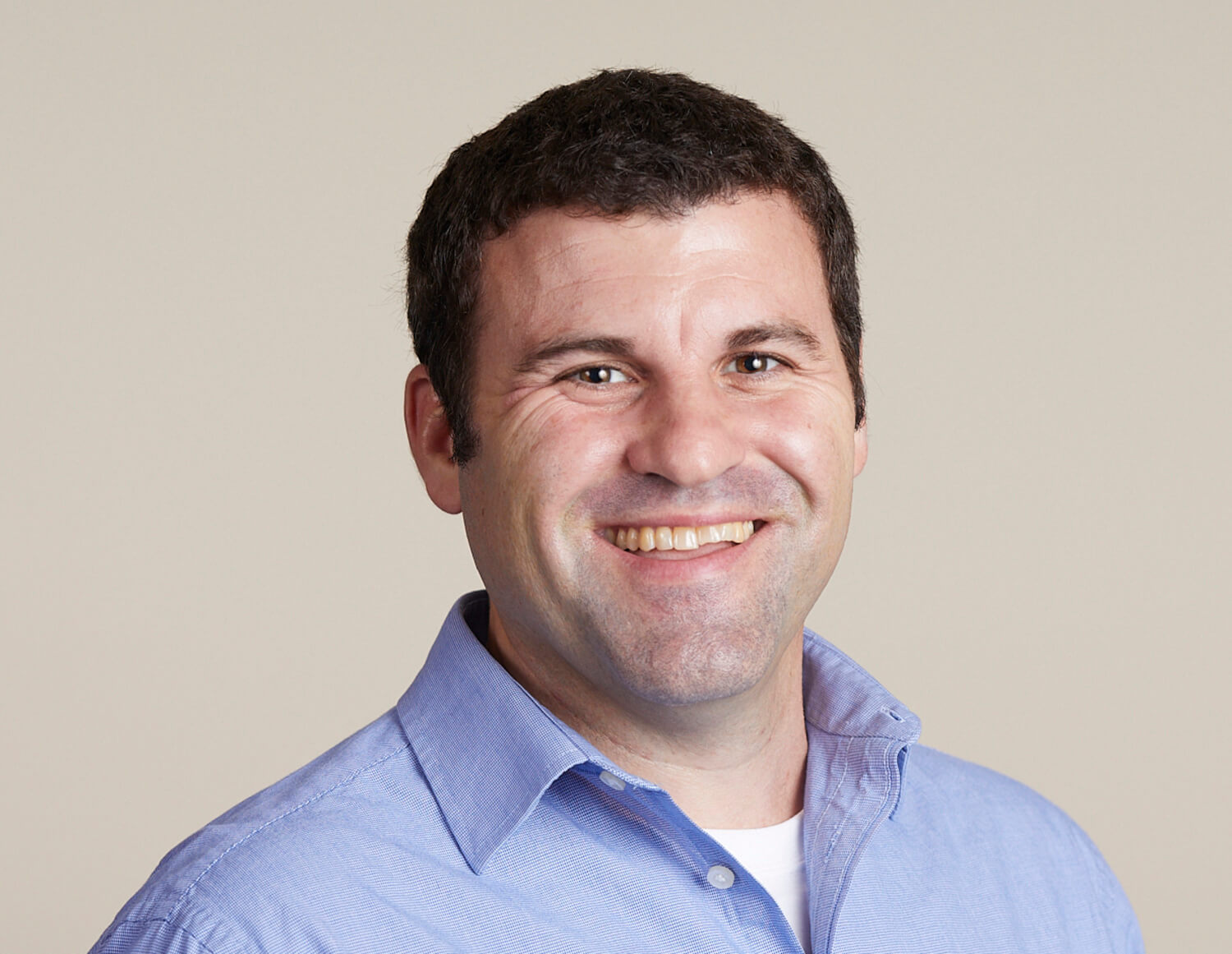 Chris's work is rooted in the belief that creating spaces which serve a greater good is one of the most meaningful ways to affect change in society. He is especially interested in fostering the relationship between nature and design, striving to integrate natural light wherever possible, and to create special moments to be experienced both intimately and collectively within a space. 
He's been an integral team player in management communication and construction administration for various athletics projects. Chris pushes the boundaries of impact and innovation to evolve a design concept into a successful built environment.
Fast Fact
Chris's favorite pastime is wandering the city with a camera, capturing moments in time.
Education
University of Michigan, Master of Architecture
Ohio State University, Bachelor of Science in Architecture (minor in City and Regional Planning)
Accreditations
National Council of Architectural Registration Board (NCARB)
Affiliations
Massachusetts Track & Field Officials Association
Boston Society of Architects