Image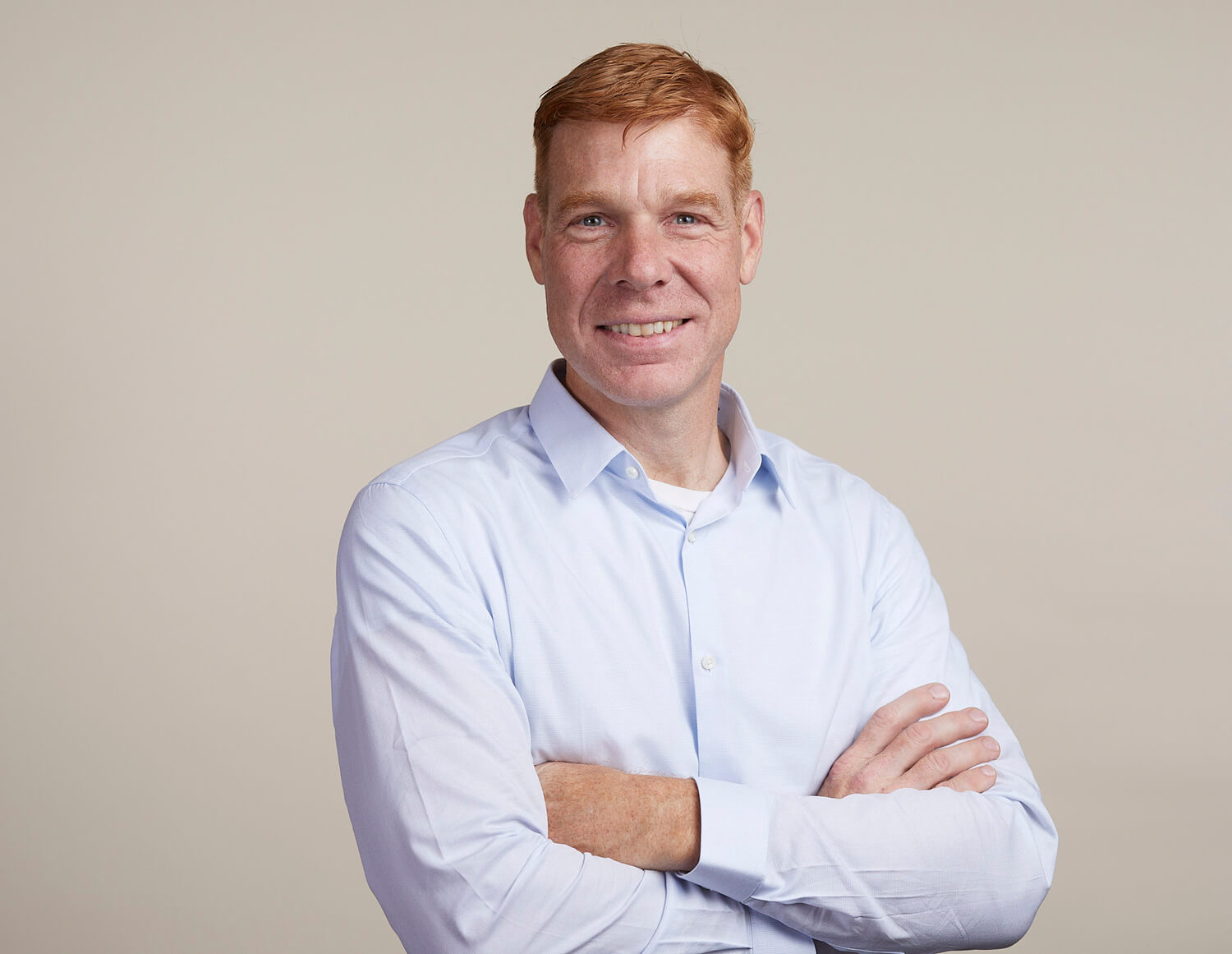 Image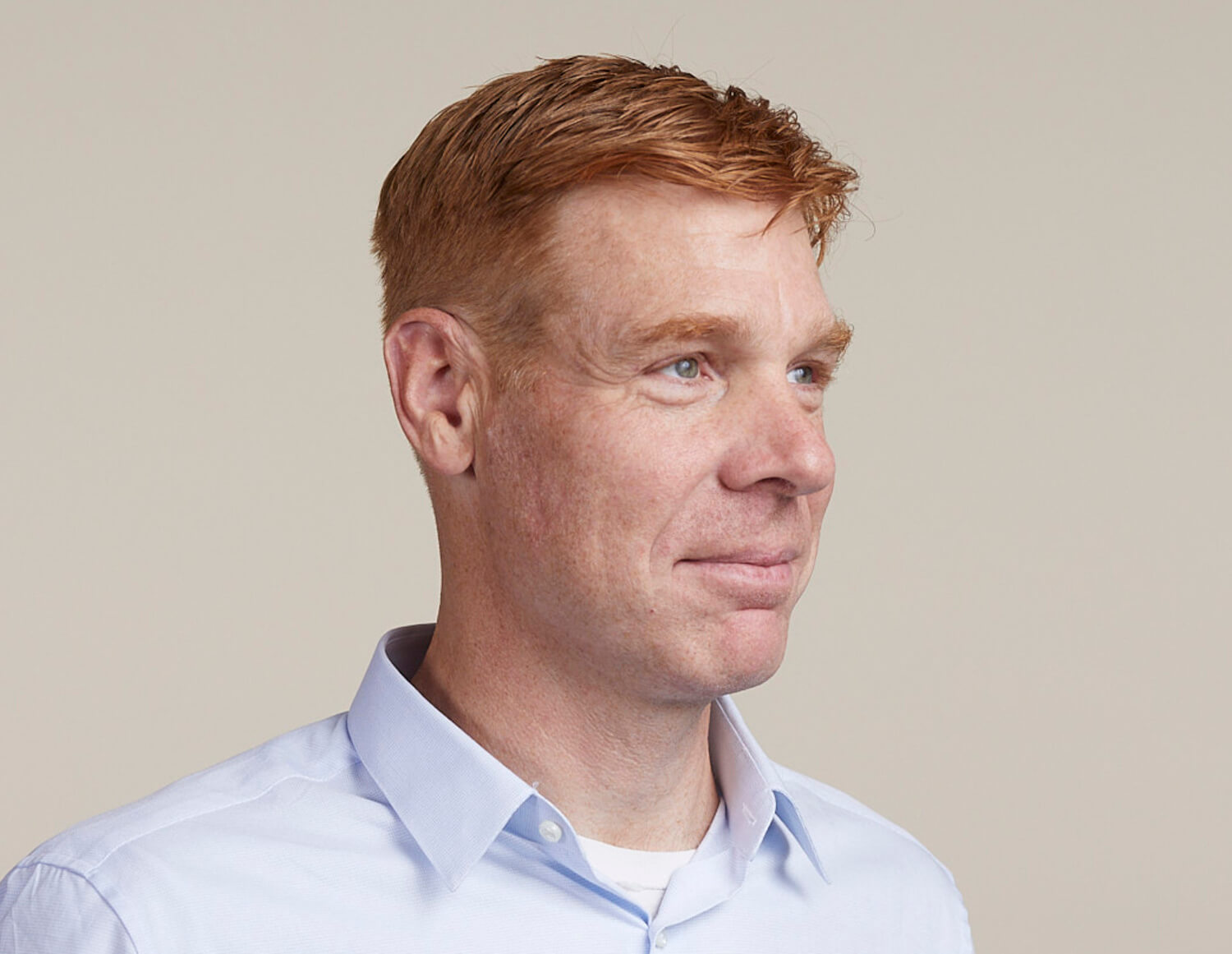 With expertise in a variety of  new and renovated building types for academic clients, Charles's experience spans all phases - from design inception to construction documents to administration. With over 20 years experience between the design table and the construction site, Charles brings aspirational design and construction know-how together into a harmonized whole.
One of ARC's leaders in Building Information Modeling (BIM) and implementation, Charles stays on the cutting edge of BIM developments. His critical thinking, three-dimensional vision, and clear communication style empower him to build efficient processes that drive the design toward exceptional results.
Fast Fact
An avid boater, Charles has traveled along the New England coast extensively.
Education
University of Michigan, Master of Architecture
Connecticut College, Bachelor of Architectural History & Theory
Accreditations
US Green Building Council
LEED Accredited Professional
Affiliations
American Institute of Architects
Boston Society of Architects