Image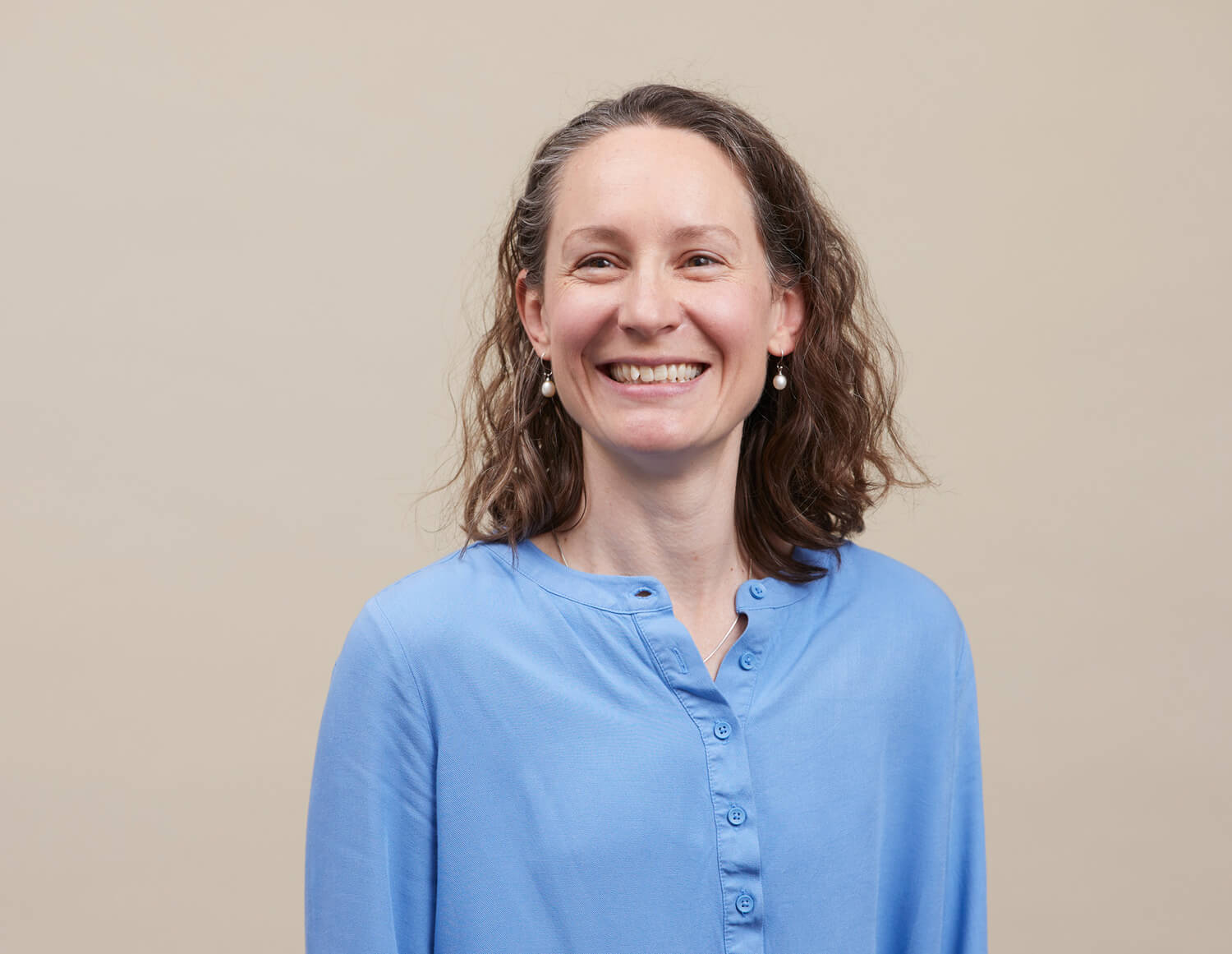 Image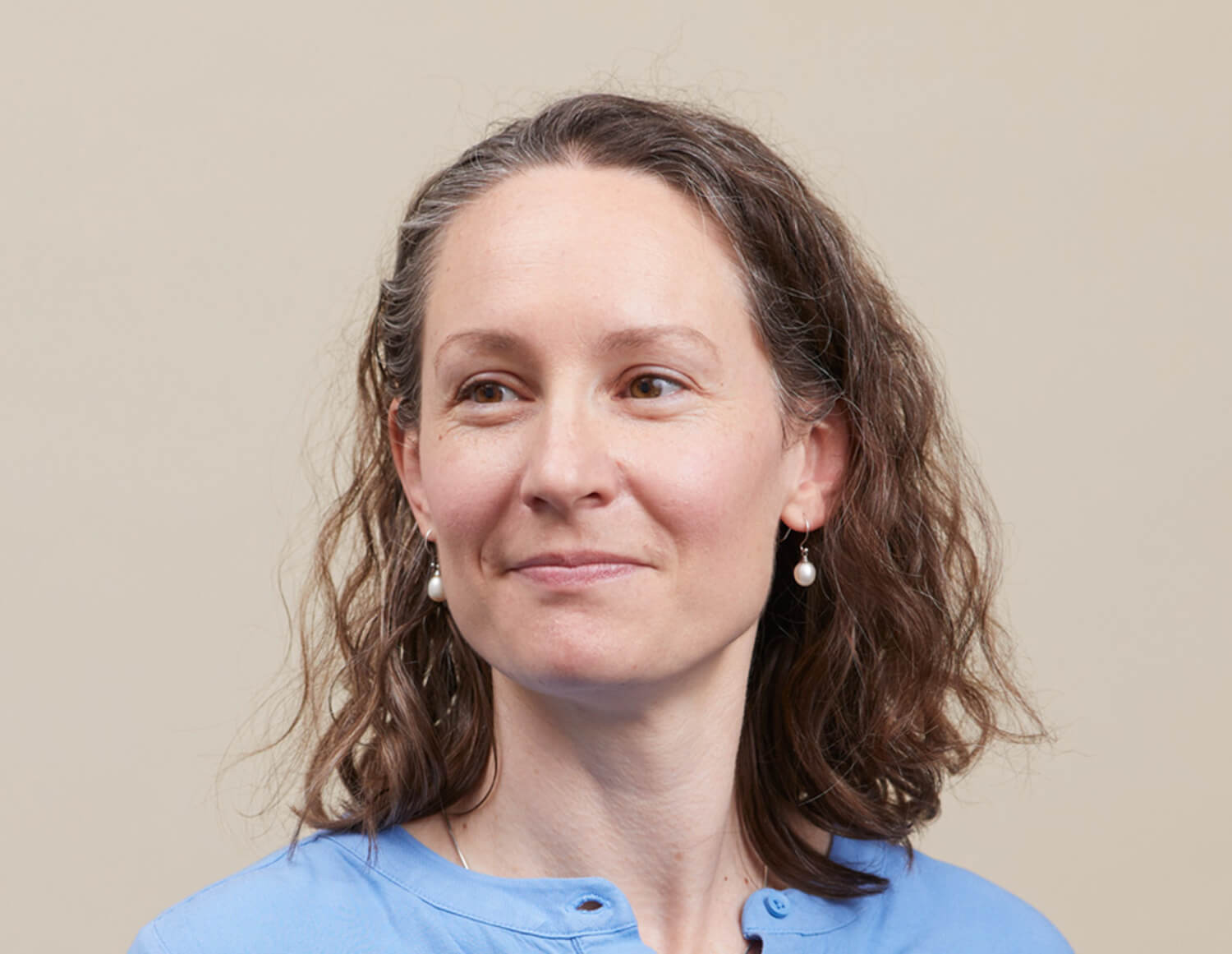 For Carolyn, a building is a puzzle. She enjoys projects with complex, varying constraints that require problem-solving and critical thinking to solve. Carolyn believes that empathy for the building users' needs balanced with excellent attention to detail are key to good design.
As a former math teacher and with a passion for health and wellness, Carolyn brings unique insight to the firm's educational and wellness sector projects. In both pursuits, she has demonstrated her ability to communicate complex ideas through a combination of compelling visuals and clear language. 
Fast Fact
An avid traveler, Carolyn has been to all seven continents.
Education
Massachusetts College of Art and Design, Master of Architecture
Williams College, Bachelor of Arts, Chemistry