Image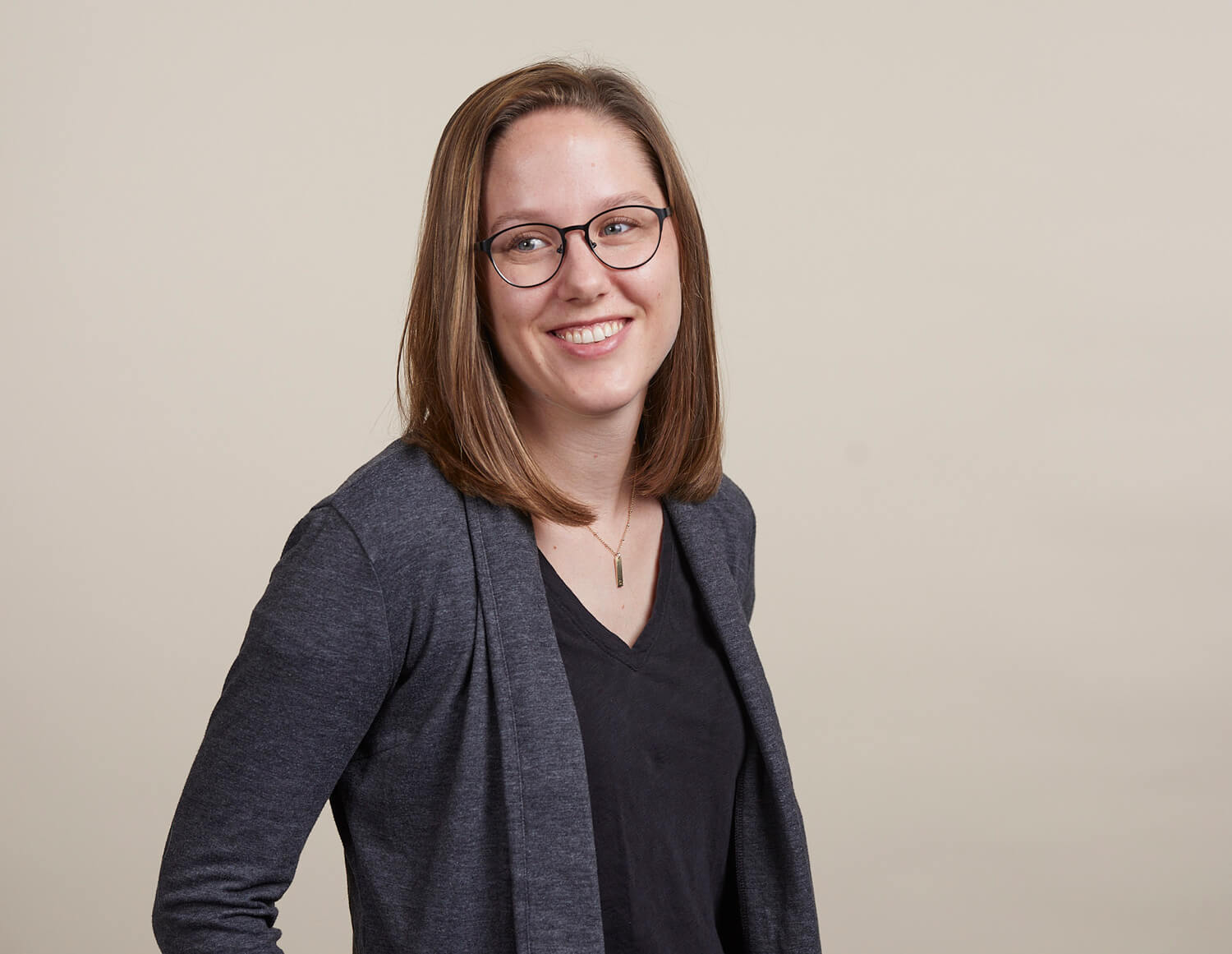 Image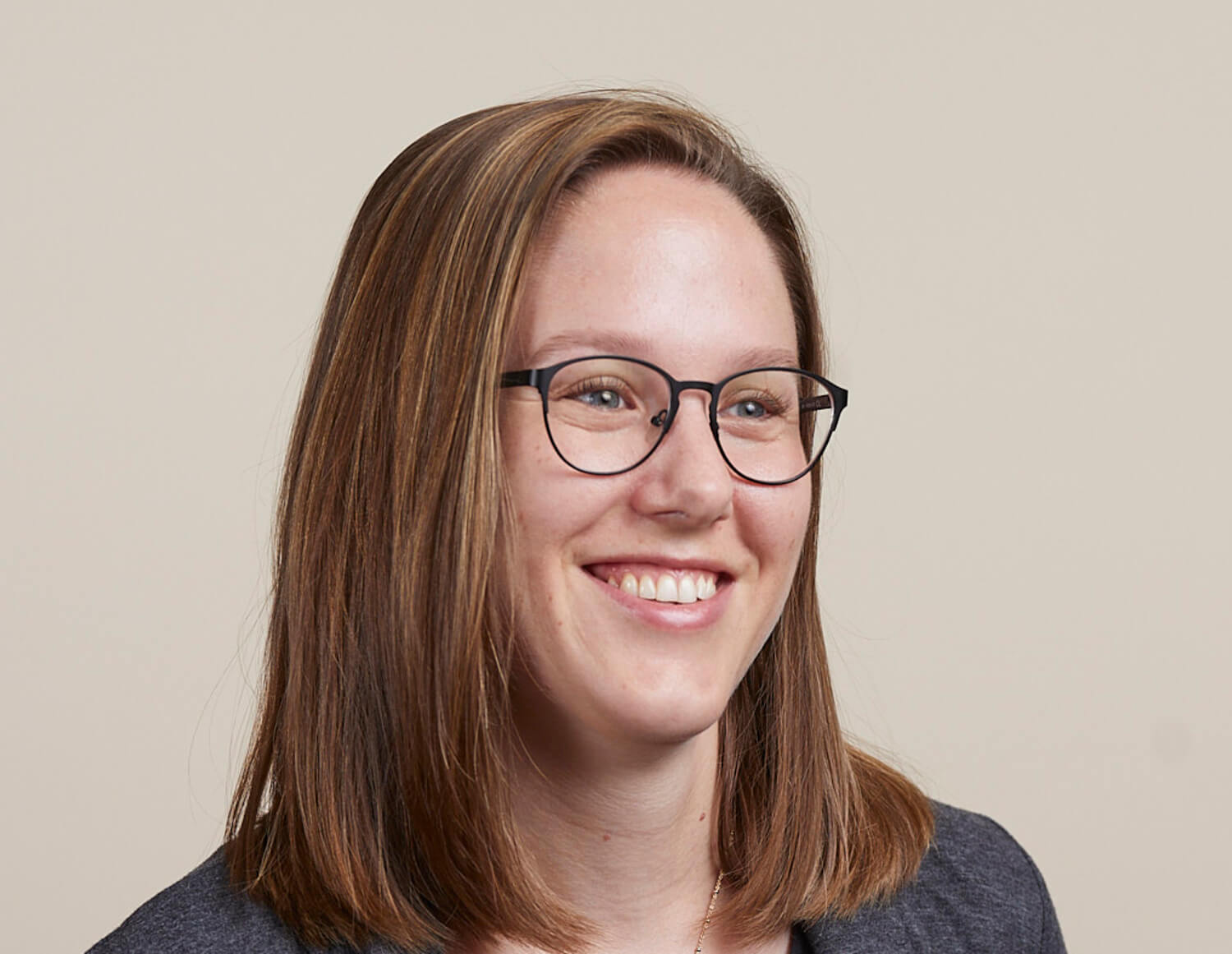 With a focus on science facilities for academic and corporate clients, Caitlin brings deep expertise and a collaborative spirit to solving the puzzles that are an inherent part of design. She is adept at working across all phases of a project, from initial design and development to production of construction documents and administration. 
Her strong design sensibility and commitment to advancing scientific knowledge through built form allow her to synthesize various design elements into beautiful, inviting, and functional spaces that empower researchers to pursue their objectives.
Fast Fact
A lifelong soccer player, Caitlin played for the college team at RPI and continues to play today.
Education
Rensselaer Polytechnic Institute, Bachelor of Architecture (minor in Studio Arts)
Affiliations
American Institute of Architects
Boston Society of Architects