Image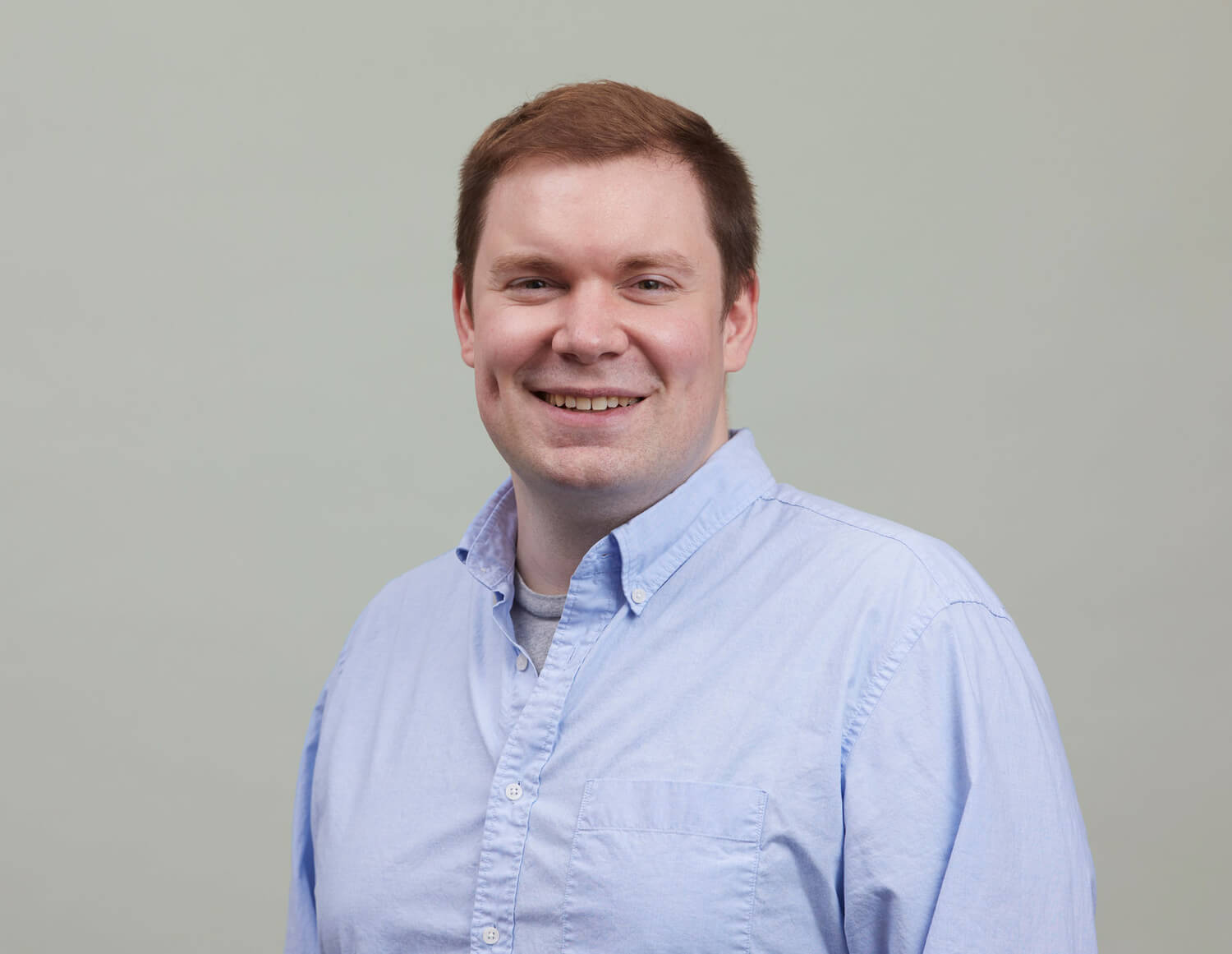 Image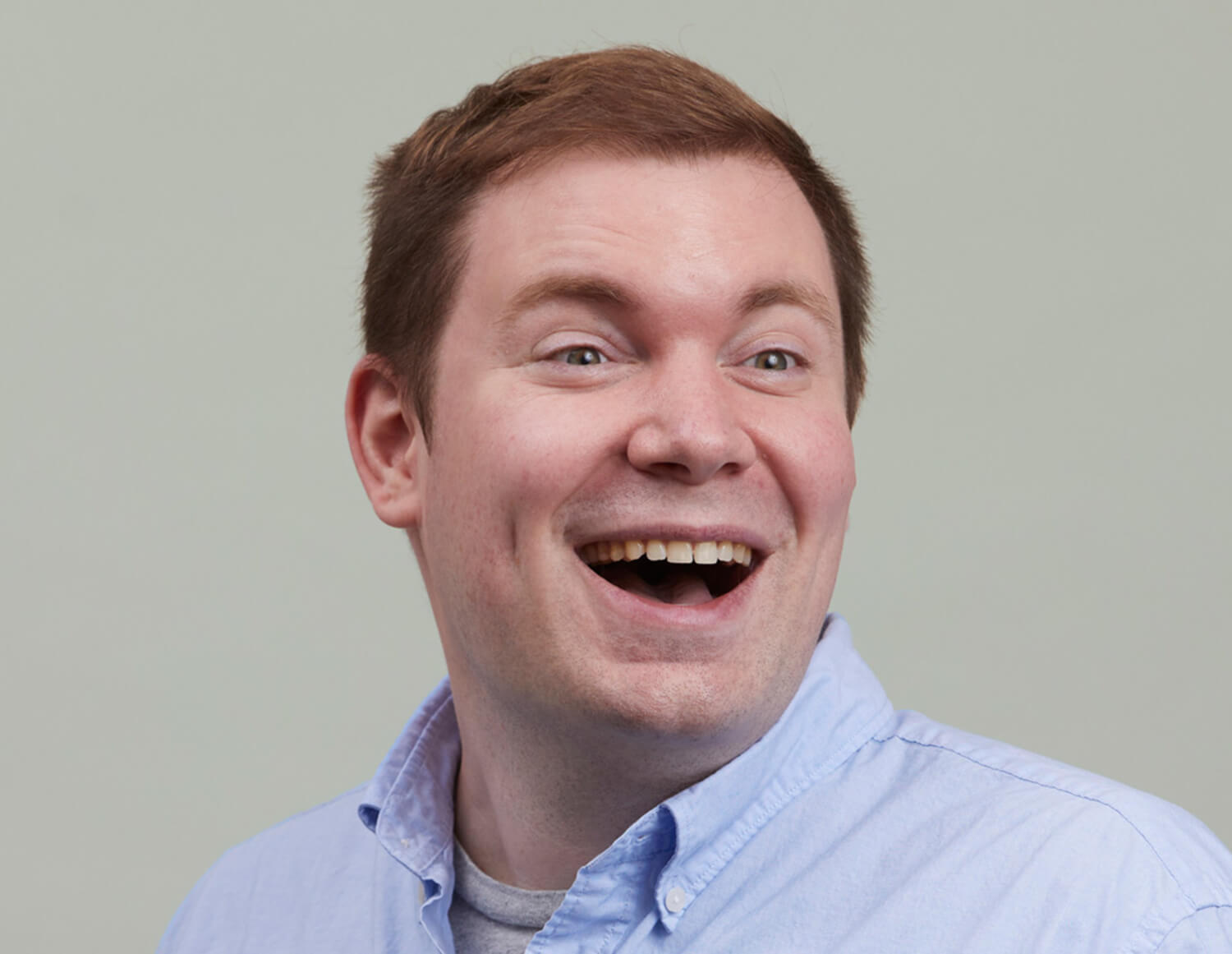 For Andrew, the most rewarding part of his work is the client's reaction upon seeing a design concept for the first time. He enjoys working with user groups to understand their needs and desires, and engaging in the design iteration process that leads to an elegant solution for that project's specific needs.
Andrew's experience includes complex renovation and new construction work, including projects at the Woburn Public Library and the Massachusetts State Senate Chamber. 
Fast Fact
Whether sailing, boating, or swimming, Andrew's favorite place to be is the ocean.
Education
Washington University in St. Louis, Bachelor of Arts, Architecture