Image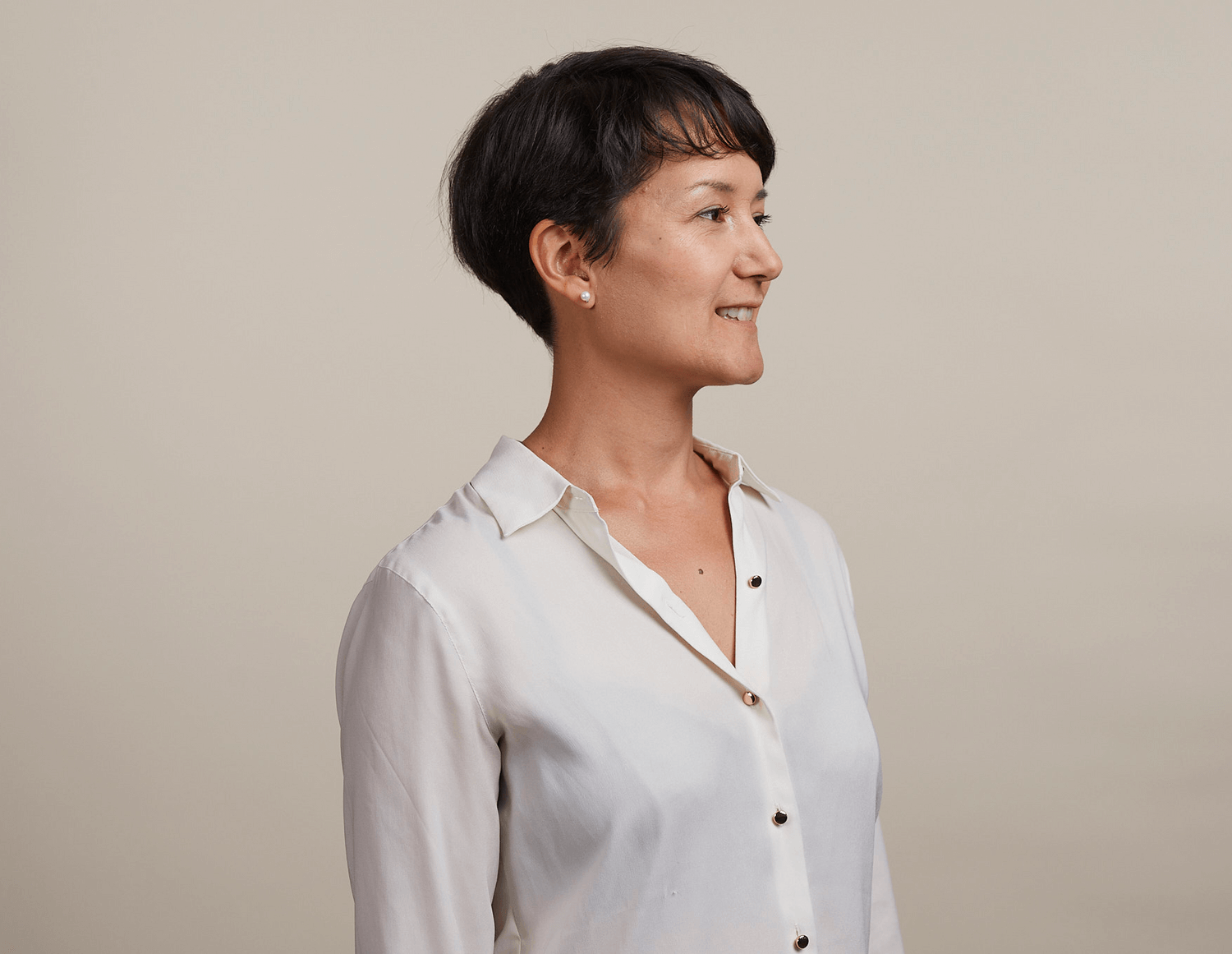 Image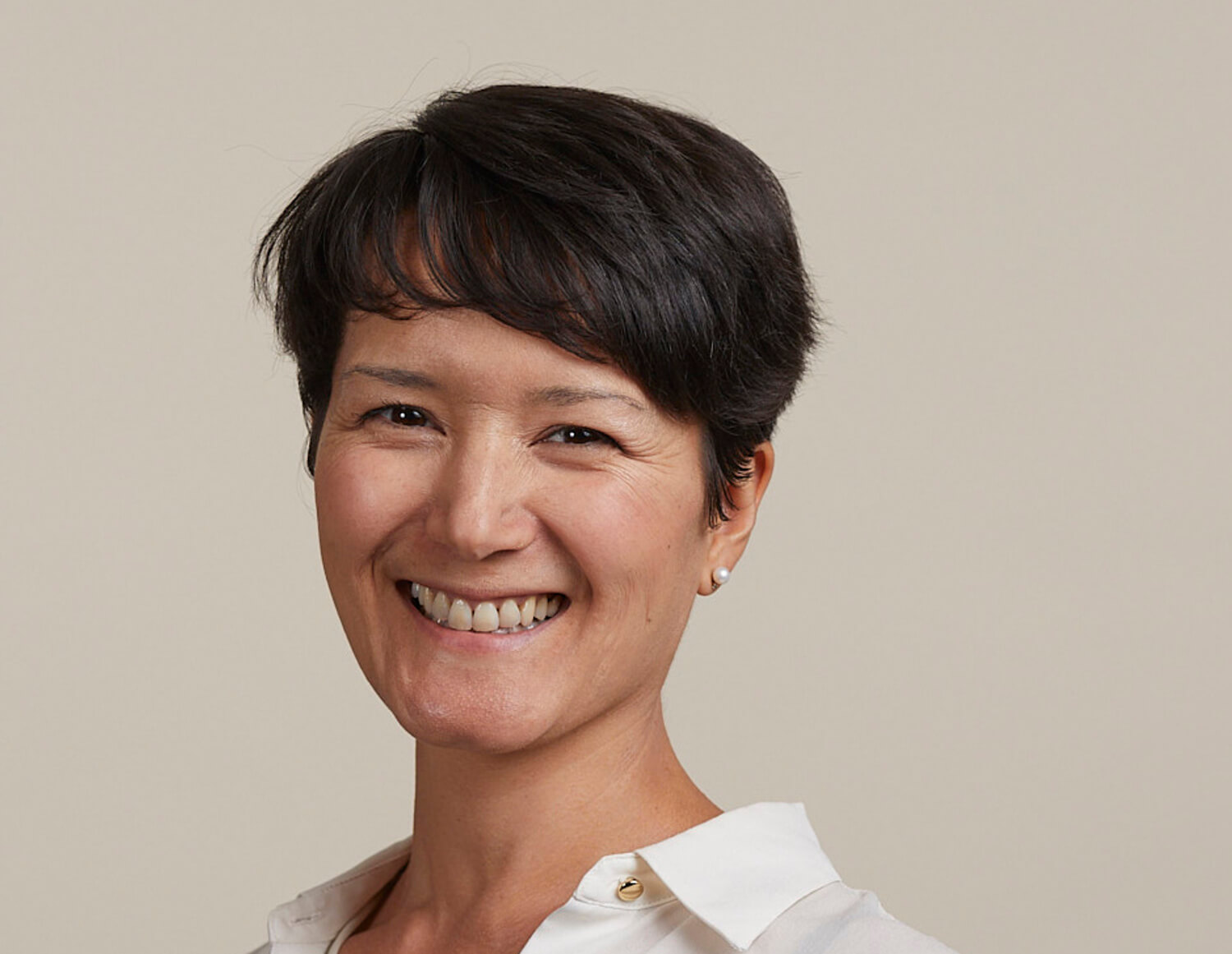 With almost two decades of experience at ARC, Alisa is passionate about creating smart, health-forward solutions that transform both the built environment and the world-at-large. She is head of ARC's Sustainability Committee which is leading efforts to inspire and support the firm's project teams towards a regenerative future and to put the firm on track to meet the AIA 2030 Commitment to carbon-neutral building.
Alisa plays an instrumental role in the firm's independent school practice, bringing a thoughtful and inventive approach to each project. She excels at collaborating with academic institutions, listening and responding to the unique needs of multiple stakeholders and user groups. Her design vision puts people at its heart, and she strives to create spaces that excite and inspire the people who inhabit them.
Fast Fact
A woman of many cultures, Alisa is half Japanese, a former semi-pro Latin dancer, and descended from a Pilgrim who arrived on the Mayflower.
Education
Cornell University, Bachelor of Architecture
Accreditations
US Green Building Council, LEED Accredited Professional
National Council of Architectural Registration Board (NCARB)
Affiliations
American Institute of Architects
Boston Society of Architects