Image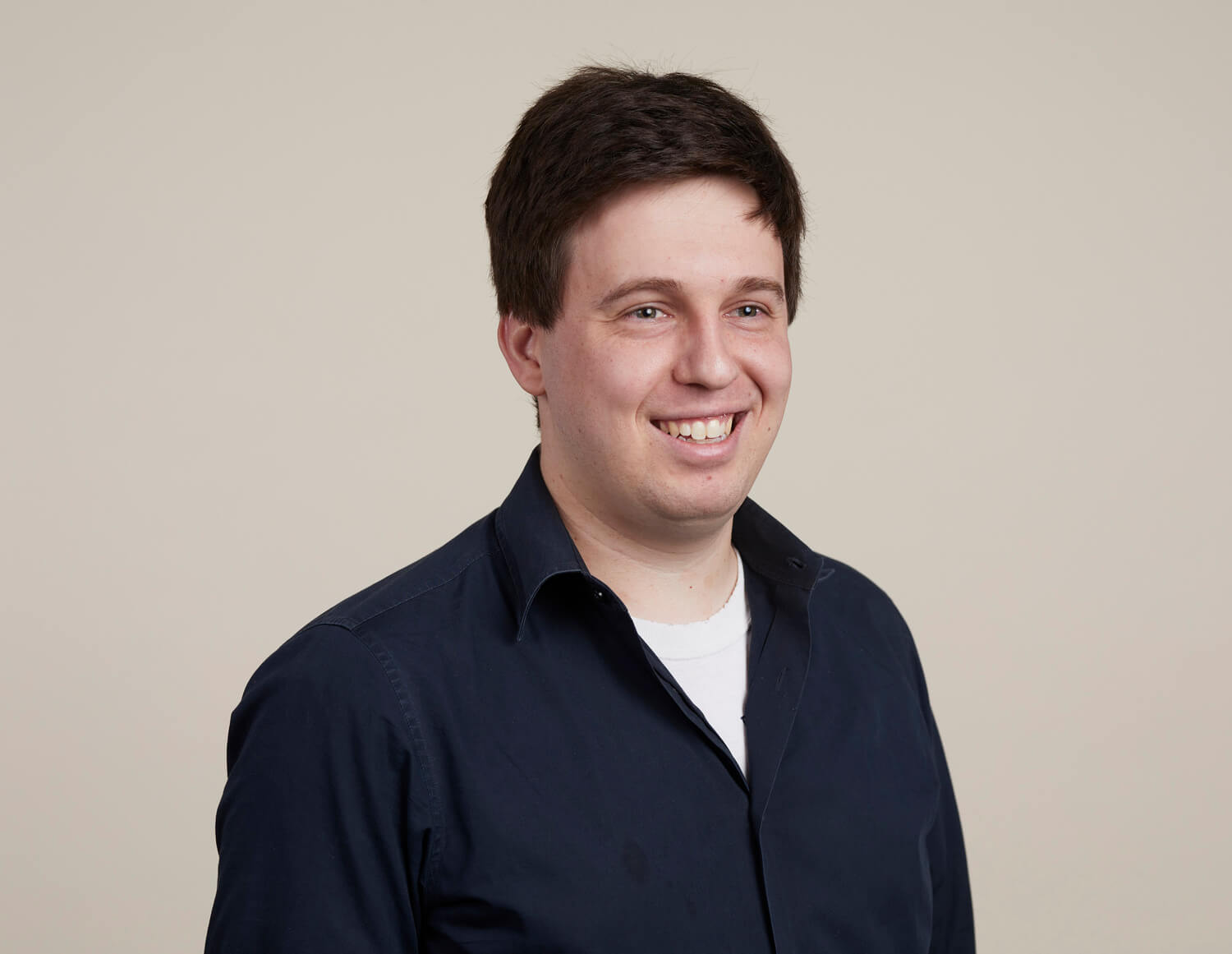 Image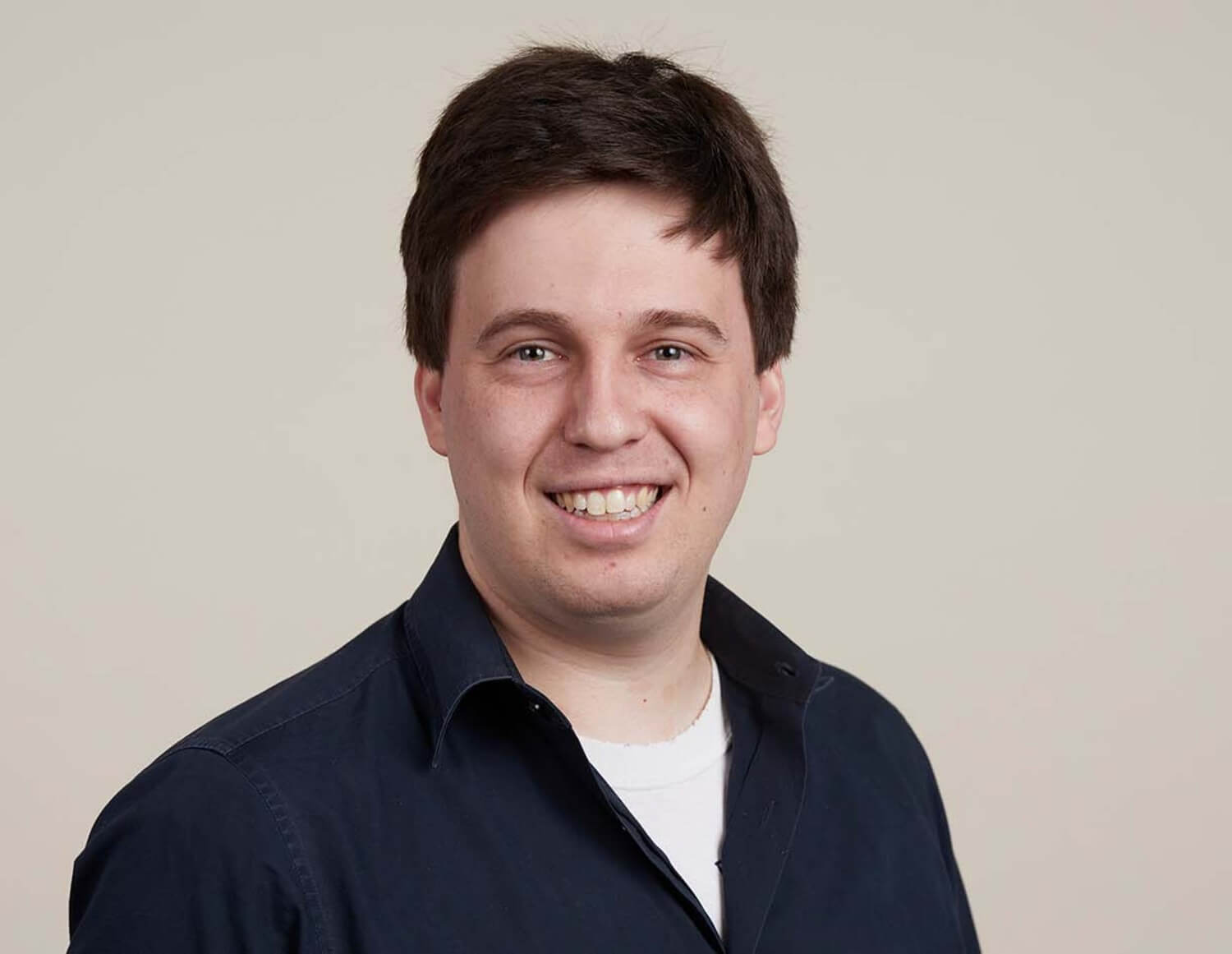 Wes's deep commitment and attunement to his clients' needs drives him to solve complex problems and deliver outstanding designs. Prior to joining ARC, Wes worked on the Seaport Square Development as part of an architectural internship. He's especially passionate about building detailed digital models, space fitting, rendering and iterative design work to meet complex requirements. 
A champion of scientific inquiry in the design process, Wes draws on biology, psychology, and sociology to gain insight about human behaviour and needs—an understanding he believes is critical to designing successful spaces.
Fast Fact
Invested in sharing his interests and skills with others, Wes has taught and created tutorials for tennis, basketball, and various video games.
Education
Syracuse University, Master of Architecture I
Colgate University, Bachelor of Art History (Architecture Concentration), Minor in Physics