Image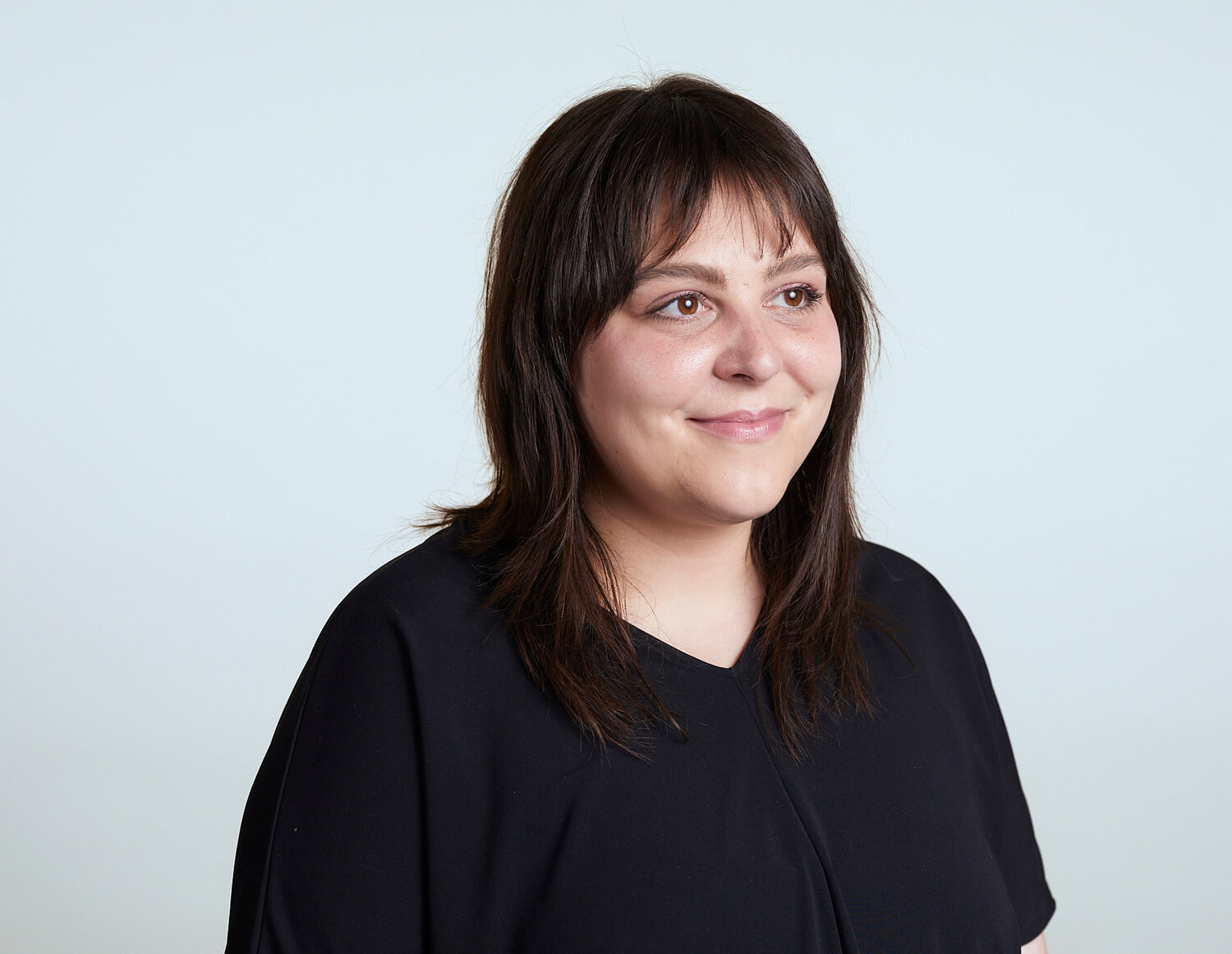 Image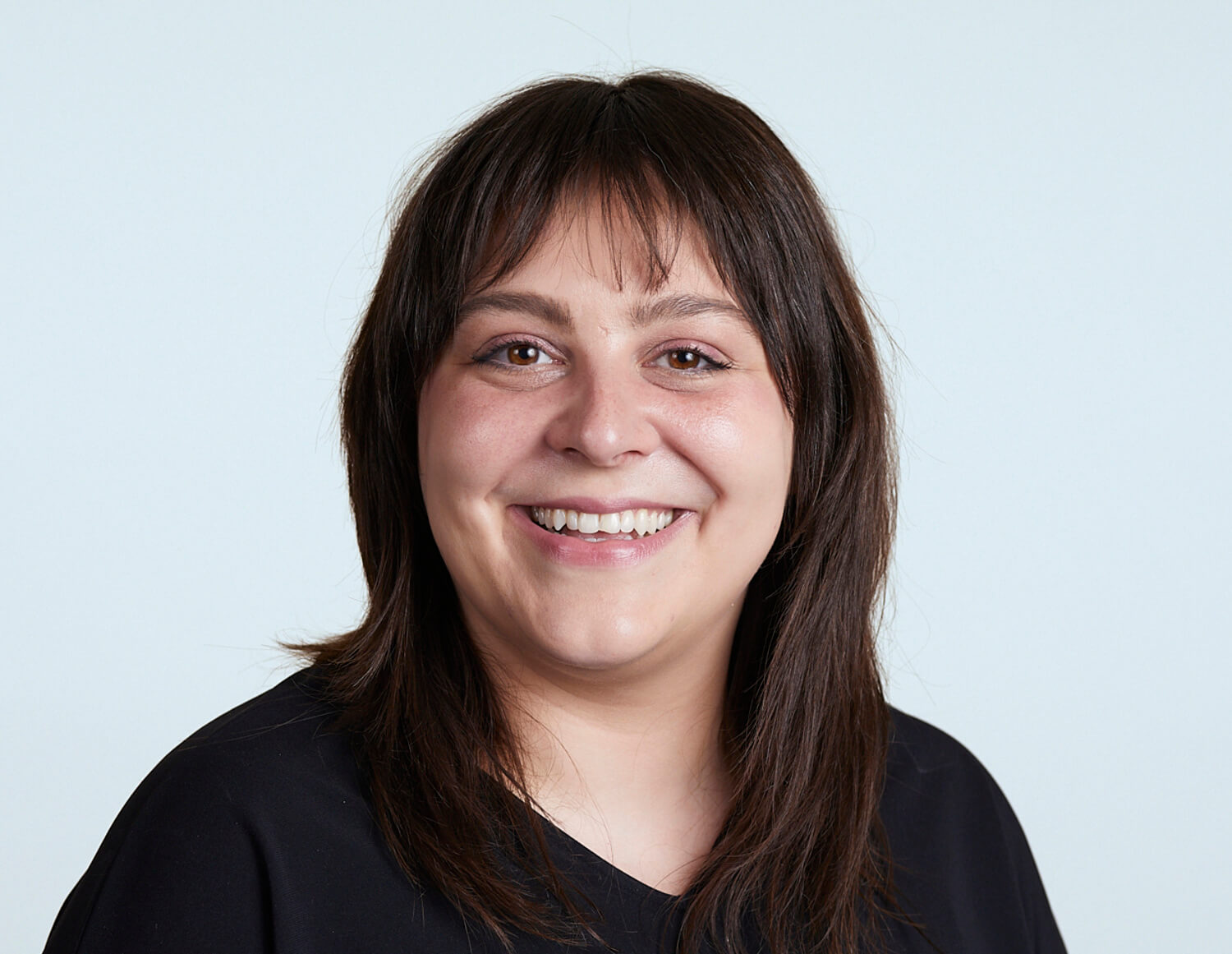 A graduate of Virginia Tech's School of Architecture and Design, Véronique brings outside-the-box thinking and passion for conceptual design to the ARC team. The creative process of laying trace paper over the drawings and sketching ideas in real-time invigorates Véronique, setting in motion innovative ideas and solutions to design challenges. They shine at considering infinite possibilities to arrive at a concept that will become the soul of a design. 
Véronique relishes the collaborative process of design, relying on listening and clear communication to create spaces that address clients' needs organically and elegantly. Skilled in woodworking, Véronique also makes their own furniture.
Fast Fact
Véronique's parents owned and operated a coffee shop. By age 16 they could make a mean latte.
Education
Virginia Polytechnic Institute, Bachelor of Architecture