Image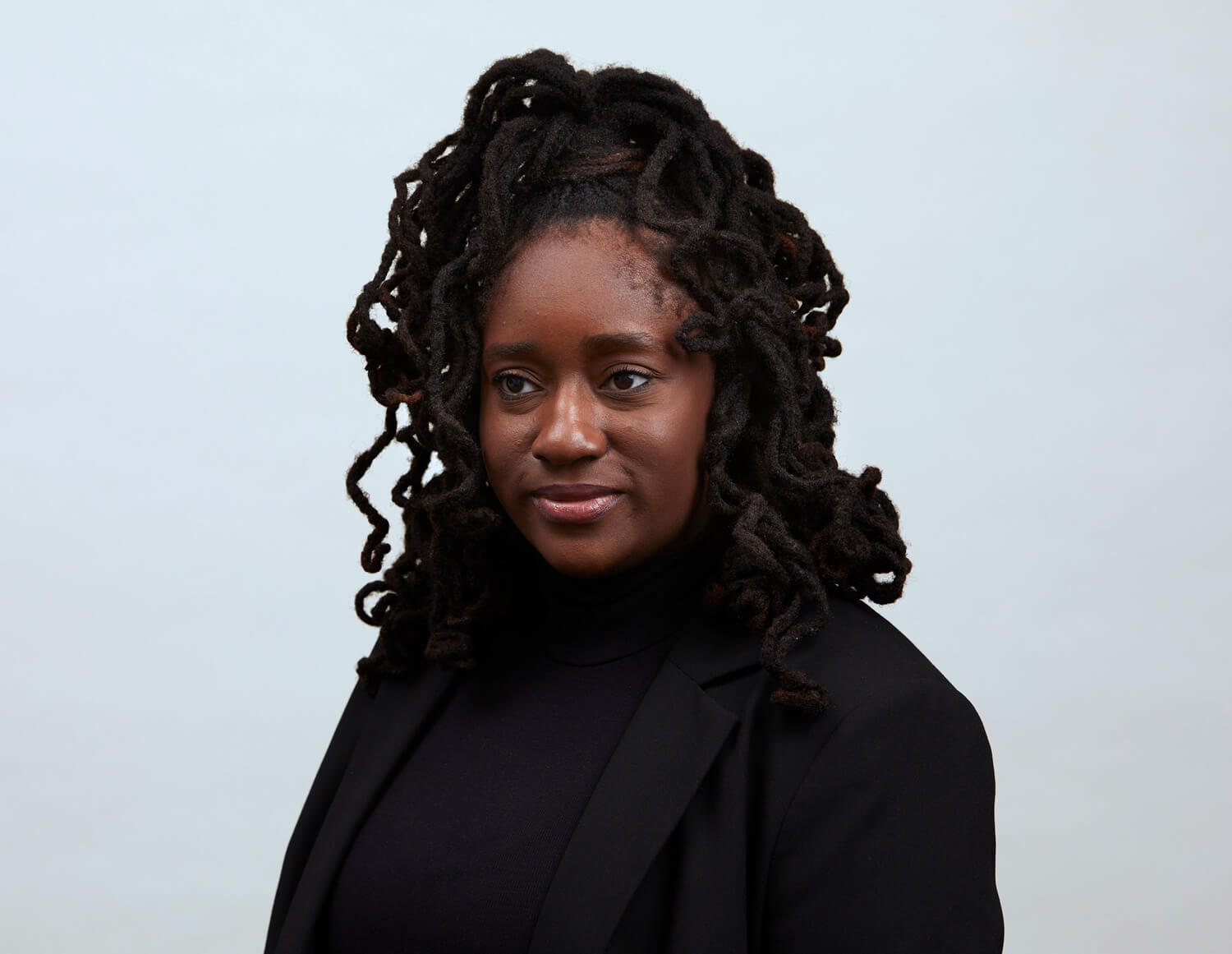 Image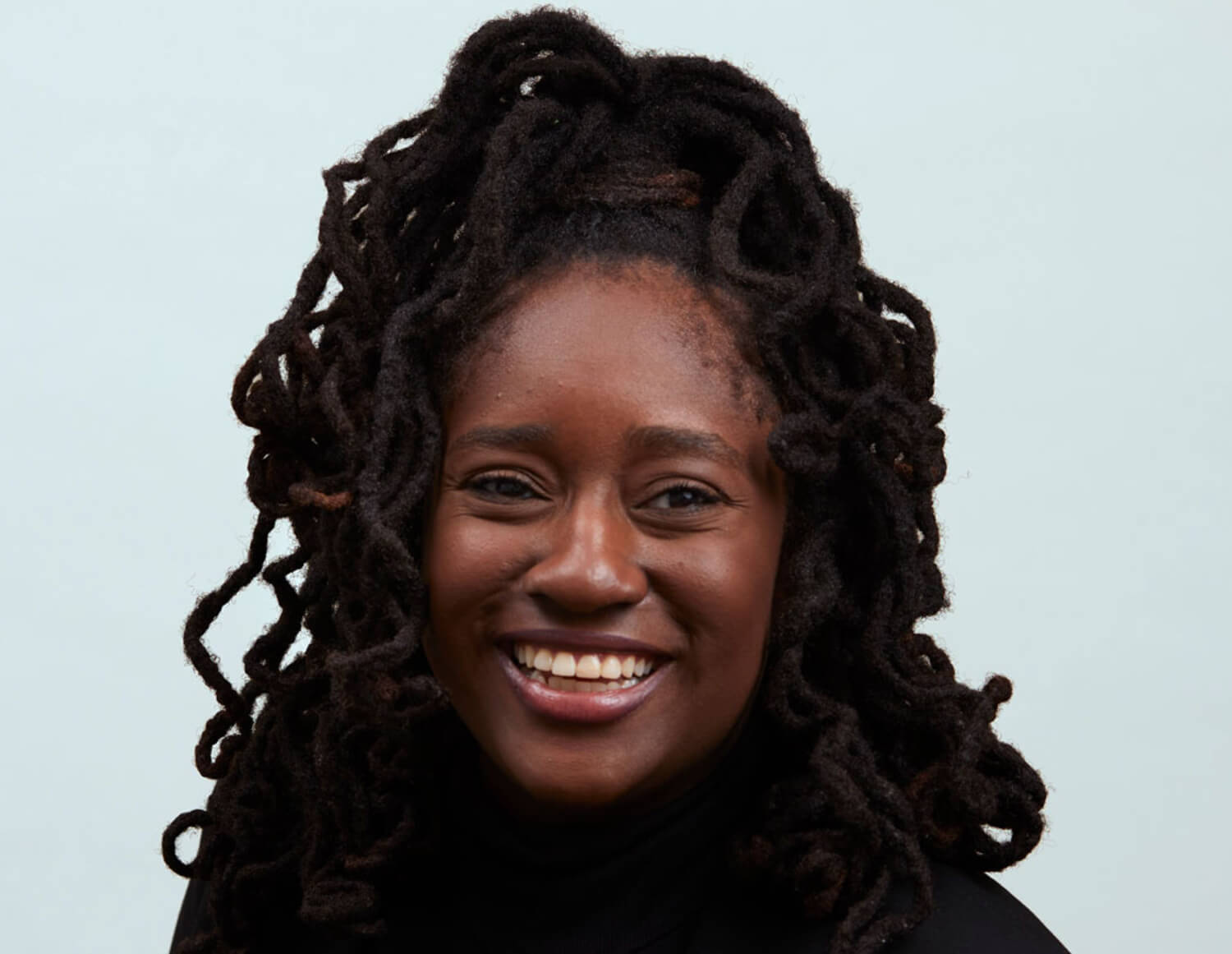 A staunch believer in the power of design to shape the lived experience of underserved and underrepresented individuals and communities, Teisha brings a deep focus on the social and communal aspects of architecture to her work at ARC. Her passion for creating equity and representation in the field lends itself to her particular interest in the architecture and design of education, low-income housing, and DeafSpace environments. 
Before joining ARC, Teisha was a Fellow at the National Organization of Minority Architects (NOMA) and worked at Salazara design firm in Portland, Oregon. She aspires to cultivate an environment of inclusion and is guided by the belief that representation and equity are imperative to successful organizations.
Fast Fact
Teisha is a student of the craft of film photography - both 35mm and large format cameras - and spent two years shooting and developing her own photos for her thesis at RISD centered around Black Bodies in space.
Education
Rhode Island School of Design, Master of Architecture
Rhode Island School of Design, Certificate in Collegiate Teaching and Arts
Morgan State University, Bachelor of Science in Architecture and Environmental Design
Accreditations
Rhode Island School of Design
Affiliations
National Organization of Minority Architects
American Institute of Architects Rhode Island J.E.D.I