Image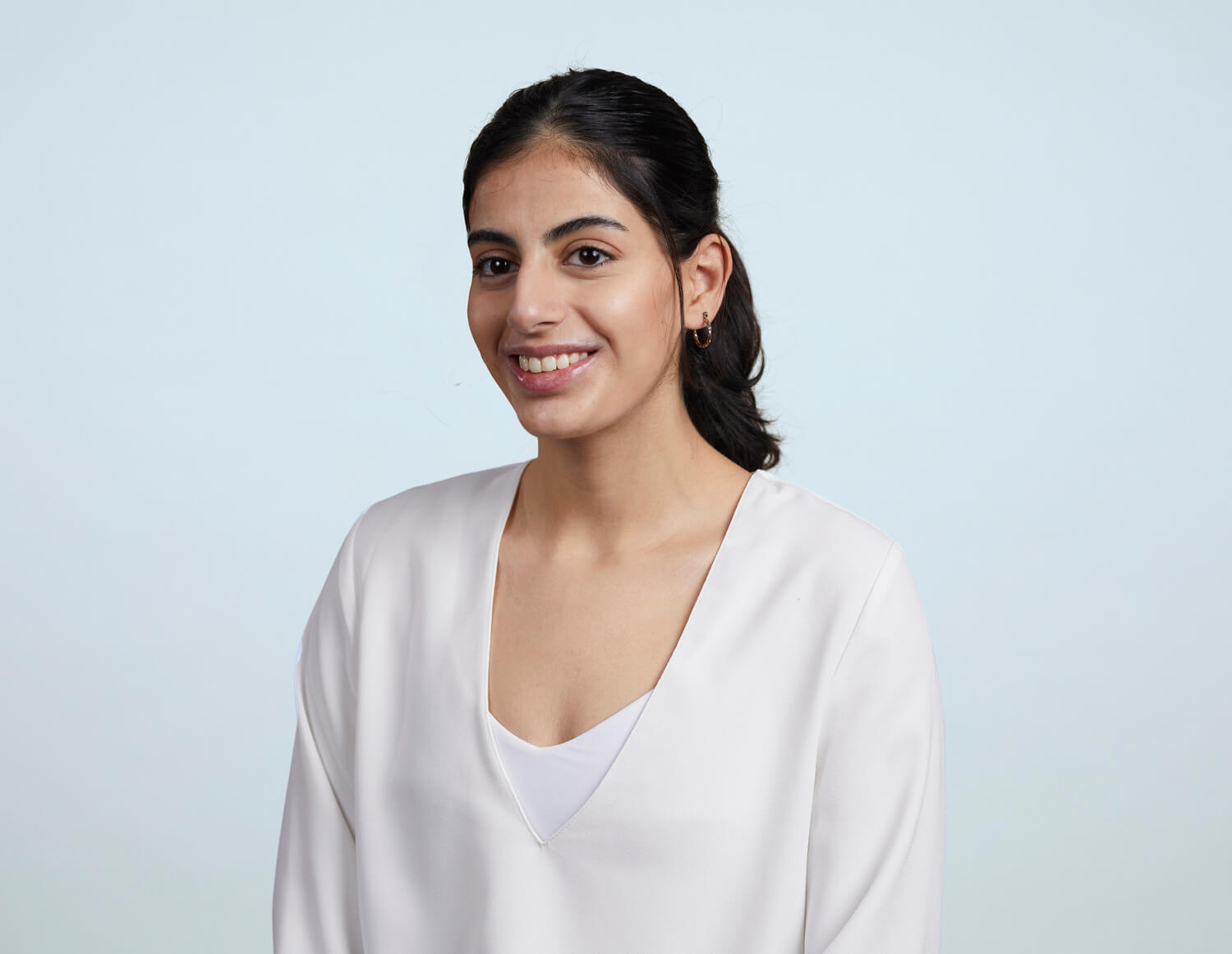 Image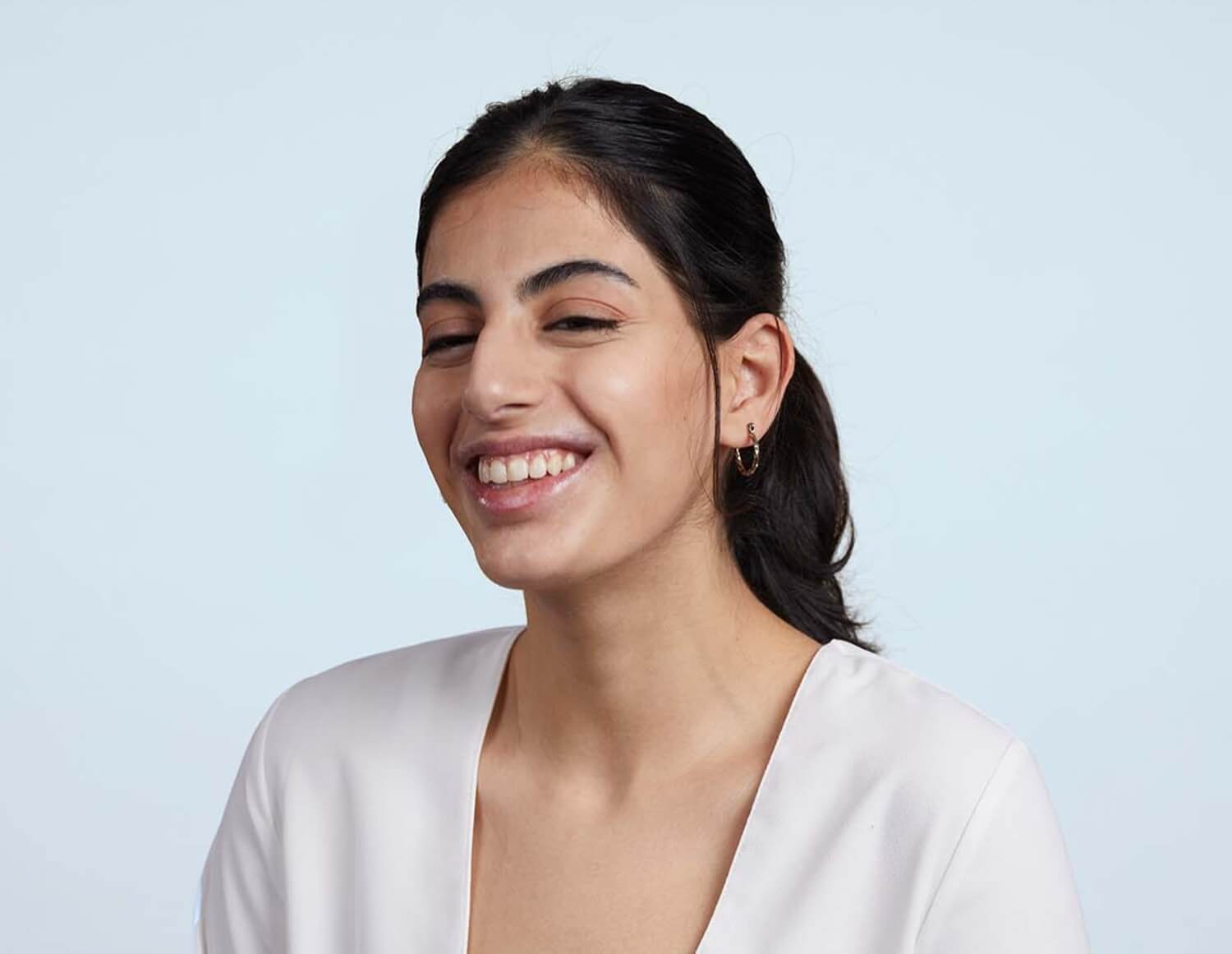 A believer in the power of imagination, Rojan sees architecture as the creative process of breathing life into a sketch to create an engaging experience for the community around us. Her strength is in working through various forms of imagery and visualization, from hand sketches, to drawing sets, to photorealistic renderings, to bring a project into fruition. 
After completing her studies in the United Kingdom, Rojan moved to the United States to be closer to family and begin her career in architecture.
Fast Fact
Rojan once dreamt of becoming a professional figure skater. An injury at age 12 led her to reconsider, and ultimately brought her to a career in architecture.
Education
Architectural Association, School of Architecture, Bachelor of Arts (Hons)
Royal Institute of British Architects, Part One Certificate in Architecture
Affiliations
Royal Institute of British Architects