Image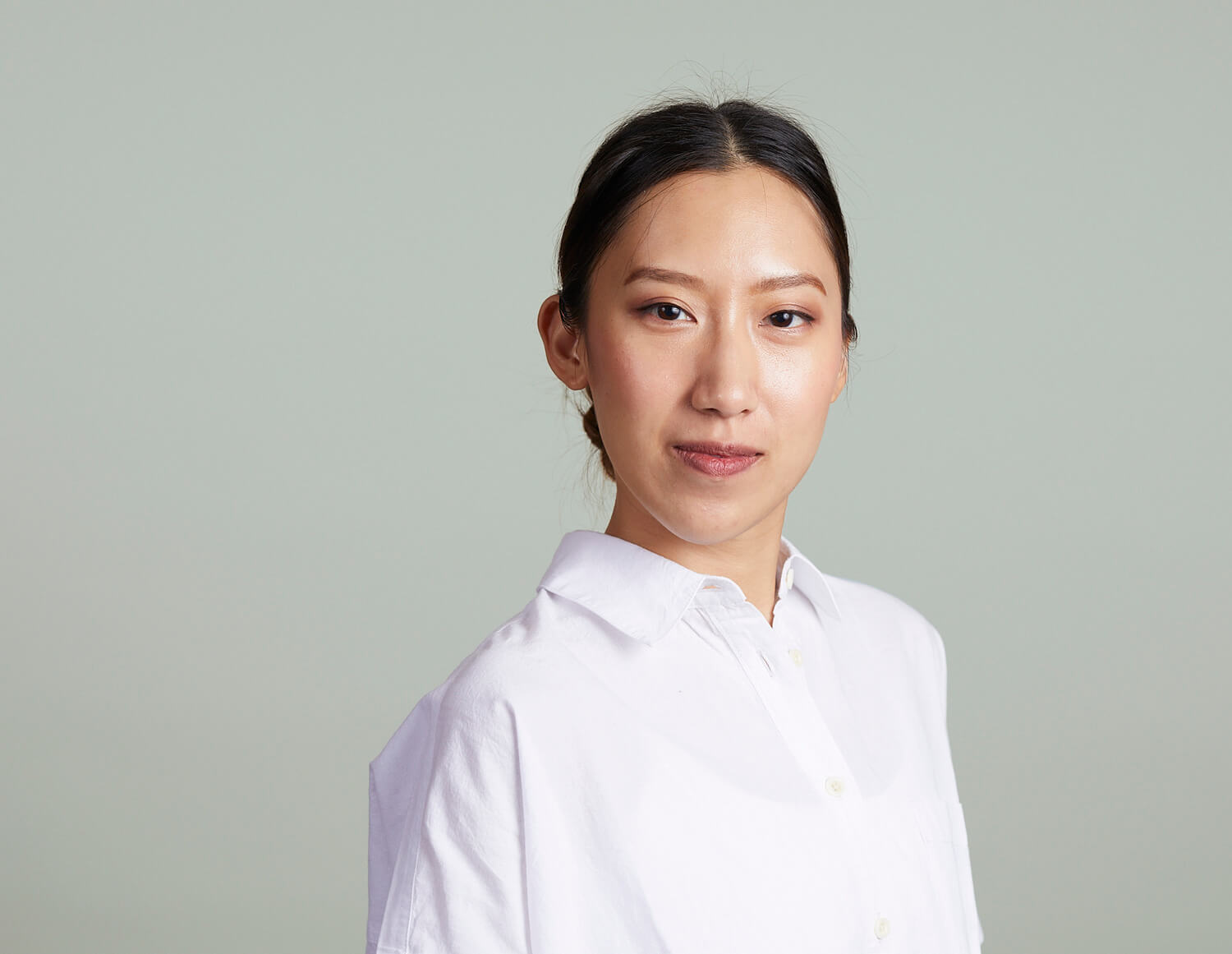 Image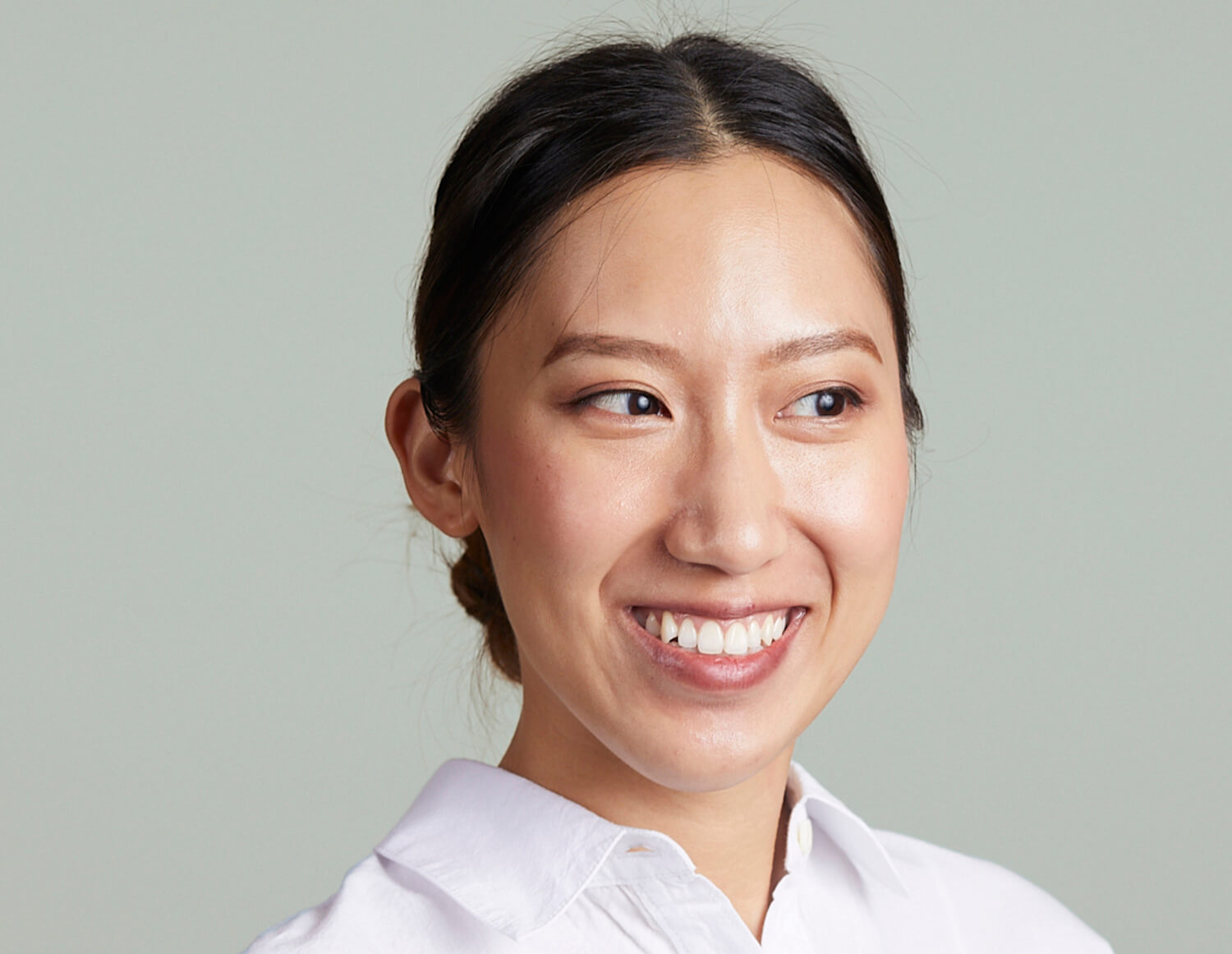 The ability of architecture to improve peoples' lived experience through design inspires Porpla to always pursue new ideas, and to create inventive design solutions that lead to functional and inspiring built environments. Energized by the endless possibilities of experimental and speculative design, Porpla is a bold risk-taker and creative visionary—qualities that empower her to push the boundaries of architectural impact and innovation.
Her prior experience includes an internship at Utile, where she was responsible for modeling, producing renderings and preparing construction documentation for Boston University's BuildLab.
Fast Fact
Porpla turns to sunlight and fresh air to find balance and replenish her energy.
Education
Syracuse University, Bachelor of Architecture