Image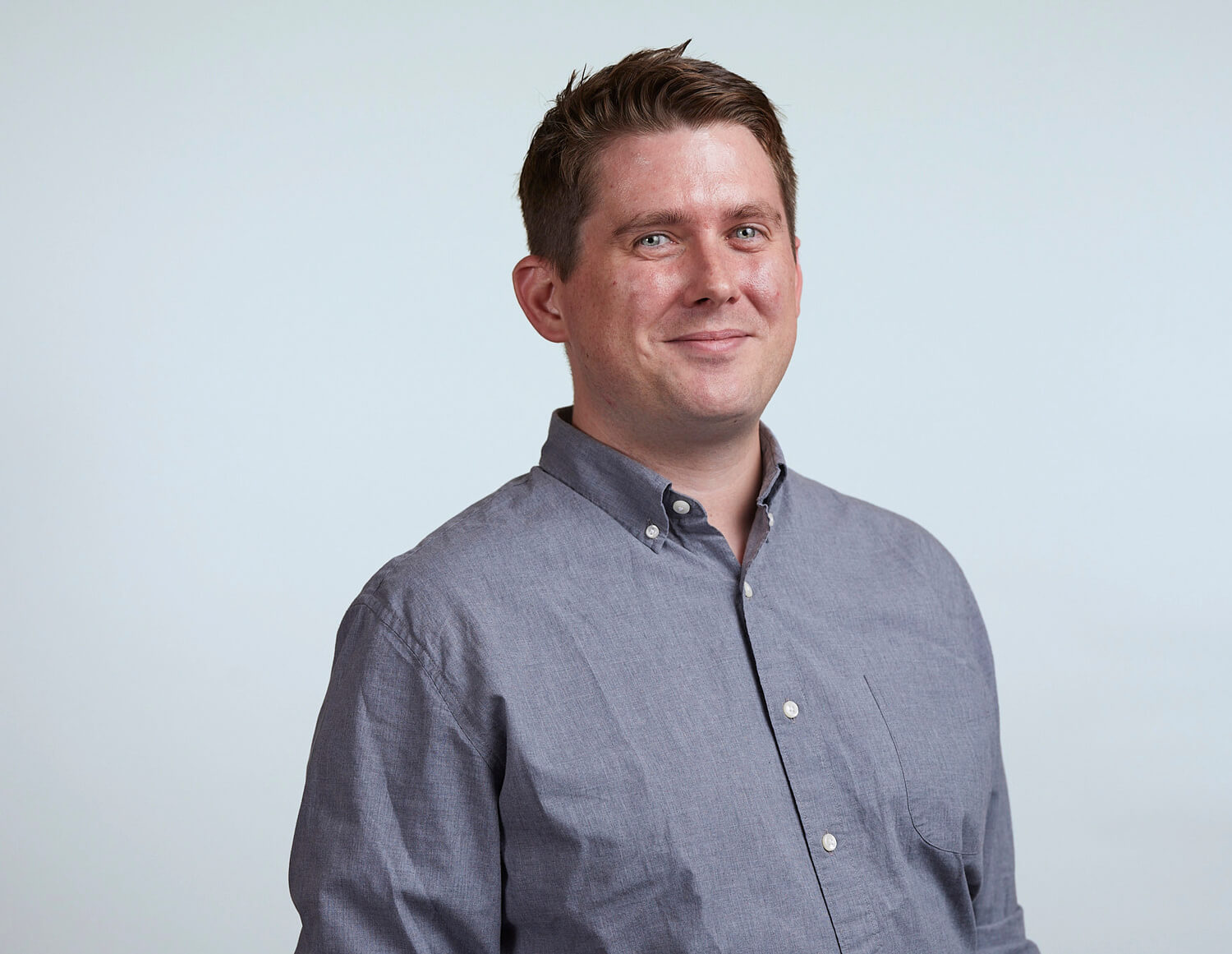 Image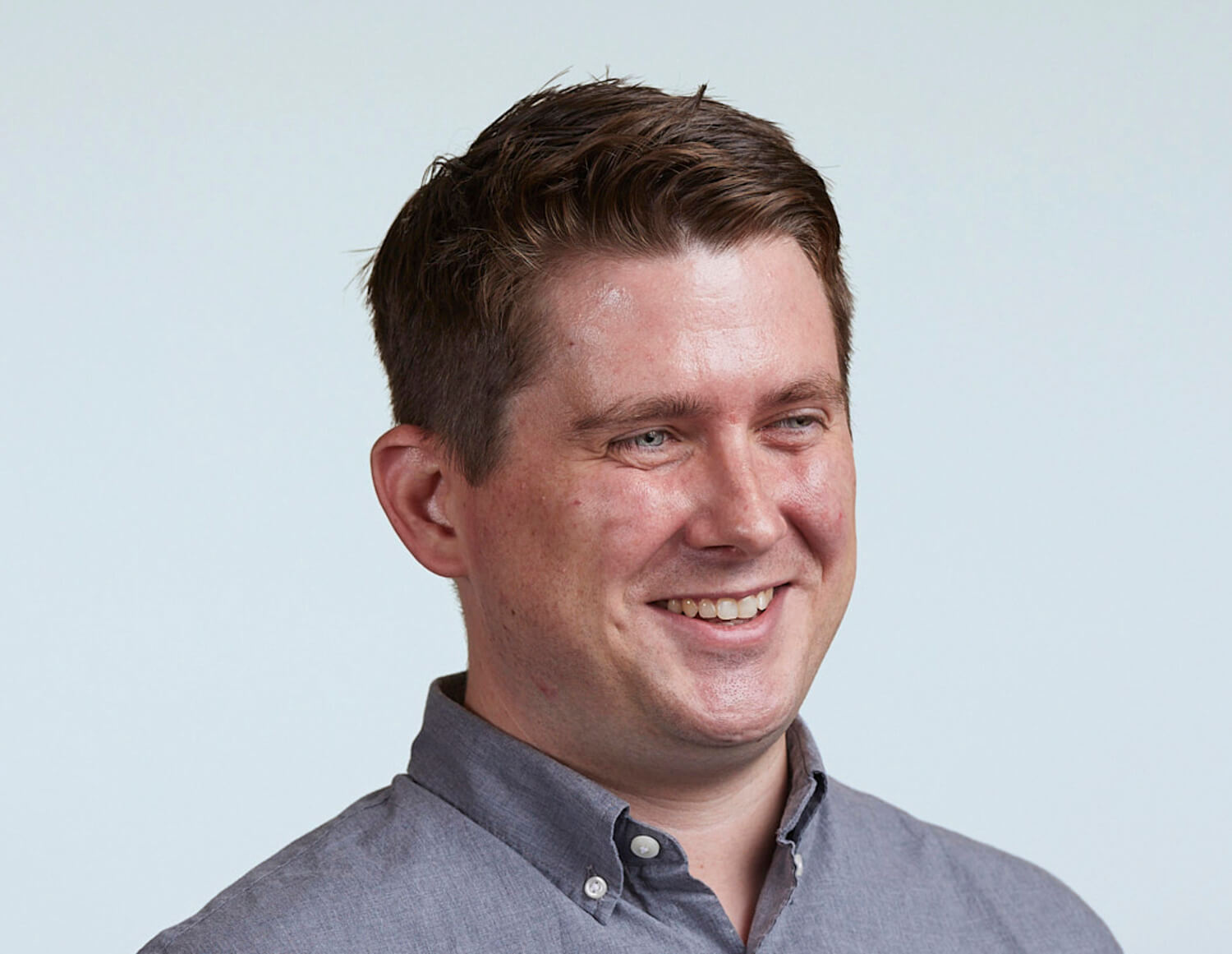 Matt's passion for facilitating design through BIM technologies makes him an integral part of every project he works on at ARC. He is energized by being part of the process that synthesizes details into a cohesive whole to bring a design's aspirational vision to life. 
Matt's background centers primarily on designing research laboratory core, shell and interiors projects. Before coming to ARC, Matt spent over two years on site of the largest privately funded construction project in Massachusetts history. 
Fast Fact
A concert connoisseur, Matt's favorite performance ever was David Bowie's Reality tour in 2004.
Education
Boston Architectural College, Bachelor of Architecture
Accreditations
US Green Building Council LEED Green Associate
Affiliations
American Institute of Architects