Image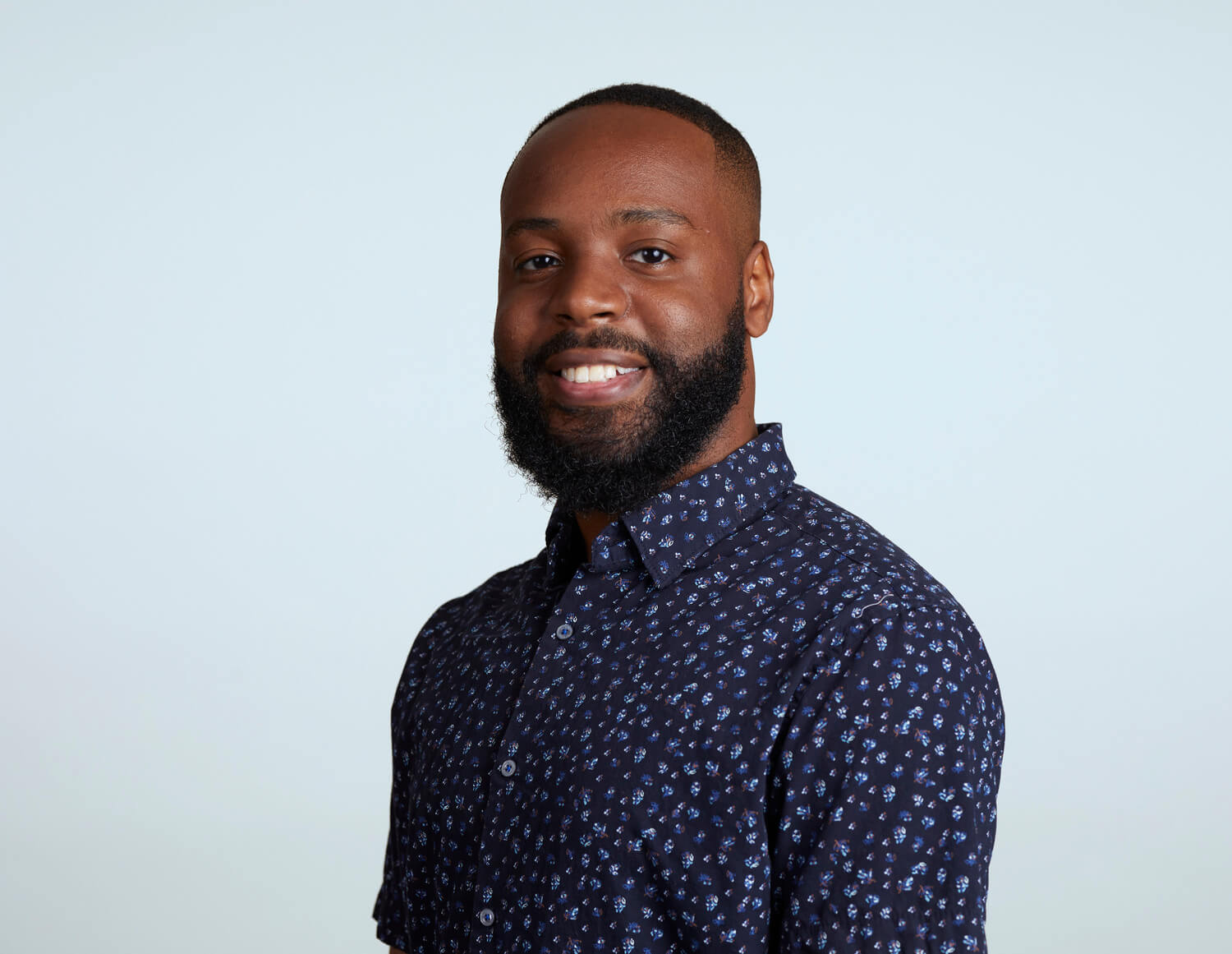 Image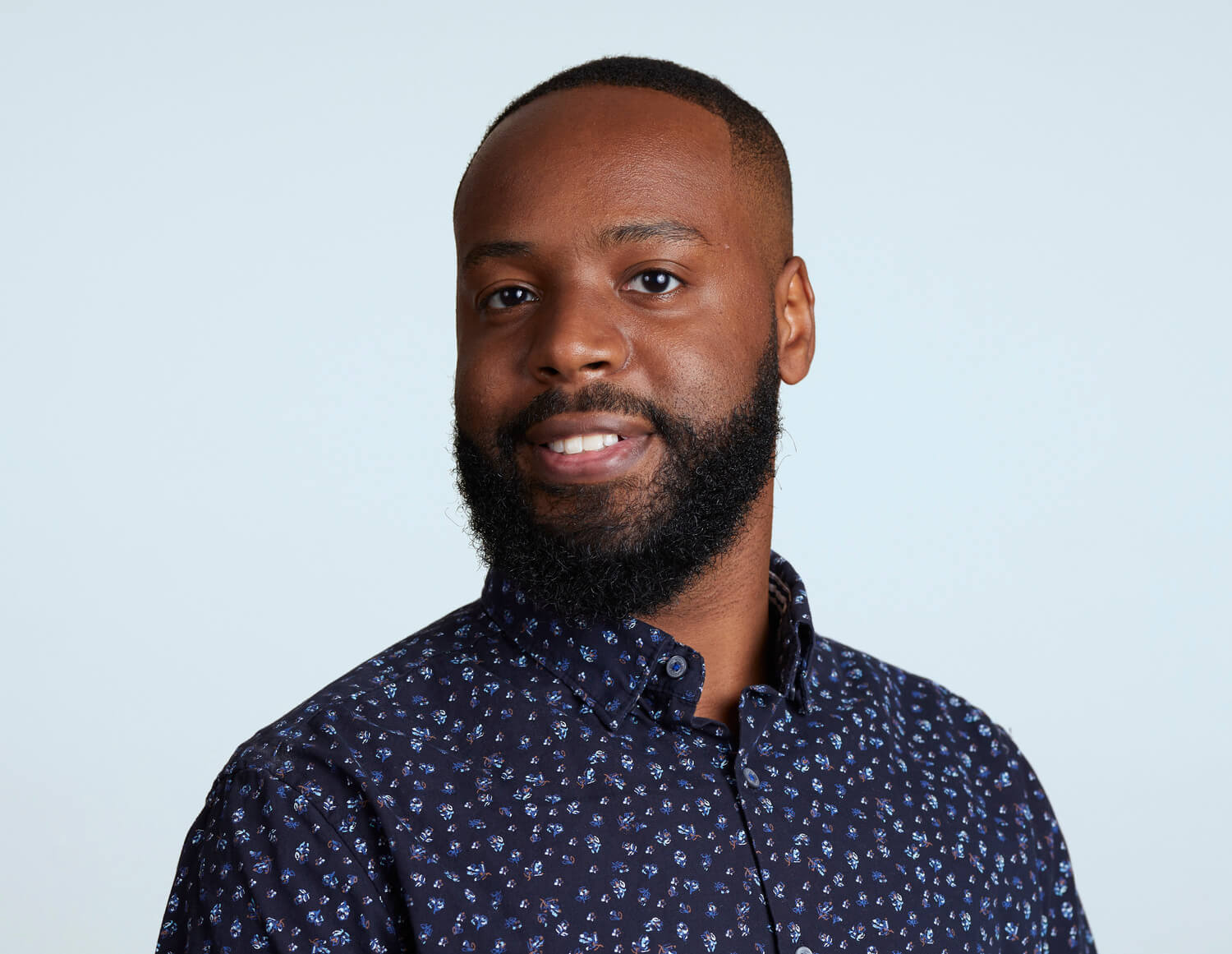 An asset throughout the life cycle of a project, Helms brings a unique talent for early planning and design visualization through both conceptual sketches and late-stage design renderings. He is committed to creating transformational and interactive spaces that help people from a wide range of backgrounds achieve their objectives. 
Passionate about innovative design strategies, Helms aspires to design environments that uphold the dignity, health and wellbeing of people around the world. Prior to joining ARC, Helms interned at the Boston Planning and Development Agency and was involved in the Wentworth chapter of NOMAS (National Organization of Minority Architecture Students).
Fast Fact
Helms traveled to Africa to help plan architectural interventions for an informal settlement in the nation of Benin.
Education
Wentworth Institute of Technology, Master of Architecture
Wentworth Institute of Technology, Bachelor of Science in Architecture