Image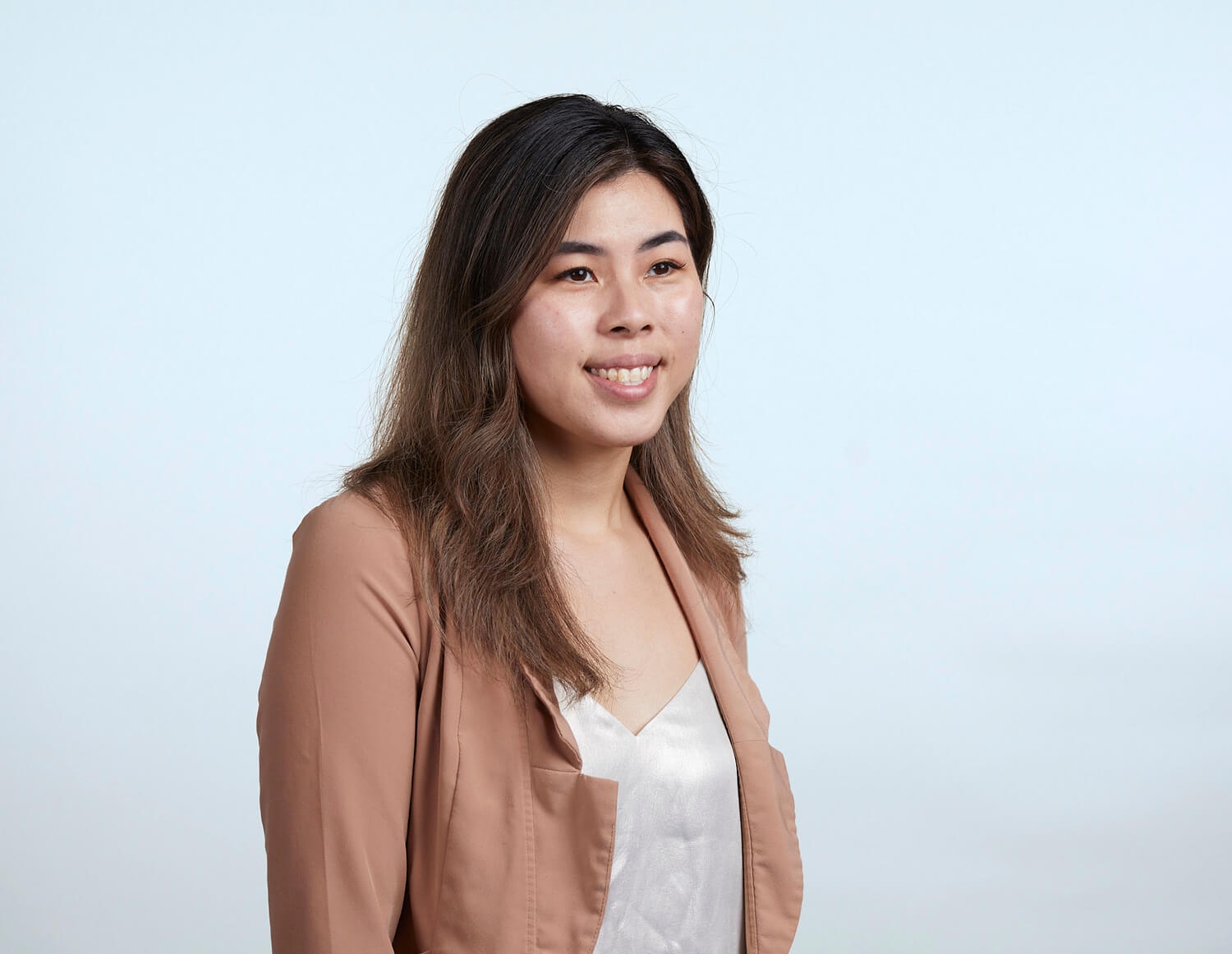 Image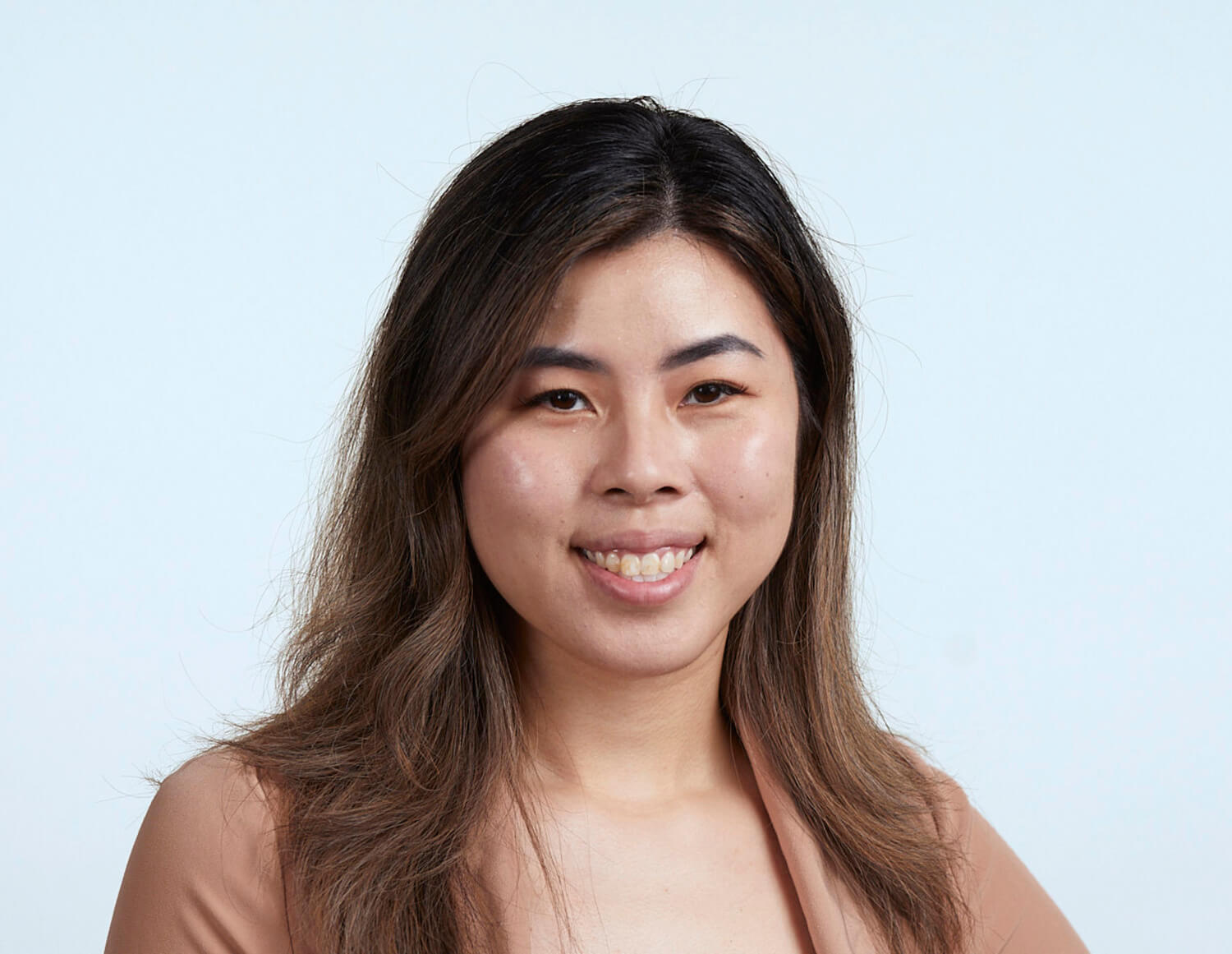 An InDesign expert, consummate content creator, and all-around marketing aficionado, Ellie brings boundless curiosity and passion for art and design to each day at ARC. She enjoys wearing many hats in her day-to-day duties, especially those which allow her to collaborate with and learn from talented and creative peers who inspire her to grow - both as an individual and as a member of ARC's supportive, tight-knit team.
A strategic thinker with a knack for brand narrative and celebrating a thriving company culture, Ellie is a key member of ARC's core web team and social media committee.
Fast Fact
From açai bowls to intricate dinner meals, Ellie enjoys the aesthetics of plating food. She also makes a mean Hawaiian shaved ice and onigirazu sandwich.
Education
University of Massachusetts Amherst, Bachelor of Business Administration, Marketing (minor in Information Technology)