Image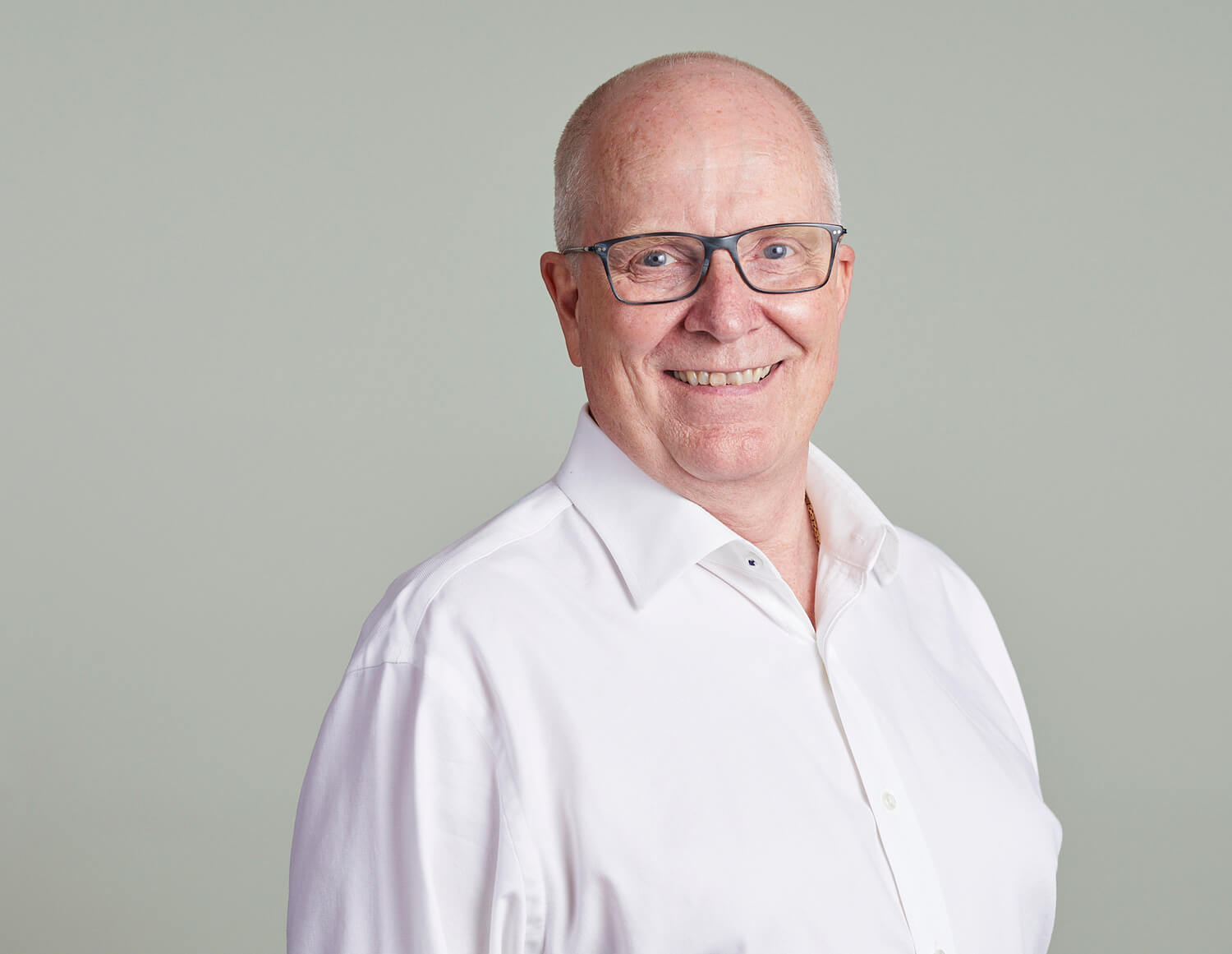 Image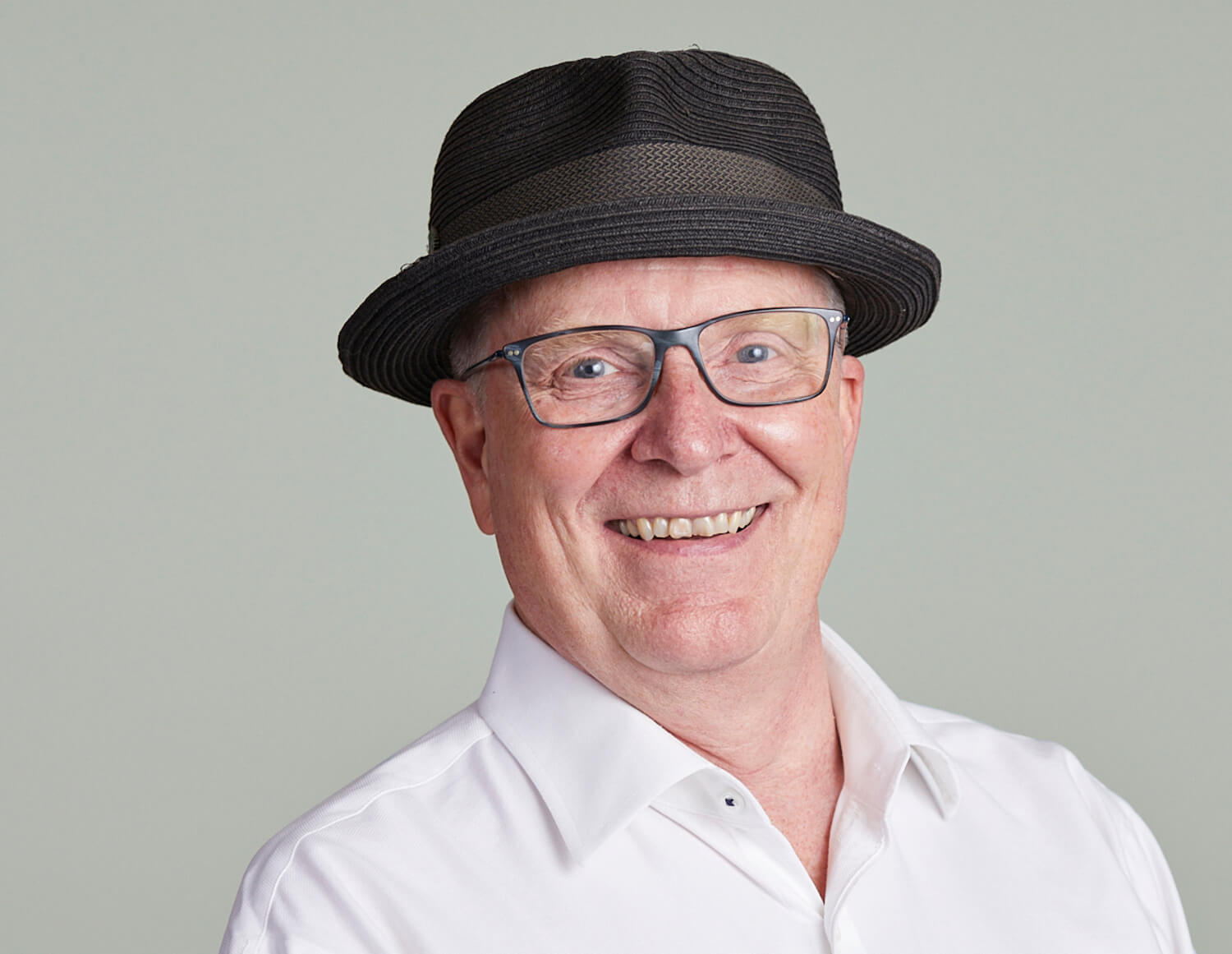 With over 25 years of experience in design and construction, Bryan has been instrumental in leading many of ARC's large-scale and high-profile projects. Whether a corporate science venue or a higher education athletic facility, Bryan approaches every project with a collaborative spirit that results in design solutions tailored to a client's unique needs and objectives.  
As a Senior Project Manager, Bryan has a proven track record managing large project teams and meeting budget and schedule targets. Leveraging his thorough understanding of the building process, Bryan integrates sustainable design and Building Information Modeling (BIM) into every project.
Fast Fact
A recently retired gigging musician who still occasionally jams with friends, Bryan has over 3,000 vinyl records in his collection.
Education
University of Minnesota, Bachelor of Architecture
University of Minnesota, Bachelor of Science in Housing Studies
Accreditations
US Green Building Council, LEED Accredited Professional
Affiliations
American Institute of Architects
Boston Society of Architects
International Society for Pharmaceutical Engineering
Cambridge Chamber of Commerce
International Institute for Sustainable Laboratories (I2SL)
Melrose Zoning Board of Appeals